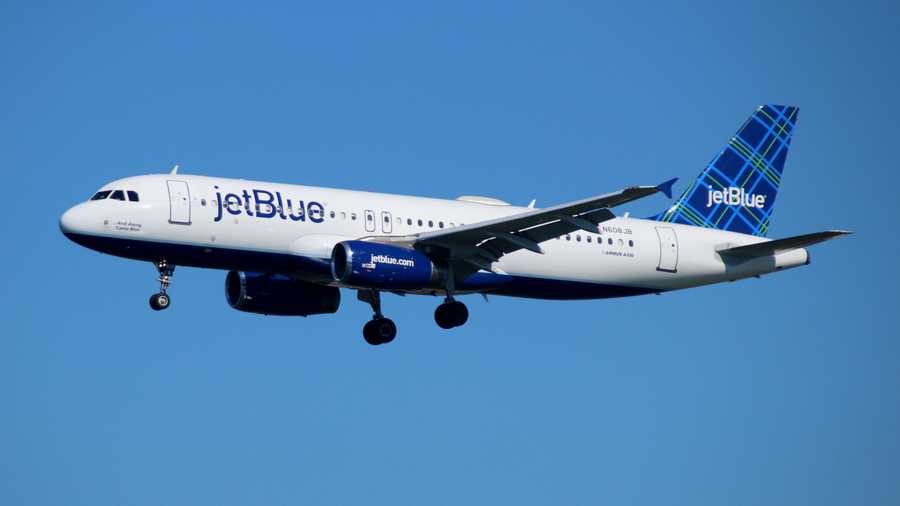 JetBlue Pilots Accused of Sexually Assaulting Flight Attendants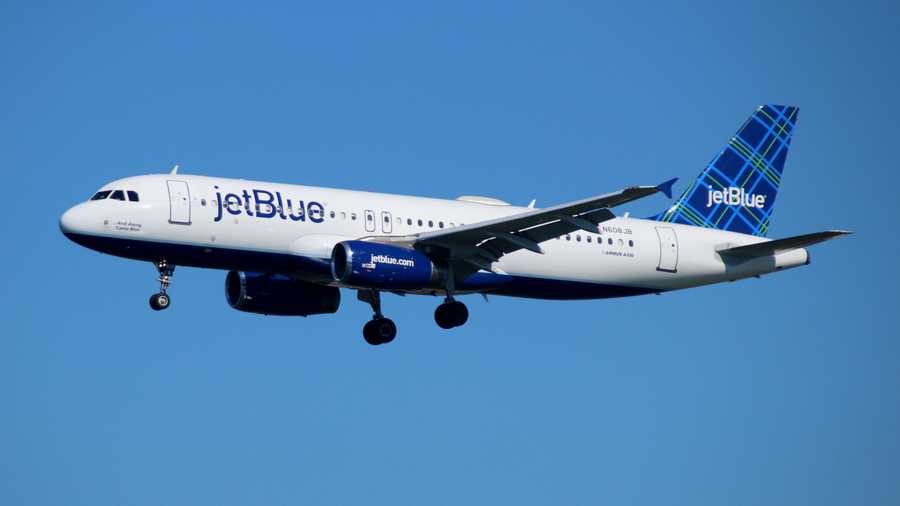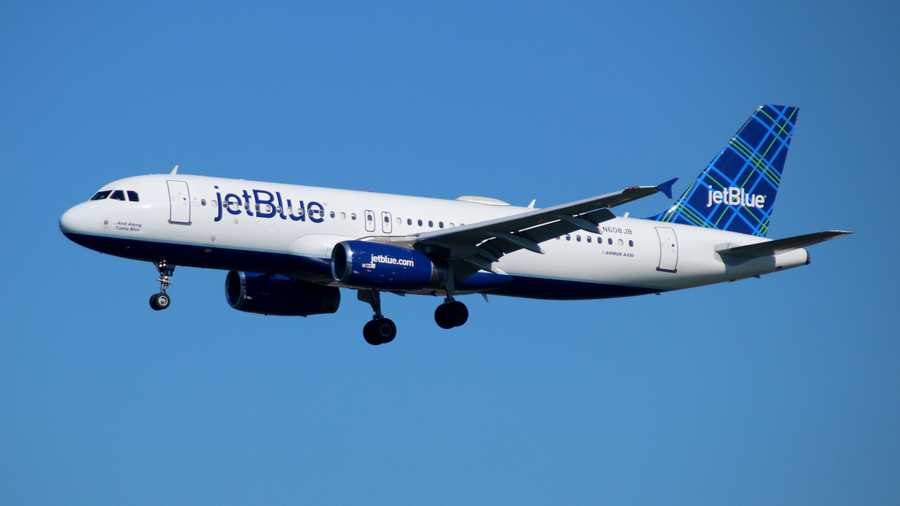 Last week, two JetBlue flight attendants sued their employer in a U.S. District Court in New York. They accused two JetBlue pilots of drugging and raping them during a flight layover. Furthermore, the lawsuit claims that JetBlue failed to take appropriate disciplinary action against the pilots after the flight attendants reported the assault. In addition to suing for aggravated sexual abuse and assault and battery, these women are also suing their employer for sex discrimination and civil rights violations.
Flight Attendants' Accusation
The incident of alleged drugging and rape happened during a layover in Puerto Rico. After checking in to their hotel, the flight attendants visited the beach, where they met two men who also worked for JetBlue. The men offered the two women beer that the women didn't know was laced with a date rape drug. After having the beer, the rest of the night was a blur for the women. The men took the women to the hotel and one of the men raped two of the women. The lawsuit said this man then told the women, "Thank you for making my fantasy come true." The next morning on a flight back to Newark, the flight attendants felt "groggy and numb" and "expressed to each other that they were stunned by what had happened." When she returned to her home, one of these women went to a hospital to report that she had been raped. While at the hospital, she learned the pilot infected her with human papillomavirus.
JetBlue's Alleged Failure to Take Corrective Action
Although these women reported this incident to JetBlue, the airline did not take any immediate action against the pilots. Both women still work for JetBlue. Abe Melamed, the accusers' lawyer, stated that "One of the plaintiffs has continued to bump into one of the pilots and has an immediate visceral reaction and goes to the bathroom and vomits every time it happens . . .. They feel like this is a large part of what airline culture is. It lends itself to these sorts of issues." Failure to remove the perpetrators clearly created a hostile work environment for these flight attendants. JetBlue responded in a statement that said it "takes allegations of violent or inappropriate behavior very seriously and investigates such claims thoroughly." The women are seeking an unspecified amount in damages from JetBlue and the pilots to be determined at the time of trial.
Seek Legal Assistance Today
If you have suffered from gender discrimination or sexual misconduct in the workplace, seek legal assistance today. The Working Solutions Law Firm, located in New York City, can assist you. Contact us today at (646) 430-7930 to schedule a free case evaluation and receive experienced legal counsel.