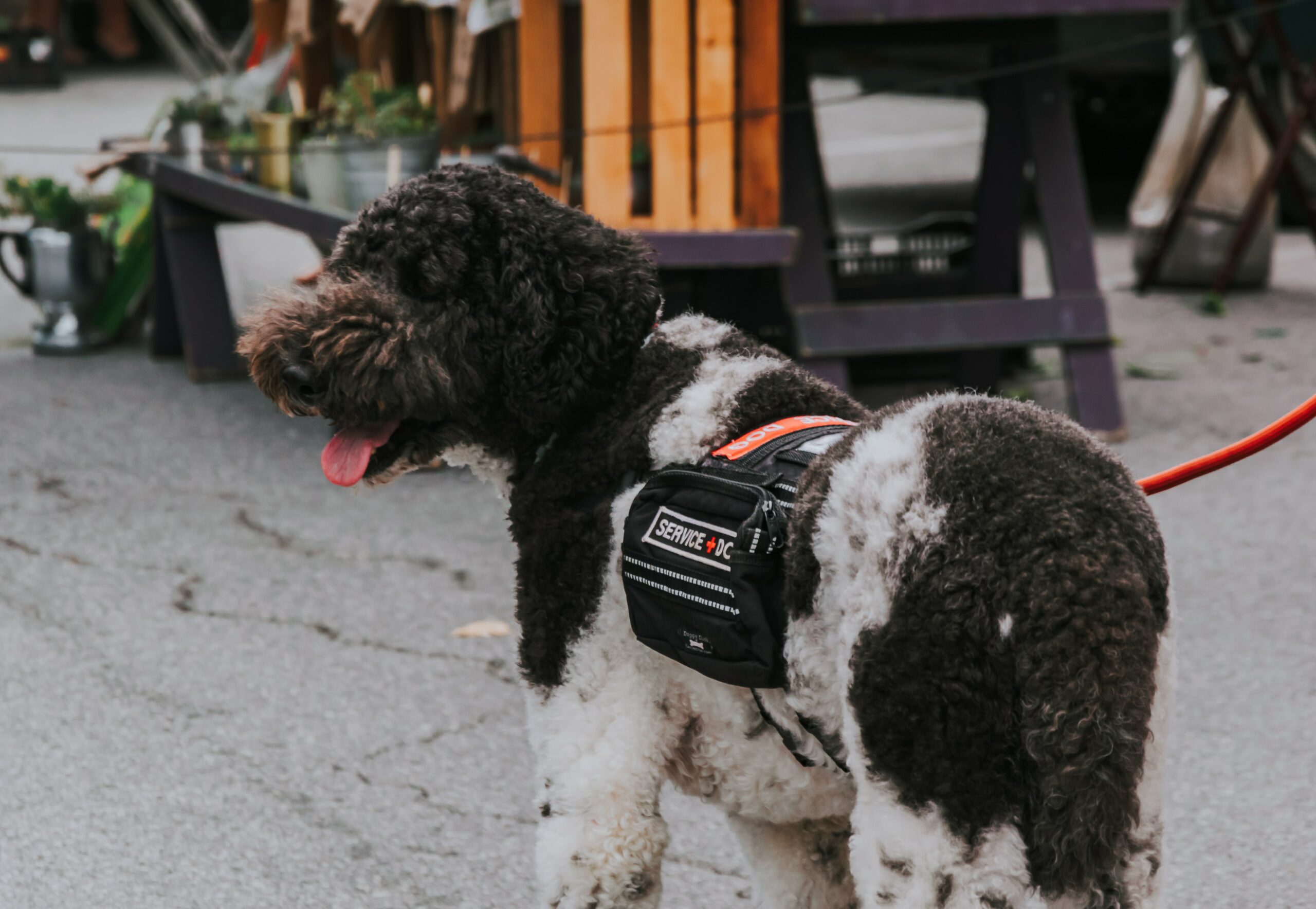 Judge Overrules Intern's Service Dog Lawsuit Against Hospital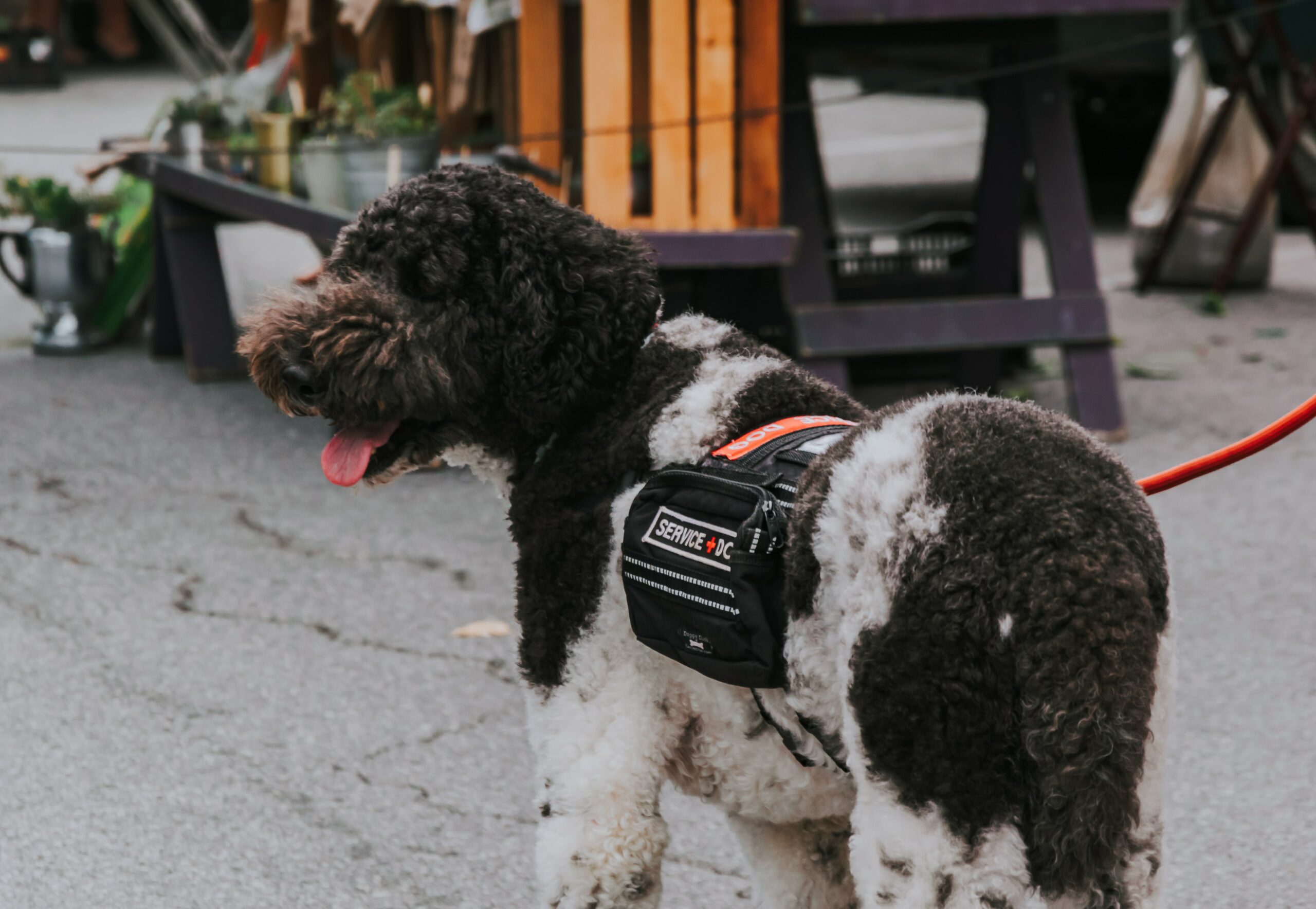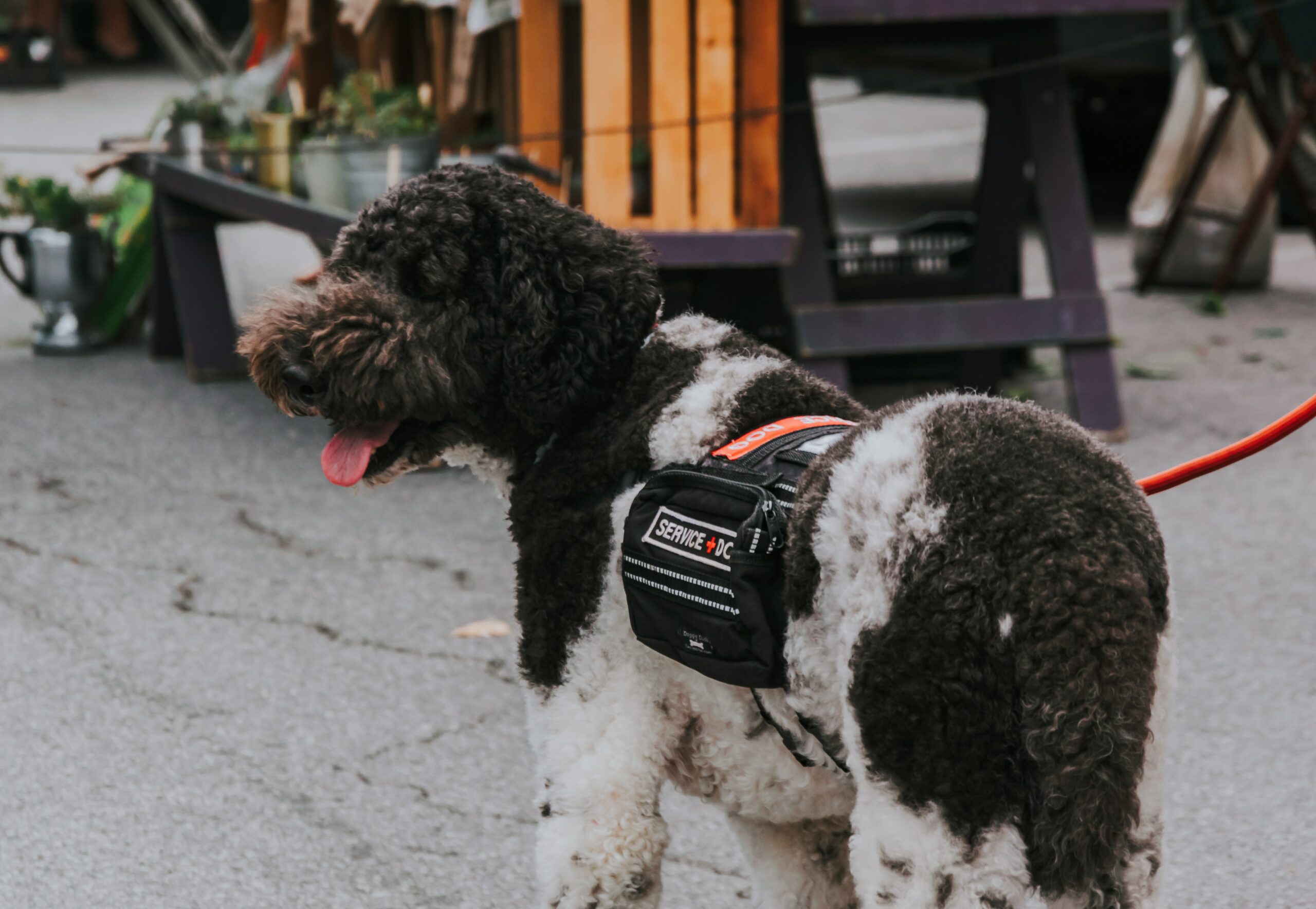 Service dogs are becoming increasingly common in workplace accommodations requested by employees that have disabilities. In January 2023, U.S. District Judge Paul D. Borman granted a hospital's request for summary judgment after a student intern sued the facility for disability discrimination when her service dog accommodation was removed. A summary judgment is a judgment provided by a judge for one party against another party without a full trial. The court ruled that the charges alleging violations of the Americans with Disabilities Act (ADA), the Rehabilitation Act of 1973, and the Michigan Persons with Disabilities Civil Rights Act were unfounded because of the unique threat that the dog posed to people with allergies. 
Accommodations for Medical Alert Dogs 
Mia Bennett was a nursing student at the University of Michigan-Flint who was completing her required clinical training rotation at Hurley Medical Center, a nearby hospital in Flint, Michigan. A sufferer of Generalized Anxiety Disorder and intense panic attacks, Bennett asserted that her Corgi, who she trained as a "medical alert dog", was crucial for the alleviation of her anxiety symptoms. According to the summary judgment opinion, Bennett preferred the presence of her dog to medications such as Ativan, which are unsuitable for a work environment because of side effects such as dizziness, blurred vision, and nausea. 
Prior to the start of her nursing rotation in 2020, Bennett emailed a representative at the hospital's Human Resources Department to apply for an accommodation that would allow her to "utilize" her dog while on shift. A statement from her doctor was provided in this application, and stated that the dog "would "alert [Bennett] to physiological signs of an episode that allow her to take steps to avoid a panic attack."" After some discussions, the hospital's recruitment manager and legal counsel determined that the request would be approved on the condition that the dog comply with "[Hurley's]  Standard  Practice  4050." According to Hurley Medical Center's Standard Practices, a service animal "must be permitted to accompany a person with a disability almost everywhere within the Facility," but certain areas would be considered off limits if the presence of a dog can potentially jeopardize "the safe operation of the Facility." One of the circumstances that would limit the presence of a service dog included the existence of allergies or phobias by either patients or hospital staff.  
Bennett was staffed on floor 7E of the hospital, which treated many immunocompromised patients such as those with congestive heart failure, vascular issues, and renal treatments." On the first day that Bennett's dog arrived at the hospital, several nurses stationed on floor 7E began experiencing allergic reactions and were accordingly sent to other wings of the hospital. According to the hospital, "This reshuffling 'caused a burden on  the unit' because it left them 'short a person' and required the assistant nurse manager to 'sit at the nurses station and not be mobile.'" A patient on the floor also began experiencing symptoms of an allergic reaction. After numerous proposals made by Bennett and the hospital to move Bennett to a different floor, or have her dog wear a special anti-shedding suit, failed to work out, Bennett completed the rest of her rotation without her dog.
The Loophole in the ADA for Public Entities
Bennett filed a suit against Hurley Medical Center in March 2021, alleging that the hospital violated Title II of the ADA by excluding her from participation in programs of any public entity, thus subjecting her to intentional discrimination and limiting her from several rights that are accessible to others. For the same reasons, Bennett brought charges on the grounds of the Rehabilitation Act of 1973, and Michigan's Persons With Disabilities Civil Rights Act. 
The federal judge, in this case, noted that ADA regulations did not require the hospital to include Bennett in their services, programs, or activities when she posed "a direct threat to the health or safety of others." Because the hospital initially granted Bennett's accommodation request and she refused alternative measures of keeping him, the judge concluded that "No reasonable jury could dispute that Hurley did conduct an individualized assessment and reasonably concluded that Pistol, who would have accompanied Bennett to every patient on her rounds with doctors and nurses, was a direct threat to the health and safety of all the patients and staff on 7E and 9E.
Seek Legal Assistance Today 
The law provides accommodations for employees with disabilities. Seek legal assistance from the Working Solutions Law Firm, located in New York City and Livingston, NJ. Contact us today at (646) 430-7930 to schedule a free case evaluation and receive experienced legal counsel. Our employment lawyers specialize in many areas of law, including FMLA, unpaid wages, and overtime. Whatever your employment issue is, please reach out for a consultation.