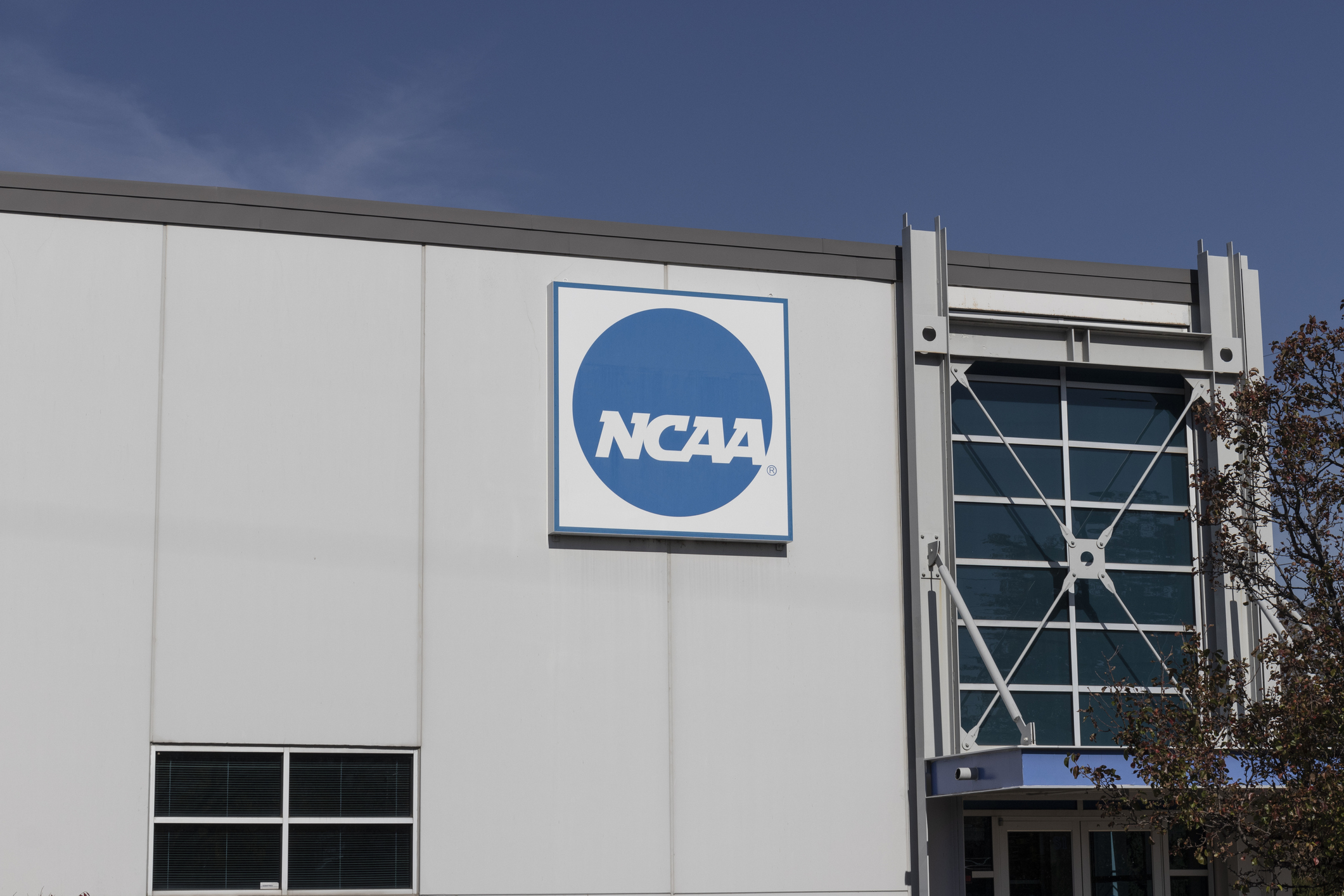 Judge Rules that Student Athletes Can Plausibly Allege NCAA as Employer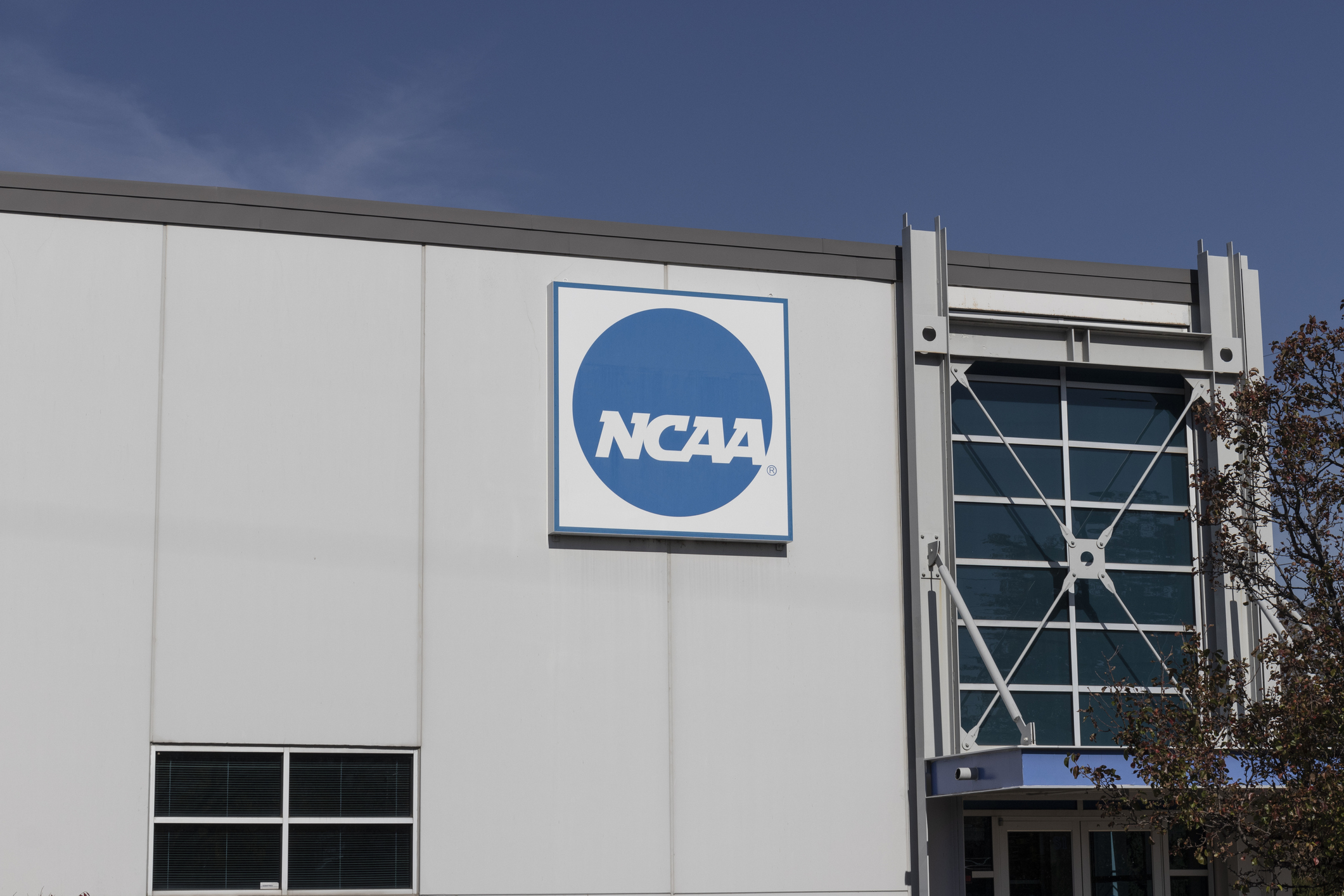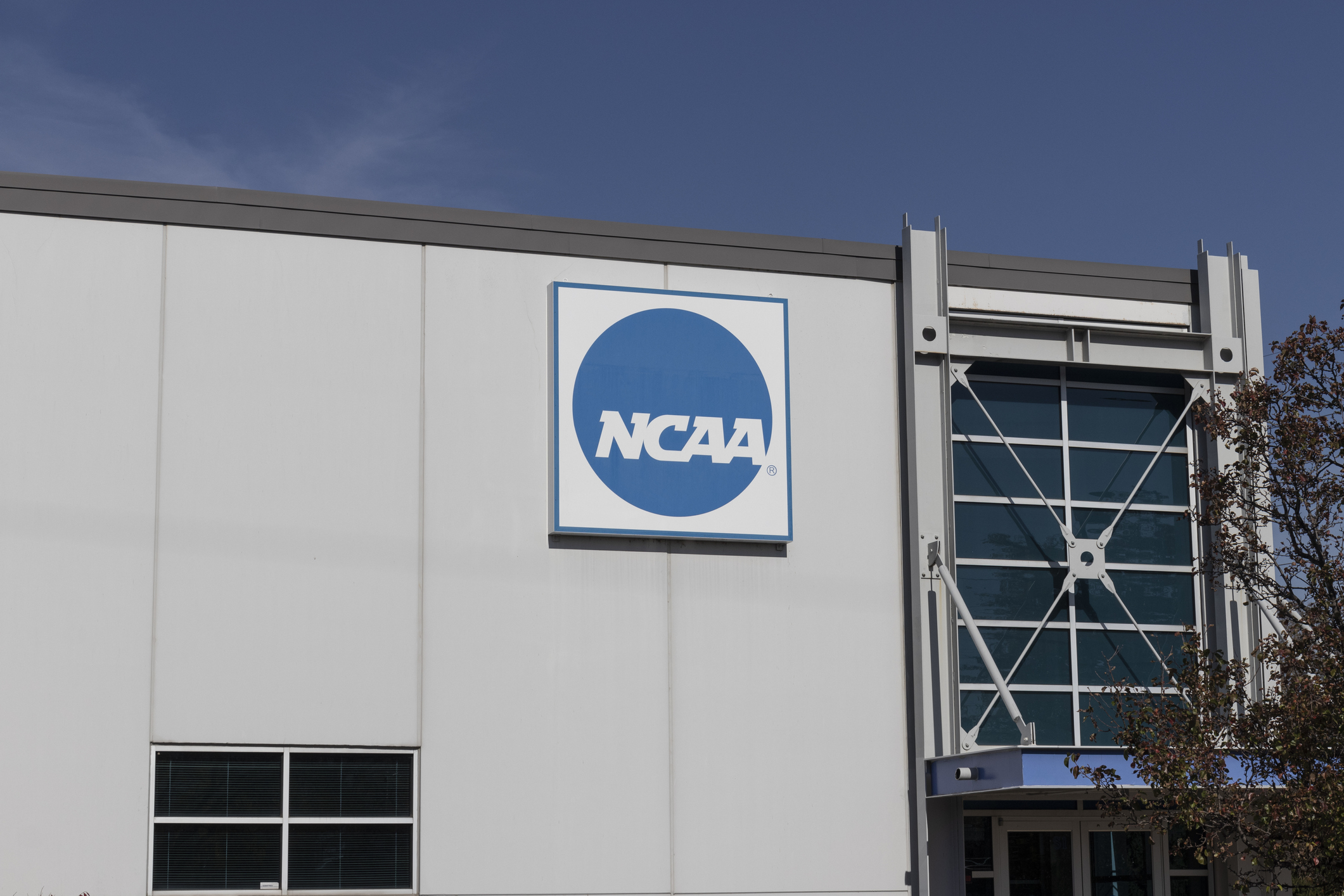 Last week, a federal judge dismissed a proposed wage class action claim filed by student athletes against multiple universities. However, the judge did not dismiss the claims against the National Collegiate Athletic Association (NCAA), saying the athletes "plausibly alleged the regulatory body is their joint employer under the Third Circuit's four-factor 'Enterprise test'" according to a recent Law360 article. The term "Enterprise test" was coined after the Third Circuit's 2012 ruling in Re: Enterprise Rent-A-Car Wage & Hour Employment Practices Litigation and is used to determine whether a person or entity can be classified as an employer. 
Student Athletes File Suit Against Universities and NCAA 
The suit was filed in November 2019 by Ralph "Trey" Johnson, a former football player at Villanova University. In the suit, Johnson alleges that NCAA student athletes are employees under the Glatt test, a test used to determine what an intern should receive in exchange for their work. The suit claims that under this test, NCAA student athletes are employees and therefore  owed minimum wage under the Fair Labor Standards Act and Pennsylvania law. Other student athletes joined the suit, and the group sought collective certification in April 2020. This bid is still pending. 
Judge Makes Employment Distinction Between Universities and NCAA
After the universities and the NCAA filed their motions to dismiss, the federal judge applied the four steps of the Enterprise test. According to the Law360 article, these four steps examine "if an alleged employer can hire and fire the relevant employees; has authority to 'promulgate work rules and assignments and to set the employees' conditions' of employment; is involved in day-to-day employee supervision and discipline; and has actual control of employee records." The judge determined that the steps do not describe the relationship between the universities and athletes, but that they do describe the relationship between the NCAA and athletes. 
U.S. District Judge John R. Padova stated that the NCAA"does more than just impose rules regarding the recruitment of intercollegiate athletes; it also investigates violations of those rules and imposes penalties, including the firing of student athletes, for those violations." He added, "We thus conclude that the complaint plausibly alleges that the NCAA exercises significant control over the hiring and firing of student athletes, including plaintiffs, such that the complaint satisfies the first factor of the Enterprise test with respect to the NCAA." For example, if a student athlete does not comply with NCAA rules, the association has the right to suspend or fire the athlete. 
Seek Legal Assistance Today 
If you are experiencing any employment issues, seek legal assistance from the Working Solutions Law Firm, located in New York City and Livingston, NJ. Contact us today at (646) 430-7930 to schedule a free case evaluation and receive experienced legal counsel.