Kentucky Man Fired Following Panic Attack in Response to Unwanted Birthday Party Receives $450,000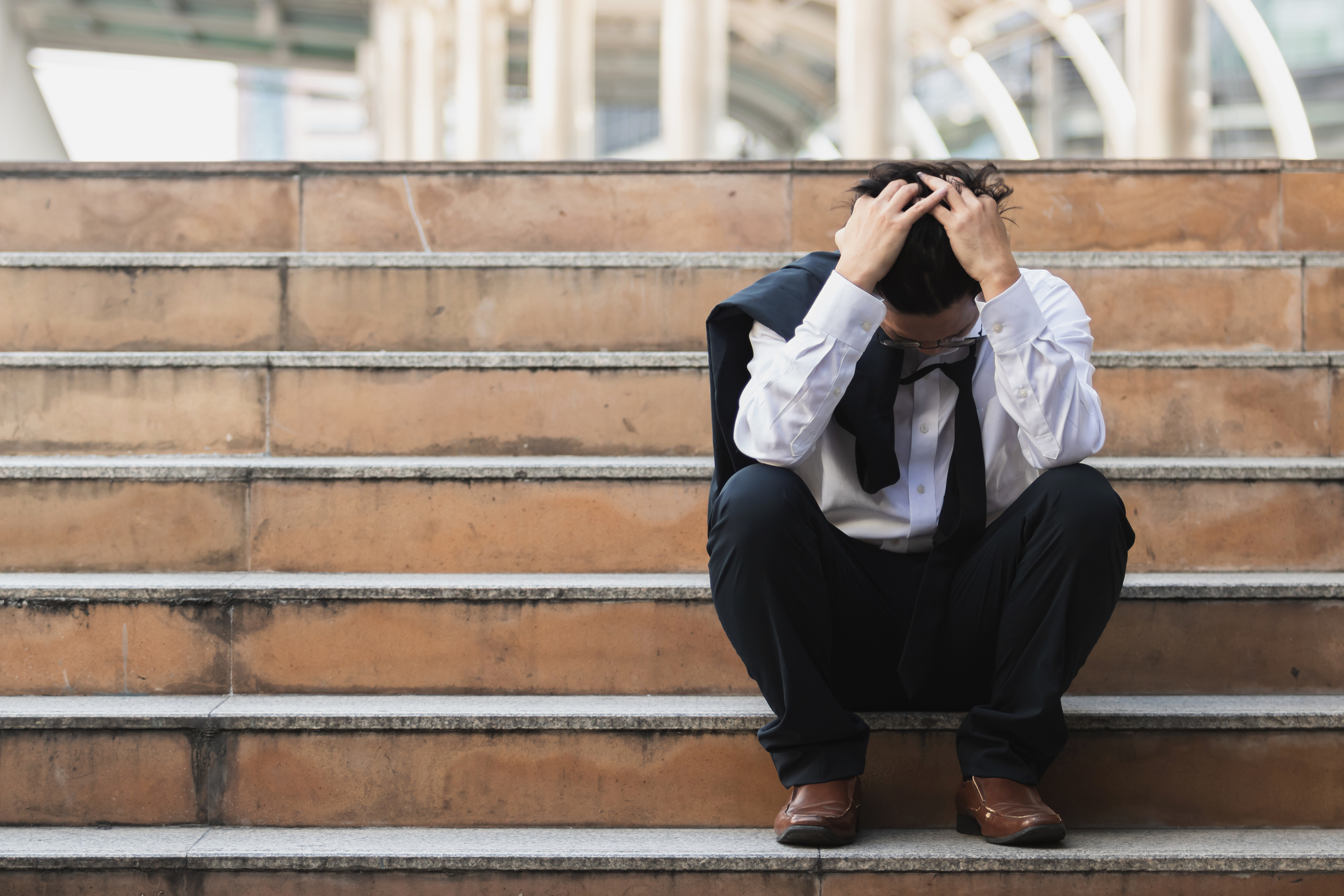 In 2019, a Kentucky man was fired after having a panic attack in response to an unwanted office birthday celebration. Kevin Berling had been working for Gravity Diagnostics for about 10 months when he asked his manager not to plan any sort of party or celebration for his upcoming birthday, knowing that it would most likely trigger his anxiety disorder. While the manager was away, other office employees planned a birthday celebration for Berling. According to Mr. Berling's lawyer, Tony Bucher, the "situation had quickly spiraled out of control" while the manager was away. When Mr. Berling heard about the lunchtime celebration, he had a panic attack and chose to spend his lunch break in his car to avoid the situation. 
The next day, his two supervisors called him into a meeting to address his "somber behavior" the previous day. The court filing states that the company claims that Berling was "violent" in this meeting and had frightened the supervisors. According to a recent New York Times article, a lawyer for the company stated that Berling "had clenched his fists, his face had turned red and he had ordered his supervisors to be quiet in the meeting, scaring them." Bucher stated that these movements were physical coping mechanisms Berling was using to attempt to calm himself, and that while his fists were closed, they were "up around his chest, sort of closed in, almost hugging himself." Following the meeting, Berling's supervisors sent him home for the day, took his work keys, and told security that he should not be allowed to enter the building. Berling texted his supervisors later that day apologizing for the panic attack. 
Berling Fired, Files Disability Discrimination Lawsuit
Berling was fired in an email three days later, which stated that he posed a safety threat to his coworkers. Before this incident, he received outstanding performance reviews and had never been disciplined. One month after he was fired, in September 2019, Berling filed a lawsuit against Gravity Diagnostics in Kentucky's Kenton County Circuit Court alleging disability discrimination. After a two-day trial, which concluded earlier this year, a jury ruled that Berling had experienced an adverse employment action because of a disability and awarded him "$150,000 in lost wages and benefits and $300,000 for suffering, embarrassment and loss of self-esteem." 
Response to the Ruling
John Maley, a lawyer for Gravity Diagnostics, stated that the company would be challenging the verdict of the lawsuit. They claim that one of the jurors obtained information outside of the trial. Maley also disagreed with the ruling on the grounds that the case did not meet the standard for disability discrimination, as Berling had never informed the company of his anxiety disorder or met the legal threshold for having a disability. He also stated that Berling's employment was at-will, meaning that he could be fired for any legal reason. According to the company, these reasons included clenching his fists and telling his supervisors to be quiet. 
In response to the lawsuit, Julie Brazil, the founder and chief operating officer of Gravity Diagnostics, stated about the supervisors, "They were absolutely in fear of physical harm during that moment. They both are still shaken about it today."
Seek Legal Assistance Today 
If you are experiencing disability discrimination in the workplace, seek legal assistance from the Working Solutions Law Firm, located in New York City and Livingston, NJ. Contact us today at (646) 430-7930 to schedule a free case evaluation and receive experienced legal counsel. Our discrimination attorneys are based in New York City and New Jersey, but can work with a potential client over the phone, in person, or via Zoom.