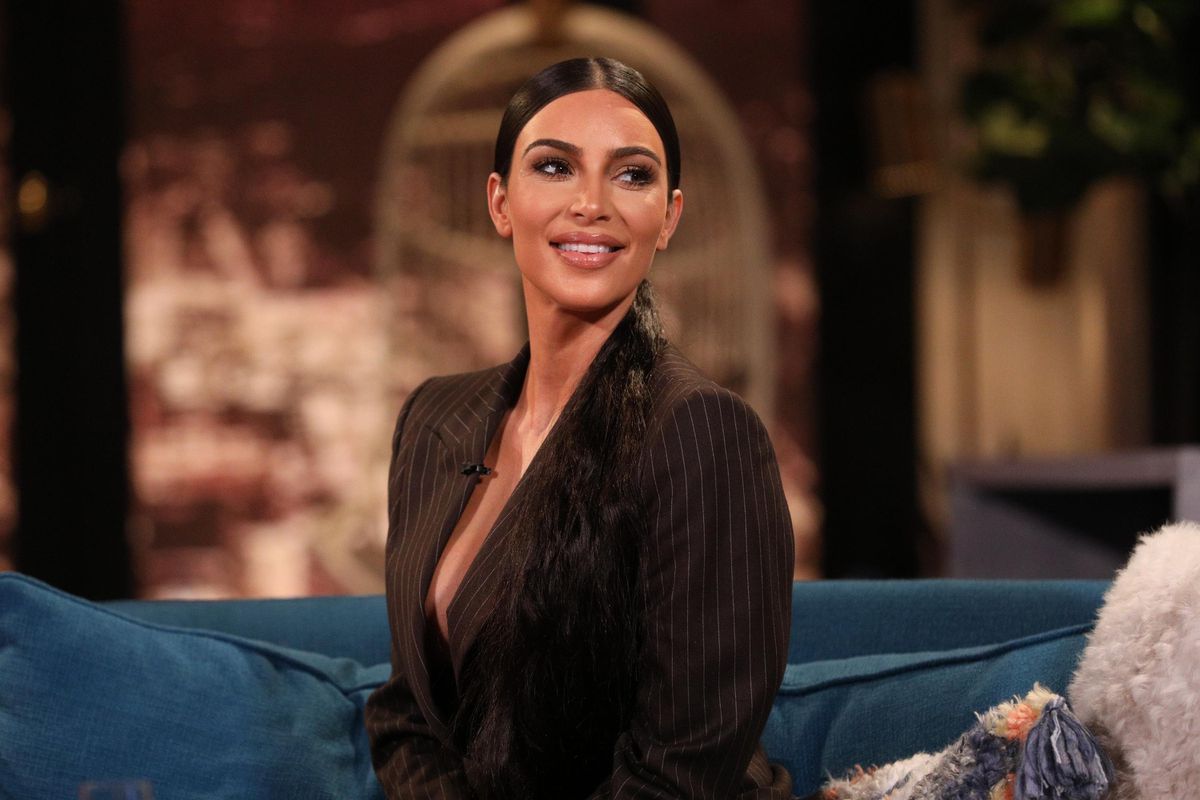 Kim Kardashian Faces a Lawsuit for Allegations of Labor Law Violations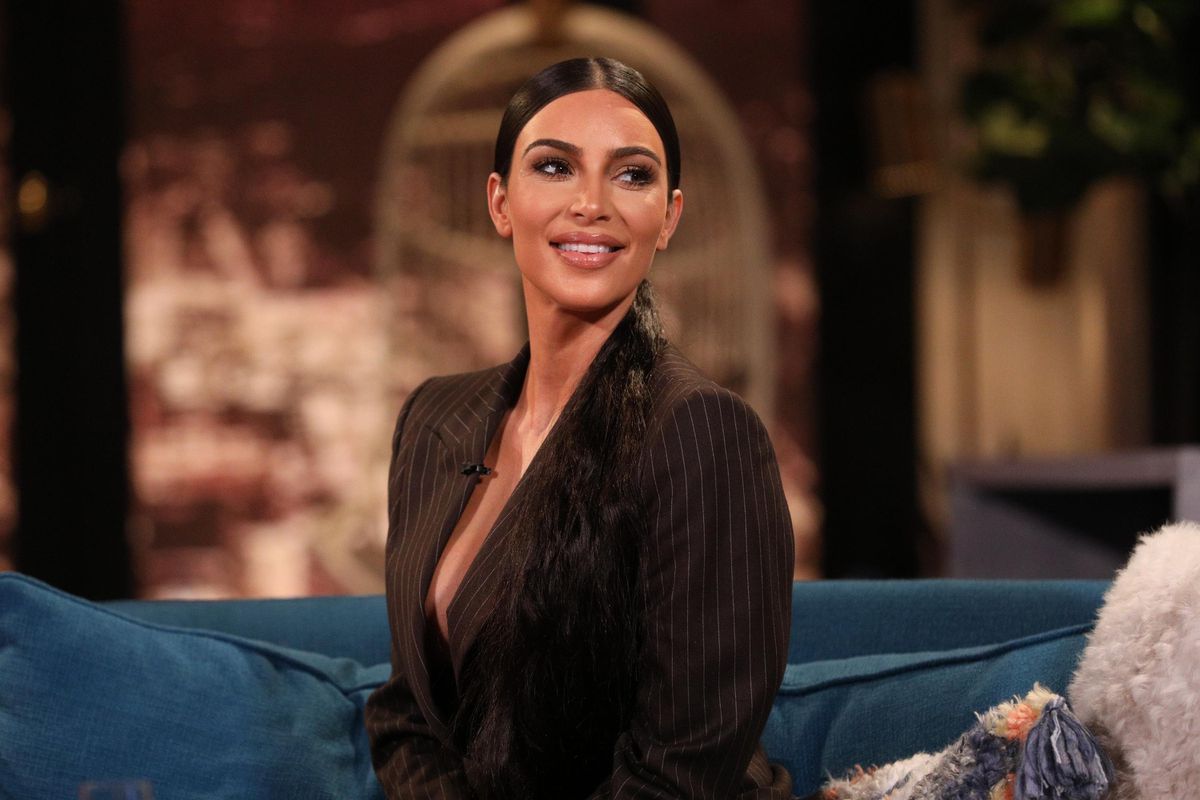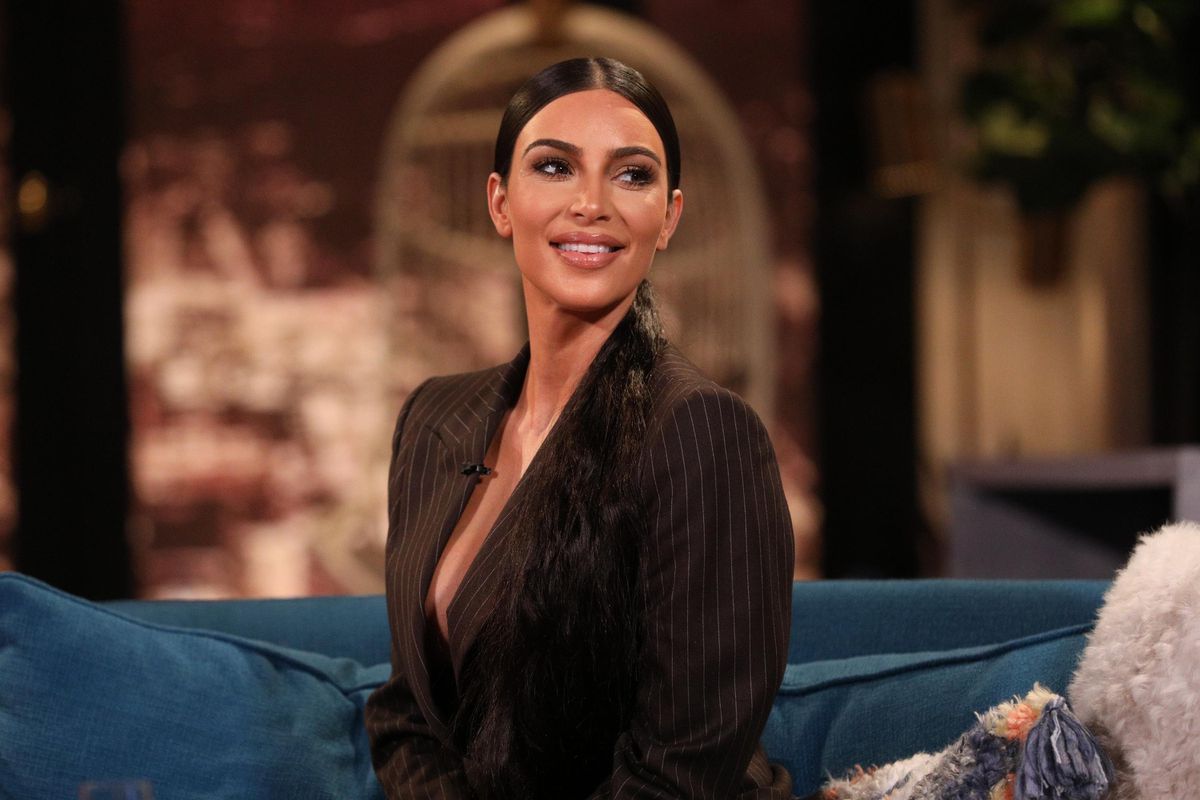 Reality TV star, socialite, and businesswoman Kim Kardashian West is currently facing criticism for allegedly mistreating and failing to pay her employees overtime wages. Seven of West's employees, who clean and maintain her California home, filed a lawsuit in the Los Angeles Superior Court presenting a series of claims including retaliation, violation of child labor laws, and failure to report employement to tax authorities. According to Frank Kim, a Los Angeles attorney, the plaintiffs shared that they were not "given mandated meals and breaks, provided a means to record all their hours, were not paid all their overtime wages," and were not compensated fairly for all of the hours they worked. The suit highlights that the plaintiffs are not seeking a specific amount, however, the "matter of controversy exceeds $25,000."
Responses to the Accusations Outlined in the Suit 
While West has not directly addressed these accusations, one of her representatives responded saying that the employees were hired through "a third-party vendor" and West therefore cannot be held liable for "how the vendor manages their business." In an attempt to help settle the matter, the star's representative also mentioned that West has stopped paying the vendor in hopes they can resolve the issue with their employees. While the name of the vendor has not been shared, an article posted on NBC News suggests employees who work for major corporations under sub-contractors commonly deal with similar issues. The writer emphasized that although big name companies make the decisions, "when the workers' rights are violated they sidestep responsibilities we expect of employers."
Federal and State Laws That Protect Employees from Labor Law Violations 
There are both federal and state laws that protect workers from wage and other workplace violations under the Fair Labor Standards Act (FLSA). Under this act, employers are required to pay their employees for all of the hours they work and overtime pay for hours worked over forty 40 per week of one-half times the regular rate of pay. Additionally, the act also mandates that employers keep records of employee time and pay records. Furthermore, the FLSA also includes child labor provisions to protect minors working jobs that can hinder educational opportunities and be detrimental to their health. While states uphold the laws listed in the FLSA, some have additional labor laws that further protect employees in the workplace. For example, in New York State, employers are required to provide their workers with at least thirty minute long meal breaks at certain times of the day depending on the length of their shifts. 
Seek Legal Assistance Today 
If your employer has failed to pay overtime wages or has violated any of the laws mentioned above, seek legal assistance from the Working Solutions Law Firm, located in New York City and Livingston, New Jersey. Contact us today at (646) 430-7930 to schedule a free case evaluation and receive experienced legal counsel.