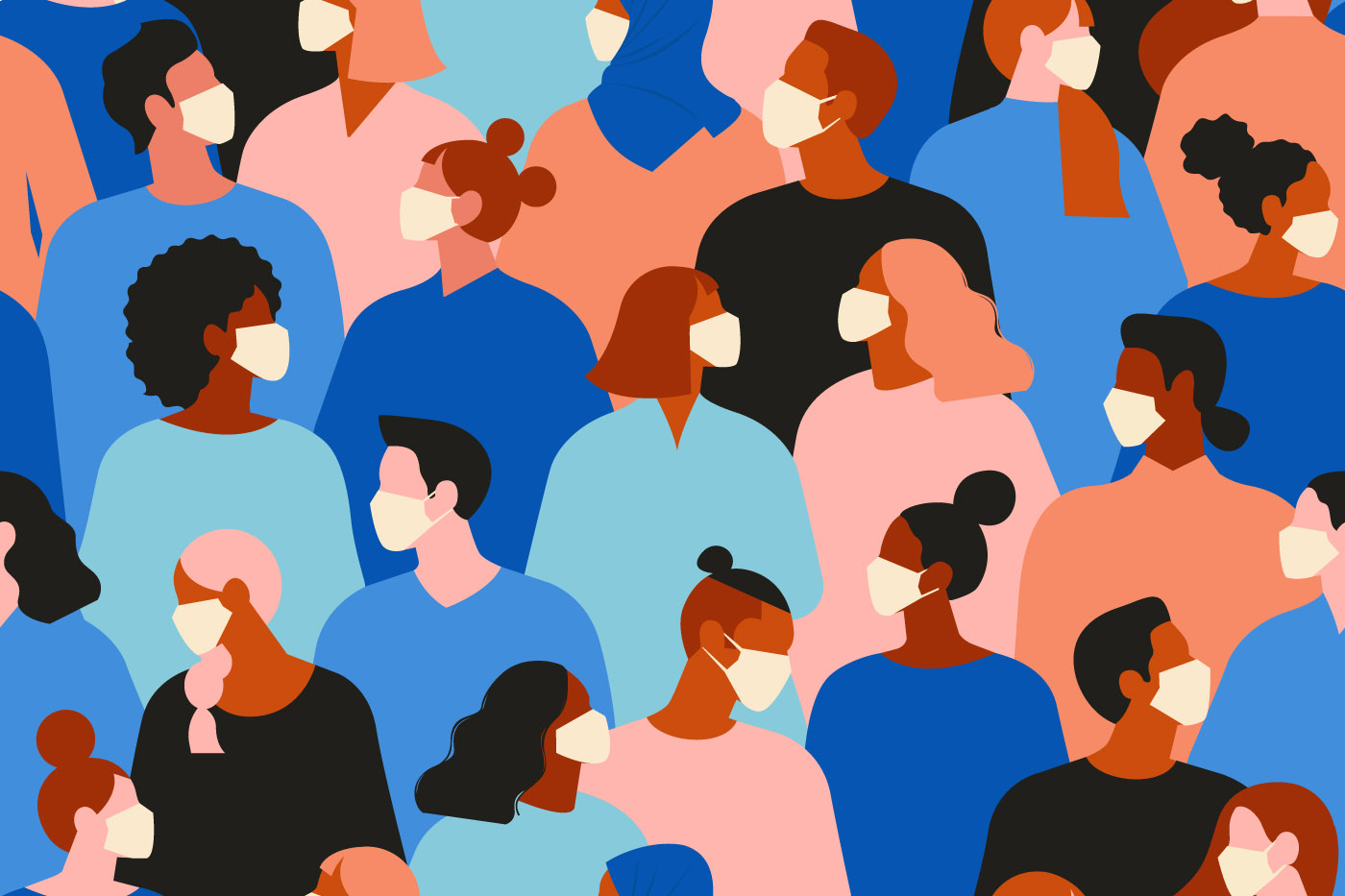 Laid Off Because of Coronavirus in New York?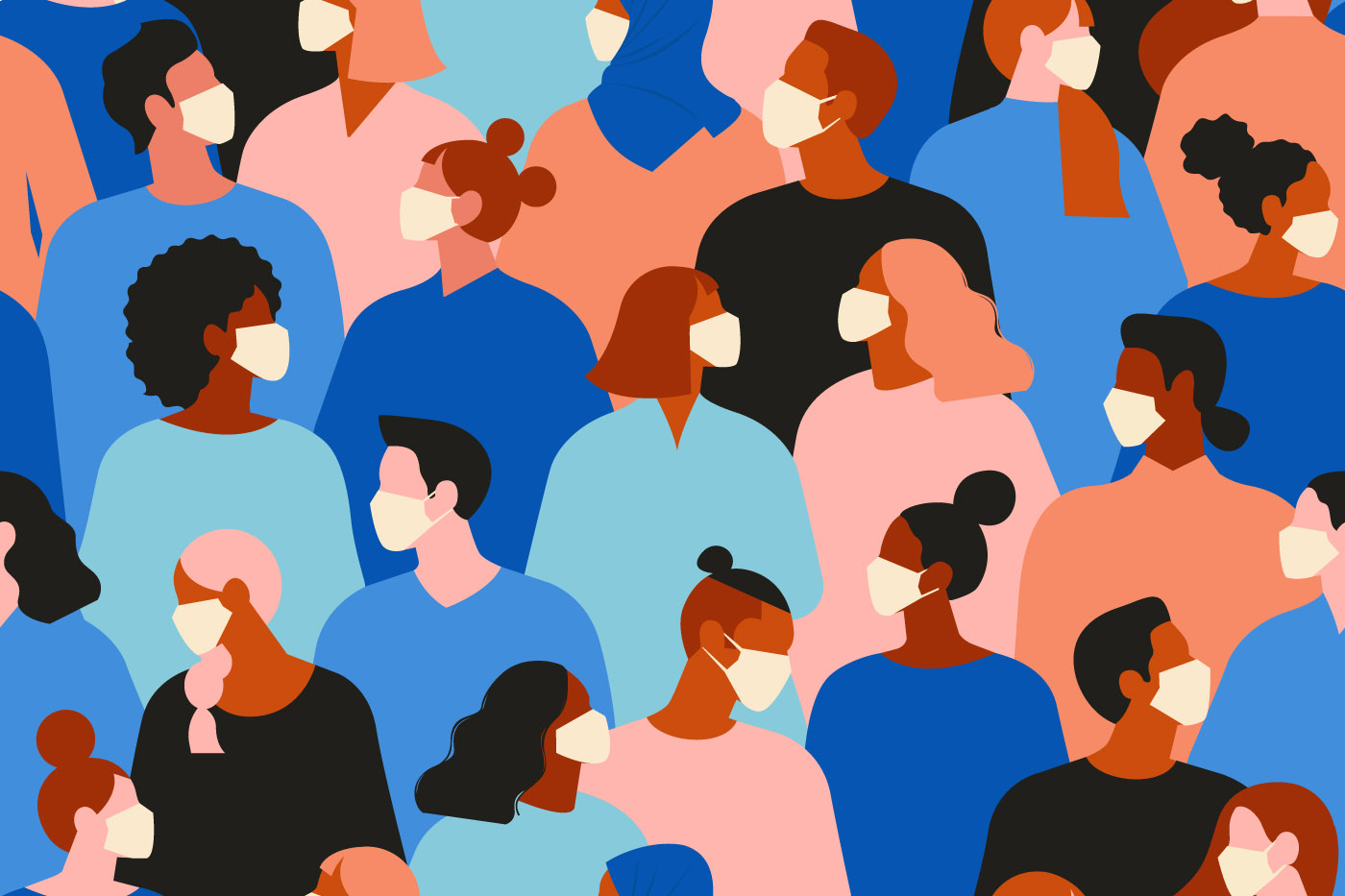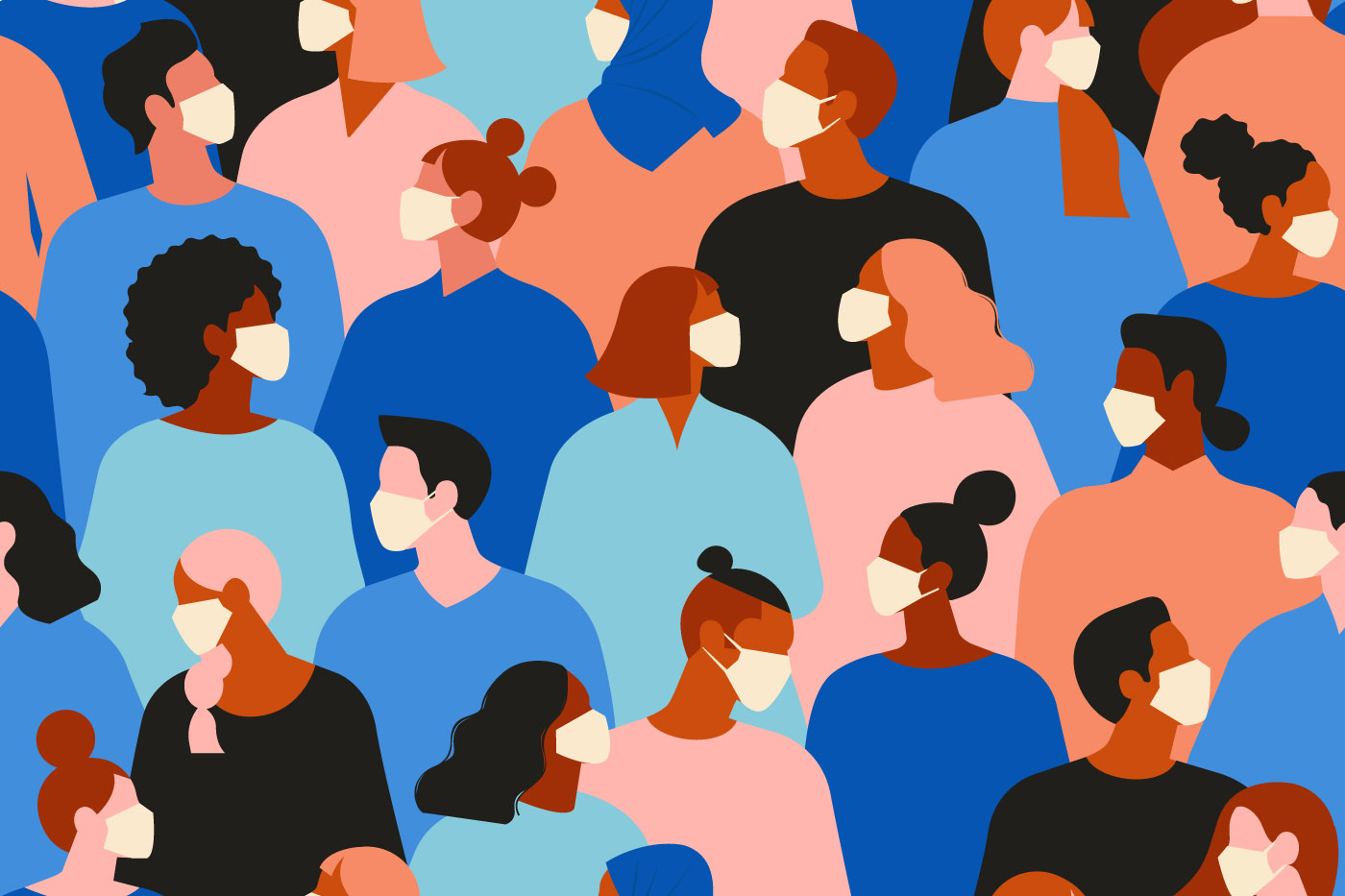 The coronavirus pandemic has drastically escalated in the past few weeks. Schools, universities, restaurants, gyms, retail stores, and other workplaces have closed in order to prevent further spreading of the virus. Although these measures are important to protect public health, they have also resulted in many workers being laid off. For certain workers who cannot work from home, like servers, janitors, and retail workers, this epidemic has put their jobs (and paychecks) on hold. If you have been laid off due to the pandemic, make sure that you know your legal rights.
Unemployment Waiting Period Waived Due To Coronavirus
In the wake of coronavirus, New York has waived the usual 7 day waiting period to apply for unemployment benefits for those who have been laid off due to closed businesses during the pandemic. Due to the current high demand for unemployment benefits, New York's labor website crashed, but it is now up and running again. New York has assured applicants that everyone who is eligible will still receive benefits in a timely manner, regardless of how high the demand gets. Therefore, if you have been laid off because of coronavirus business closures, you should apply for unemployment as soon as possible. Additionally, you should check with your former employer to see if they will contest your unemployment application or if they believe you are eligible.
Health Care Benefits And Premiums
Even if you are laid off, you can negotiate with your employer to continue your healthcare benefits. Many employers will grant continued healthcare benefits for a month or longer after someone is laid off, especially if you have a family to support. Even if your employer doesn't offer you this continuation benefit up front, you should negotiate to see if your employer is willing to help. If you believe you are already sick with the virus and may be laid off due to quarantine, you should consider applying for disability coverage while still employed. Under some plans, you may not get the same coverage unless you apply before you are laid off. 
Can't Go To Work Due To Coronavirus Quarantine
If you have coronavirus, you should stay at home in order to prevent spreading the virus to others. New York recently passed a new law that guarantees job protection and pay for anyone in New York who has been quarantined. These benefits continue until your mandated quarantine is completed according to your doctor. If you think your employer has violated this new law, you should speak with an experienced employment attorney.
Seek Legal Assistance Today
If you have been laid off, seek legal assistance today. The Working Solutions Law Firm, located in New York City, can assist you. Contact us today at (646) 430-7930 to schedule a free case evaluation and receive experienced legal counsel.