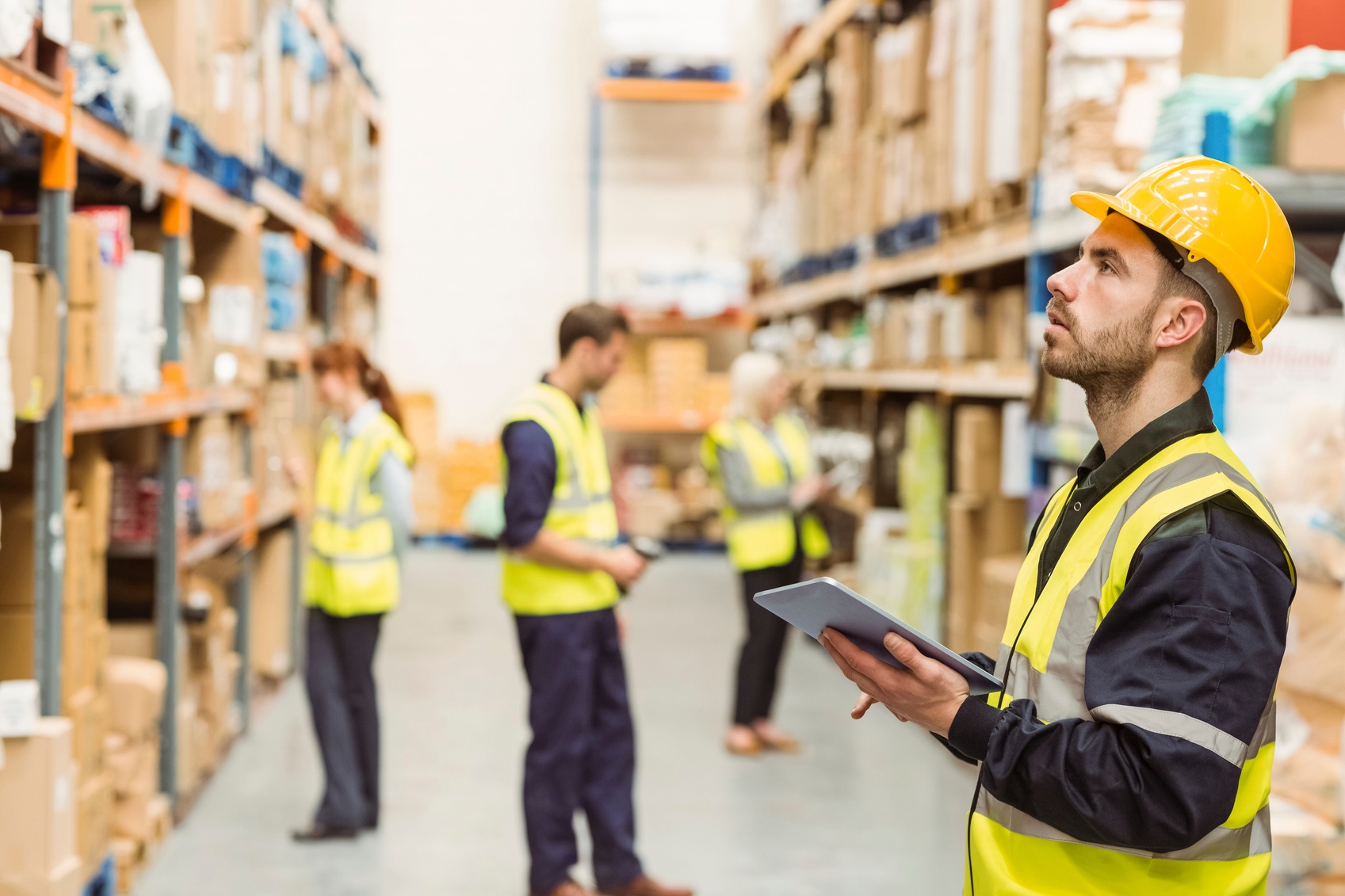 Logistics Workers and Unfair Overtime Pay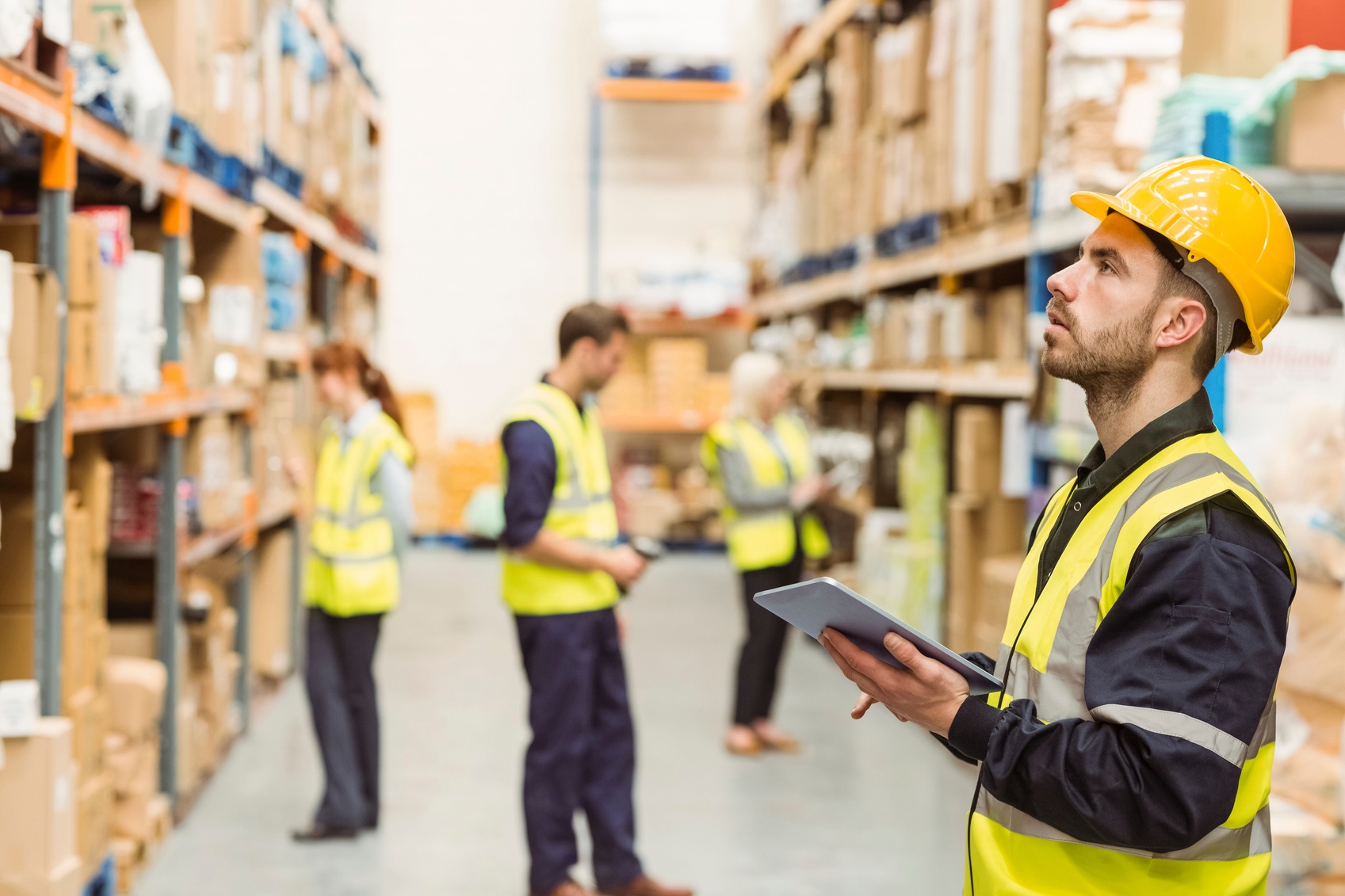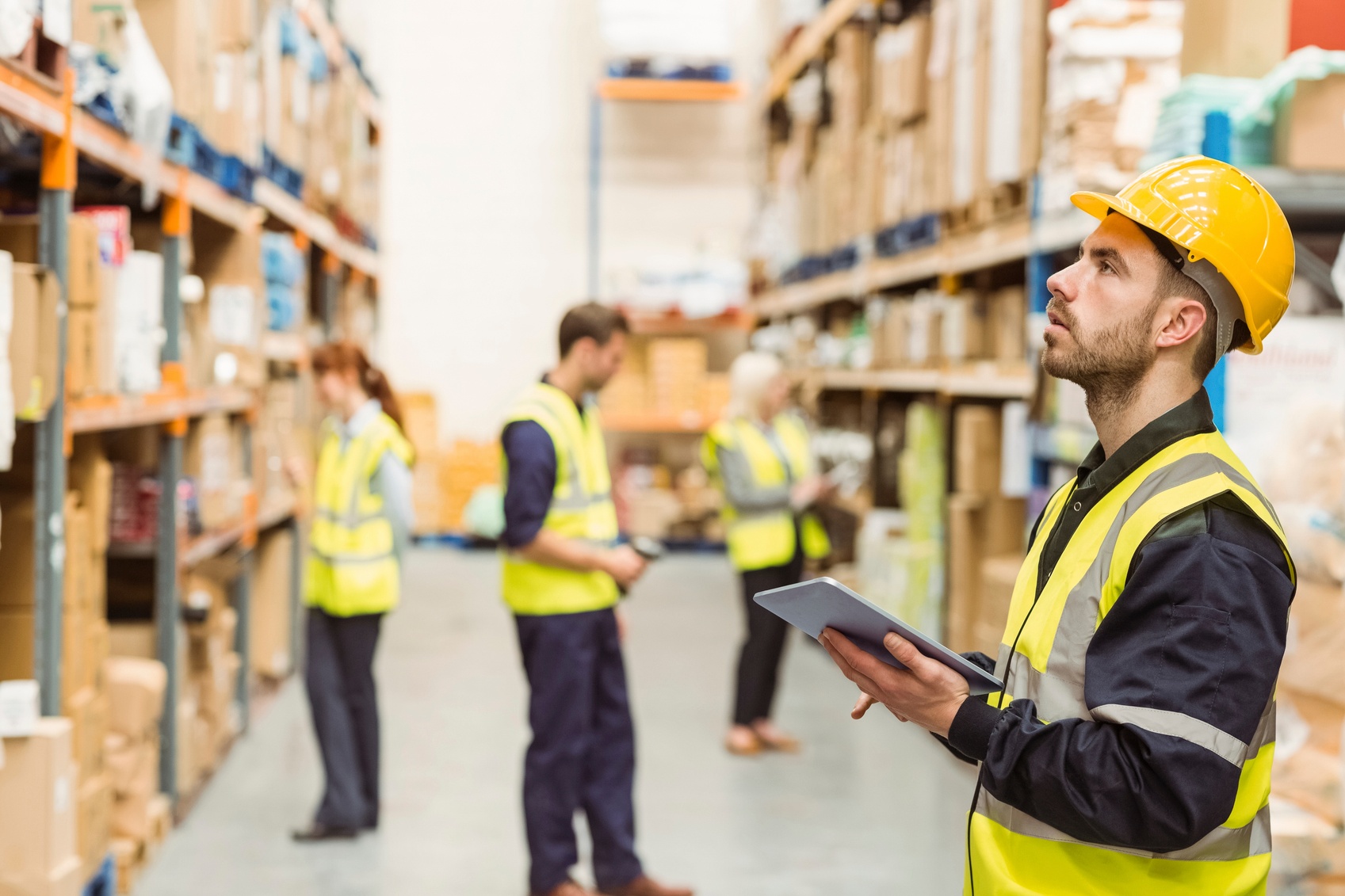 As more and more people order items online, the field of logistics constantly grows. Logistics workers include delivery drivers, assemblers, couriers, dock workers, and more. Any item that you've shipped to your home or business has likely arrived with the help of several different logistics workers. Currently, there is an unfortunate trend in the legal field among logistics employers and companies who hire logistics contractors. Several of these employers and companies currently pay their workers unfair overtime wages, violating of both state and federal laws. According to the Fair Labor Standards Act (FLSA), overtime work is typically considered to be any working hours completed in addition to the 40 hours in a standard work week. For any overtime hours, employers must pay their workers 1.5x their usual hourly pay rates. 
Recent Legal Cases involving Logistics Workers and Unfair Overtime Pay
For example, just this month a group of PepsiCo truck drivers in California proposed a $5 million settlement. These truck drivers claim that the beverege company failed to provide fair overtime pay, allow meal and rest breaks, and reimburse business expenses. This proposed settlement would grant $1,988 to each of the approximately 1,800 truck drivers who allege that the company was in violation of labor laws.
Instacart, a company that operates right here in New York City, reached a similar $4.6 million settlement this month. Instacart workers, who customers dispatch through a cell phone app, shop for clients at various stores, including Whole Foods, Costco, and CVS. Then, they deliver people's groceries to their homes. Workers across multiple states claimed that Instacart misclassified around 31,000 delivery workers as independent contractors instead of employees. As independent contractors, workers do not have to receive overtime pay according to the FLSA. In this instance, Instacart should have treated its delivery workers as employees. Accordingly, delivery workers ought to have been receiving the appropriate overtime benefits.
Finally, even Amazon, one of the country's largest logistics contractors, may have failed to grant its employees their rightful overtime pay. Employees filed a nationwide collective action lawsuit against the logistics giant this month in Florida. Both Amazon and the companies through which it hires logistics contractors allegedly violated the FLSA because of a flat-rate payment for loading delivery vans and a "day rate" payment for delivering packages. Employees claim that both of these rates remained the same regardless of how many hours they worked. Amazon and its logistics contractor partners share the legal responsibility to ensure that labor laws are followed.  Therefore, both employers will face the legal consequences for skimping workers on their overtime wages if these allegations are true.
How to Take Action Against Unfair Overtime Pay
Although the FLSA turned 80 years old this month, many logistics employers are still in clear violation of overtime pay laws. If you need assistance navigating your rights granted by these laws or suspect that your employer is burdening you with unfair overtime pay, the Working Solutions Law Firm can assist you. Contact us today at (646) 430-7930 to schedule a free case evaluation and receive experienced legal counsel.