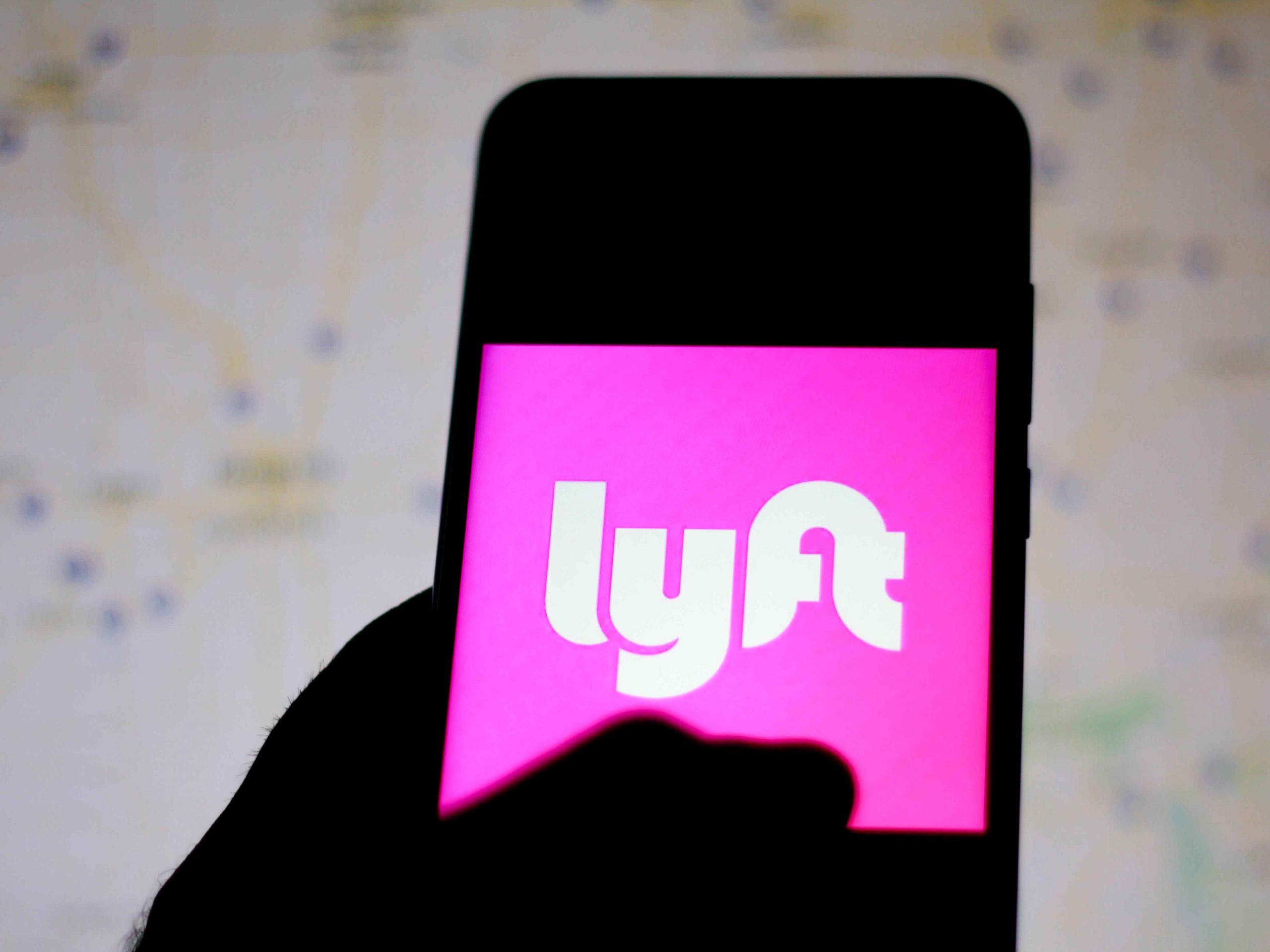 Lyft Violates Sick Day Law During Pandemic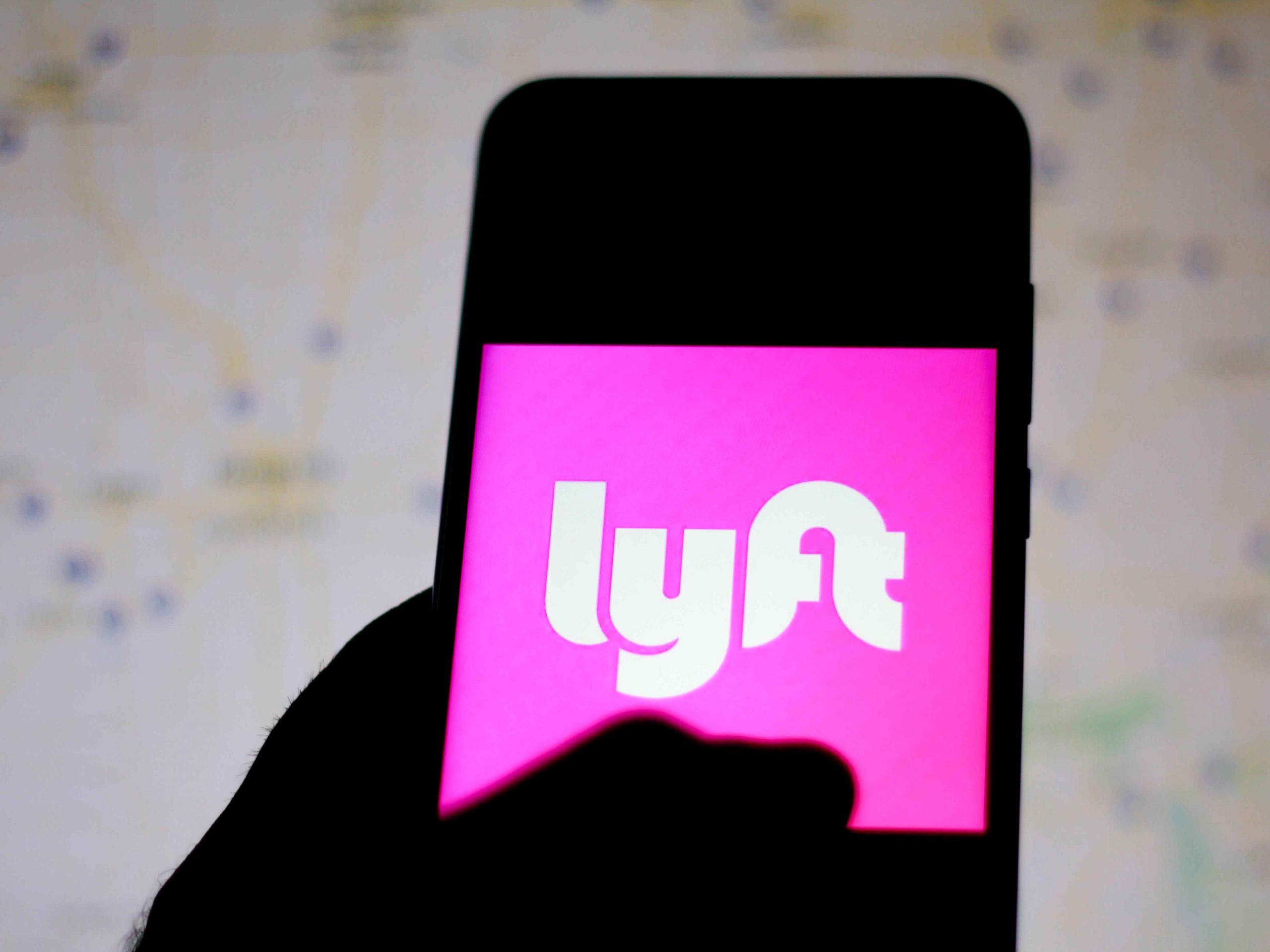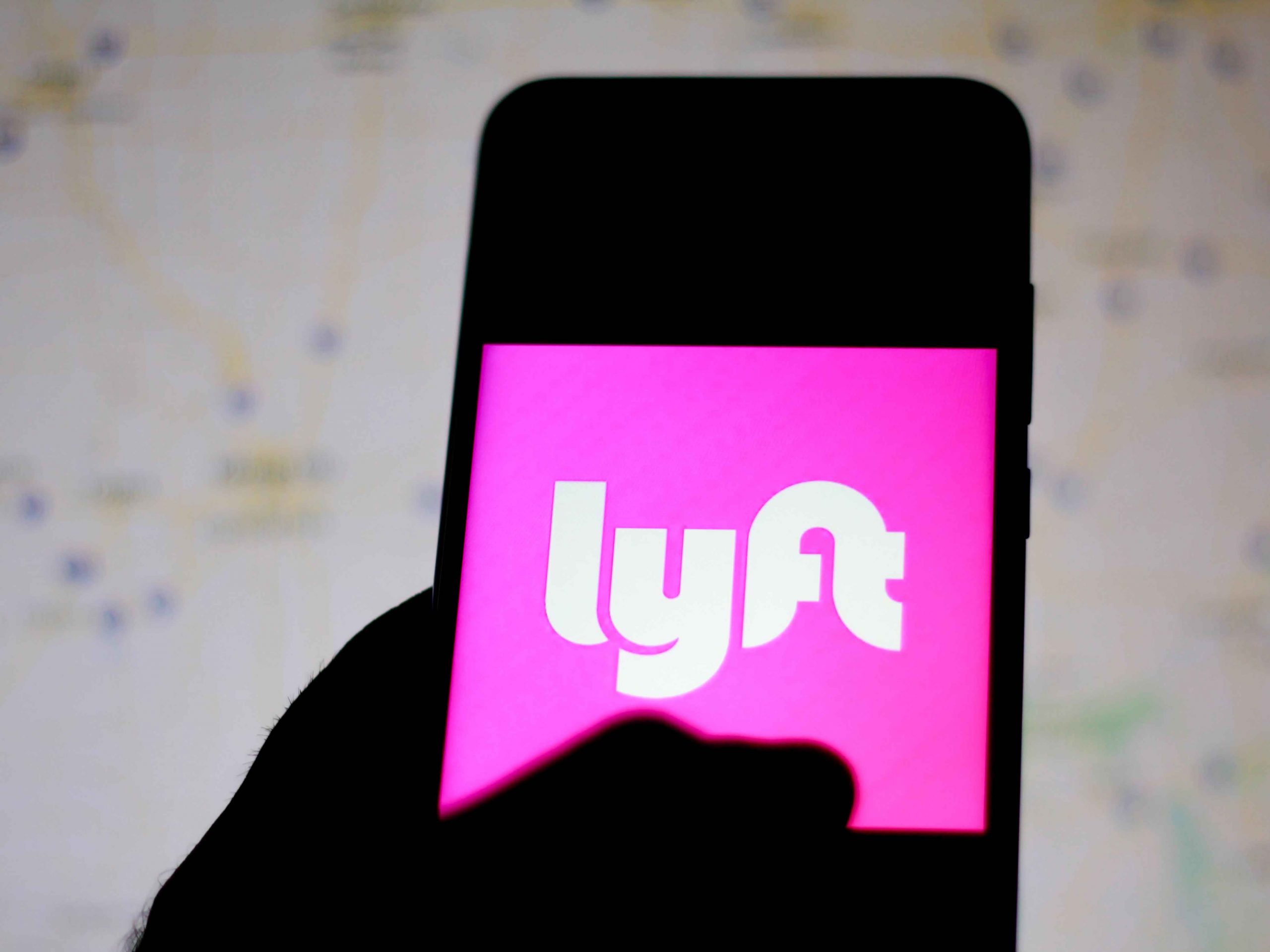 A former Lyft driver recently sued the ride-share company, alleging that her former employer violated sick day laws. Given the coronavirus outbreak, enforcing sick day laws is more important than ever for public health. The lawsuit claims that Lyft refused to provide required paid sick day leave to drivers in Washington, D.C.. Not only could this be damaging to the health of Lyft employees, but also could exponentially spread the coronavirus, as Lyft drivers come into contact with many customers throughout the workday. Although drivers have alleged this violation in D.C., Lyft is also popular in our home state of New York. We do not know for sure if Lyft drivers in New York have also been denied sick days.   
Whether Drivers Get A Paid Sick Day Depends On Classification
The proposed class-action lawsuit in D.C. argues that Lyft drivers should be classified as employees rather than independent contractors. In Washington D.C., employees are entitled to roughly seven paid sick days annually based on 2,000 work hours. Lyft and other ride-sharing services like Uber have long argued that their drivers are actually independent contractors, who are not entitled to the same benefits as employees. In a statement, Lyft said it is financially supporting drivers who test positive for coronavirus and helping drivers obtain paid sick leave through federal policies. When an employer denies a sick leave to an employee during a pandemic, that employee is faced with a difficult choice. On the one hand, they could risk their livelihood by staying home to get healthy. On the other hand, they could continue to work, risk their lives, and endanger the lives of customers.  
Paid Sick Day Law New York City
It's important for workers to be aware of sick day laws so they can ensure their legal rights. In New York City, for-profit and nonprofit employers with five or more employees must provide paid sick leave. Employers with four or fewer employees must provide unpaid sick leave. Generally,  employers must provide workers with up to 40 hours of sick day leave annually. Your employer may not require you to present a doctor's note until you use more than three consecutive workdays as sick days. Additionally, an employer cannot require you to disclose any personal health information about your specific illness. If you think your employer in New York has violated one of these or another sick day law, you should speak with an experienced attorney.
Seek Legal Assistance Today
If you think your employer has violated sick day laws, seek legal assistance today. The Working Solutions Law Firm, located in New York City, can assist you. Contact us today at (646) 430-7930 to schedule a free case evaluation and receive experienced legal counsel.