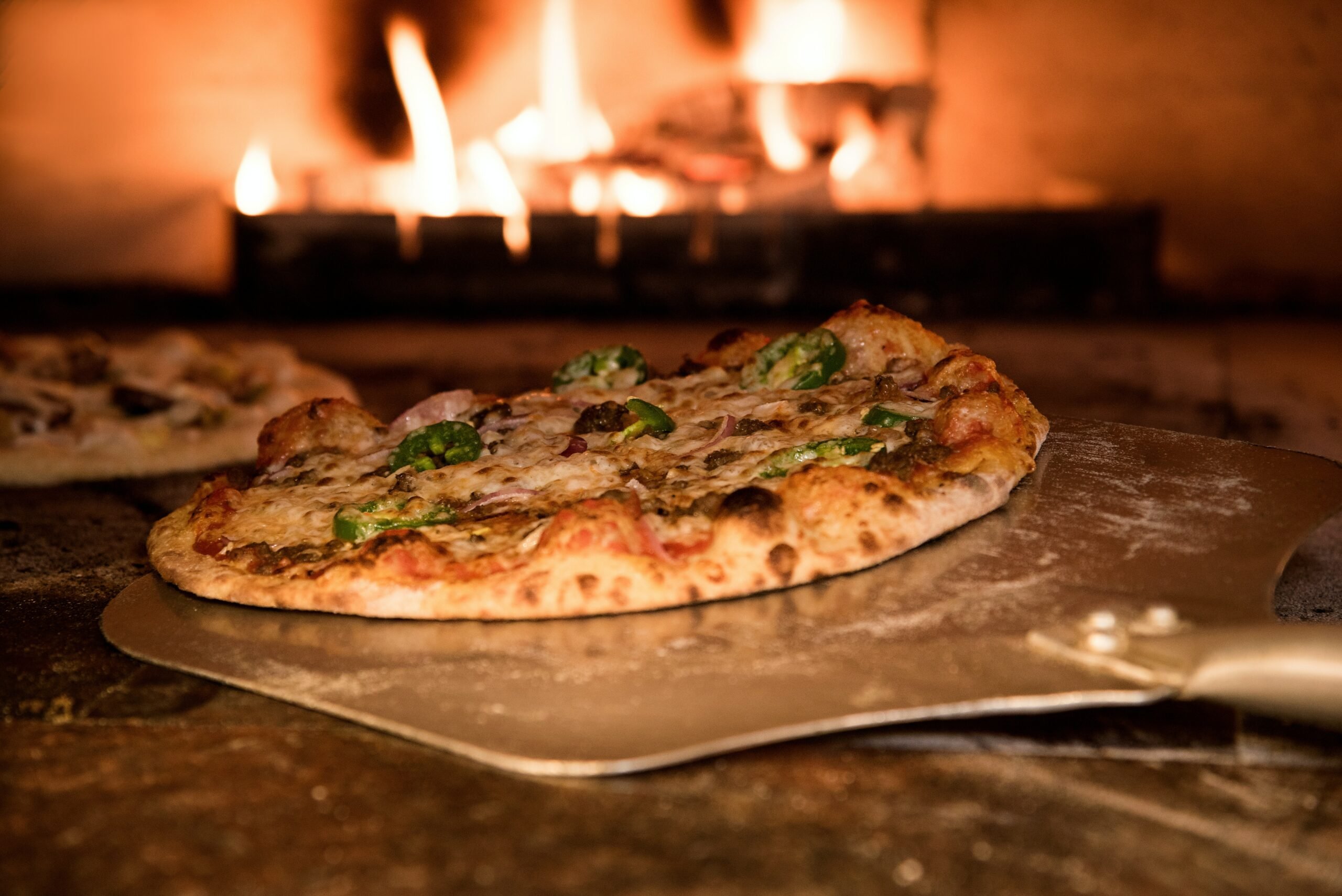 Manhattan Pizza Chain Ordered to Pay $175k In Unpaid Wages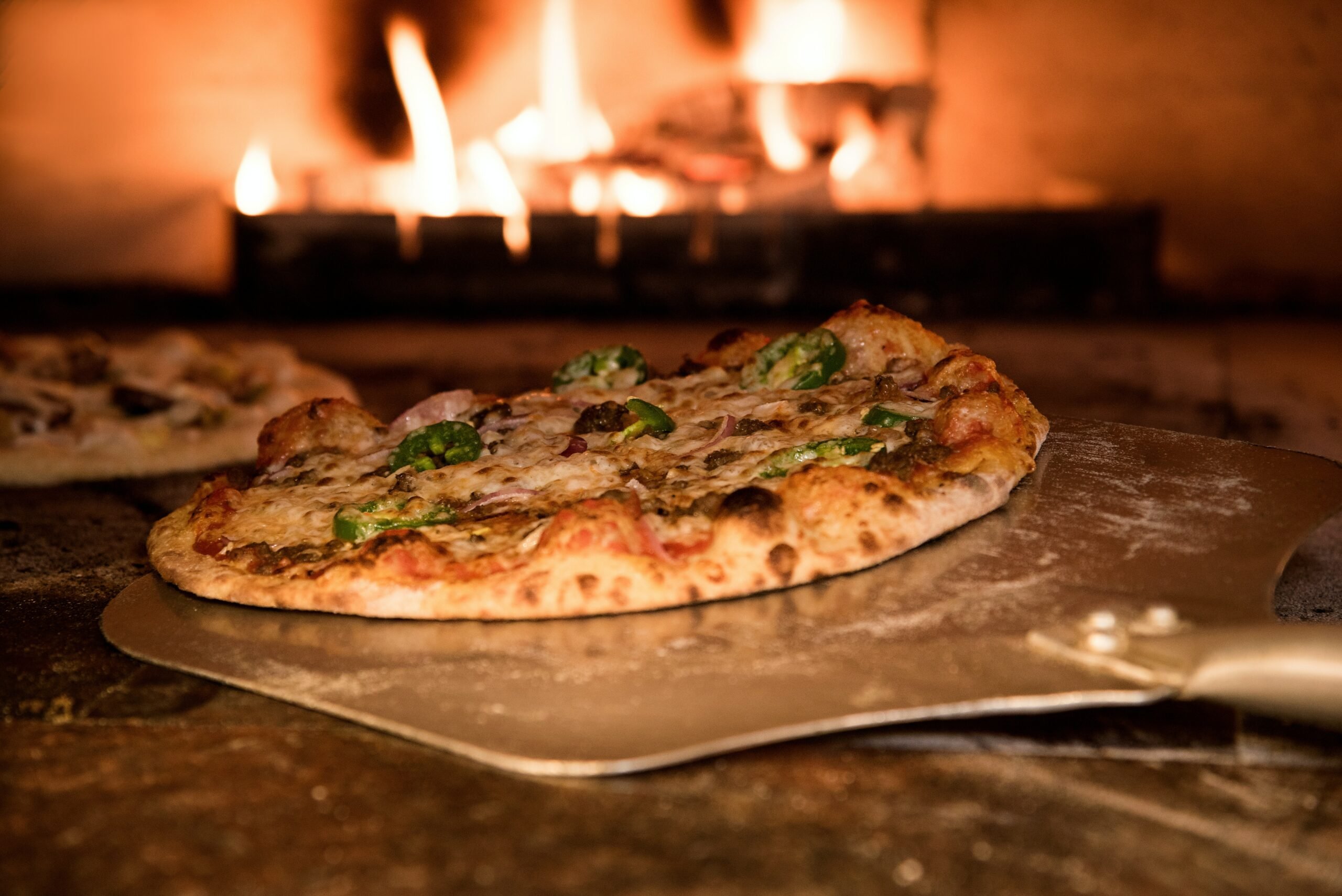 Gotham Pizza, a popular group of pizza restaurants in Manhattan, was ordered to pay $175,000 to its employees following multiple reports that the pizzerias failed to compensate them fairly. Gotham Pizza has locations in Chelsea, Yorkville and the Upper East Side. An investigation by Attorney General Letitia James found that Gotham Pizza's owner, Michael Shamailov, broke labor laws by committing wage theft. According to a press release from the Office of the Attorney General, at least 10 workers at Gotham Pizza did not receive the proper minimum wage, overtime pay, and tips that they were owed. 
The Attorney General interviewed witnesses who worked as deliverypersons, chefs, waiters, and bussers at the restaurant between 2016-2019. The investigation revealed that Gotham Pizza failed to keep consistent payroll records for its employees, which is a required practice under federal labor laws. The employees were paid between $6 to $10 an hour, below the minimum wage rate of $11 to $15 at the time. Additionally, they did not receive their full tips or overtime pay for working more than 40 hours per week. 
Federal and State Labor Laws Protecting Wages
The Fair Labor Standards Act is a federal labor law that protects workers' rights to minimum wage, overtime pay, and recordkeeping. Employees must be paid at least the minimum wage, and one and a half times their regular rates of pay for overtime hours worked. Recently, the Department of Labor updated the law in order to protect tipped workers. Many employees in the food service industry are tipped, and experience tips being taken as credit against their minimum wage rate. The new regulations state that:
An employer, manager, or supervisor can never keep tips earned by employees; 

An employer that pays the minimum wage and takes no tip credit may allow employees who are not tipped employees (for example, cooks and dishwashers) to participate in the tip pool; and

Employers who maintain a tip pool must maintain and preserve payroll or other records containing information about each employee that receives tips.
In New York State, all workers are entitled to minimum wage, which varies depending on the region and the type of worker that an employee is.
Seek Legal Assistance Today 
Do you believe that your employer has not paid you the wages you are owed? If so, seek legal assistance from the Working Solutions Law Firm, located in New York City and Livingston, NJ. Contact us today at (646) 430-7930 to schedule a free case evaluation and receive experienced legal counsel.
Our employment lawyers specialize in many areas of law, including FMLA and unpaid wages and overtime. Whatever your employment issue is, please reach out for a consultation today.