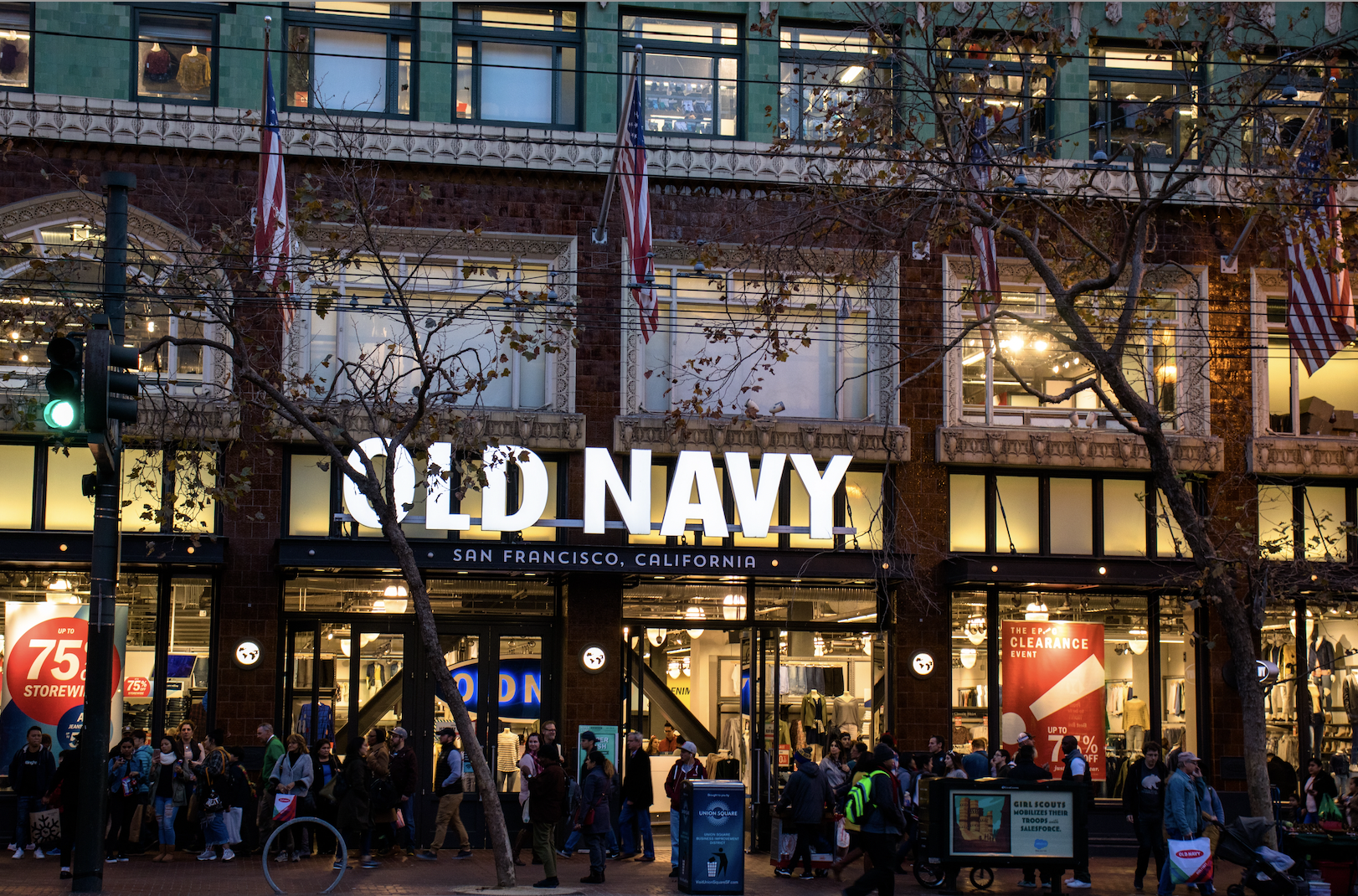 Manual Worker Lawsuit Against Old Navy Proceeds in Court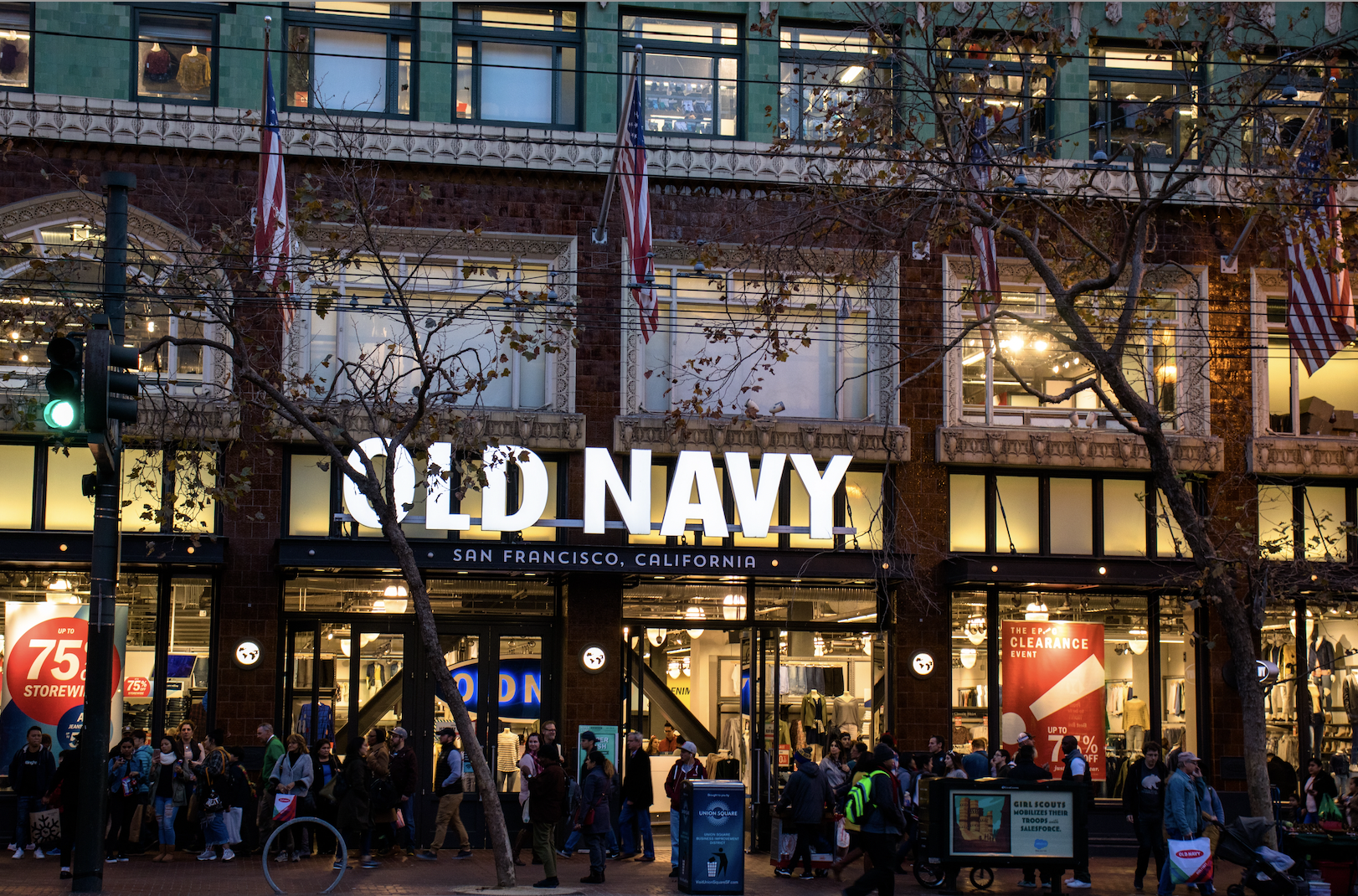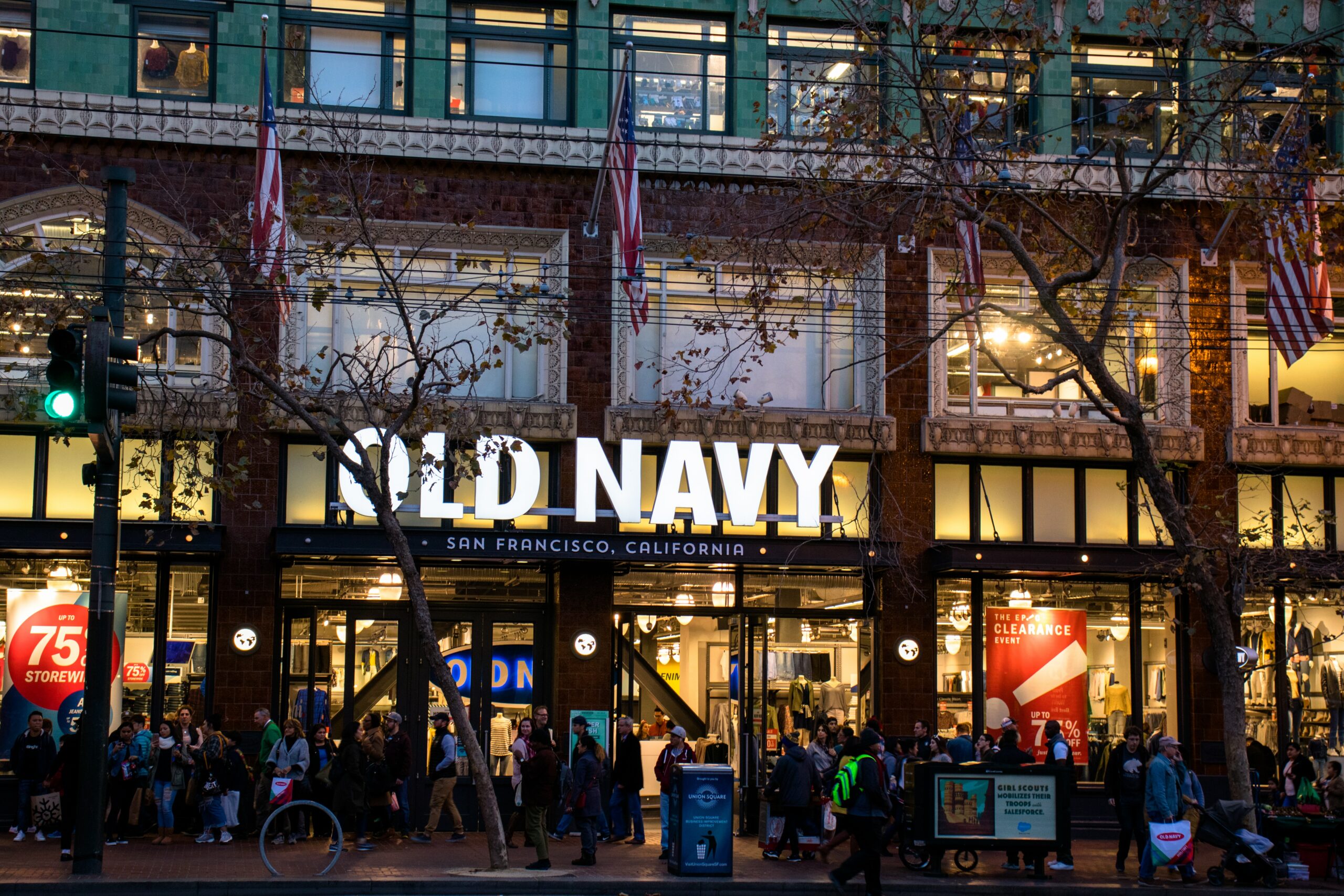 A New York District Court judge recently denied Old Navy's motion to dismiss a former employee's late pay lawsuit. Jonelle Harris, a former sales representative, filed a class action lawsuit against the clothing retailer in 2021 and alleged that Old Navy prevented her from saving, investing, or using the wages she was owed because of the late paychecks she received. According to the complaint, "by paying Harris biweekly rather than weekly", Old Navy "effectively denied her the timely payment of her wages every other week." In response to the lawsuit, Old Navy's legal team argued that "these allegations are insufficient to satisfy the standing requirement because they do not show the late payments 'actually and concretely harmed her.'"
Manual Worker Wage Laws in New York
Under New York's paycheck frequency law, manual workers are required to be paid weekly. The term "manual workers" refers to a specific group of workers who spend more than a quarter of their time engaged in physical labor. Examples of manual workers include food workers, drivers, and sales representatives. According to the paycheck frequency law, "a manual worker shall be paid weekly and not later than seven calendar days after the end of the week in which the wages are earned." Old Navy did not dispute the claim that they paid manual workers, such as Harris, biweekly but asserted that any harm done to their employees because of late paychecks was "purely hypothetical." In response, the judge ruled that "while the harm Harris suffered may be difficult to measure or approximate, the harm is real, not hypothetical."
The district court judge also rejected other points made by the company in an effort to dismiss the lawsuit by emphasizing the underlying purpose of labor laws to first and foremost protect manual workers. In recent years, developments in labor law have aimed to hold employers more accountable for improperly paying their employees. In Vega v. CM & Associates Construction Management LLC, a New York court held that an employer that improperly paid their workers biweekly rather than weekly would be considered liable to that employee. Cases such as Vegas and Harris demonstrate that courts may be shifting to a more hardline stance on employers who fail to pay wages to their workers with the proper frequencies Additionally, courts might even allow employees to recover additional damages when their wages are delayed. 
Seek Legal Assistance Today
Have you experienced late pay from your employer? If so, seek legal assistance from the employment lawyers at the Working Solutions Law Firm, located in New York City and in Livingston, New Jersey. Contact us today at (646) 430-7930 to schedule a free case evaluation and receive experienced legal counsel. 
Our employment lawyers specialize in many areas of the law, including FMLA and unpaid wages and overtime. Whatever your employment issue is, please reach out for a consultation today.