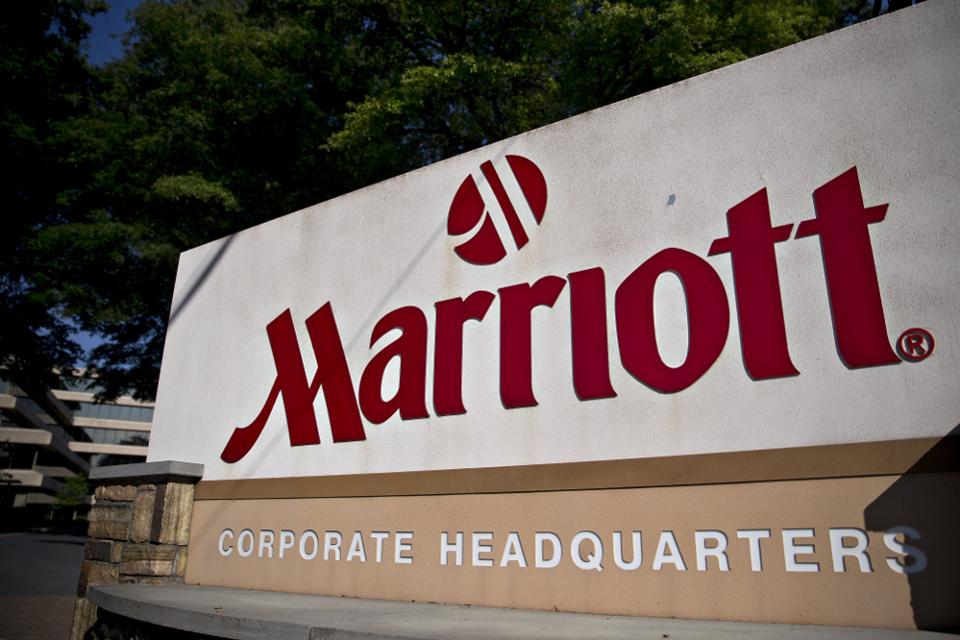 Mariott Sales Executive Alleges Racial Discrimination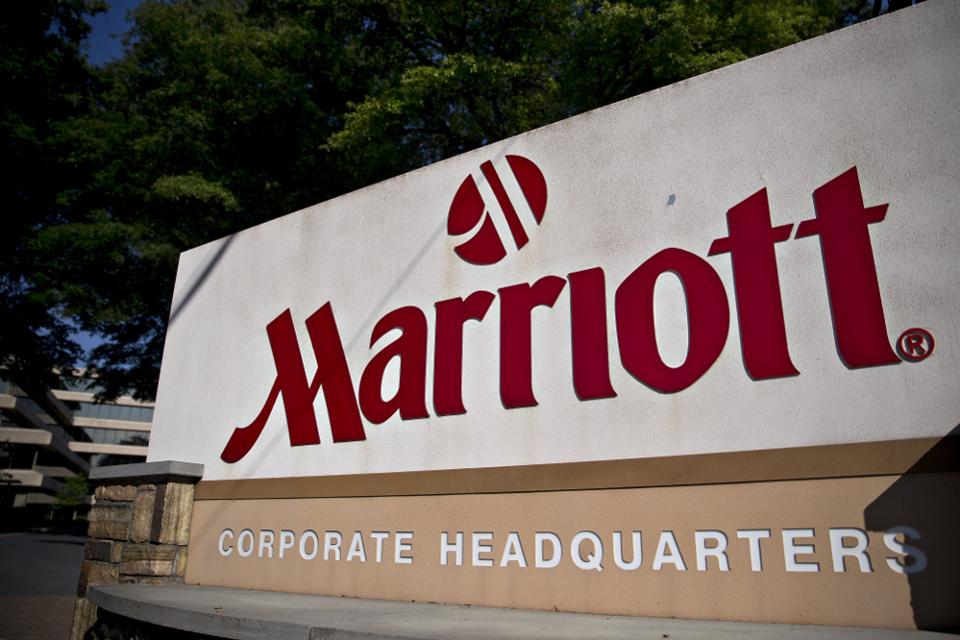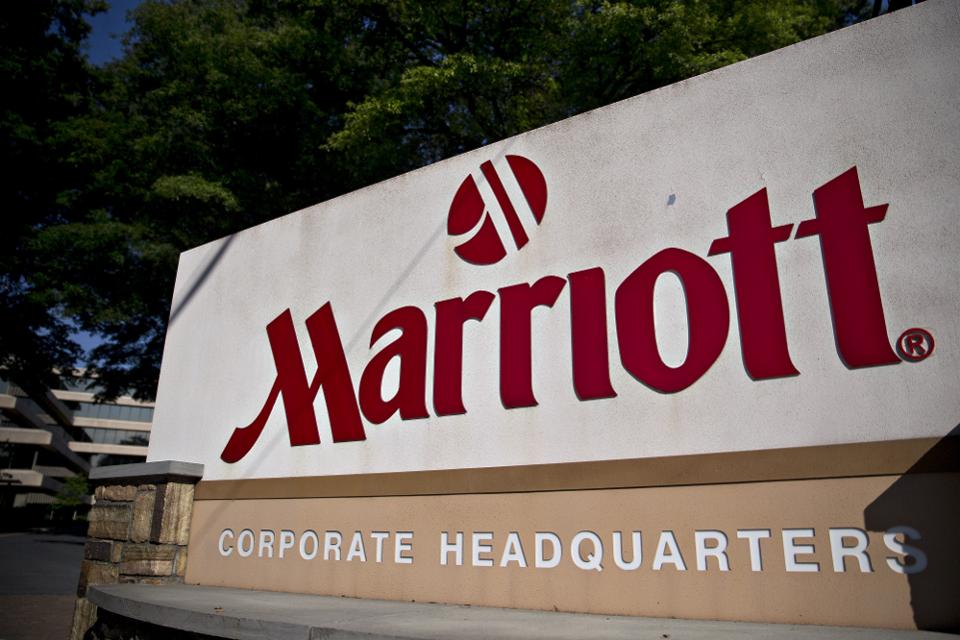 Daryl Robinson, a former sales executive of Mariott Vacations Worldwide, is suing his former employer for racial discrimination, race harassment, failure to prevent race discrimination and harassment, and retaliation for opposing forbidden practices. Robinson, who says that he was the only African American employee in the entire office, claims that he was asked to dance as entertainment for fellow employees and that a photo of the character Buckwheat was used to represent him during a team-building exercise.
Instances of Racial Discrimination
The recently filed lawsuit reveals several claims of racial discrimination in the workplace. When he was asked to dance by a director of sales during meetings, usually to music by Michael Jackson, Robinson felt singled-out and embarrassed. In another instance, the director of sales complimented the staff by saying "we have a good-looking crew." The director of sales then looked at Robinson and allegedly said, "Daryl looks ready to breakdance." When his coworkers laughed at this comment, Robinson says he felt humiliated. John Dalton, Robinson's attorney, said "one time, he did get up and dance . . . There were a number of times he was asked and he was like, 'No, no thanks.' And when he did get up, he was the new guy. He didn't want to make waves." Robinson also claims that did not have a cubicle workspace like that of his coworkers. Instead, he worked out of a "cramped" storage closet that had no air conditioning. His space was half that of his coworkers, the suit states. Finally, when Robinson did not submit a baby picture of himself to use for a team building exercise, a coworker used a picture of the "Little Rascals" character Buckwheat and asked the employees: "Who do you guys think this is?"
Robinson's Departure and Mariott's Response
Robinson's attorney said that his doctor put him on medical leave from work because of his anxiety. Being singled-out and targeted because of his race only made his anxiety worse. Robinson proceeded to resign from Mariott on Jan. 1, 2018.  In the suit, Robinson is seeking unspecified compensatory and punitive damages. A Marriott Vacations Worldwide spokesman told NBC News: "We are aware of the allegations of this suit but as a policy, do not comment on legal issues and matters."
Seek Legal Assistance Today
Title VII of the Civil Rights Act prohibits discrimination on the basis of race. If you have been discriminated against or fired because of your race, seek legal assistance today. The Working Solutions Law Firm, located in New York City, can assist you if you have experienced discrimination in the workplace. Contact us today at (646) 430-7930 to schedule a free case evaluation and receive experienced legal counsel.