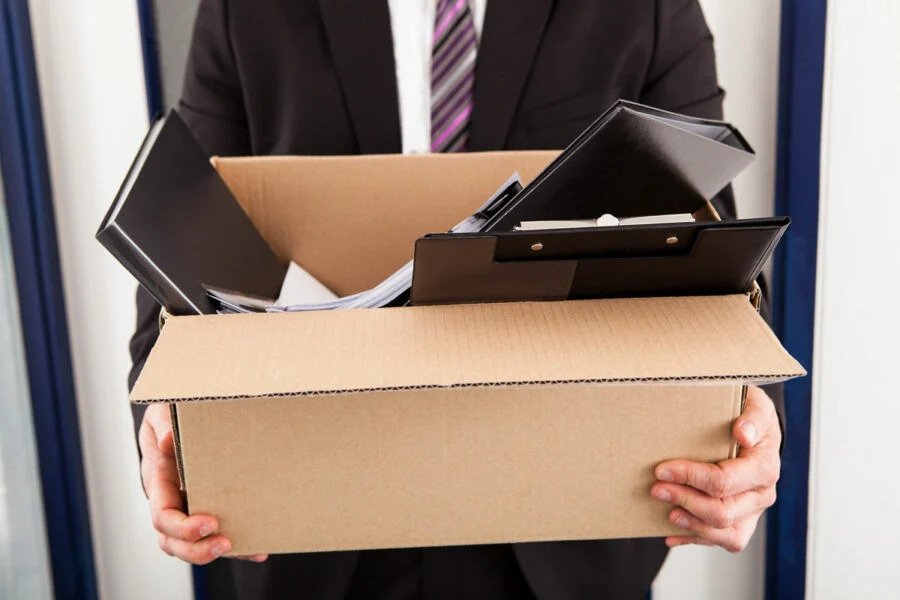 Massachusetts Supreme Court Triples Wage Protections for Workers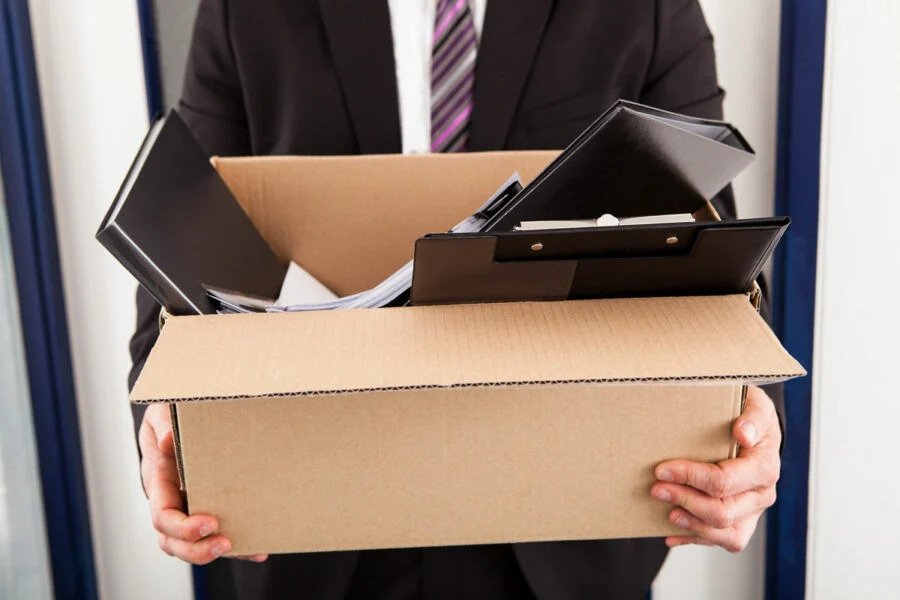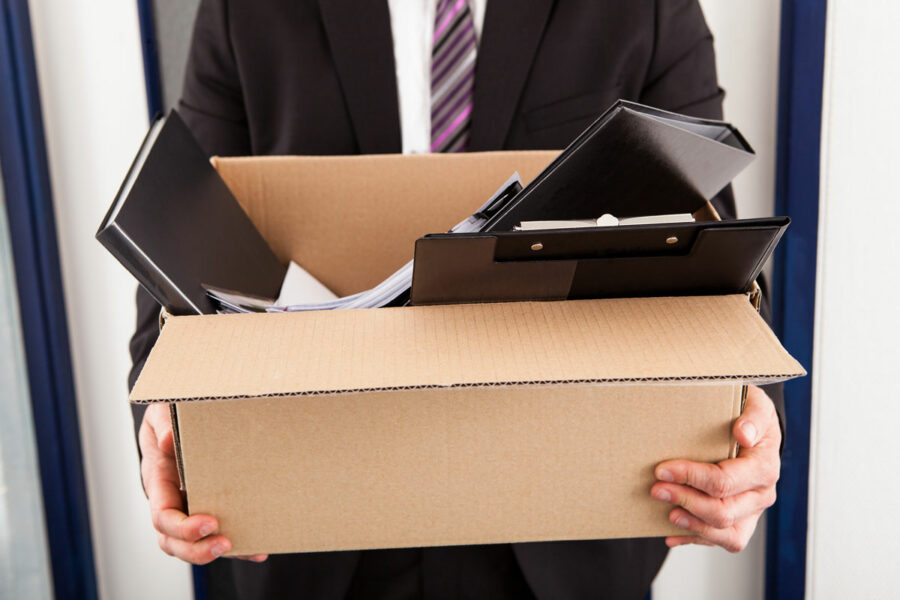 Earlier this month, the Massachusetts Supreme Court Justices ruled that employees terminated in the state are entitled to triple their accrued wages if employers do not settle financial obligations the same day they separate. This is a significant decision that holds employers accountable for their employees' due earnings without delay. 
The Wage Case with Haste  
In Reuter v. City of Methuen, a female custodian working for a local school district was convicted of larceny and subsequently terminated from her position. When the woman was finally relieved, the school still owed the plaintiff for her unused vacation time. The district did not reimburse the plaintiff for this time until three weeks later. 
The Massachusetts Wage Act covers vacation time guaranteed in any verbal or written contracts. The defending school district recognized it did not promptly compensate the plaintiff for her vacation time. In calculating their amount owed, the school tripled accrued interest for the three-week delay. Prior case law supported that the Wage Act only required employers to triple interest amounts owed in unpaid wages, as opposed to total wages. In Reuter v. City of Methuen, this interest-only interpretation was appealed to the Massachusetts Supreme Court. The state Supreme Court verified that employers would be obligated to triple all amounts owed, not just accumulated interest. Unpaid wages are strictly due the day an employee is "involuntarily separated" from their position. Employers must settle their financial obligations to employees, regardless to the reason for termination, or else be held substantially liable. 
Implications for Employers 
In the case that closed April 4, 2022, the Massachusetts Supreme Court held that employers in the state must immediately settle any unpaid wages the day an employee is removed from their position. Whether it be one day or one year late, employers will be liable for triple the total amounts owed – not just interest. Unpaid wages of any sort are unlawfully burdensome for employees and fair grounds for a lawsuit. 
There are no exceptions. The Wage Act protects all employees equally, without concern for the reason they are removed from their position. Furthermore, the statute also protects employees who work remotely. Employers who wish to separate from any of their employees must be prepared to deliver any excess amounts owed themselves. Third-party services that are often used to direct deposit paychecks may be obstacles to quickly fulfilling obligations. This urges employers to be thoughtful about terminating employees without notice. 
Protections for Employees 
Employees in Massachusetts can now operate comfortably knowing that any impending termination will come with the paycheck they are owed. The significant burden unpaid wages impose onto workers is insured with triple damages.
Seek Legal Assistance Today 
If you are suffering due to unpaid wages from a former employer, seek legal assistance from the Working Solutions Law Firm, located in New York City and Livingston, NJ. Contact us today at (646) 430-7930 to schedule a free case evaluation and receive experienced legal counsel.