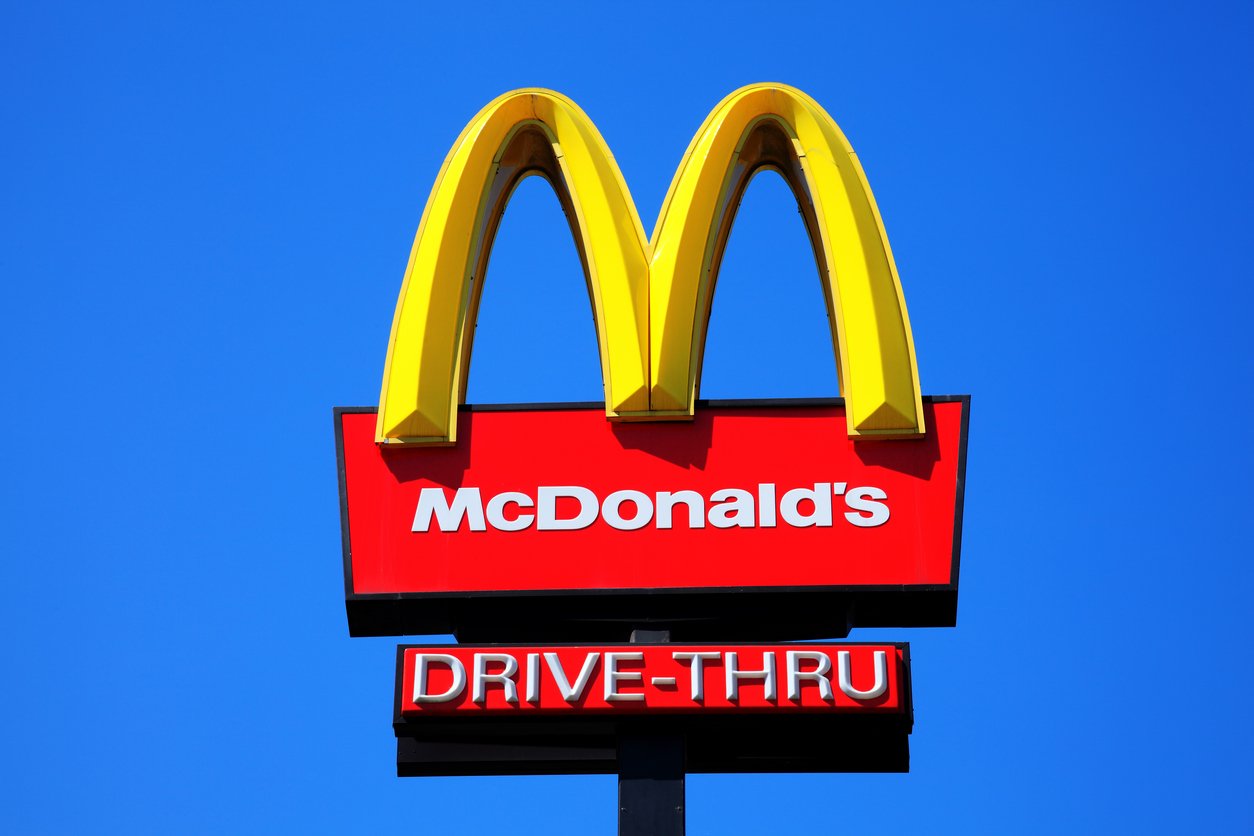 McDonald's Franchise Owners Settle in Religious Discrimination Case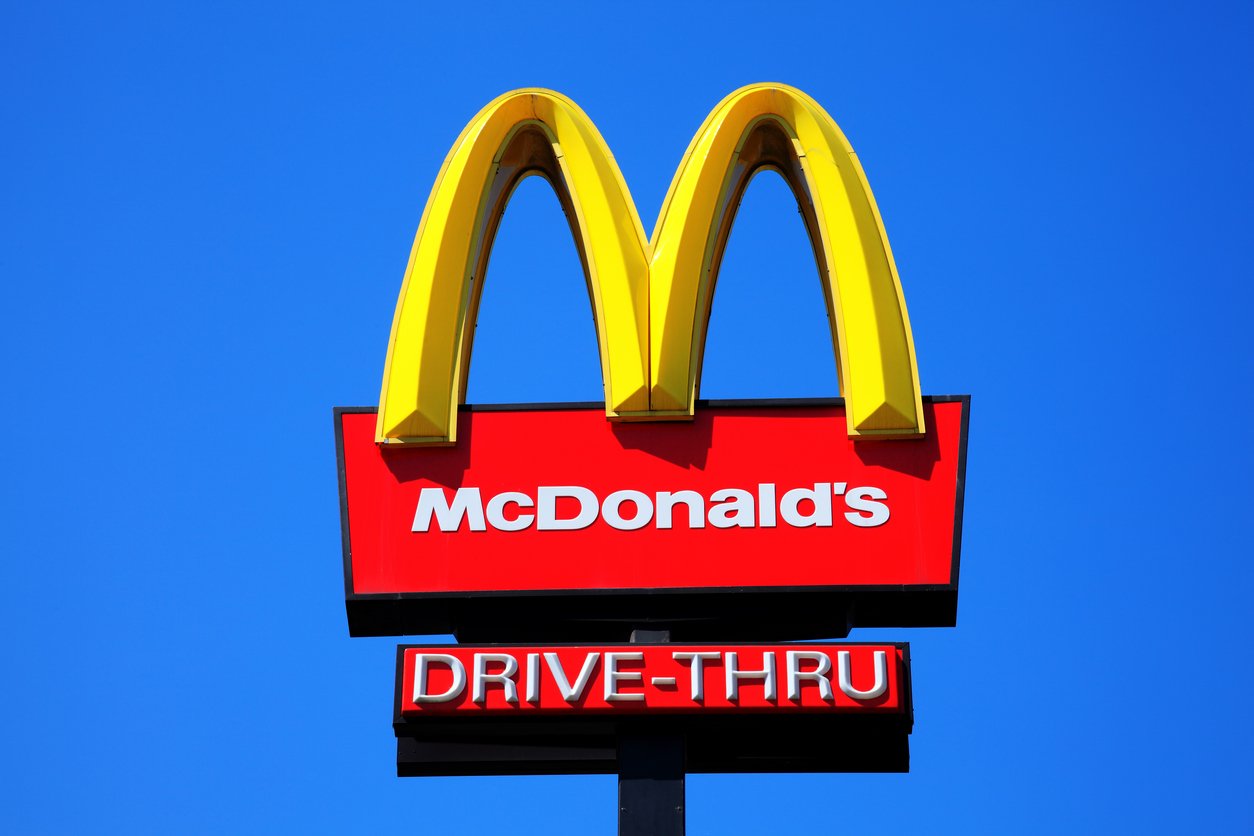 A company operating  several McDonald's chain restaurants in the Baltimore Washington International Airport reached a settlement with a former manager this month. Diamond Powell sued Susdewitt Management LLC after suffering prolonged harassment and discrimination on account of her Muslim faith. 
Powell filed her lawsuit in federal court in 2020, alleging that Susdewitt failed to accommodate her religious beliefs and fostered a hostile work environment based on her gender. She worked for  the company between 2016 and 2018  amid working conditions that were "so challenging she felt forced to quit." 
Allegations of Harassment, Discrimination
In 2017, Powell converted to Islam and made a request to her supervisor that she be permitted to wear a hijab with her uniform and take five short prayer breaks a day to be in accordance with her religious beliefs. Powell claims  that her supervisors only gave her the option to pray in a dirty stockroom, even though her religious beliefs require her to pray in a clean space. Eventually, Powell shared with the court that eventually the company stopped letting her take prayer breaks entirely. 
Powell was permitted to wear her hijab at work, but she began facing serious harassment from her colleagues once she did so. She accused several co-workers in her lawsuit or making leud comments about herself and other Muslim women. 
The case was settled before it could be tried in court. In September, the operating company Susdewitt attempted to dismiss the case. However, the court declined this dismissal, deciding in favor of Powell after concluding that the former manager's "harassment and constructive discharge allegations were substantial enough to move forward to the discovery phase."  
First Amendment vs. Civil Rights Act of 1964
The First Amendment is often misconstrued as the law of the land, ruling over spaces both public and private. The truth is that the First Amendment only applies in places where the government may claim authority, such as in public parks or streets. The First Amendment does not apply in private work settings, such as retail stores or office buildings. 
The First Amendment effectively empowers the American public to enjoy fundamental freedoms of speech, religion, press, protest, and political criticism without retaliation from their government. The right to religious practice is part of America's foundation. But it took almost two centuries before Americans were able to codify these rights into laws that apply to their workplaces, in addition to public spaces.
The Civil Rights Act of 1964 was passed to prohibit discrimination based on religion, gender, race, and national origin. Title VII of the Civil Right Act of 1964 specifically outlaws employment discrimination for protected classes and is cited regularly in court cases that allege discrimination in the workplace. The law is overseen by the U.S. Equal Employment Opportunity Commission, which helps to defend employees from improper treatment. 
Contact the Working Solutions Law Firm
Have you experienced religious discrimination or harassment in your workplace? If so, the Working Solutions Law Firm is here to help. Contact us today at (646) 430-7930 to schedule a free case evaluation and receive experienced legal counsel. 
Located in New York City and in Livingston, New Jersey, our experienced employment lawyers specialize in many areas of the law, including discrimination, sexual harassment, and wrongful termination. Whatever your employment issue is, please reach out for a consultation today.