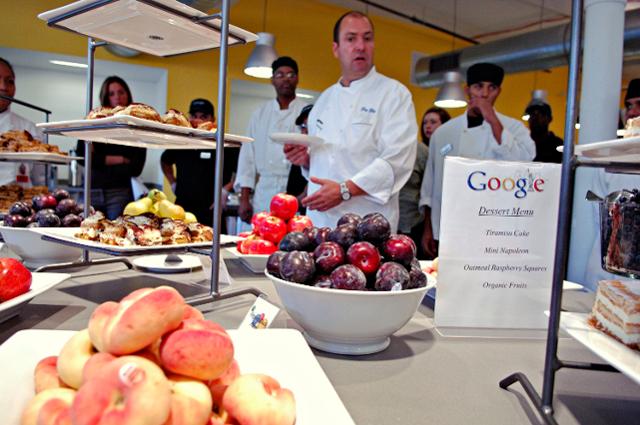 More than 2,000 Google Food Service Workers Unionize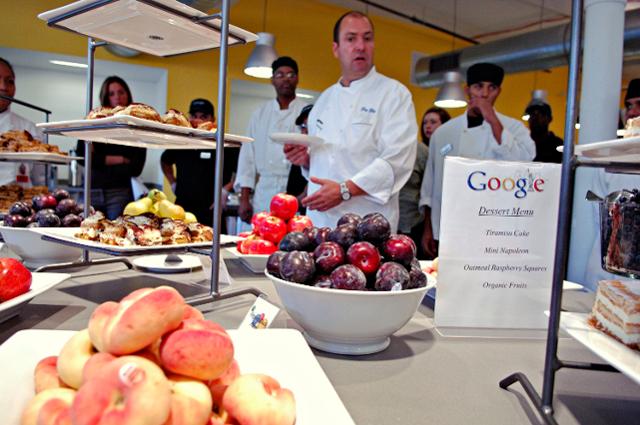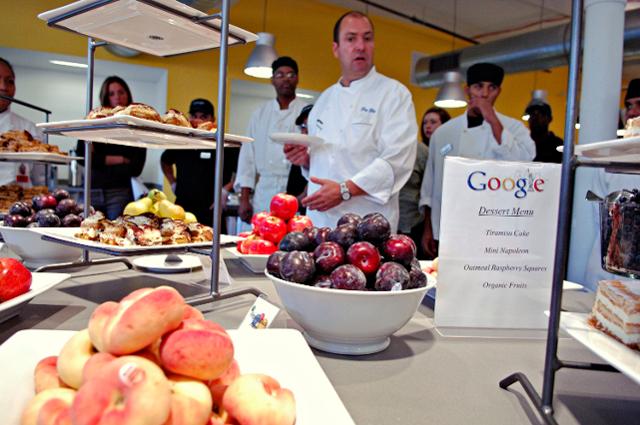 2,300 Google contractors in the San Francisco Bay Area including Google's Mountain View headquarters voted to unionize last month after a two-year organization effort.  This is one of the most significant examples of union activity in the tech industry and Google. Challenged by escalating labor unrest, Google has become notoriously anti-union. Google was accused of attempting to cancel an employee-led unionization meeting in its largest European office this past October.  In November, Google hired IRI consultants, an anti-union consulting firm, to hinder growing employee activism, organization, and unionization efforts. Perhaps the most recent unionization effort was successful because it was largely undetected by Google's management.  
Google and its Shadow Workforce 
According to an article in Recode, the 2,300 unionized contractors consist of dishwashers and food preparers who serve all three meals to Google employees – one of the many perks of being a Googler. Like most of Google's "shadow workforce" of temps, vendors, and contractors (TVCs), the cafeteria workers claim that they are overworked, underpaid, and denied benefits given to Google's full-time employees such as retirement and paid vacation time.  While full-time Googlers are paid a median of $128,000, these cafeteria contractors who are technically employed by the world's largest multinational food service company, Compass Group, are paid around $35,000. 
Google Accepts Unite Here 
The cafeteria workers organized through the union, Unite Here, which represents 300,000 laborers in nine different industries across North America.  Compass Group contractors at Google's Seattle and New York offices have also elected for Unite Here's representation.  500 food service workers organized through Unite Here at the Menlo Park Facebook campus in 2017, another notable example of Silicon Valley unionization.  Both Compass Group and Google have welcomed Unite Here's representation. Google stated: "We work with lots of partners, many of which have unionized workforces and many of which don't. We'll continue to partner with Compass."
Silicon Valley's Income Inequality Problem
As income inequality continues to grow in Silicon Valley, more employees are unionizing to demand higher salaries to meet the rising standard of living. There are about 5,000 food service workers in this global tech center, many of whom are people of color or immigrants.  After adjusting for inflation, nine out of ten workers in the Silicon Valley region are actually making far less money than they did in 1997.  The valley's middle class has suffered while tech workers' incomes have increased by up to 38%.  The skyrocketing housing prices and costs of living in areas surrounding tech giants' campuses have made it difficult for middle-class workers to continue to live in their neighborhoods.  As a result, thousands of Bay Area locals and some Google contractors live in RV camps outside of Google's headquarters. The recent unionization of Google's food service workers could be an important step towards challenging the region's economic disparities. 
Seek Legal Assistance 
If you are a victim of employer retaliation, the Working Solutions Law Firm, located in New York City, can assist you. Contact us today at (646) 430-7930 to schedule a free case evaluation and receive experienced legal counsel. You don't pay unless we win.