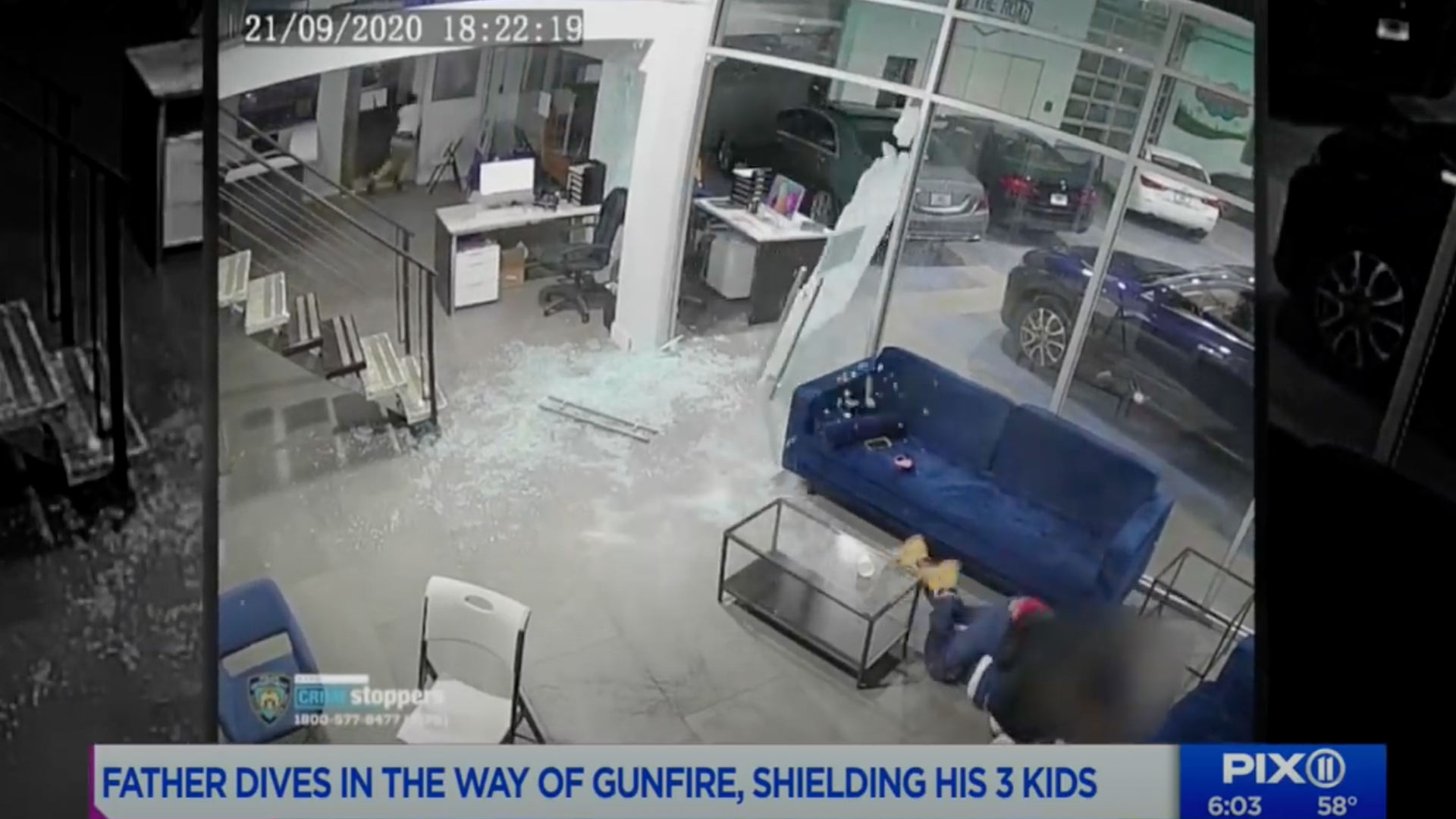 Mother of All Evil Company Alerts: Heroic Father Fired After Saving His Children From Shooting in the Bronx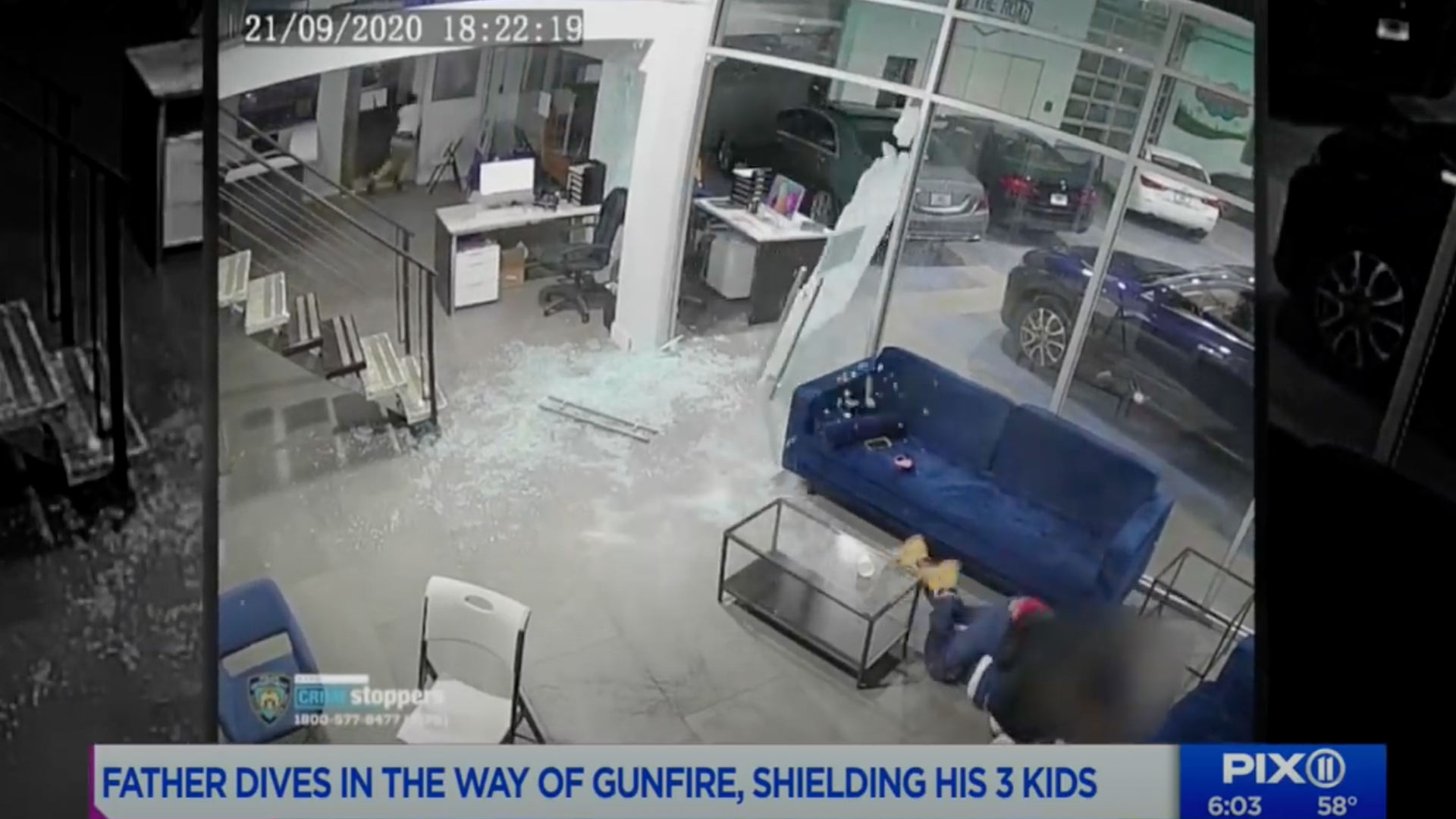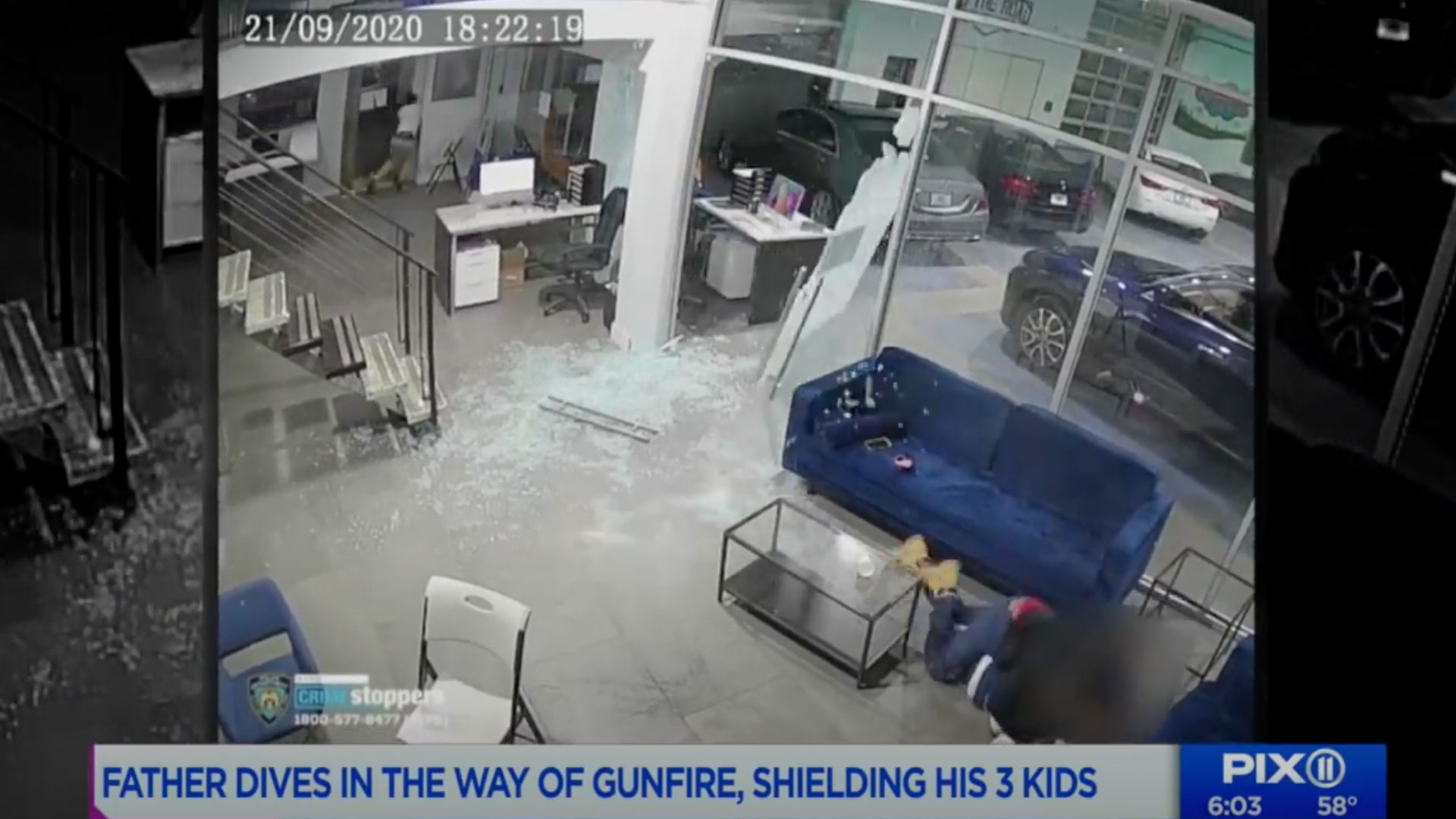 Anthony Jefferson was shopping at On the Road Automotive Group, a car dealership in the Bronx, to buy his wife a car for her birthday when something horrific happened. Three armed suspects fired several shots into the car dealership. Jefferson quickly shielded his children, aged six, five, and two, from the bullets with his body. While protecting his children, Jefferson was shot three times in the legs. None of Jefferson's children were injured due to his heroism. The NYPD is still searching for the perpetrators of this shooting. The NYPD said that after the shooting, the suspects stole a green Honda Civic with Georgia plates and fled north. While most New Yorkers would admire a father's act of bravery in this terrifying situation, his employer had a different response.
Heroic Father Fired After Saving His Three Children in the Bronx
Before the shooting, Jefferson worked two jobs in New York: he was the head painter at a maintenance company and a construction worker. After the shooting, both employers fired Jefferson because of his temporary inability to walk due to his injuries. Jefferson has not revealed the names of the specific companies he worked for. However, a friend of Jefferson's started a GoFundMe Page to help pay for Jefferson's medical bills and therapy for his children who were traumatized by the shooting. Jefferson's children have since been afraid to go outside and asked questions like "why did the man shoot my daddy?"  The fundraising page originally set a $24,100 goal amount and has since raised over $270,000. 
What Does the Law Say About Disability Rights in the Workplace?
When an employee gets severely injured and becomes disabled, he or she has certain legal protections in the workplace. Under the Americans With Disabilities Act, a disability is defined as a physical or mental impairment that substantially limits one or more major life activities. This law requires employers to make "reasonable accommodations" for disabled employees. Reasonable accommodations are workplace changes that allow disabled employees to continue to work to the best of their ability. Although not all accommodations are reasonable, employers must at least engage in a discussion about reasonable accommodations when a disabled employee needs one. For example, an employee may ask for time off to attend doctors' appointments or to sit rather than stand while at work. Whether these accommodations are reasonable will depend on a number of factors. If you think your employer has committed disability discrimination, then you should speak to an experienced employment attorney.
Seek Legal Assistance Today
If you have experienced disability discrimination in the workplace, seek legal assistance today. The Working Solutions Law Firm, located in New York City, can assist you. Contact us today at (646) 430-7930 to schedule a free case evaluation and receive experienced legal counsel.