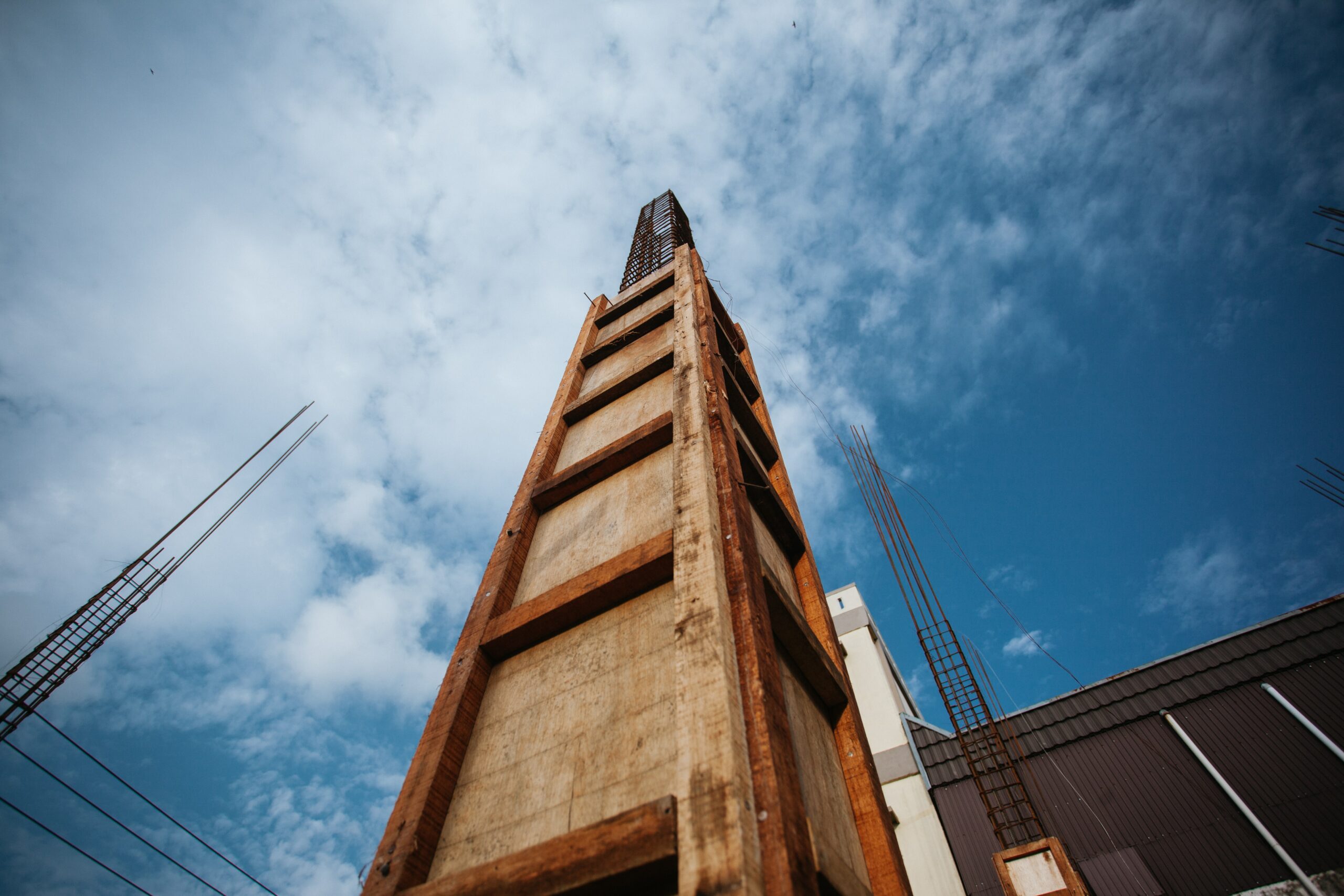 New Jersey Contractor Sued for Retaliation Against Employees Who Raised Concerns about Discrimination and Fraud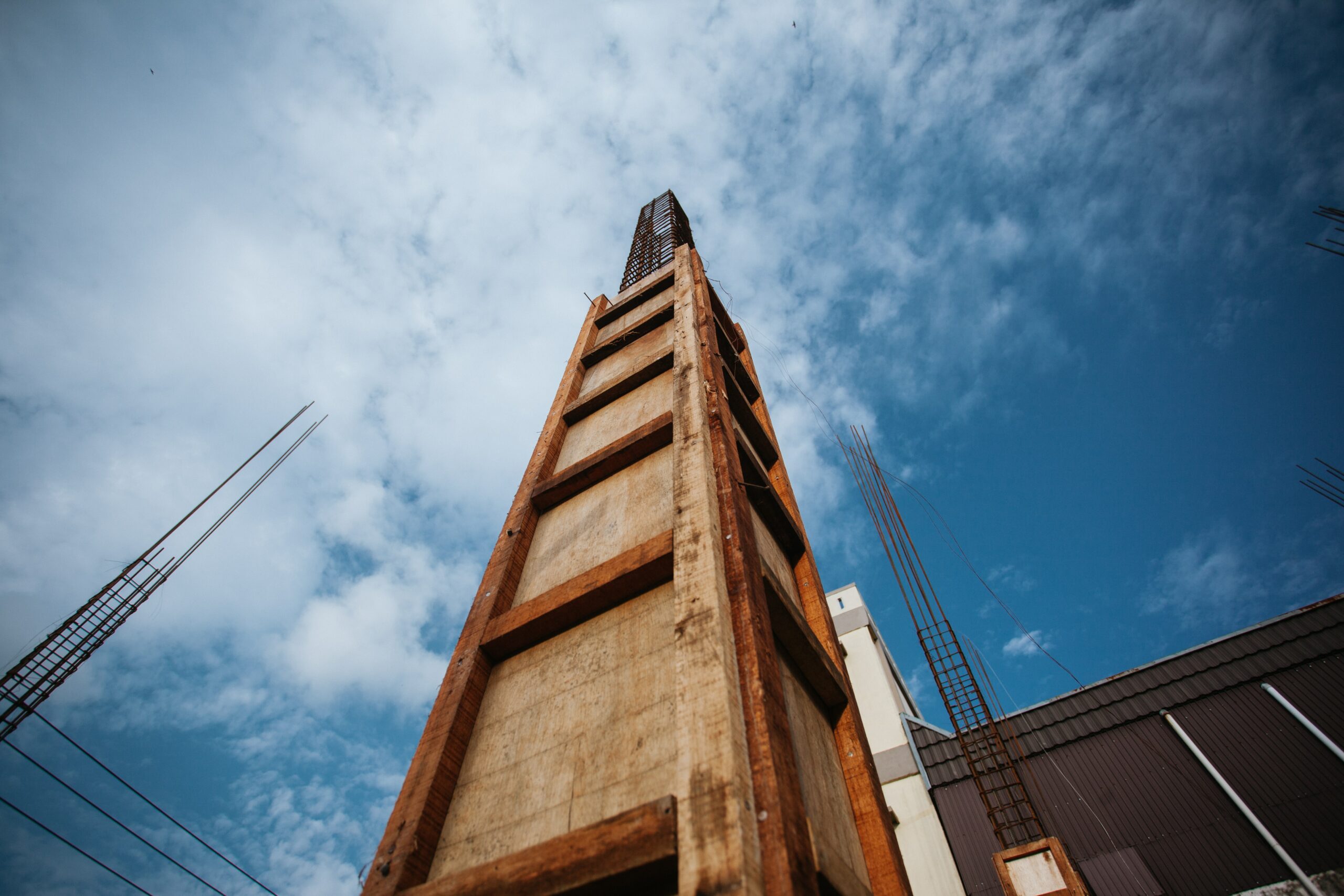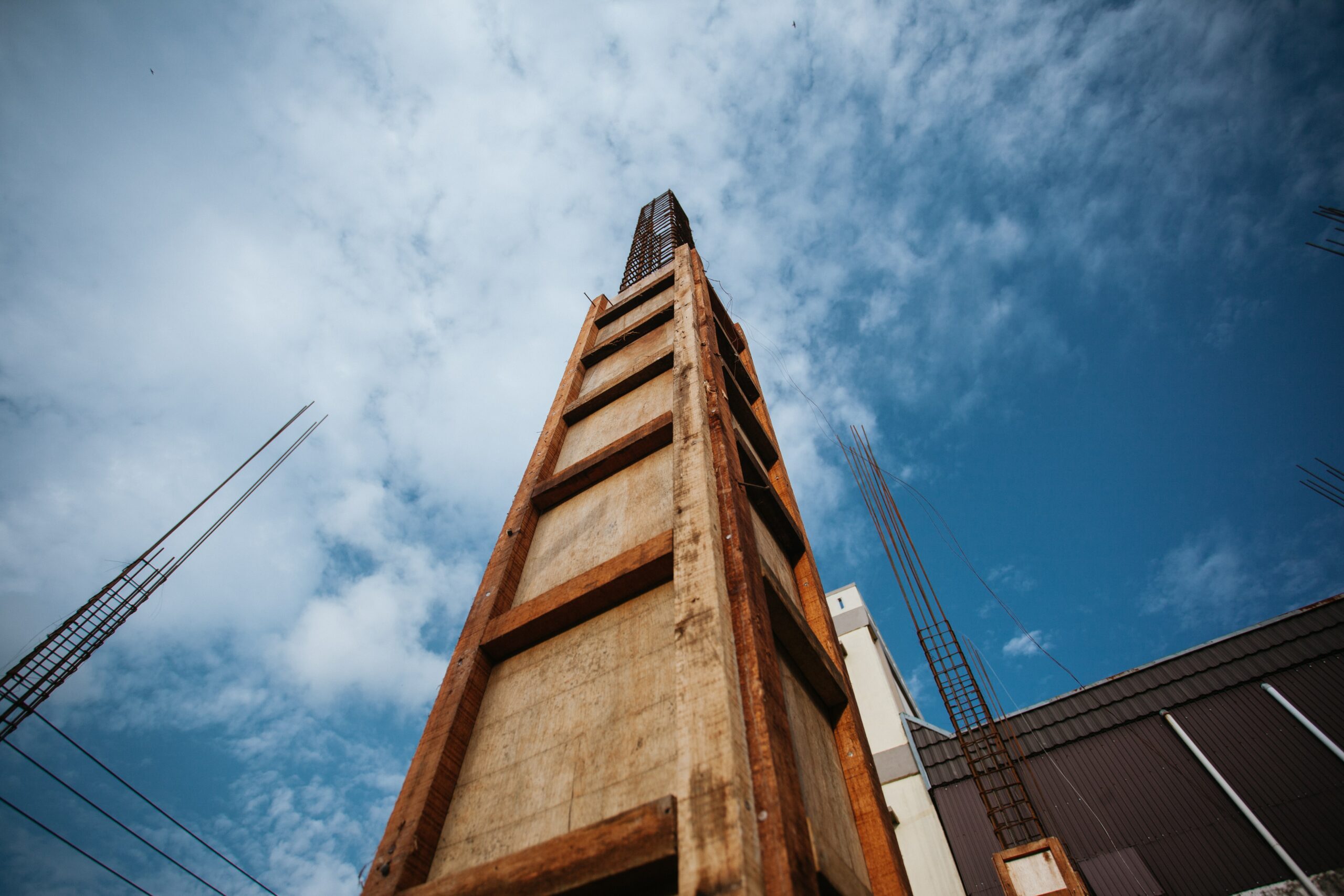 A new lawsuit filed in New Jersey paints a troubling picture of retaliation that allegedly took place at a pipeline infrastructure management company. Three former workers are suing Progressive Pipeline Management, a contractor of pipeline renewal services, for front and back pay, in addition to punitive and compensatory damages resulting from their alleged wrongful termination from the company. Two of the workers named in the suit were fired after they reported a supervisor's racist behavior, while the third was terminated after asking to be paid the prevailing wage to which he was entitled.
Fired for Reporting a Supervisor's Racist Behavior
According to a complaint filed in December, plaintiffs Anthony Flores and Barry Baskerville were Latino and Black employees at Progressive Pipeline Management. During their five years of employment at the company, both workers experienced racial harassment and discrimination from their direct supervisor, Shane Lapresti, who is listed as a defendant in the lawsuit. The complaint notes  that Lapresti, a Caucasian male, allegedly "[used] his position of power…[and] subjected Plaintiffs and other PPM employees to severe and pervasive comments on account of their race." In addition to the regular use of racial epithets to harass Flores and Baskerville, Lapresti would target Baskerville in-person and over text about being "locked-up" in front of his co-workers. Lapresti further contributed to a hostile work environment by supposedly texting a worker with mental health issues saying, "you need to go kill yourself."
Having reached their "breaking point" over the abusive behavior, Baskerville and Flores confided in the general manager about the racist conduct of their superior in December 2021 and May 2022, respectively. Instead of taking action against the supervisor, both workers were fired within days of making the complaints without any explanation. As the lawsuit alleges, "Defendant PPM clearly retaliated against Plaintiffs Flores and Baskerville for their complaints, despite their submissions alleging racial discrimination and harassment by their manager in the workplace."
Retaliation for Invoking the Prevailing Wage Law
Hakeem Stanton was another employee at Progressive Pipeline Management who was part of a team that provided emergency relief and cleanup on public grounds such as government buildings, train stations, and beaches. Under New Jersey's Prevailing Wage Law, Stanton should have been paid the specific prevailing wage set by the Commissioner of Labor and Workforce Development, which he qualified for by working on public infrastructure projects. However, Stanton was only paid his base rate, leading to a pay differential of thousands of dollars over his time at the company. 
After complaining about the improper pay rate to a supervisor, Stanton was given a five-day bus ticket home from Los Angeles to New Jersey. The company had originally flown employees from New Jersey to Los Angeles for a work project, and thus, Stanton believed the bus ticket was a form of retaliation for complaining about the prevailing wage. Afterward, Stanton "was wrongfully terminated from his position at Defendant PPM and was never paid the prevailing wages he was owed."
Seek Legal Assistance Today 
The law protects employees from retaliation from their employers. If you believe that you have been wrongfully terminated for raising complaints about discrimination, fraud, or violations of the law, seek legal assistance from the Working Solutions Law Firm, located in New York City and Livingston, NJ. Contact us today at (646) 430-7930 to schedule a free case evaluation and receive experienced legal counsel. 
Our employment lawyers specialize in many areas of law, including FMLA, unpaid wages, and overtime. Whatever your employment issue is, please reach out for a consultation today.