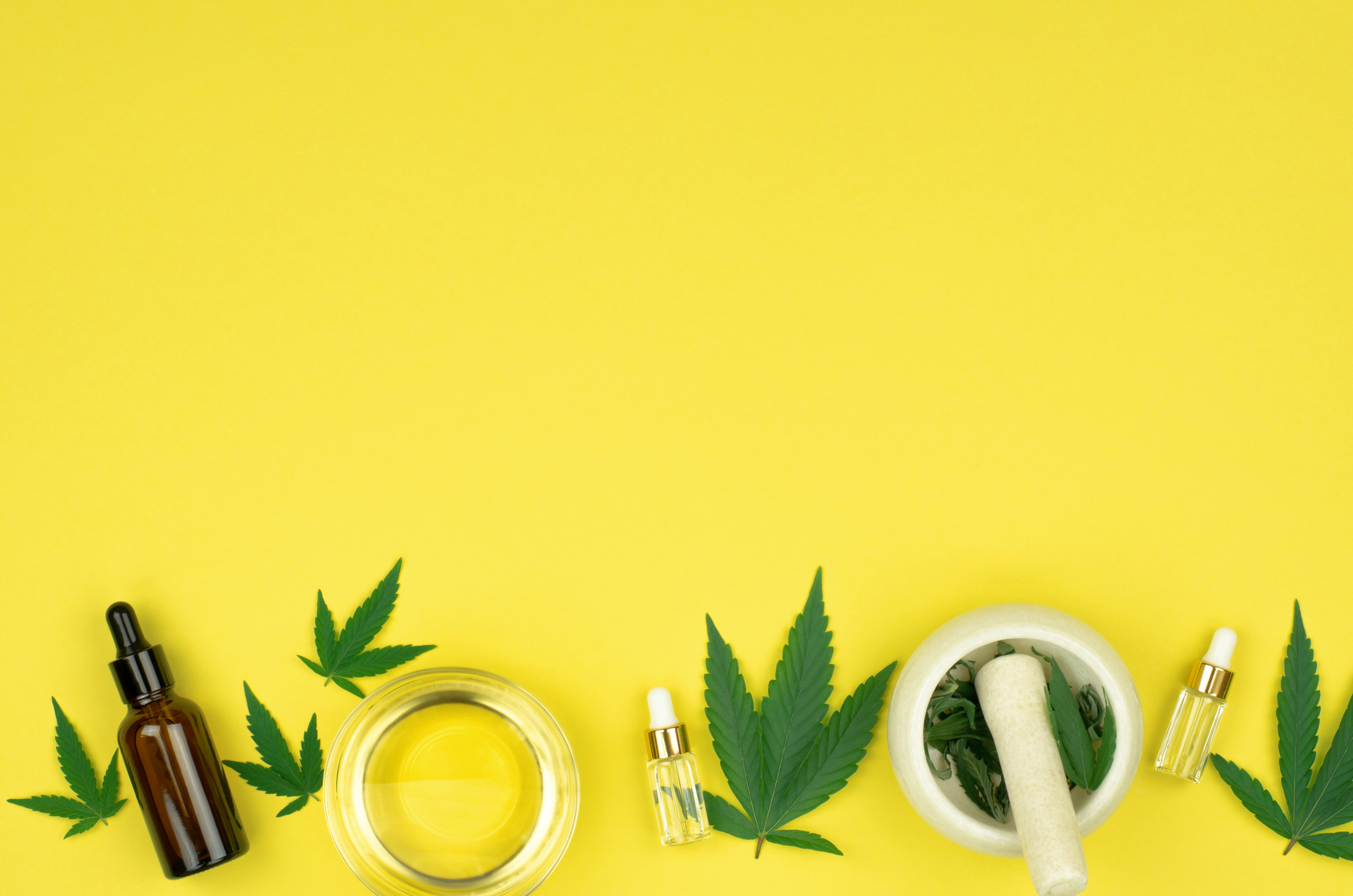 New Jersey Trucking Company Sued for Refusing to Hire Medical Marijuana Patient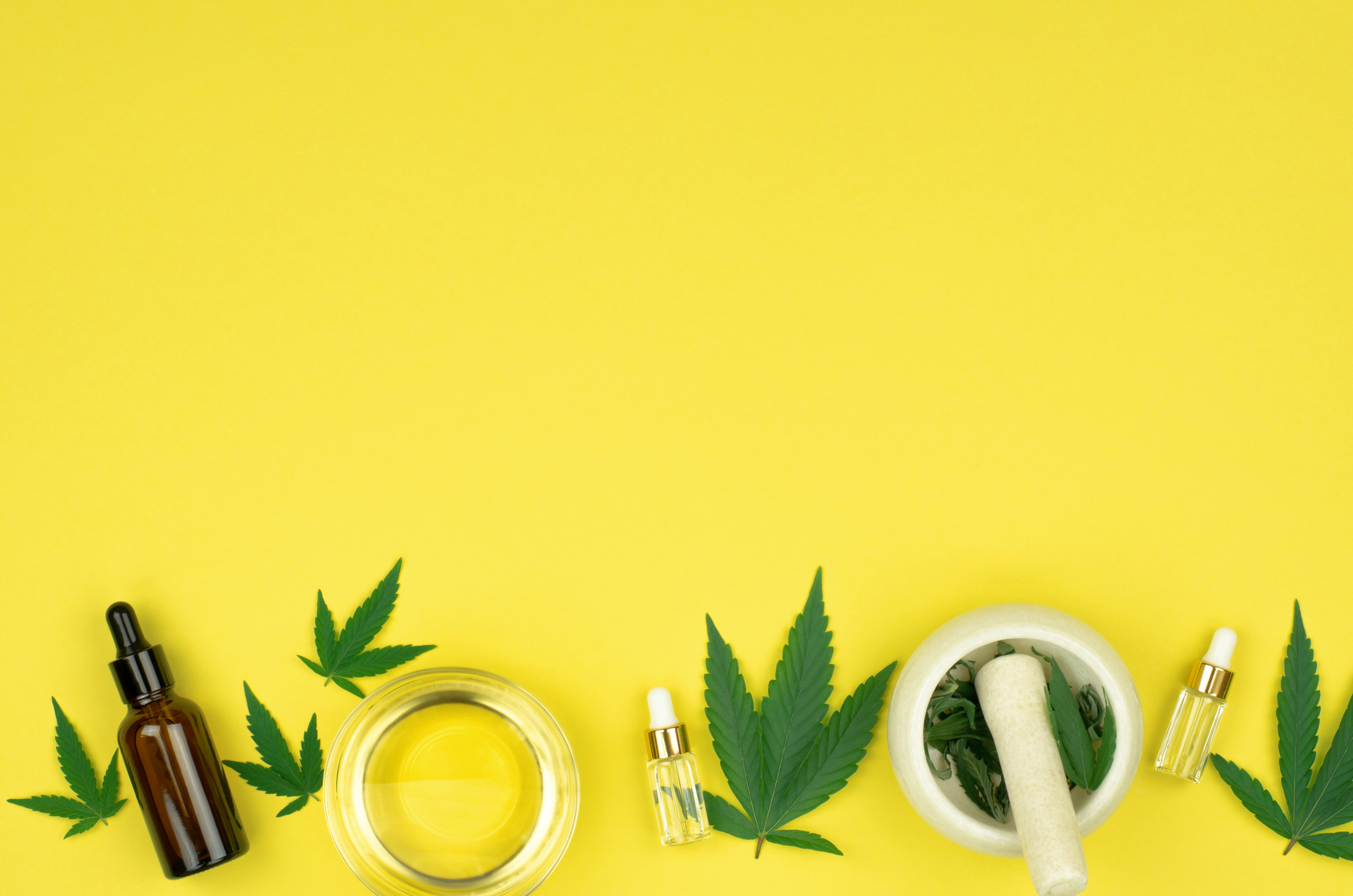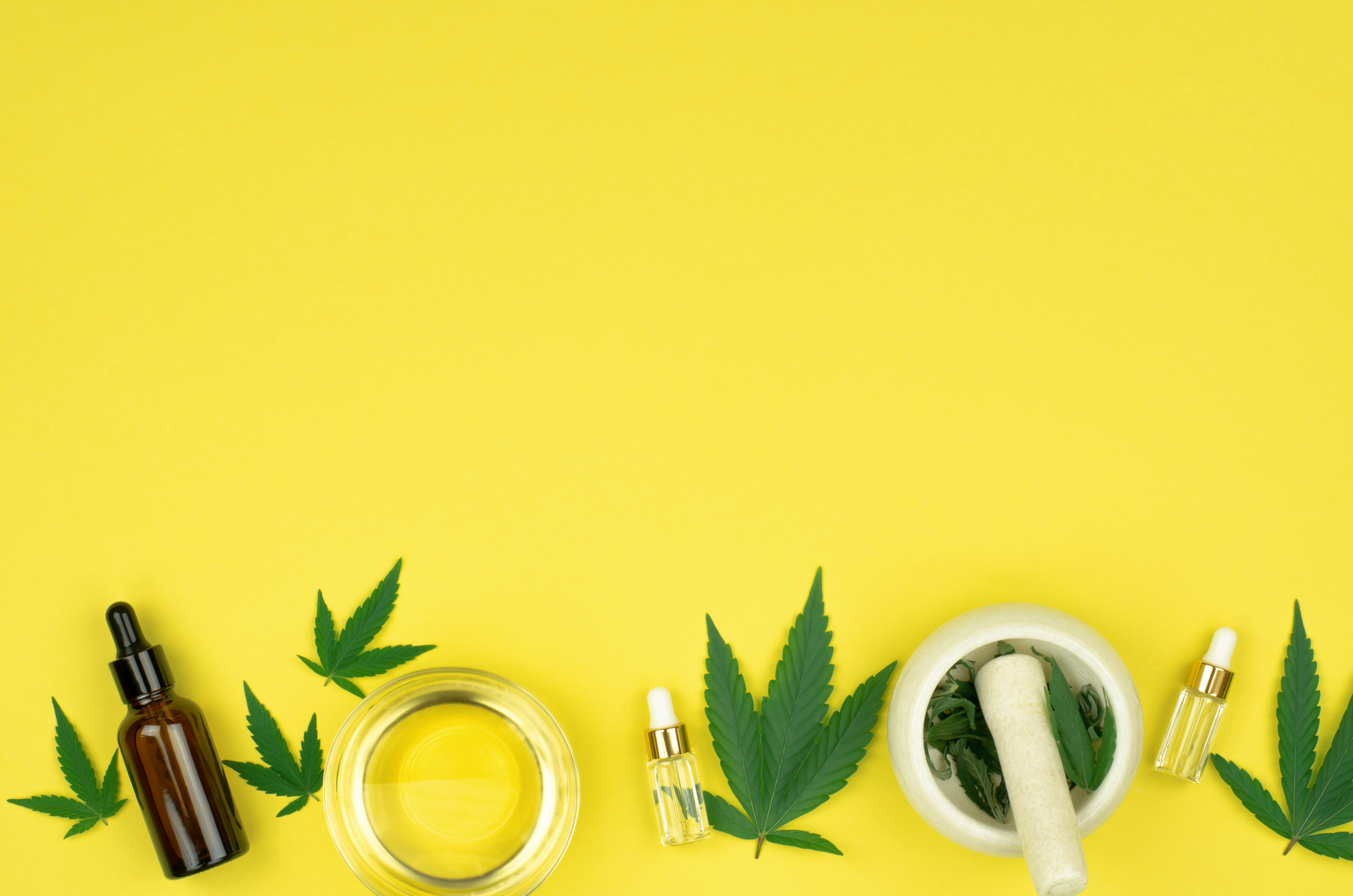 Earlier this year, a New Jersey trucking company was sued after refusing to hire a medical marijuana patient following a pre-employment drug test that came back positive for marijuana. Duane Hunt filed the complaint in January of this year, accusing Matthews International Corp of violating the New Jersey Law Against Discrimination.
Hunt had applied for a position as a driver in February 2021. Soon after he applied, the company expressed a strong interest in hiring him. According to the complaint, manager Matthew Geisler "expressed excitement over Mr. Hunt's resume and communicated his desire to both interview Mr. Hunt, and to hire someone for the position as soon as possible." Hunt claims he was then offered a position by Geisler based on his resume. He then attended a follow-up interview with branch manager Timothy Byrne, who also expressed interest in hiring him. Following this interview, Hunt received an official offer letter from the company's talent acquisition team. The offer letter stated that Hunt's employment would begin February 24, 2021, pending the completion of a background check and drug test. The complaint alleges that at this point, Geisler asked Hunt, "When you take the drug test, we aren't going to find anything, right?" Hunt replied, "No, it's all medical." 
Hunt Discriminated Against for Medical Marijuana Use
When Hunt arrived at the drug testing facility to complete the drug test, he attempted to speak with someone regarding his status as a medical marijuana patient. Hunt has held a license for medical marijuana use since 2019. However, he was simply told he would be contacted if his drug test was positive. On February 24, the day his employment was scheduled to begin, Hunt did not hear from Geisler. When Hunt reached out to him, Geisler told him that his drug test had detected TCH in his system. Hunt reiterated that he had a medical marijuana license. According to the complaint, Gesiler stated that "he would no longer be able to hire Mr. Hunt" and would 'have to look into some things before getting back to him.'" After this phone call, Hunt followed up by sending Geisler a photo of his medical marijuana card, but he never heard back from him or anyone else at the company.  
Hunt Files Discrimination Lawsuit
Hunt later filed the lawsuit, claiming he was discriminated against based on his disability and status as a medical marijuana patient. As stated in the complaint, "Defendants failed to address plaintiff's disability, did not engage plaintiff about an accommodation and instead plaintiff's offer of employment was immediately withdrawn due to the company's unwillingness to provide, or even discuss, a very reasonable accommodation of plaintiff's disability. Plaintiff suffered emotional distress, anxiety, and humiliation and embarrassment." According to a Law360 article, Hunt seeks "declaratory relief, damages for lost pension, health insurance and other benefits, and wages, among other things, as well as reimbursement of litigation costs and a jury trial."
Seek Legal Assistance Today 
If you are experiencing disability discrimination in the workplace, seek legal assistance from the Working Solutions Law Firm, located in New York City and Livingston, NJ. Contact us today at (646) 430-7930 to schedule a free case evaluation and receive experienced legal counsel.  Whether it's unpaid wages or overtime, a wrongful termination case, or some type of discrimination, your best course of action is to reach out to a New York City or New Jersey employment lawyer, today.