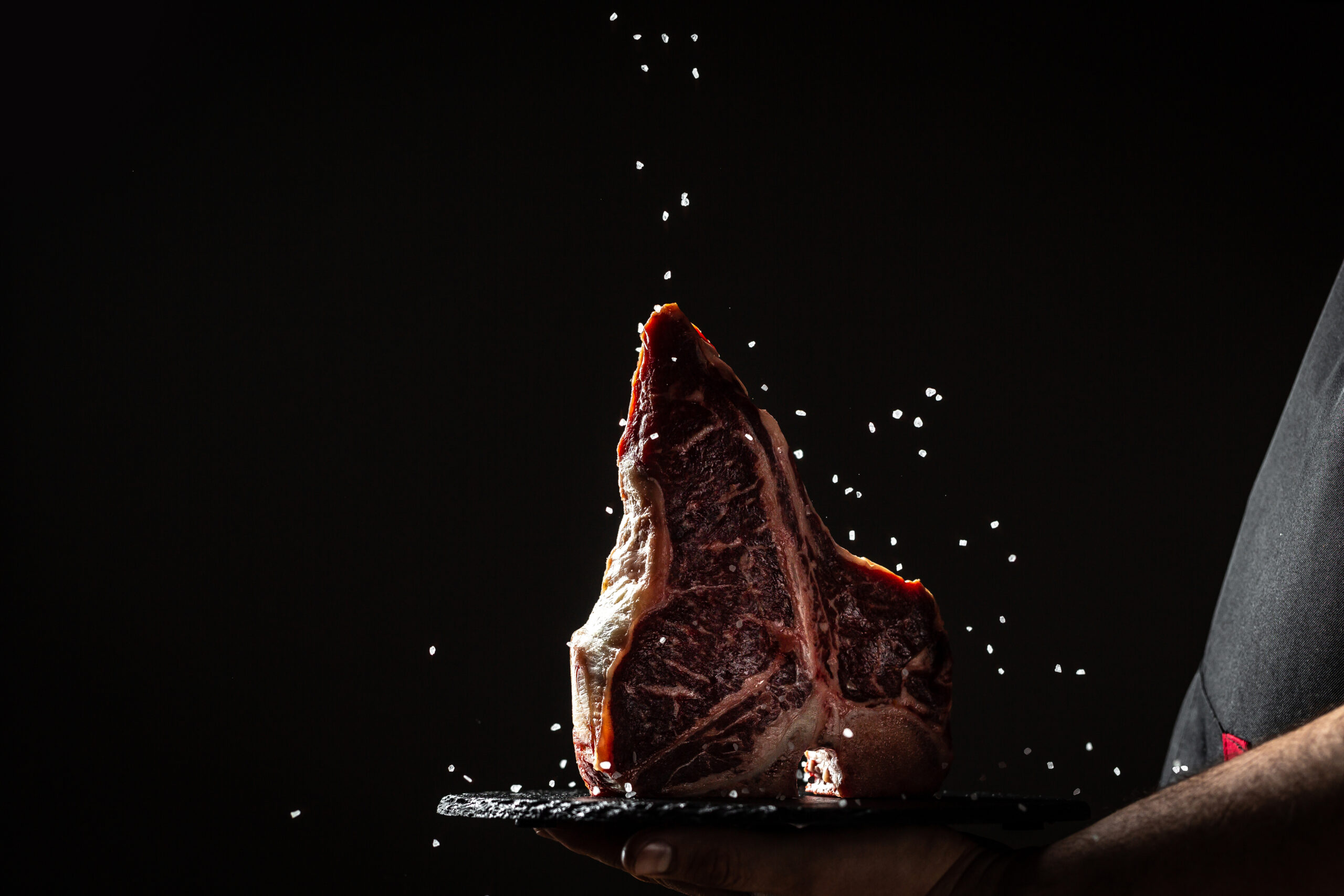 New Lawsuit Launched Against Salt Bae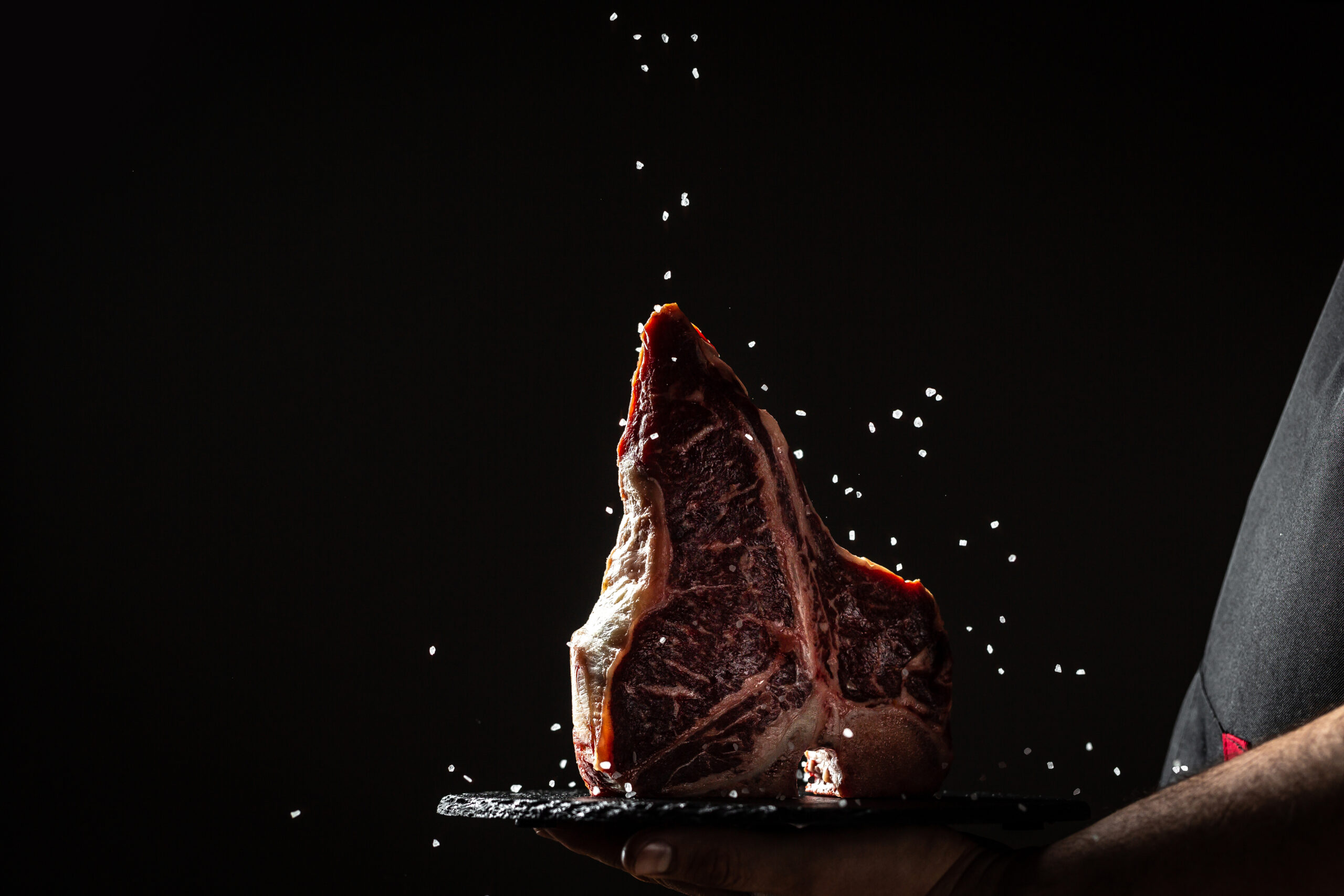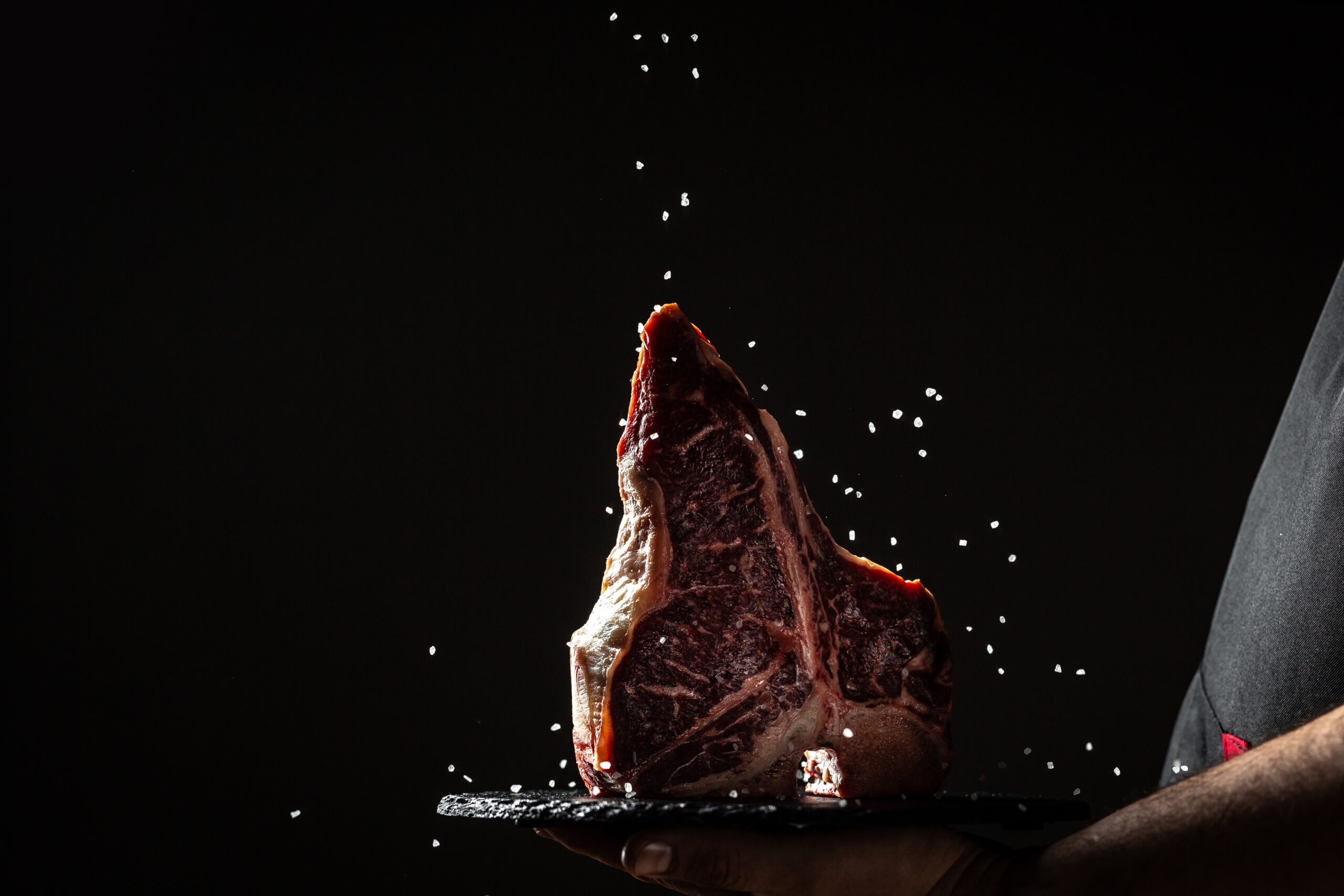 Recently, a lawsuit was launched against Nusr-Et, a chain of steakhouses run by Nurset "Salt Bae" Gokce, who became an internet sensation for viral videos displaying him cutting and serving steak. Nusr-Et has locations in prominent cities across the world most notably New York and Dubai and sports an expensive menu that features a $275 tomahawk wagyu steak.
Information about Salt Bae Lawsuit
Last month, Louis Pechman, who successfully sued Nusr-Et in 2019, filed another lawsuit against Nusr-Et on the behalf of five grill men, who would work upwards of seventy hours a week without overtime compensation. The suit alleges that Nusr-Et avoided properly paying the plaintiffs by misclassifying them as managers and would pay them a flat weekly salary. This misclassification began as early as the plaintiffs' visa applications when Gokce originally recruited them from Turkey to relocate to the United States in 2018 and 2019. Information on their visas and their official job descriptions drummed up their duties to justify their classification as exempt workers. Additionally, they were forfeited the extra hour of pay that certain restaurant workers are entitled to if their shifts last more than ten hours. The lawsuit also alleges that Gokce and managers instructed the plaintiffs to work extra hours in addition to their twelve hour shifts when Gokce was present. During unrest in New York City this past summer, the plaintiffs were instructed to work as overnight security to ensure the locations were not vandalized.
The plaintiffs also detailed that when Gokce was present in their respective establishments he would create a hostile work environment by cursing at the plaintiffs and blaming other employees' mistakes on them.
Laws that Protect Non-Exempt Workers
Under the Fair Labor Standards Act (FLSA), non-exempt workers are entitled to overtime pay that is 1.5 times their normal hourly wage after working more than forty hours in a given work week. As well, the spread of hours rule grants certain non-exempt employees an extra hour of pay on top of their total wages if their shift is longer than ten hours.
Seek Legal Assistance Today
If you have overtime claims or are experiencing a hostile work environment, seek legal assistance from the Law Office of Christopher Q. Davis, located in New York City and Livingston, NJ. Contact us today at (646) 970-9482 to schedule a free case evaluation and receive experienced legal counsel.