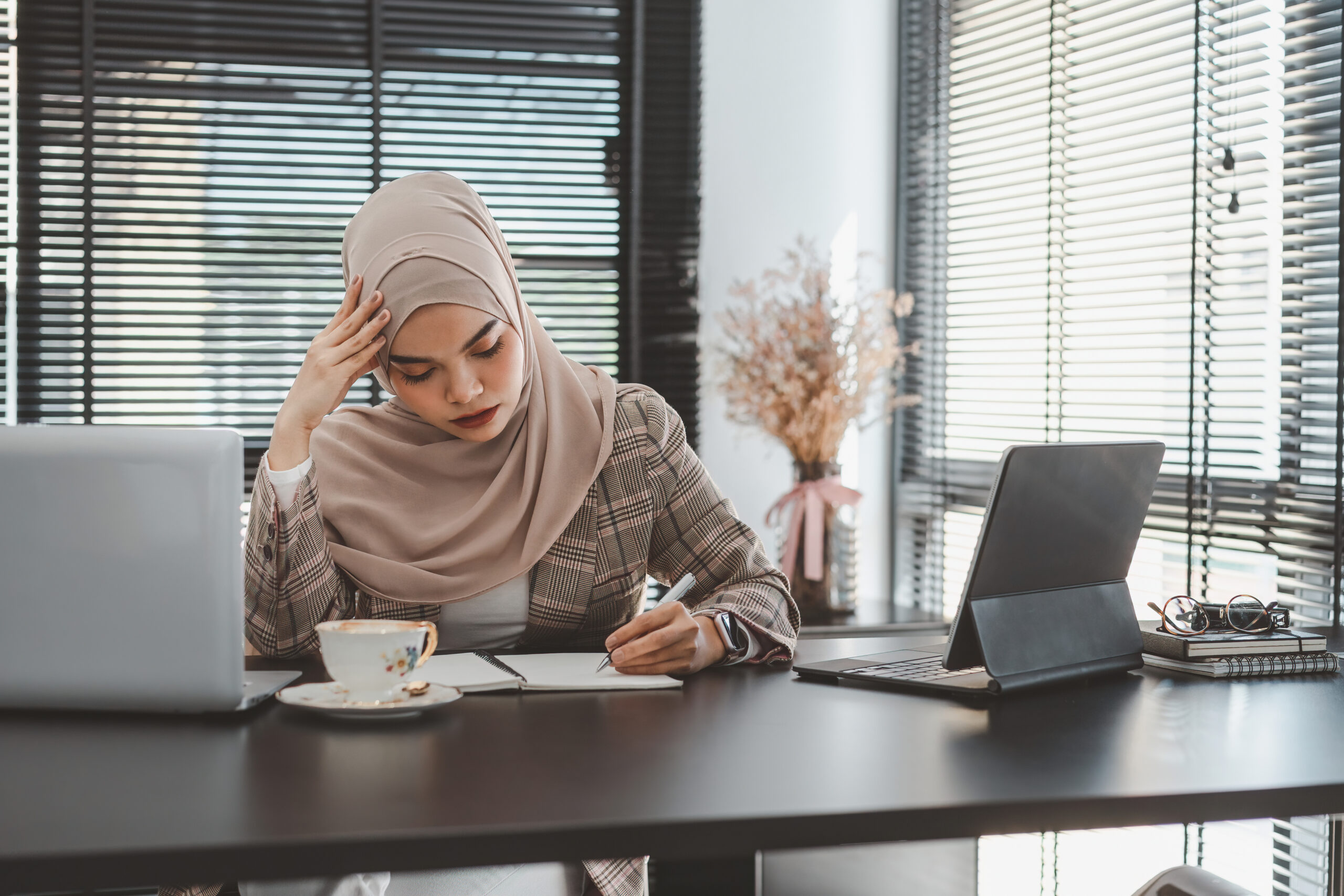 New York Analyst Alleges Islamophobia on Wall Street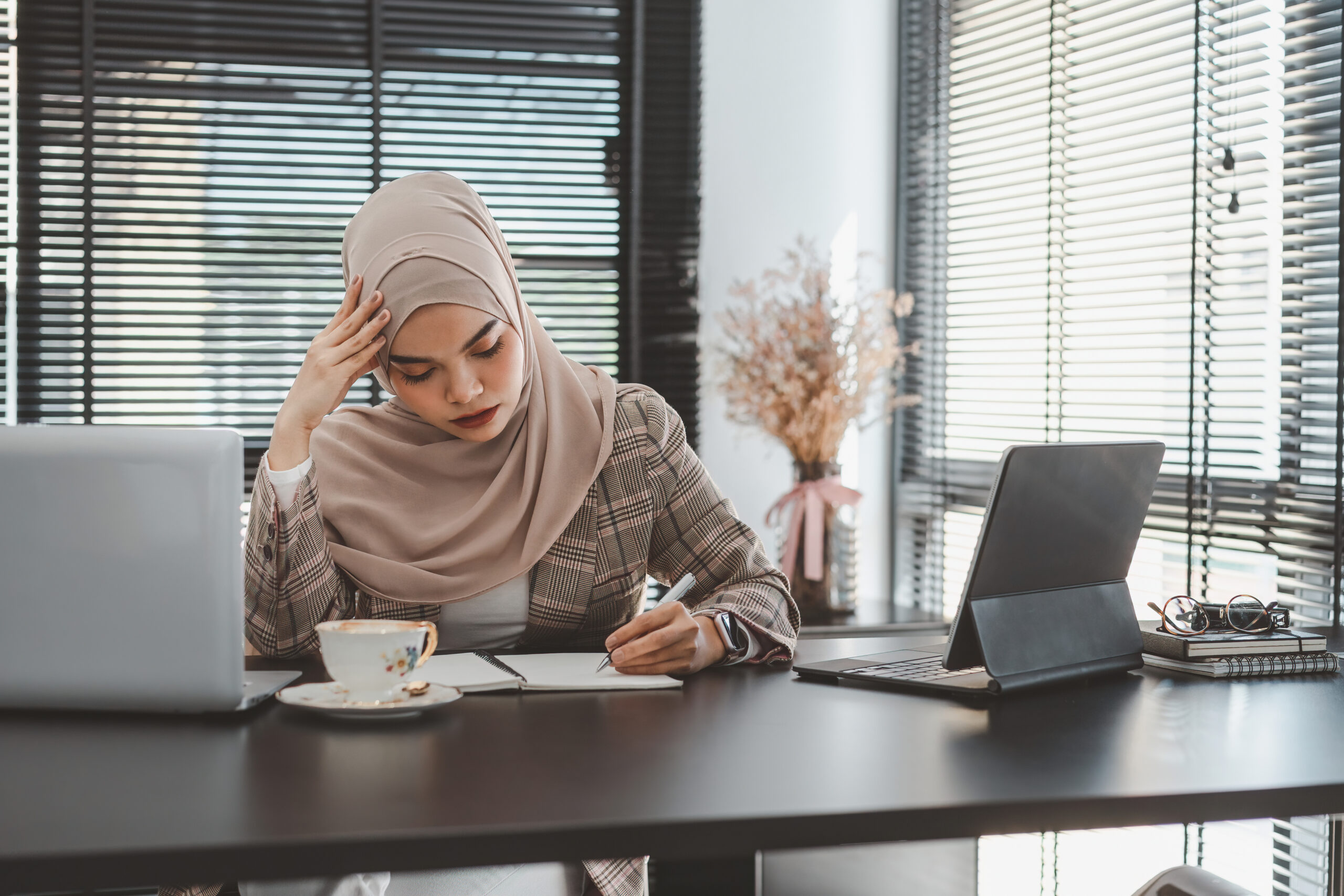 A former analyst for BlackRock, Inc., the world's largest asset manager, has alleged discrimination in the workplace. Essma Bengabsia was one of the few hijab-wearing women on the New York trading floor. She now alleges workplace harassment on the basis of her religion, race, and sex. When she first started at BlackRock, Bengabsia described that she "was thrilled to break a glass ceiling and chart into new frontiers on behalf of marginalized and underrepresented communities." However, she claims this excitement did not last for long after she began to experience discrimination in the workplace. 
Analyst Claims Islamophobia on Wall Street
Bengabsia has alleged several instances of discrimination in her workplace. When she did not wear a Christmas sweater at a holiday office party, a senior investor allegedly said, "Why don't you just be American for once?" To make matters worse, Bengabsia claims that another supervisor told her that she was not a team player because of her refusal to wear a Christmas sweater. In another instance, Bengabsia claims that a managing director mocked her use of the phrase "Assalamu Alaikum," an Arabic greeting that means "peace be upon you." Finally, Bengabsia alleges that a colleague jeered at her with other employees, saying "Should I do it? Should I touch her? Does it count as sexual harassment if I touch her?"
BlackRock Responds to Discrimination Claims
BlackRock has responded to Bengabsia's allegations, saying the firm's investigation of her claims did not show that the former analyst had been the subject of discrimination and harassment. However, BlackRock's head of Human Resources also noted that "moments like these underscore the urgency of our broader ambitions on diversity, equity, and inclusion. We know we have much work to do in building a culture of belonging." 
Anti-Discrimination Laws in the Workplace
There are federal, state, and city laws that prohibit discrimination in the workplace. Discrimination is illegal when it is based on a "protected class" that is listed in the law. For example, Title VII of the Civil Rights Act of 1964 is a federal law that prohibits workplace discrimination on the basis of race, color, religion, sex (including sexual orientation and gender identity), and national origin. State and city discrimination laws may include more protected categories than federal law. For example, the New York Human Rights Law includes military status and marital status as protected classes as well. Further, the New York City Human Rights Law includes even more protected classes, such as arrest/conviction record, caregiver status, salary history, and status as a victim of domestic violence. 
Seek Legal Assistance Today 
If you have faced discrimination in the workplace, seek legal assistance from the Working Solutions Law Firm, located in New York City and Livingston, NJ. Contact us today at (646) 430-7930 to schedule a free case evaluation and receive experienced legal counsel.