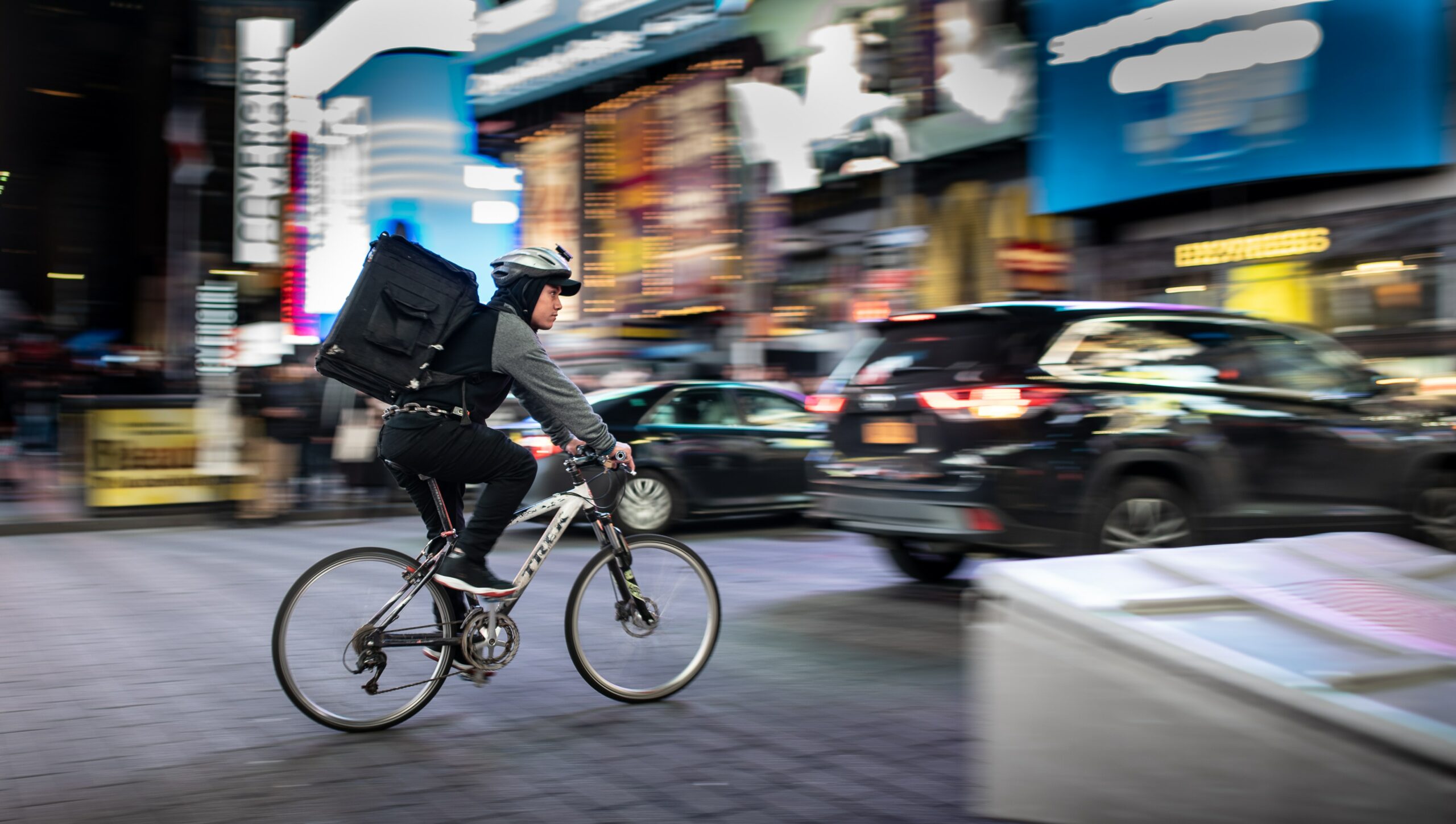 New York City Considers Increasing Penalties for Repeat Labor Law Offenders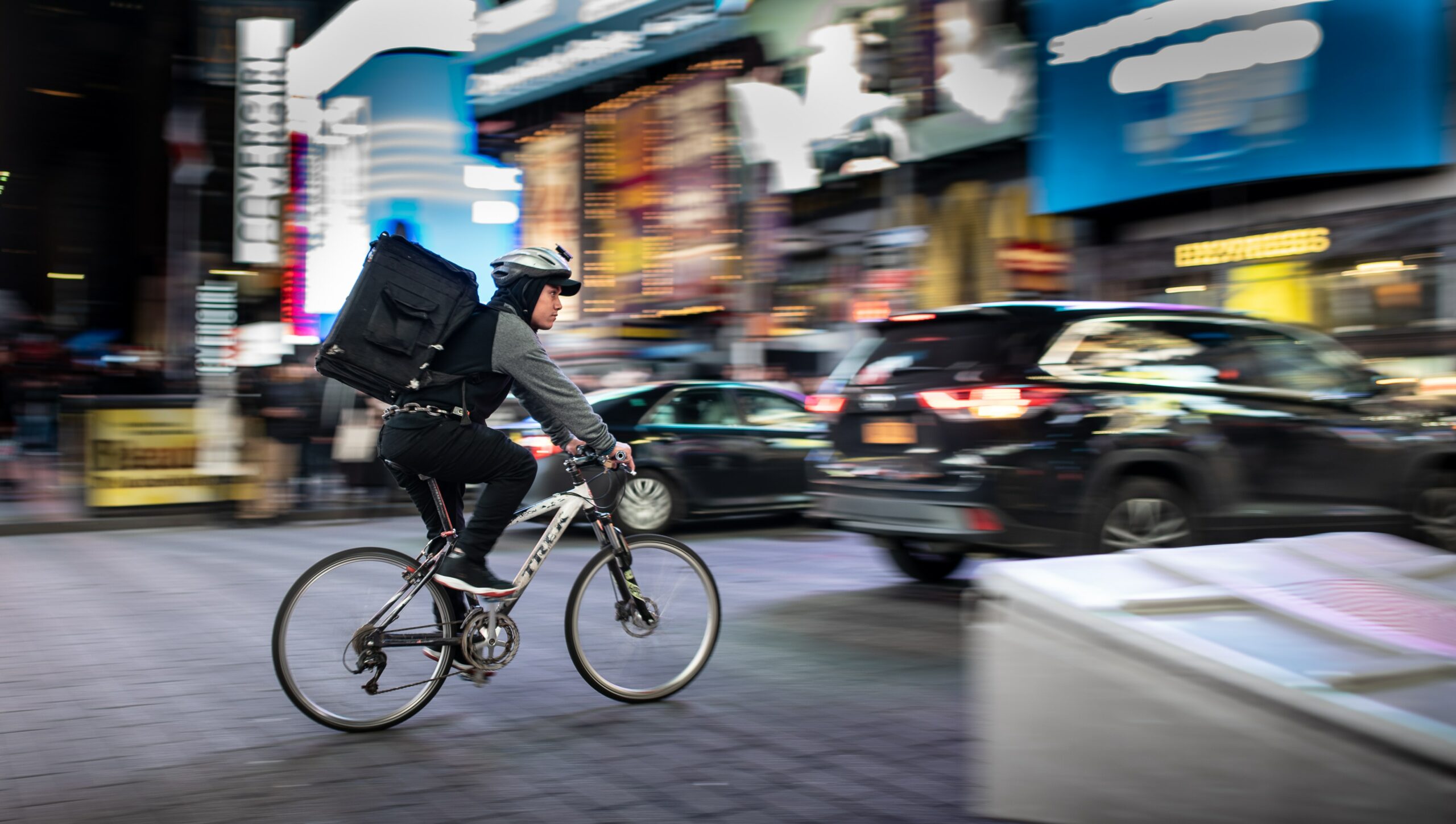 New York City is considering the institution of a law that would strip the ability to sell food from fast-food companies that continually violate labor laws. The new bill was introduced in the New York City Council in August and comes after reports that numerous employers repeatedly violated the Fair Workweek Law passed in 2017. Among other protections, the Fair Workweek Law offered employees working in fast-food restaurants the right to a known and predictable schedule at least two weeks in advance, preventing last-minute cancellations in their timesheets. If enacted, the new law would allow the Department of Consumer and Worker Protection to cause the suspension, revocation, or denial of a food establishment permit for employers that paid more than $500,000 in penalties resulting from violations of the Fair Work Week Law in a three-year period. The law would also increase the civil penalty amount for repeat violators. 
Compliance with the Fair Workweek Law has been an ongoing issue for the city. Earlier in August, Chipotle made headlines for its $20 million settlement with the city covering about 13,000 workers that had experienced violations of their right to predictable schedules and sick leave. Under the new law, employers, such as Chipotle, who repeatedly offend labor laws would be eligible for their food permit to be removed. Labor organizers celebrated the bill, claiming that it would help prevent big employers from committing labor law violations simply because they can afford to do so. 
New York City Labor Laws and Their Impact 
Although several employers in the city have had a history of continually violating labor laws, the new bill would provide significant protections for workers and requirements for food establishments to take the rights of workers seriously. Furthermore, the impact of labor laws in New York City is often far-reaching. After a 2021 statute that required employers to provide just cause before firing a fast-food employee was challenged in court, the attorney generals of 15 other states formed a coalition defending the local statute. 
Seek Legal Assistance Today
If you believe your employer has violated your right to sick leave, predictable schedules, or just cause, seek legal assistance from the Working Solutions Law Firm, located in New York City and Livingston, NJ. Contact us today at (646) 791-4140 to schedule a free case evaluation and receive experienced legal counsel. 
Our employment lawyers specialize in many areas of the law, including FMLA and unpaid wages and overtime. Whatever your employment issue is, please reach out for a consultation today.