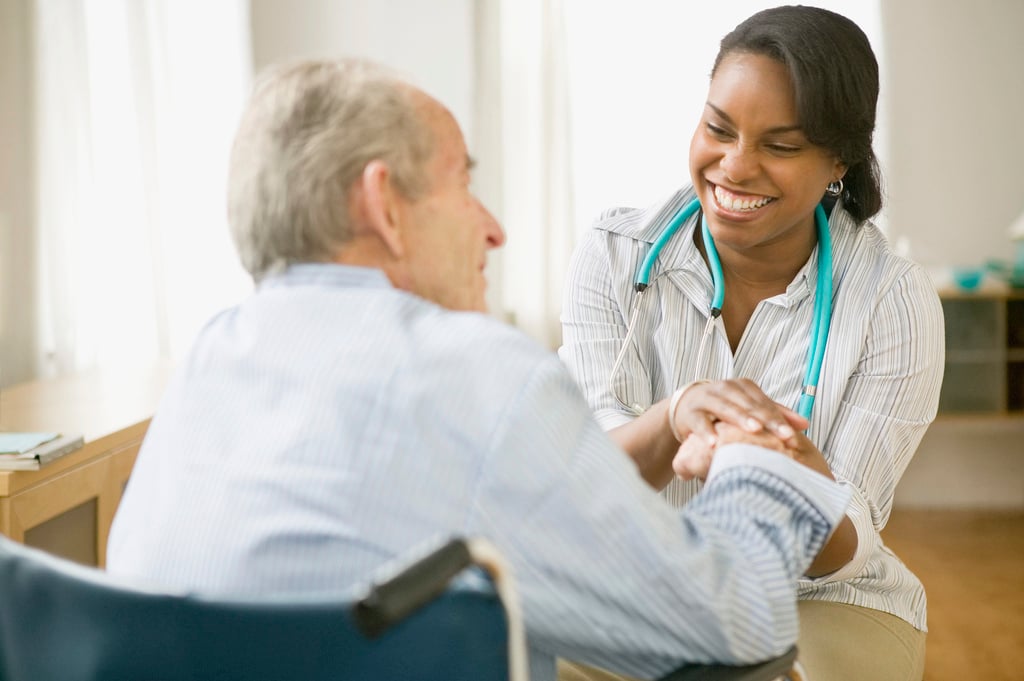 New York Court Rules That Home Health Care Workers Can Legally Be Paid for 13 Hours of a 24 Hour Shift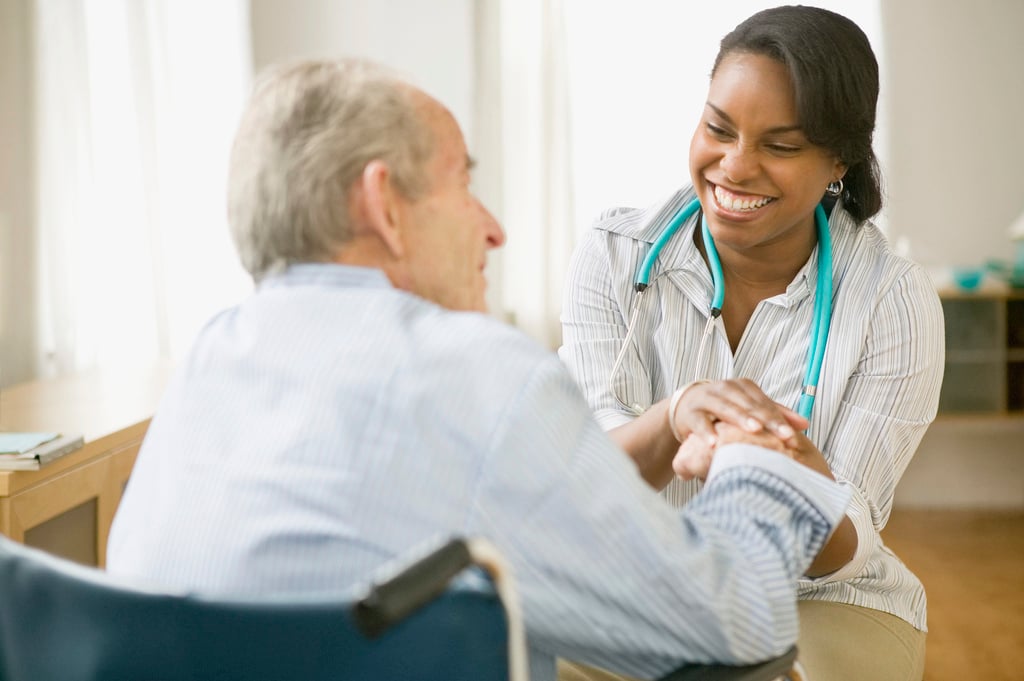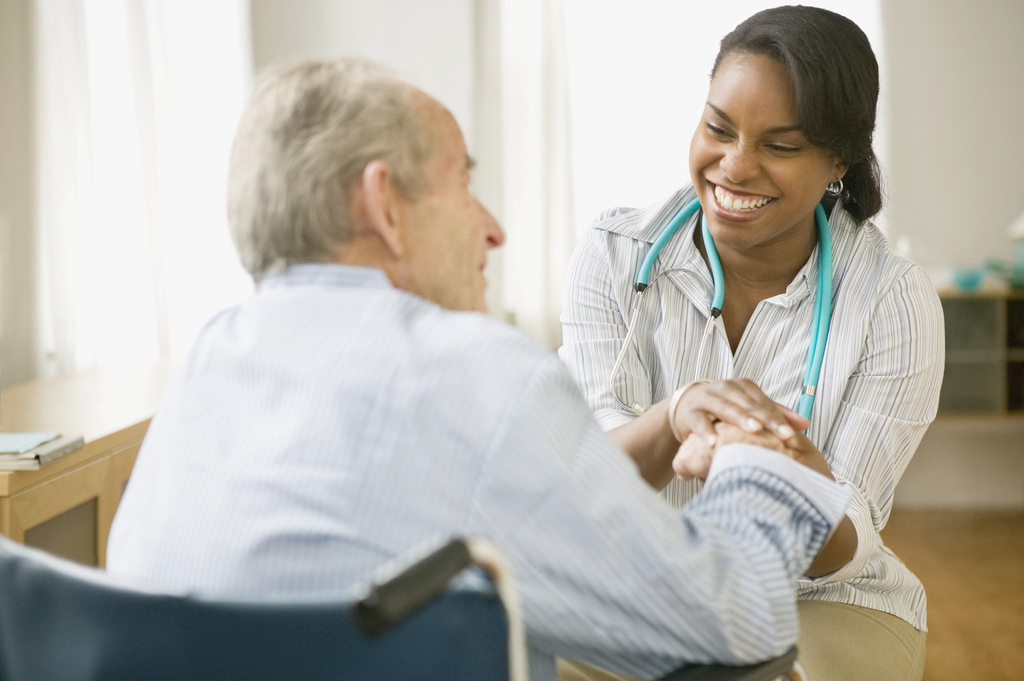 Home health care workers are arguing to be paid for every hour they spend caring for elderly and disabled people. Last week, a New York court ruled against their wishes, legally allowing them to be paid for only 13 hours of their 24-hour shifts. The court's ruling was based on a minimum wage exemption from the US Department of Labor. This exemption states that round-the-clock home care workers only have to be paid for 13 hours because workers typically get eight hours for sleep and three hours for meals during a 24-hour shift. However, home health care workers are arguing that these exact breaks aren't always possible given the needs of their patients. For example, home health care workers who testified at a Department of Labor hearing last summer said that they often must reduce their sleep and food break time significantly. Additionally, supervisors at their respective agencies often don't respond when they report these illegal violations.
Reactions to Controversial Ruling
Home health care workers are feeling discouraged that their fight for 24-hour pay has hit this obstacle. Lai Yee Chan, a home health care worker, said "I am very angry with this decision . . . So are other home care workers who work 24-hour shifts. The court should not listen to the Department of Labor. We need help from the state legislature to make the 24-hour workday illegal." Responding to the court's ruling, State Assemblyman Harvey Epstein says that he plans to start crafting legislation to fix this problem, either by outlawing 24-hour work days or mandating that employees be paid for every hour at work. Epstein argued that "we'll need to look towards other remedies to help these low-income New Yorkers who are mostly women of color who have now been relegated to a position where they are forced to work and not get paid."
Why Others Argue For The 13 Hours of Pay
So, why would anyone be opposed to paying home health care workers for every hour they spend at work? Well, it would be a lot more expensive. New York's Medicaid program funds most of the 24-hour home care in the state. Eliminating the 13-hour rule could significantly increase costs for taxpayers and potentially prevent certain patients from qualifying for the highest levels of assistance. New York's state government needs to balance equitable pay for home health care workers while, at the same time, having an affordable and efficient healthcare system.
Seek Legal Assistance Today
If your employer has prevented you from taking your legally required breaks at work, seek legal assistance today. The Working Solutions Law Firm, located in New York City, can assist you. Contact us today at (646) 430-7930 to schedule a free case evaluation and receive experienced legal counsel.