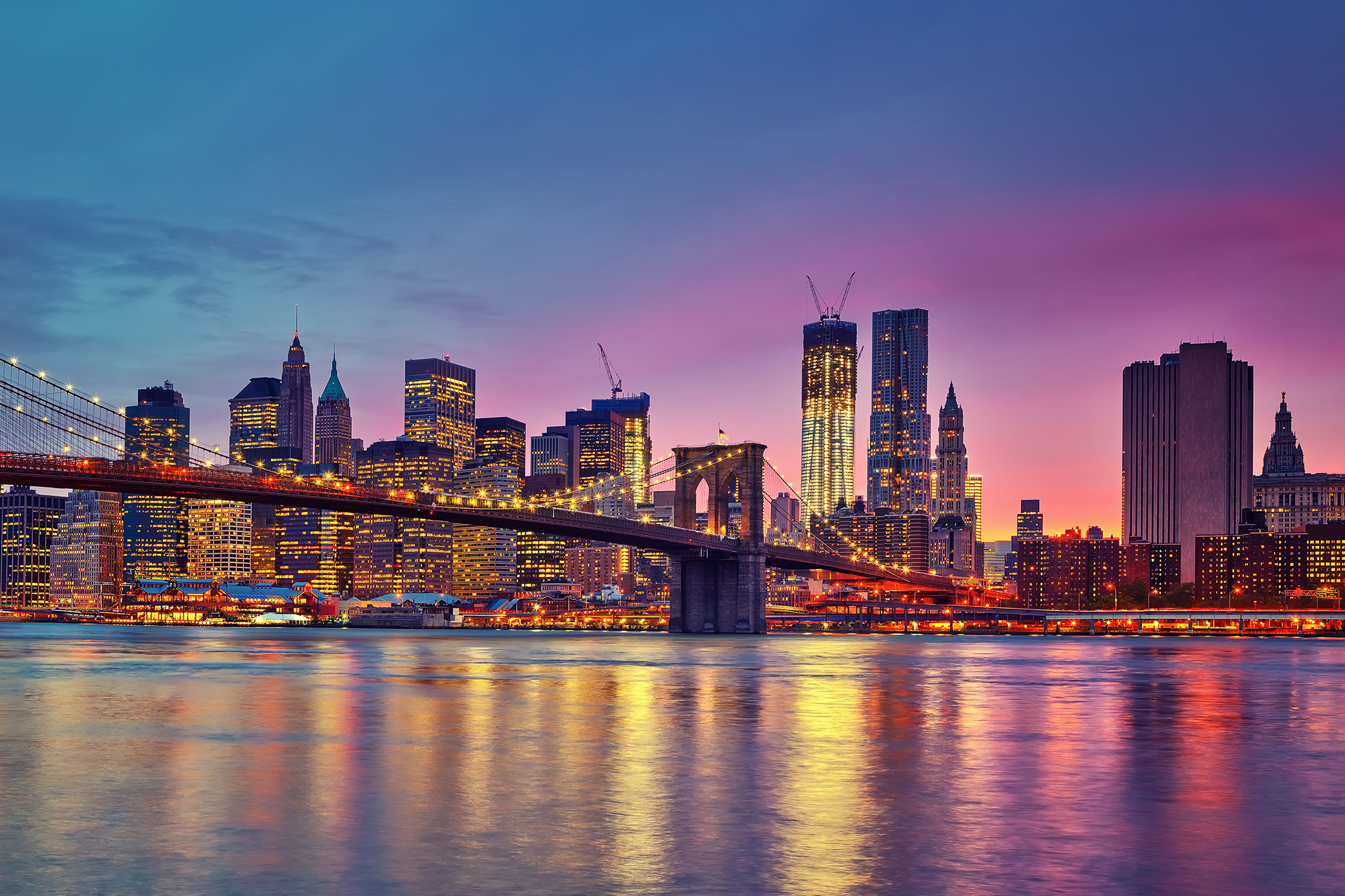 New York Passes Robust Sexual Harassment Laws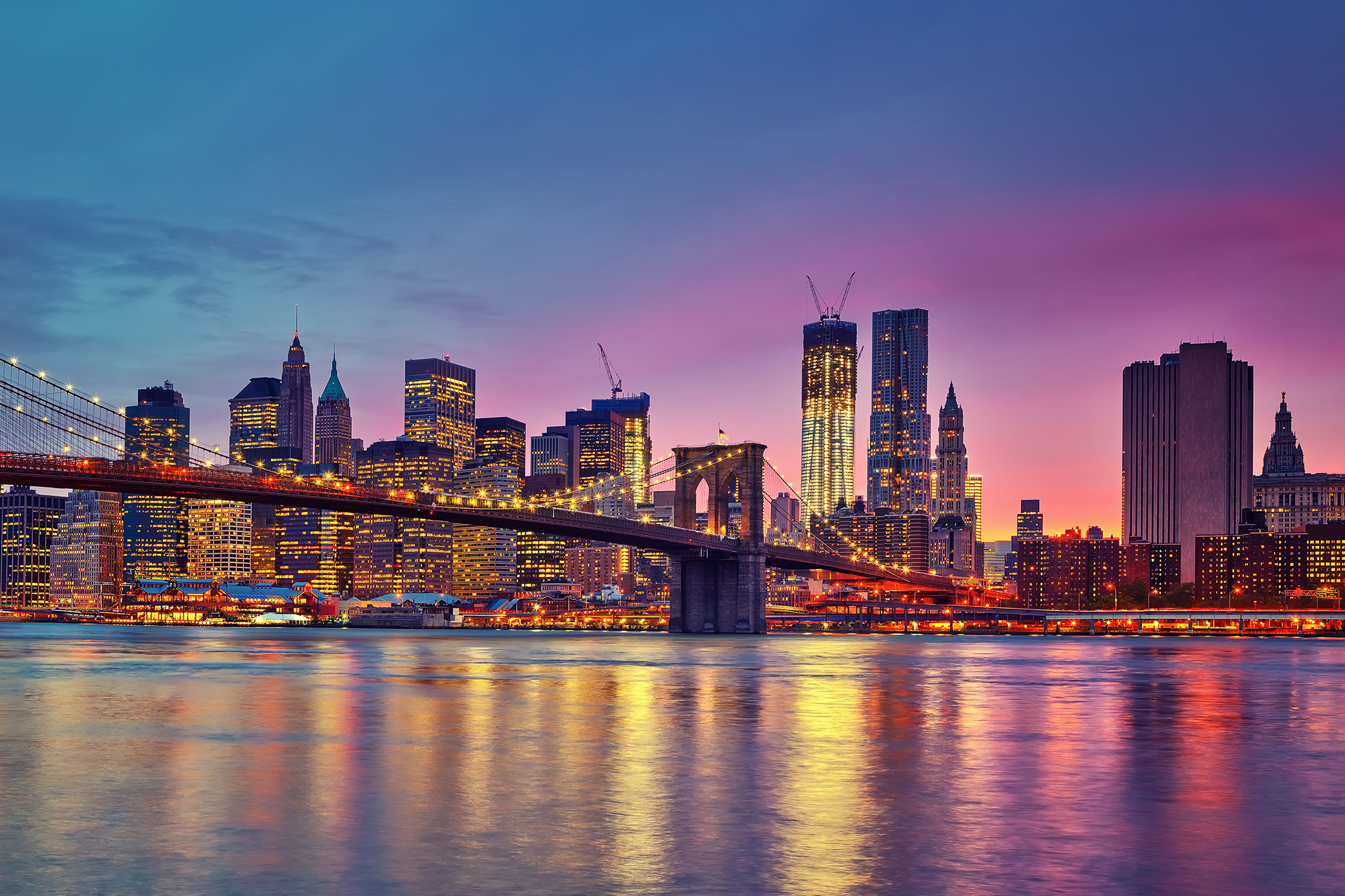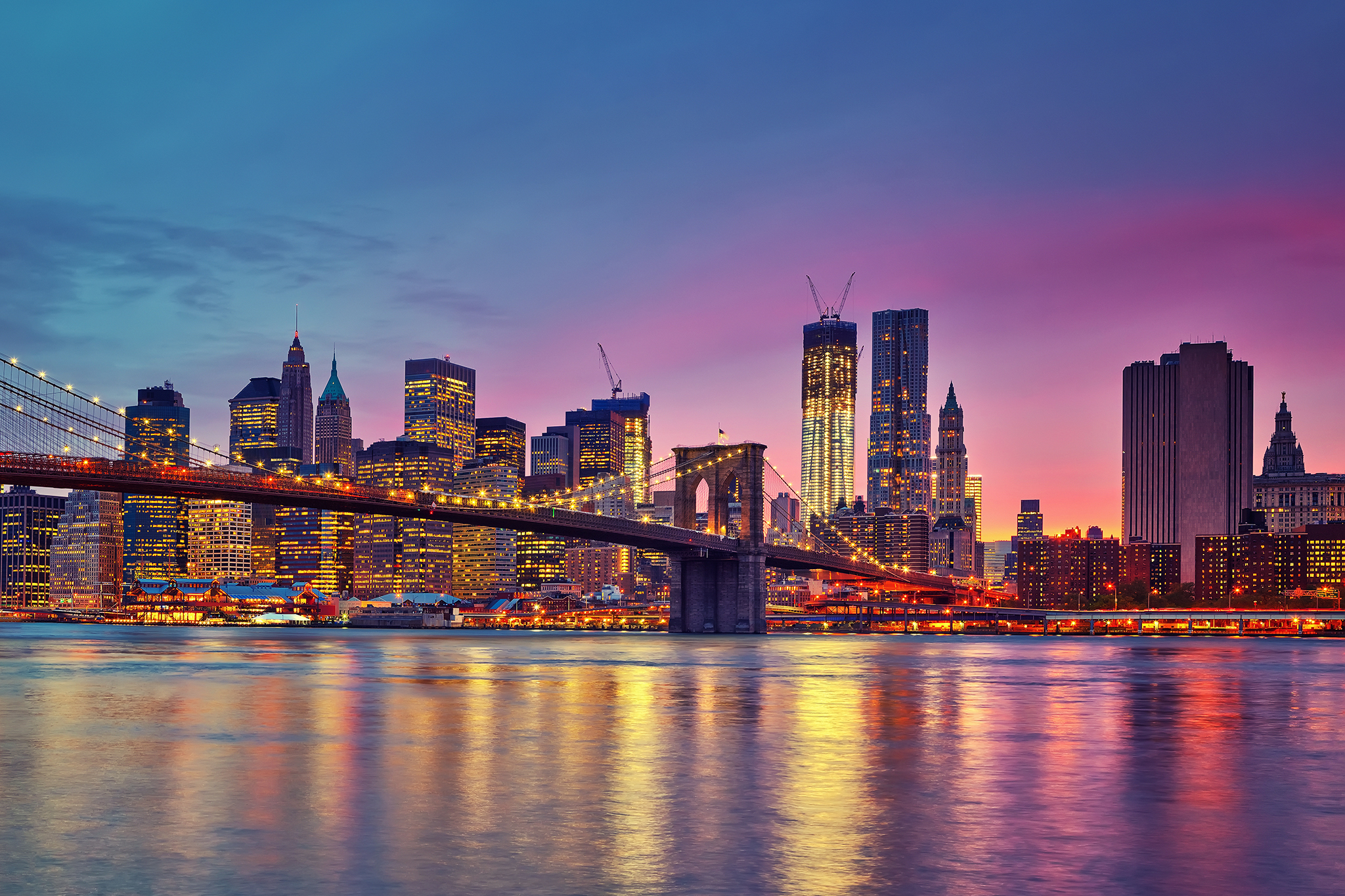 Earlier this year, New York state held its first public hearings on workplace sexual harassment in over thirty years. This month, New York state lawmakers passed sweeping anti-harassment legislation, making New York's laws some of the most robust in the United States. The proposed legislation passed 109 to 19 in the New York State Assembly. This new legislation was the result of over a year of lobbying following the wake of the #MeToo movement. 
Changes in New York Harassment Laws
Employers and employees must be aware of the new changes in this legislation to ensure they are in compliance. Prior to this legislation, the state had a "severe or pervasive" standard for what actions constitute sexual harassment. Now, the "severe or pervasive" standard has been eliminated. Supporters of this legislation argue that this standard allowed judges to determine certain claims as insufficiently hostile. For example, previously, one inappropriate comment might not be considered severe or pervasive. This new legislation also mandates an expanded time frame to file complaints about workplace harassment. Additionally, the new law ensures that anti-harassment training is conducted in multiple languages. Finally, the legislation restricts employers' ability to avoid liability for harassing behavior of their employees.
Governor Cuomo's Response
Governor Andrew Cuomo promised to sign this new legislation into state law. Affirming this legislation, he said, "we will make it easier for claims to be brought forward and send a strong message that when it comes to sexual harassment in the workplace, time is up." Last year, Cuomo signed a series of similar laws tackling the issue of sexual harassment in the workplace. For example, these laws banned the majority of nondisclosure agreements for harassment complaints. Cuomo has repeatedly argued that New York's laws on this issue are the strongest and most comprehensive in the nation. Those opposed to the new legislation warn that the new rules may burden small businesses, which will face financial hardship from legal fees related to harassment claims.
New York Lawmakers Share Stories Of Sexual Harassment
During this year's hearings on sexual harassment, several lawmakers shared deeply personal experiences. Assemblywoman Linda Rosenthal said that, after being harassed by a colleague, "I was told, 'That's just the way it is' . . . For too long, we've accepted that's just the way it is. But that's not true anymore." Senator Alessandra Biaggi said, with this new legislation, lawmakers dove "headfirst into territories previously deemed off limits."
Seek Legal Assistance
If you have experienced sexual harassment in the workplace, seek legal assistance today. The Working Solutions Law Firm, located in New York City, can assist you. Contact us today at (646) 430-7930 to schedule a free case evaluation and receive experienced legal counsel. You don't pay unless we win.