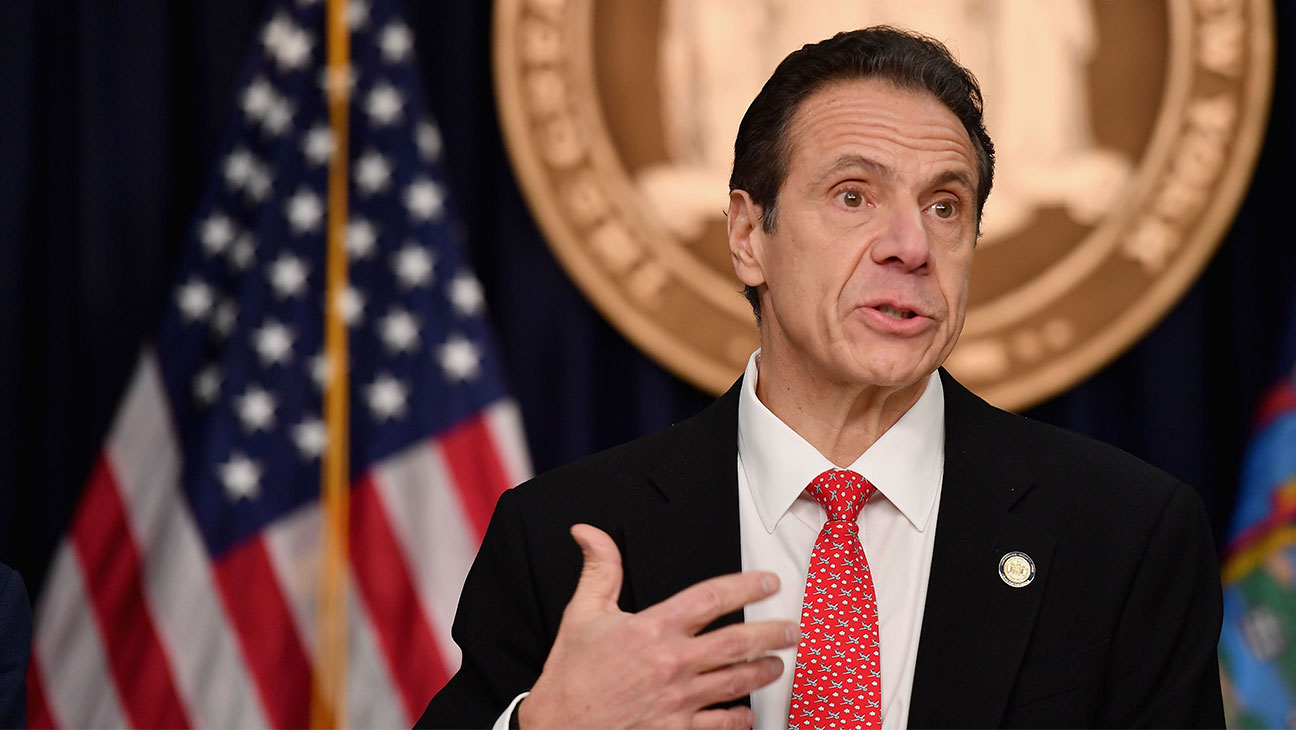 New York State Governor Andrew Cuomo Faces an Investigation for 11 Sexual Harassment Allegations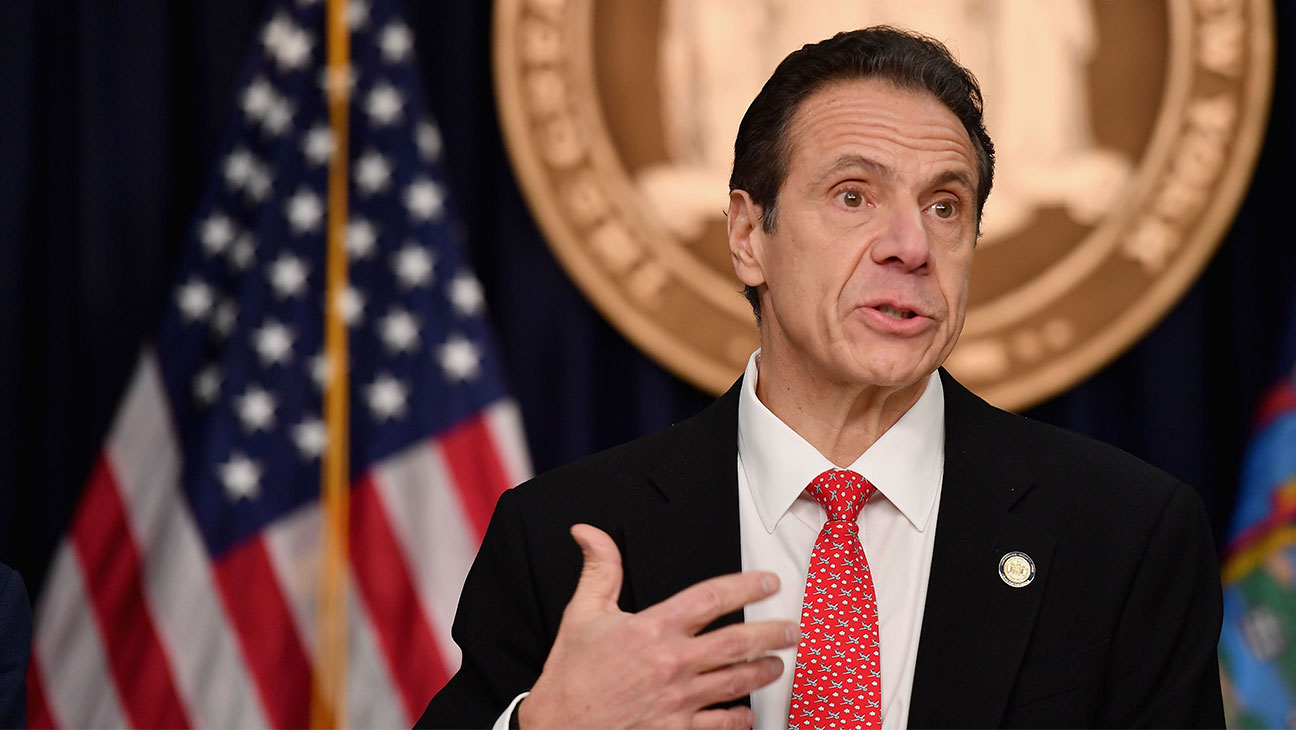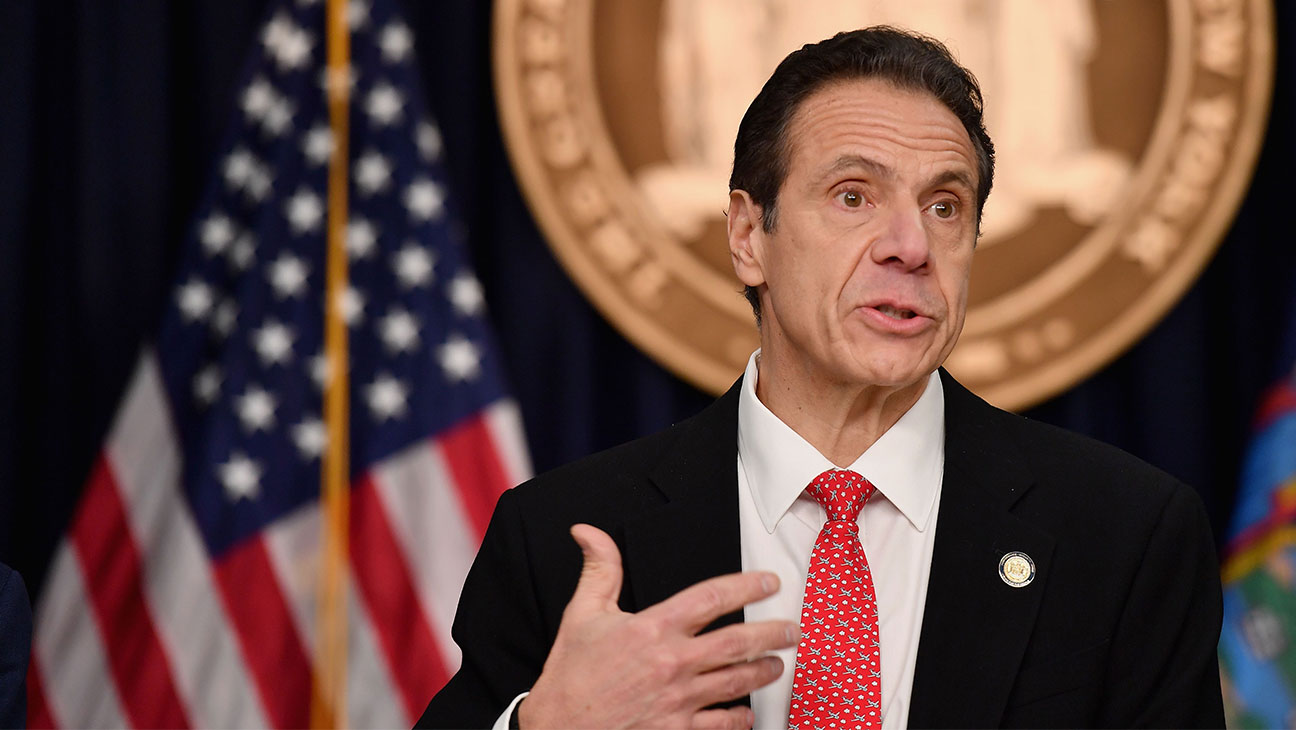 New York's Governor, Andrew Cuomo, is currently undergoing a criminal investigation for alleged sexual harassment claims against eleven women. In a report released earlier this week by the state's attorney general, Letitia James, Cuomo has reportedly "harassed current and former state employees in violation of both federal and state laws." Cuomo's alleged misconduct includes a pattern of inappropriate groping, kissing, and suggestive comments in the workplace. The report also highlights one particular instance where Cuomo "retaliated against a woman who made her allegations public." According to the investigators, the governor's administration  promoted a "climate of fear" and a "toxic" work environment that violated the legal standards Cuomo had agreed to abide by. 
Various Responses to the Sexual Harassment Allegations 
When questioned about the charges brought against him by his former executive assistant, Charlotte Bennett,  Cuomo defended his actions saying that they were "misunderstood" and were misaligned with his true intentions. Various legal representatives, from both Cuomo and his accusers, have given statements about what these claims could lead to. According to the article, Cuomo's lawyers have responded, stating that the claims are "unfair," "inaccurate" and "inconsistent with the narrative." Kevin Mintzer, a lawyer who has extensive experience working on sexual harassment cases, chimed in, adding that Cuomo's actions could leave him liable in a state civil court, but that "a criminal charge could be difficult for prosecutors to prove." Some of the lawyers who are representing the accusers have countered the responses, saying that regardless of the potential to face criminal charges, Cuomo's "egregious" behavior is not "acceptable or lawful" and he should therefore resign. 
How Other Powerful Political Figures Have Addressed the Matter  
The lawyers of the accusers are not the only ones who have advocated for Cuomo's resignation. When questioned about the matter at the White House, President Biden simply answered saying, "yes." The speaker of the House, Nancy Pelosi,  shared multiple sentiments, namely her admiration for the women who have chosen to come forward with their stories. While "recognizing his love of New York and the respect for the office he holds, Pelosi has encouraged Cuomo to resign." A statement, released earlier this week, by the speaker of the New York State Assembly concluded that Cuomo will no longer have the support of the Democratic majority and could not serve as governor. The statement also includes that an "impeachment investigation" is set to progress as soon as possible. 
Seek Legal Assistance Today 
If you have experienced sexual harassment in the workplace, seek legal assistance from the Working Solutions Law Firm, located in New York City and in Livingston, New Jersey. Contact us today at (646) 430-7930 to schedule a free case evaluation and receive experienced legal counsel.