New York State Law Requires Employers to Provide Remote Workers with Digital Copies of Mandated Postings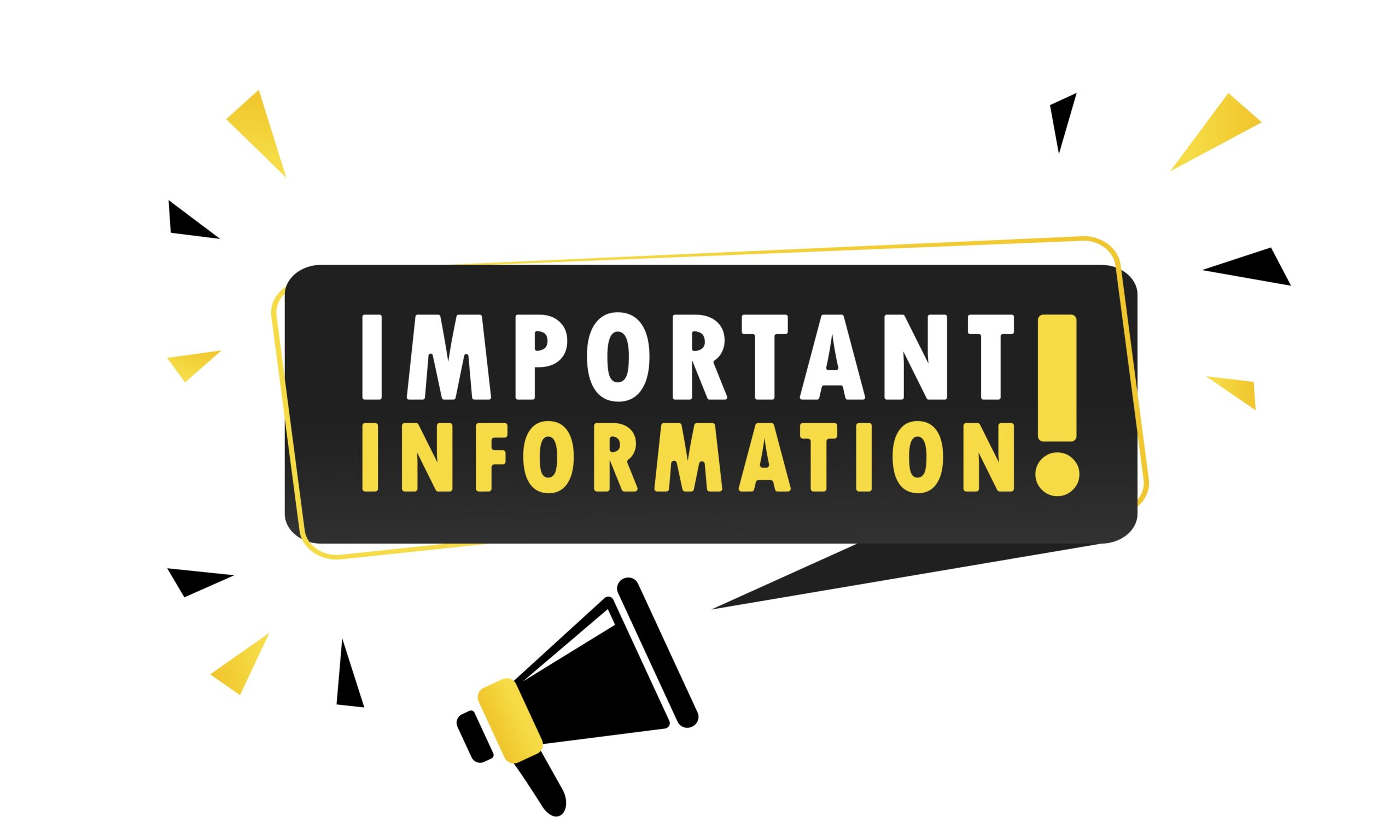 Many companies have closed their office spaces for good and converted their operations entirely online. While the necessity of working in  a physical office has recently become a highly  debated topic, legislators have also been proactive in reaffirming and validating  the protection of remote workers.  
 The New York State Assembly recently passed a bill that requires employers to make mandatory workplace postings available electronically for all employees. Postings include important notices for health and safety rules, minimum wage notices, and warnings against retaliatory behavior. While working in a virtual workplace, some workers may fall victim to overlooking their rights under  standard labor laws. The new bill, which will go into effect once signed by Governor Kathy Hochul, will help to bridge the legal divide between remote and in-person work settings. 
How will the law affect remote workers and employers? 
The current state law requires employers to display all mandatory workplace postings in their physical workplace settings. A list of each field's state-mandated postings can be found on the Department of Labor's website here. 
With the recent amendments to the law, employers must also notify their employees that mandatory postings are available to them in a digital format. Language in employee handbooks and other onboarding materials should be updated regularly to inform employees where to find digital copies of these documents. 
Furthermore, employers are ordered to create and upload digital copies of their mandatory postings to an internal service that employees can access may be a company-used HR system or virtual workplace platform. For companies without an internal website, employers should compile an email with the postings attached to it. These notices must be distributed company-wide once the bill is signed into law.
Mandated postings help to inform employees of their rights in the workplace, regardless of the environment they are working in. The recent bill that updates state law, once signed, will seek to adequately equate  offices with their remote work alternatives. 
Contact the Working Solutions Law Firm
Do you believe your rights have been neglected in the workplace? If so, seek legal assistance from the employment lawyers at the Working Solutions Law Firm, located in New York City and in Livingston, New Jersey. Contact us today at (646) 430-7930 to schedule a free case evaluation and receive experienced legal counsel. 
Our employment lawyers specialize in many areas of the law, including retaliation, discrimination, as well as issues of unpaid wages and overtime. Whatever your employment issue is, please reach out for a consultation today.