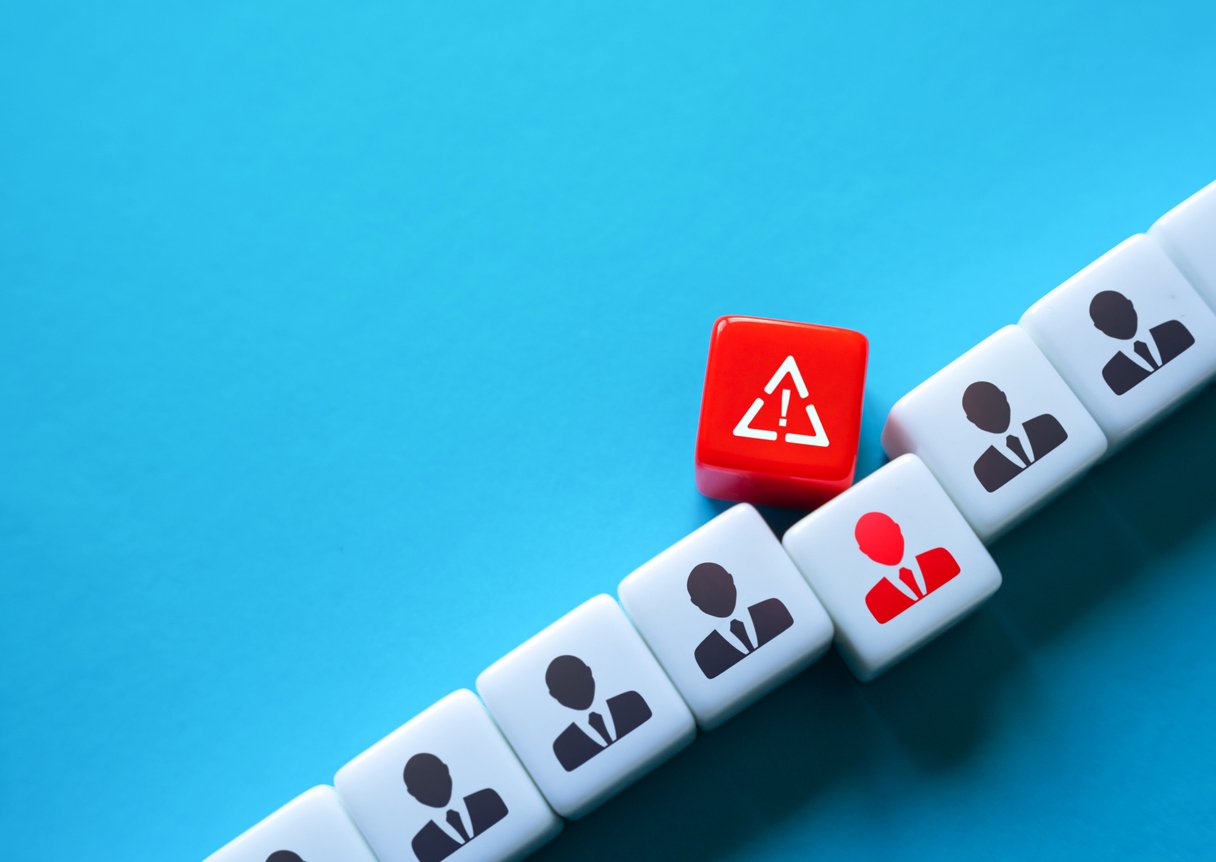 NLRB Defends Doctrine that Protects Employees from Coercion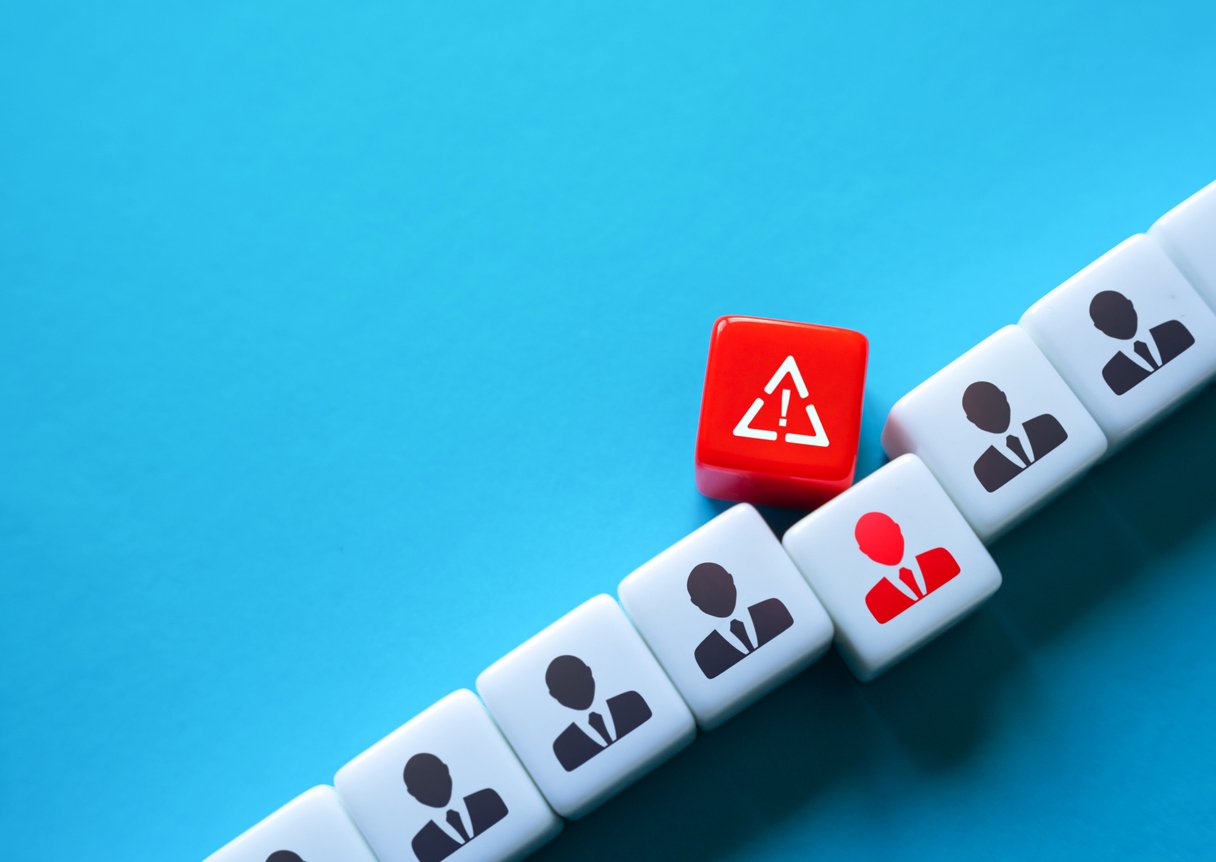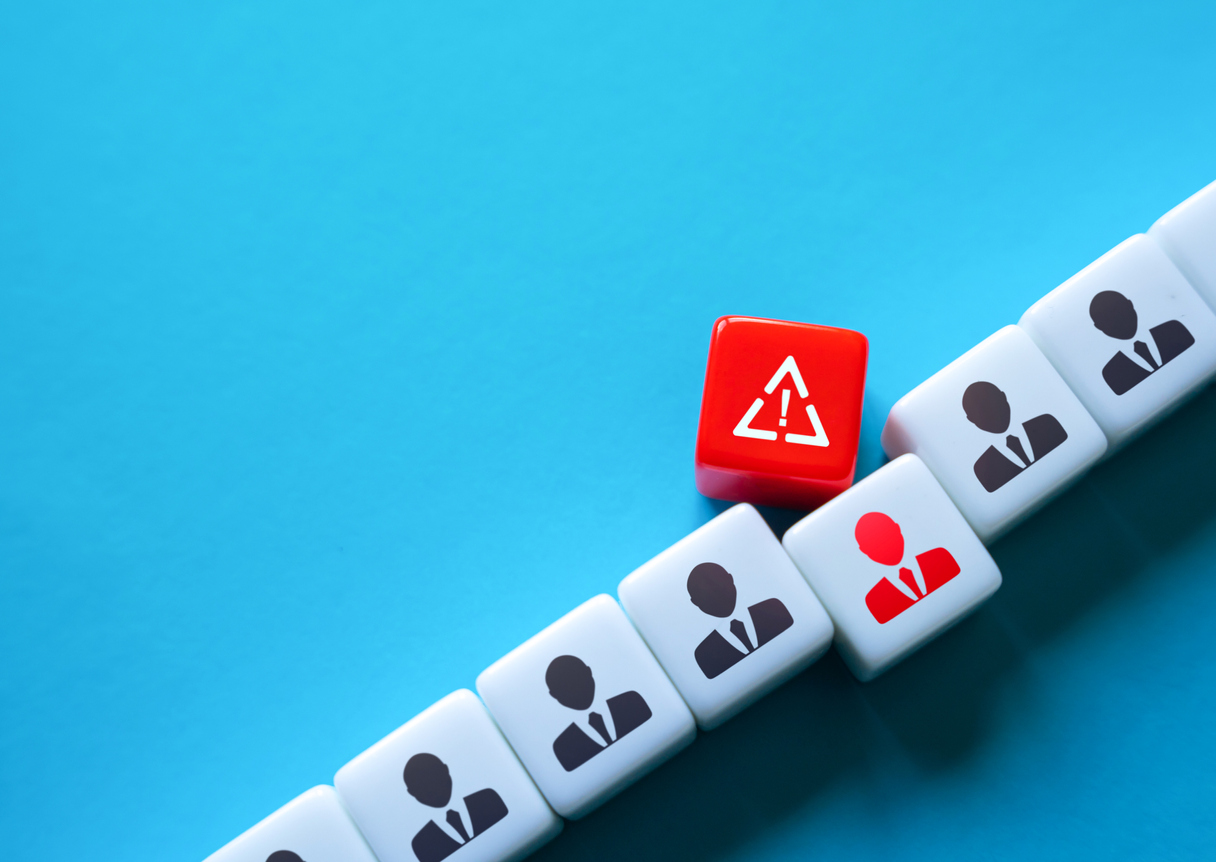 Last week, the National Labor Review Board(NLRB) upheld rules that aim to protect workers from coercive questioning and intimidation from their employers. The NLRB's decision sustained  the Johnnie's Poultry doctrine, which limits how companies may interrogate their workers after facing allegations of unfair labor issues. While it is important for employers to gather on-site information to create a suitable defense, the doctrine also requires employers to  also ensure that workers are not coerced or threatened with retaliation to concoct a story. 
The Johnnie's Poultry standard was first introduced during  a 1964 Board decision. The doctrine establishes safeguards that limit the scope and manner of  employers' interviews with employees. The rules resemble a citizen's Miranda Rights, which require authorities to remind arraigned individuals that they have certain Constitutional rights, including their Fifth Amendment right to decline speaking without an attorney's presence, before answering questions from authorities. In the current climate of heightened scrutiny of internal workplace practices, read more about your protections with Johnnie's Poultry.  
What does Johnnie's Poultry say? 
Under Johnnie's Poultry, an employer can interview employees for their investigation of unfair labor practice charges if they complete the following: 
Communicate the purpose of the questioning to the employee before the interview begins

Assure the employee that he will suffer no reprisals for refusing to answer any questions or for the substance of any answers given

Obtain the employee's voluntary participation
These standards must be satisfactorily fulfilled for an employer to avoid allegations of coercion or improper questioning. It also makes a concerted effort to prevent threats of retaliation for employees who respond unfavorably to their employers. 
What does this mean for me? 
The Johnnie's Poultry doctrine was established in 1964 to protect employees from pressure to participate in their employers' defense-building. When confronted with allegations of wrongdoing, companies often conduct internal investigations to build their own case for defense. The Johnnie's Poultry doctrine assures that employees cannot be forced to partake in these investigations or be threatened with retaliation for not willing to do so. 
The doctrine requires an employee's informed consent to participate in an investigation. The recent decision to uphold Johnnie's Poultry is a revived affirmation for employee rights. 
Contact the Working Solutions Law Firm
Have you been pressured to answer your employer's questions about their labor practices? If so, seek legal assistance from the employment lawyers at the Working Solutions Law Firm, located in New York City and in Livingston, New Jersey. Contact us today at (646) 430-7930 to schedule a free case evaluation and receive experienced legal counsel. 
Our employment lawyers specialize in many areas of the law, including retaliation, FMLA and unpaid wages and overtime. Whatever your employment issue is, please reach out for a consultation today.