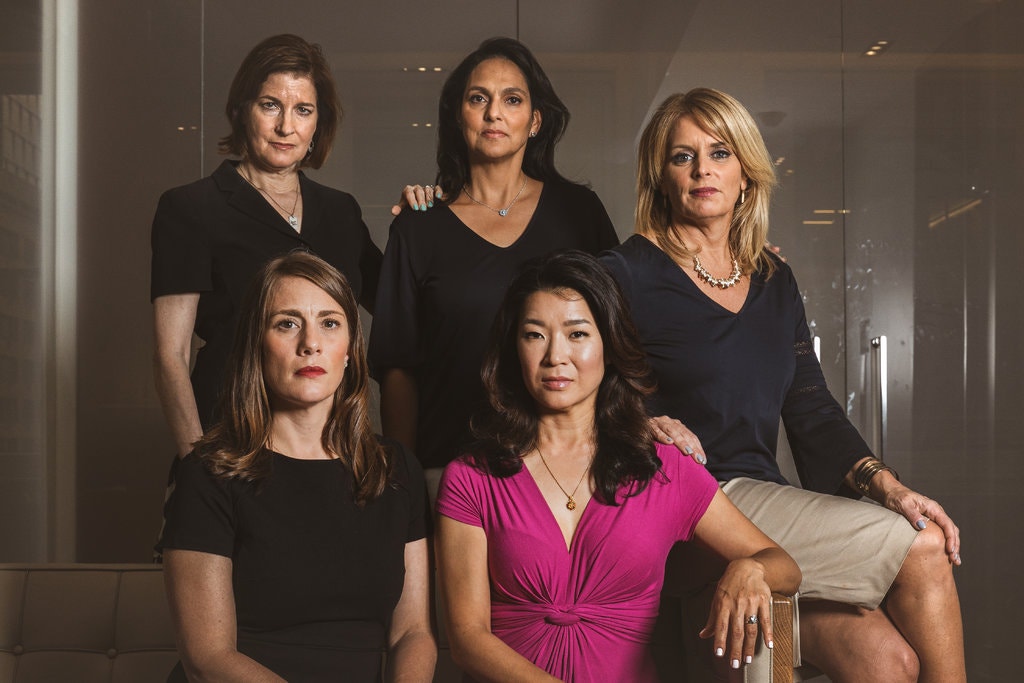 NY1 is being sued for Gender and Age Discrimination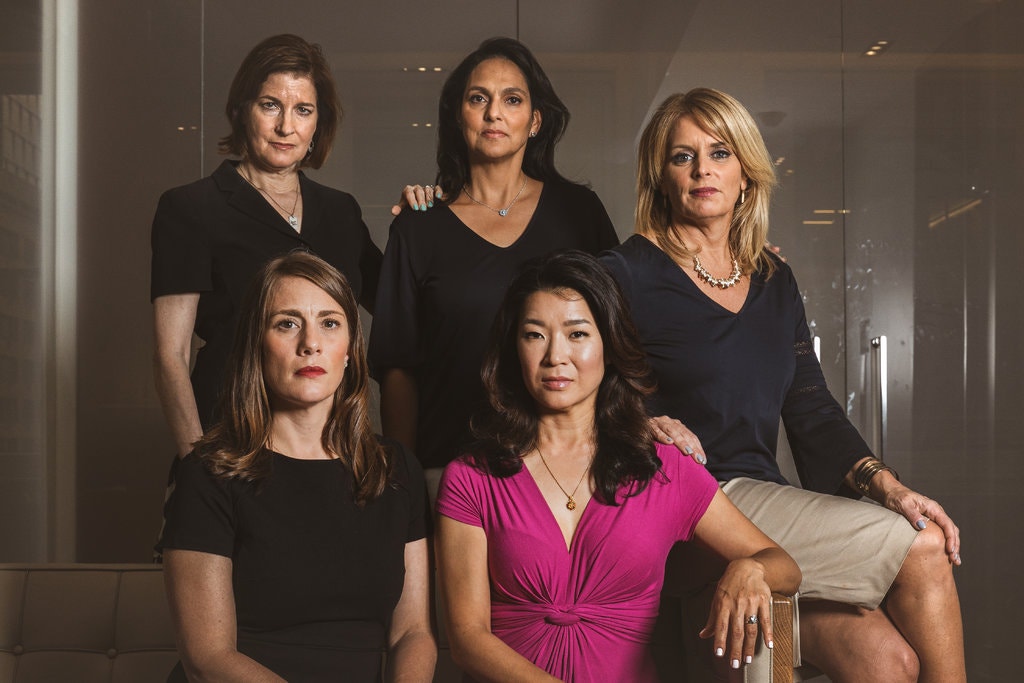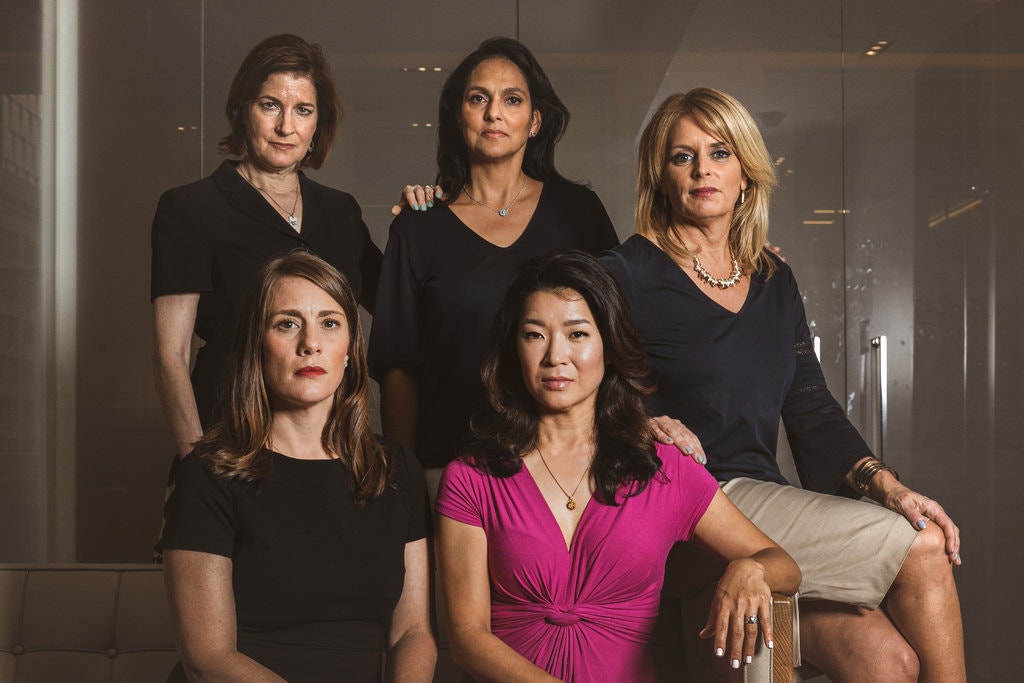 Five anchorwomen and reporters are suing News NY1, one of the country's leading local news channels, for alleged gender and age discrimination.  They claim that their managers routinely pushed them aside to make room for younger workers with less experience. In contrast, NY1 would celebrate older male anchors like Pat Kiernan.  The plaintiffs are Roma Torre, Kristen Shaughnessy, Jeanine Ramirez, Vivian Lee, and Amanda Farinacci, all of whom are between the ages of 41 and 60.  Employment attorney Douglas Wigdor represents them in a lawsuit against the news channel's parent company, Charter Communications in Manhattan Federal Court that was filed the morning of June 19th.  
The Allegations against NY1
The plaintiffs claim that after the 2016 merger between Charter Communications and Time Warner Cable, the new leadership systematically excluded them from promotional activities, decreased their airtime, and ignored their complaints.  Roma Terre says that female anchors at NY1 are given an "expiration date," while the careers of their male counterparts thrive with age.
For example, the plaintiffs report that their managers are grooming younger replacement reporters who have similar ethnicities and appearances. Torre's typical three hours of solo anchoring were reduced by two-thirds and delegated to these younger staff members.
The lawsuit also details Torre's dissatisfaction with NY1's veneration of Pat Kiernan, its morning anchor since 1997.  She claims that her salary is "less than half" that of Kiernan's. When she asked if she could use Kiernan's makeup artists or new studio space she was told to "stop complaining."  While Kiernan's 20th anniversary at NY1 was celebrated with an ad campaign, food trucks, and promotional on-air shows, Torre received "no promotion whatsoever" for her 25th anniversary.  
Gender and Age Discrimination in the Media Industry
The plaintiffs underline the larger trend of gender and age discrimination in the competitive TV industry.  They claim that their male equivalents have an "easier road" in media because women are routinely treated like they can be "disposed and replaced."  David Lopez, a former general counsel of the Equal Employment Opportunity Commission, says that while the TV business often pushes out older women because they want to "put forward a younger face," that doesn't change the fact that its discrimination.
"This cycle has got to stop," the plaintiffs say.  They emphasize that they aren't seeking to punish the younger workers who have replaced them.  They're paving the way for these workers for when they age. The plaintiffs add, "We are fighting for ourselves and all other women who face this same struggle on a daily basis, and we hope to send a clear message to all news media across the country that this must change."
Seek Legal Assistance Today
If you're the victim of gender or age discrimination, seek legal assistance today. The Working Solutions Law Firm, located in New York City, can assist you. Contact us today at (646) 430-7930 to schedule a free case evaluation and receive experienced legal counsel.