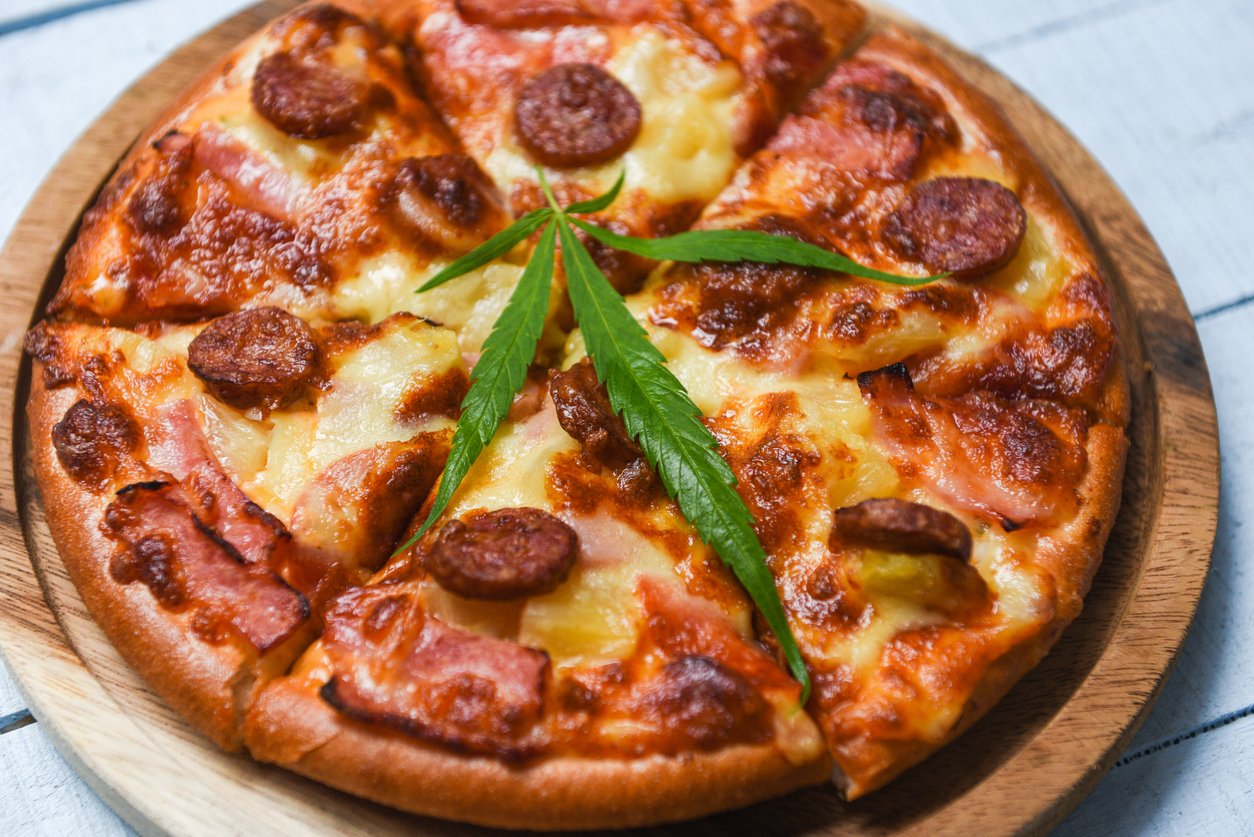 NYC Cannabis Pizzeria Sued for Minimum Wage, Overtime Compensation in Proposed Collective Action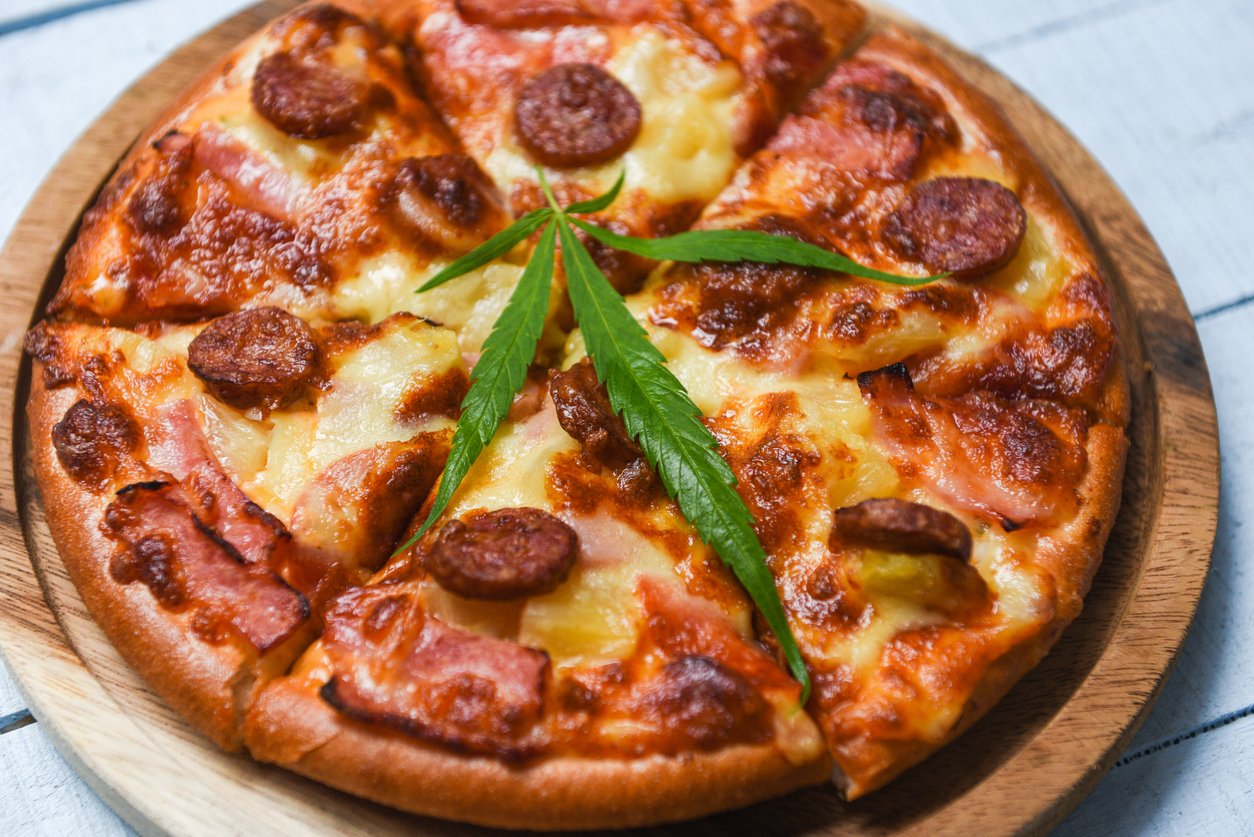 Workers at three New York City cannabis-infused pizzerias are suing their company for failing to provide them with proper wages and overtime compensation. The proposed collective action lawsuit would include hourly prep cooks from the numerous St-ned Pizza restaurants across Brooklyn and Manhattan. Named as a defendant in the suit is the management company, CB Hospitality And Events LLC and its owners Chris Barrett and manager Raul Avila. 
Two workers, Neptali Peralta and Maria Jovita Tapia Villanueva, filed a Fair Labor Standards Act and New York Labor Law complaint against the company alleging that  the company failed to pay their promised wages and  withheld overtime compensation. Peralta and Villanueva also filed complaints under the New York City Human Rights Law after they were replaced with younger workers who allegedly share the same national origin of the company's owners. 
Underpaid Wages
In the court of law, a verbal agreement is not treated as formal as a written contract. Workers who are told they will receive a certain wage should request to see it stated in an employment contract. In the case against St-ned Pizza, wages that were promised to workers were not accurately reflected on their pay stubs. 
When Maria Jovita Tapia Villanueva was first hired as a dessert preparer in April 2021, she was told that her hourly rate would be set at $20. However, when Maria started working 80 hours a week during the first few months of her job, she was only paid an hourly rate of $8.75. In addition to allegations that the company did not provide overtime compensation, the proposed collective action also seeks to address the business's disregard for New York City's minimum wage. 
Replaced by New Hires
In the filed suit, Peralta recounted an interaction with his boss, Raul Avila, who told the worker that there would be forthcoming changes to the currently employed staff so that he may instead  bring "his people" into the restaurant. Avila referred to "his people" as "chilangos" meaning Mexicans from Mexico City. Both Neptali Peralta and Maria Jovita Tapia Villanueva are of Hispanic descent. 
The plaintiffs alleged that their hours were drastically cut citing "slow business." Thereafter, the company proceeded to hire several young Mexican workers to join the staff and eventually  fired both Peralta and Villanueva. 
The two workers brought New York City Human Rights Law national origin discrimination claims against the business owners. This law protects workers from being discriminated against in employment, housing, and public spaces for perceived immigration status or national origin. 
Furthermore, the workers alleged that they were denied breaks during their shifts and were responsible to pay for their own uniforms which, according to New York law, employers are required to  reimburse employees for when demanding specific workplace attire.
Contact the Working Solutions Law Firm
Has your employer withheld your wages or denied overtime compensation? If so, seek legal assistance from the employment lawyers at the Working Solutions Law Firm, located in New York City and in Livingston, New Jersey. Contact us today at (646) 430-7930 to schedule a free case evaluation and receive experienced legal counsel. 
Our employment lawyers specialize in many areas of the law, including unpaid wages and overtime, discrimination, and wrongful termination. Whatever your employment issue is, please reach out for a consultation today.