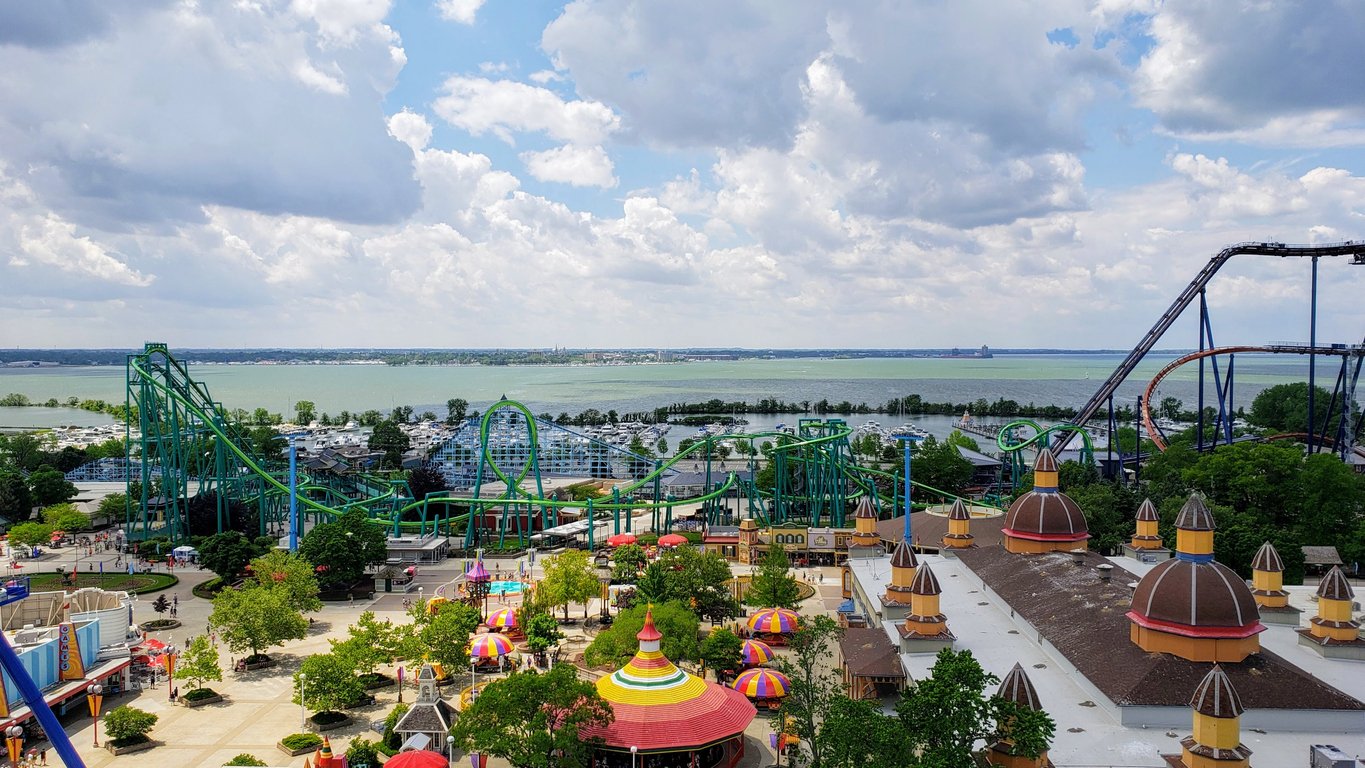 Ohio Amusement Park Hit with Age Discrimination Class Action Complaint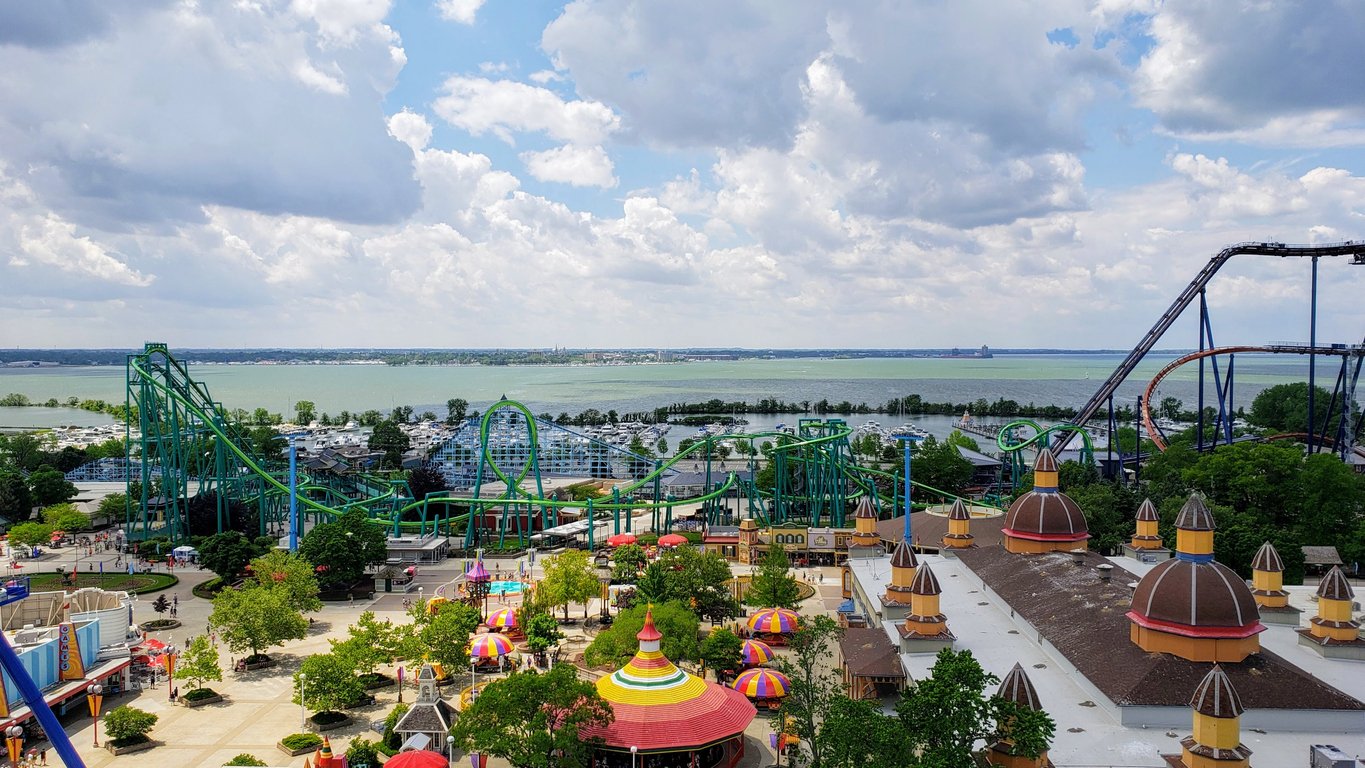 The Cedar Point amusement park in Sandusky, Ohio has been hit with a collective class action complaint from a former employee who alleged the company "indisputably" discriminated against older workers in a recent policy change. The amusement park updated its policy on subsidized housing, which has routinely been offered to seasonal employees as an incentive to work on the shorelines of Lake Erie, and opted to limit the housing's availability to younger workers. The company's new policy makes subsidized housing exclusive to workers between the ages of 18 to 29. 
A 65-year-old former employee and current resident of Glendale, California sued Cedar Point owner-operator Cedar Fair LP and its subsidiary, Magnum Management Corp., in Ohio federal court. His complaint alleged that the attempt to offer subsidized housing only to younger workers explicitly violates the Age Discrimination in Employment Act. 
What is the Age Discrimination in Employment Act? 
The Age Discrimination in Employment Act (ADEA) was enacted by Congress in 1967 and signed into law by President Lyndon B. Johnson. It is a federal law that forbids employment discrimination against anyone 40 years or older. The Act deters the exclusion of older workers from jobs by making it illegal to erroneously reject candidates or fire them based on their age. 
The Act does create a narrow carve out for establishing "that the age limitation is a bona fide occupational qualification necessary to the performance of the duties of the position." But employee benefits, such as those offered to the seasonal workers of Cedar Park amusement park, may not be sanctioned by age. 
Calculating Damages
The Equal Employment Opportunity Commission (EEOC) regulates the "remedies for employment discrimination." Compensatory damages may be paid out to reimburse affected individuals for costs associated with their discrimination, such as medical expenses or compensation for mental anguish and inconvenience. Punitive damages may also be charged to an employer as a form of financial punishment. 
There are limits on the size of compensatory damages, which vary based on the size of an employer. They are as follows: 
For employers with 15-100 employees, the limit is $50,000.

For employers with 101-200 employees, the limit is $100,000.

For employers with 201-500 employees, the limit is $200,000.

For employers with more than 500 employees, the limit is $300,000.
Age discrimination is a serious violation of federal and state law. Employment attorneys like those at the Law Office of Christopher Q. Davis know the right questions to ask. Don't hesitate to reach out for a free case evaluation and get a better understanding of your rights. 
Contact the Law Office of Christopher Q. Davis Today!
Have you been the victim of age discrimination in your workplace? If so, seek legal assistance from the employment lawyers at the Law Office of Christopher Q. Davis, located in New York City and in Livingston, New Jersey. Contact us today at (646) 430-7930 to schedule a free case evaluation and receive experienced legal counsel. 
Our employment lawyers specialize in many areas of the law, including discrimination, FMLA and retaliation. Whatever your employment issue is, please reach out for a consultation today.