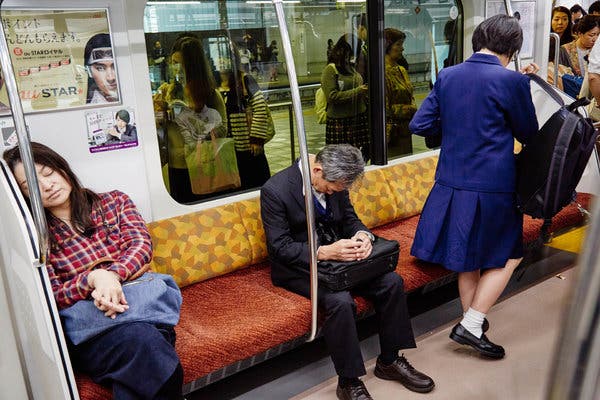 In Japan, Not Working Overtime is a Radical Notion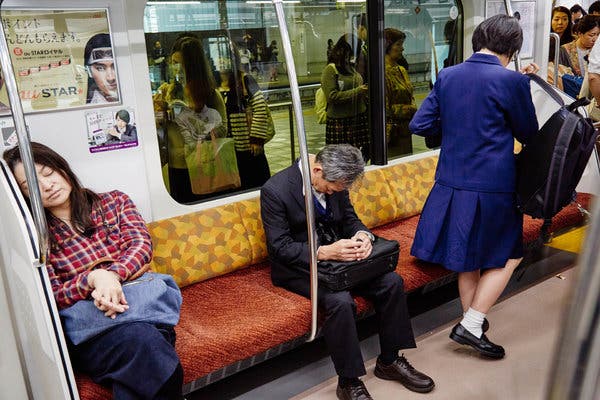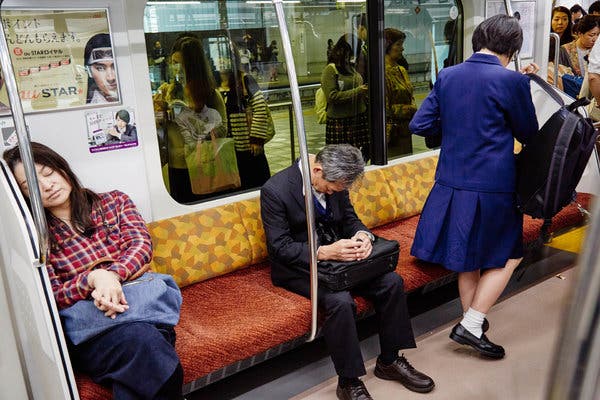 A new hit show in Japan entitled, "I Will Not Work Overtime, Period!" has deeply resonated with a country that has a deadly national work ethic.  In the popular television show, a young woman refuses to work past 6:00pm at her office job, a radical act in Japan.  She clearly tells her employer that she will not allow her job to compromise her goal to raise a family.
The show has prompted Japanese workers to reflect on their own struggles to find a work-life balance, a phenomenon that has persisted despite urges from the government and major corporations to reduce work hours. In 2017, Japan reported that more than one-quarter of employees worked more than 49 hours a week.  In severe cases, long work hours led to death.  Overwork caused 190 deaths in 2017 in the form of exhaustion, suicides, and heart attacks.  The number of deaths from overwork, known as "karoshi" in Japanese, has remained at about this figure for a decade.
Why do Japanese Employees Work Overtime?
Japanese workers have complex motivations for working overtime.  Ms. Akeno, the writer of the novel that inspired "I Will Not Work Overtime, Period!" claims that Japan's cultural attitudes are to blame. Ms. Akeno says, "what is considered honorable [in Japan] isn't how much you achieve, but how you manage to never take a rest." Not only does Japan's unusual work ethic pressure employees to work long hours, but so do bosses who rely on overtime to reduce costs.  As a result, managers are more likely to promote employees based on the number of hours that they billed, rather than the quality of work that they produced.
Japan's Brutal Work Culture makes Global Headlines
Japan has made global news headlines in the past several years for its brutal work culture.  For example, in 2018, four senior officials at Japan's city waterworks department publicly apologized for a worker who left his desk three minutes before his official lunch break 26 times to buy a bento box. The 64-year old employee who says he just needed a "change of pace" was fined thousands of yen for his misconduct.
In an extreme case, the Japanese National Broadcaster revealed that a 31-year old journalist, Miwa Sado, died of congestive heart failure from overwork.  Sado clocked more than 159 hours of overtime in a single month as she covered Japan's regional and national election. Her death ignited a fierce debate on Japan's working conditions that has continued to today.  "I Will Not Work Overtime, Period!" attempts to sway cultural norms by pushing this debate to the forefront of the public's minds.
Seek Legal Assistance
In the United States, employers must pay non-exempt employees time and one-half per hour of overtime. If your employer is not paying you overtime, the Working Solutions Law Firm, located in New York City, can assist you. Contact us today at (646) 430-7930 to schedule a free case evaluation and receive experienced legal counsel.