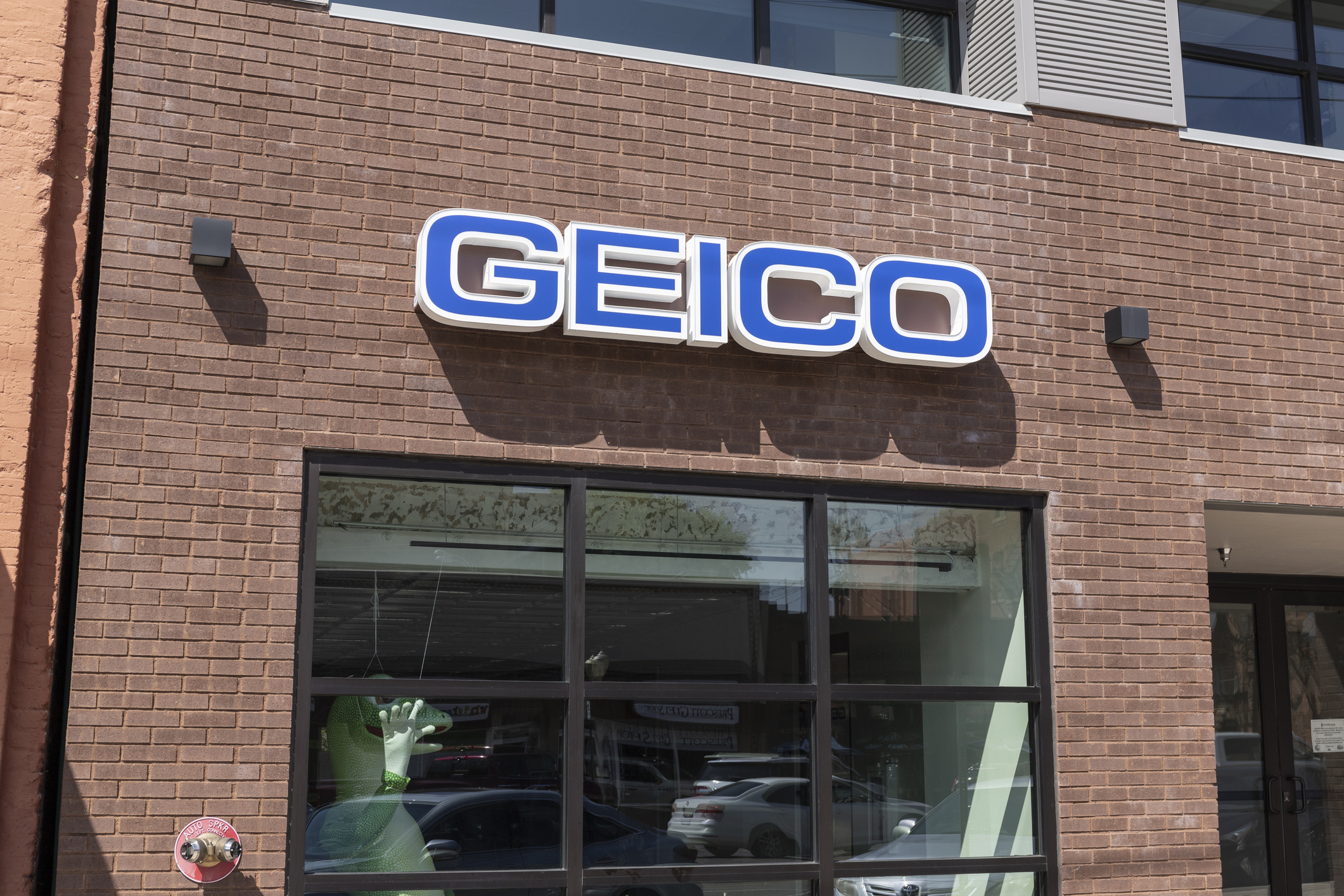 Overtime Lawsuit Filed Against GEICO Granted Class Action Status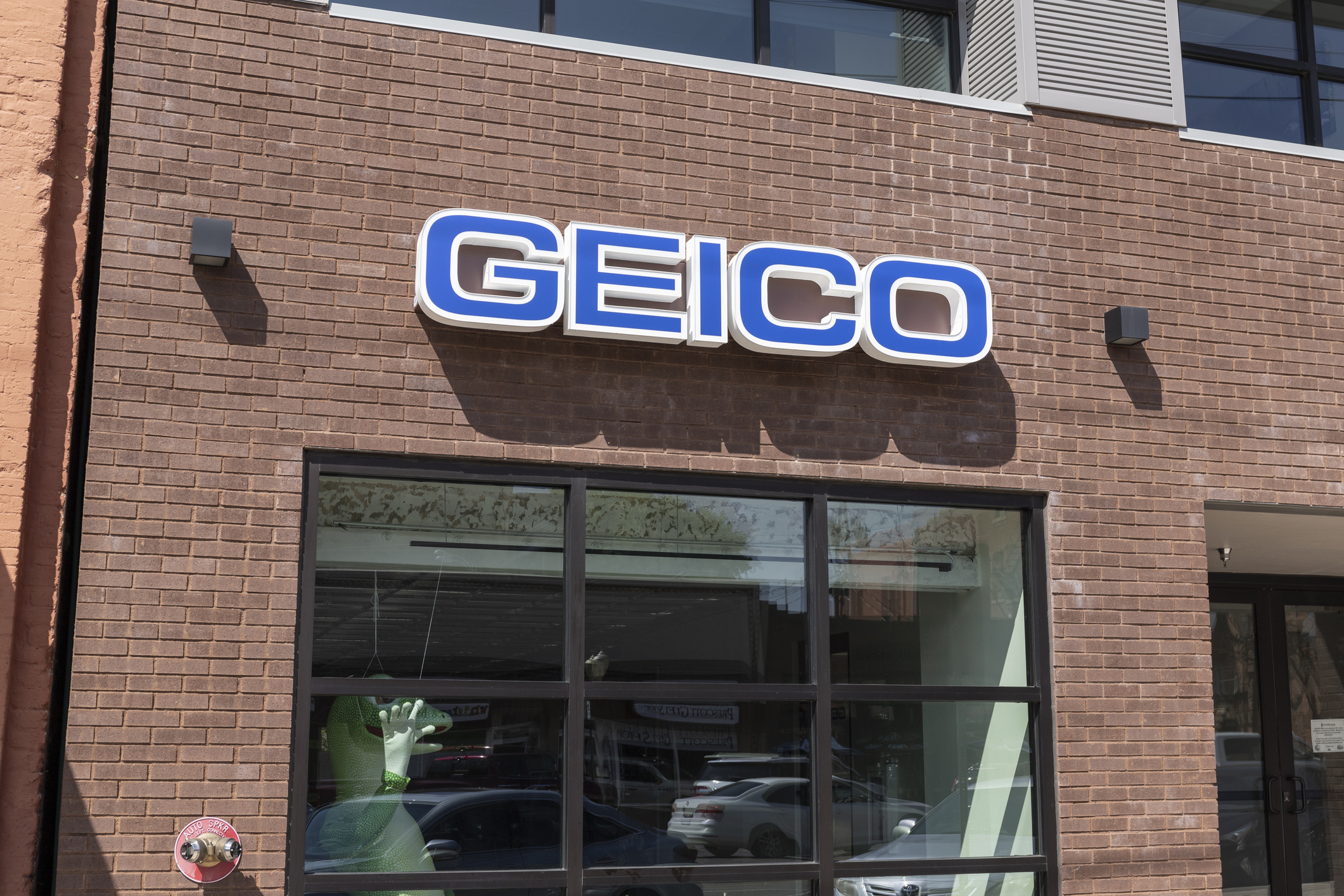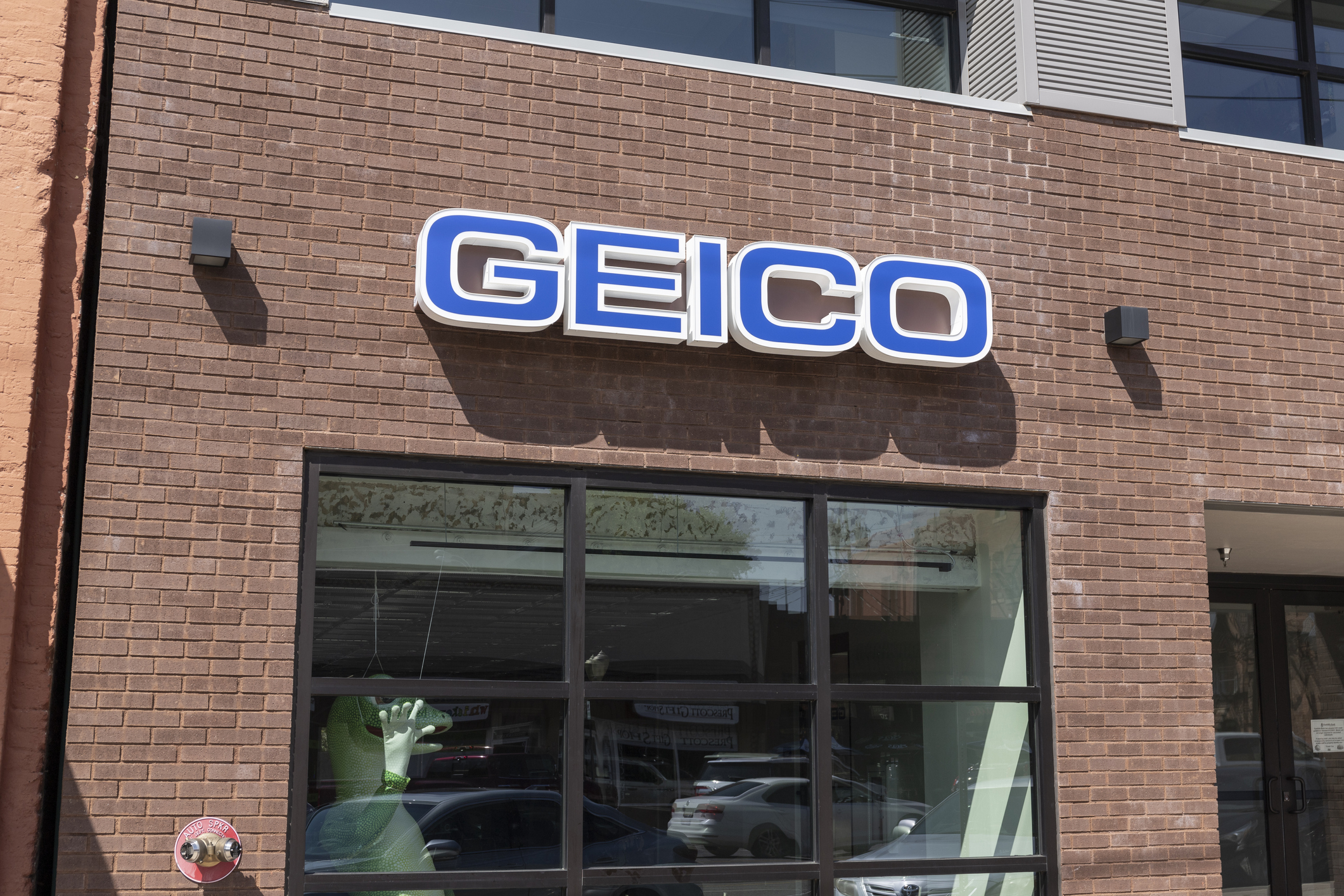 In April, a federal judge granted class action status to a lawsuit filed by former GEICO claim adjuster Marc Pugliese accusing the company of violating state and federal overtime laws. Pugliese originally filed the lawsuit the U.S. District Court for Massachusetts in October 2021, claiming that GEICO pressured employees not to report any overtime hours they may have worked, despite the fact that workers in his position routinely worked overtime. Pugliese is also accusing the company of not paying employees for working through their 45-minute lunch break. According to a recent article on the lawsuit, "Pugliese claims the insurer directed him and other adjusters to always report working 7.75 hours each workday, or 38.75 hours each week, even though they 'regularly and customarily' put in eight to 10 hours a day, or as many as 50 hours a week." This was an attempt on the part of GEICO to keep adjusters' hours under 40 per week in order to avoid paying them time and a half wages for any hours worked over 40, as mandated by the Fair Labor Standards Act (FLSA) and the Massachusetts Wage Act (MWA).

GEICO Pressures Workers Not to Report Hours
According to the complaint, GEICO employed "intimidation tactics and implied adverse employment consequences" in order to keep the adjusters' hours under 40 per week. The suit accuses the insurer of creating a work environment in which workers who needed more than 7.75 hours a day to complete their duties were considered to be underperforming. In this way, GEICO was able to discourage workers from reporting their honest hours. According to the lawsuit, this pressured the workers "to stay quiet and allow GEICO to steal their hours/wages rather than speak up, complain about additional compensable work hours, and risk a poor workplace reputation, negative performance reviews, and risk additional negative workplace consequences."
Class Action Certification
After the complaint was filed, Michael Loughlin, another claim adjuster who worked for GEICO for three years in the same area as Pugliese, was added to the suit as a second plaintiff. As previously mentioned, the suit was recently certified as a class action lawsuit by District Court Judge Denise J. Casper. The class includes all auto, residential, and catastrophic damage adjusters who worked for GEICO between October 2018 and March 2021 in Massachusetts. Casper noted case law stating that "an employer's formal policy or process for reporting overtime will not protect the employer if the employer prevents or discourages accurate reporting in practice." According to a recent article, the lawsuit "seeks unpaid overtime wages that it says are owed to more than 50 current and former adjusters, as well as applicable statutory damages." 
GEICO's Response to Lawsuit
GEICO has denied all allegations brought forth in the lawsuit. They accused Pugliese of hiding "his actual hours of work to cover performance and productivity deficiencies." The company also stated in opposing class action certification that "it is legal for an employer to prohibit or limit overtime," and to "evaluate its employees' performance based on their efficiency."
Seek Legal Assistance Today 
If you have unpaid overtime wages, seek legal assistance from the Working Solutions Law Firm, located in New York City and Livingston, NJ. Contact us today at (646) 430-7930 to schedule a free case evaluation and receive experienced legal counsel.