Partner Christopher Davis Quoted in Monster Article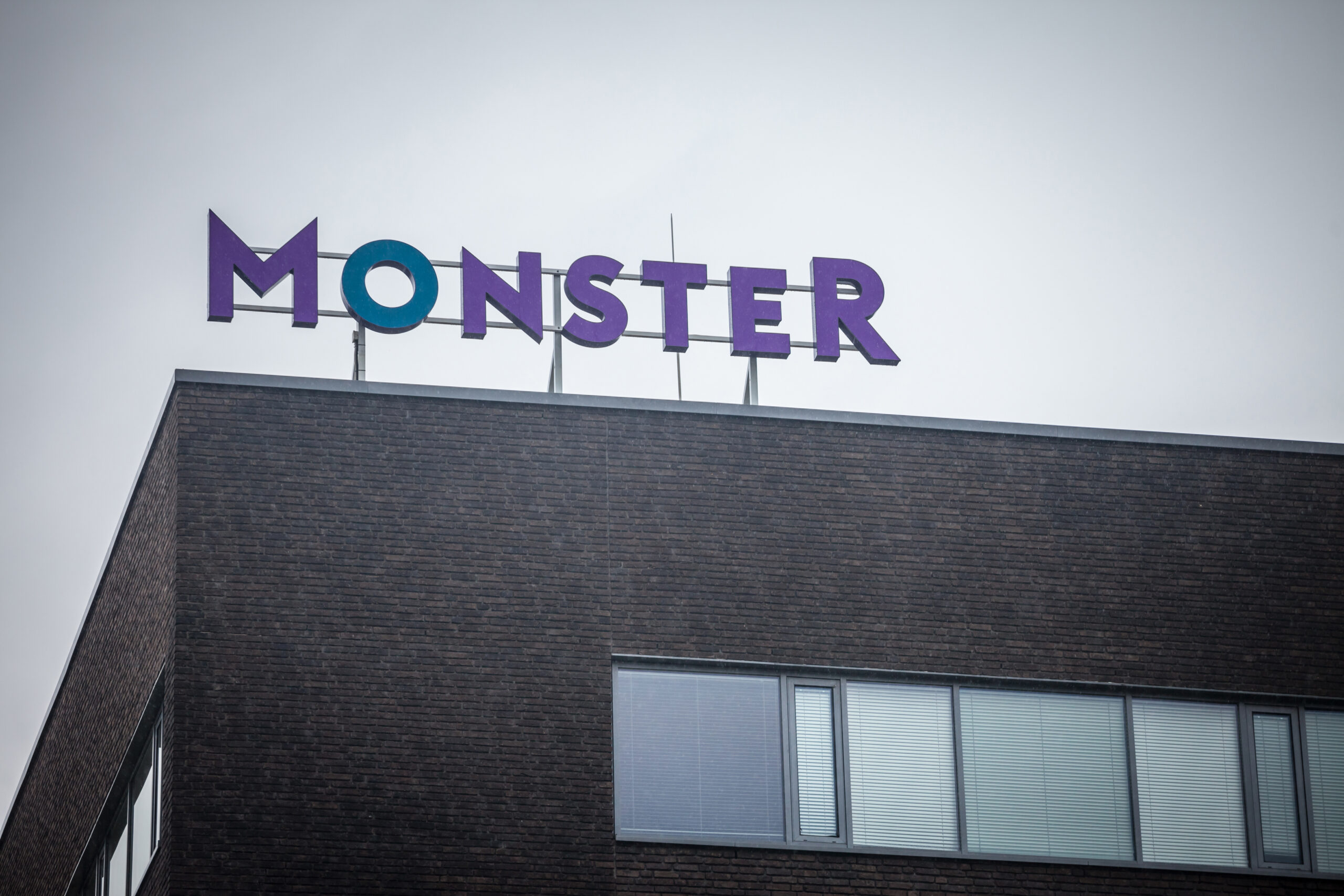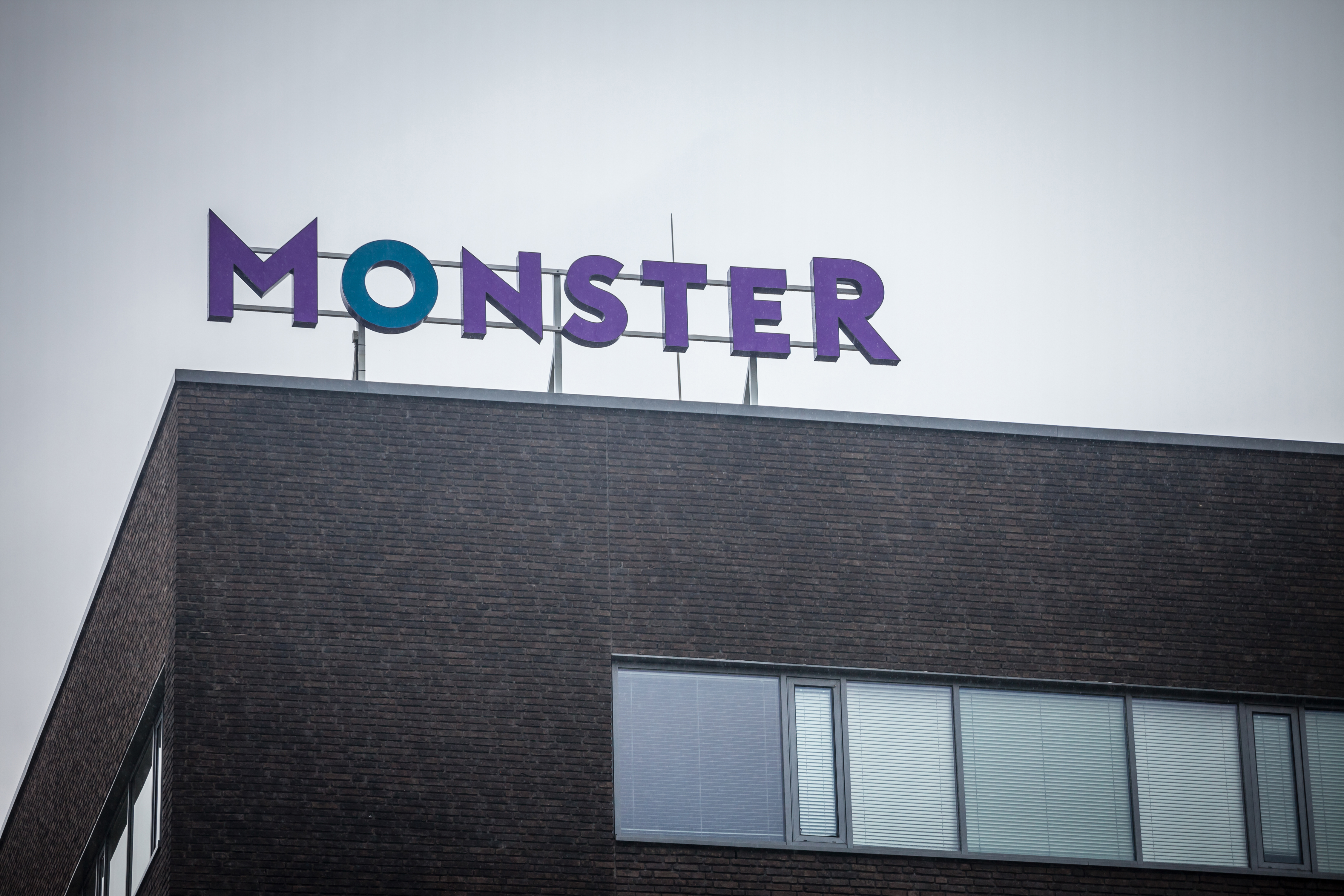 Managing partner Christopher Q. Davis was quoted in an article published by Monster, the popular job search engine. Monster is a global employment website that helps connect job seekers with employers looking to hire. In an article about at-will employment and the shock of layoffs, Monster quoted Christopher saying ""Most employees start jobs and no one ever thinks about what's going to happen in the event of termination." The Monster article proceeds to provide information about legal protection during and after a layoff.
Seek Legal Assistance Today
If you believe you have been laid off due to a protected status, seek legal assistance from the Working Solutions Law Firm, located in New York City. Contact us today at (646) 430-7930 to schedule a free case evaluation and receive experienced legal counsel.