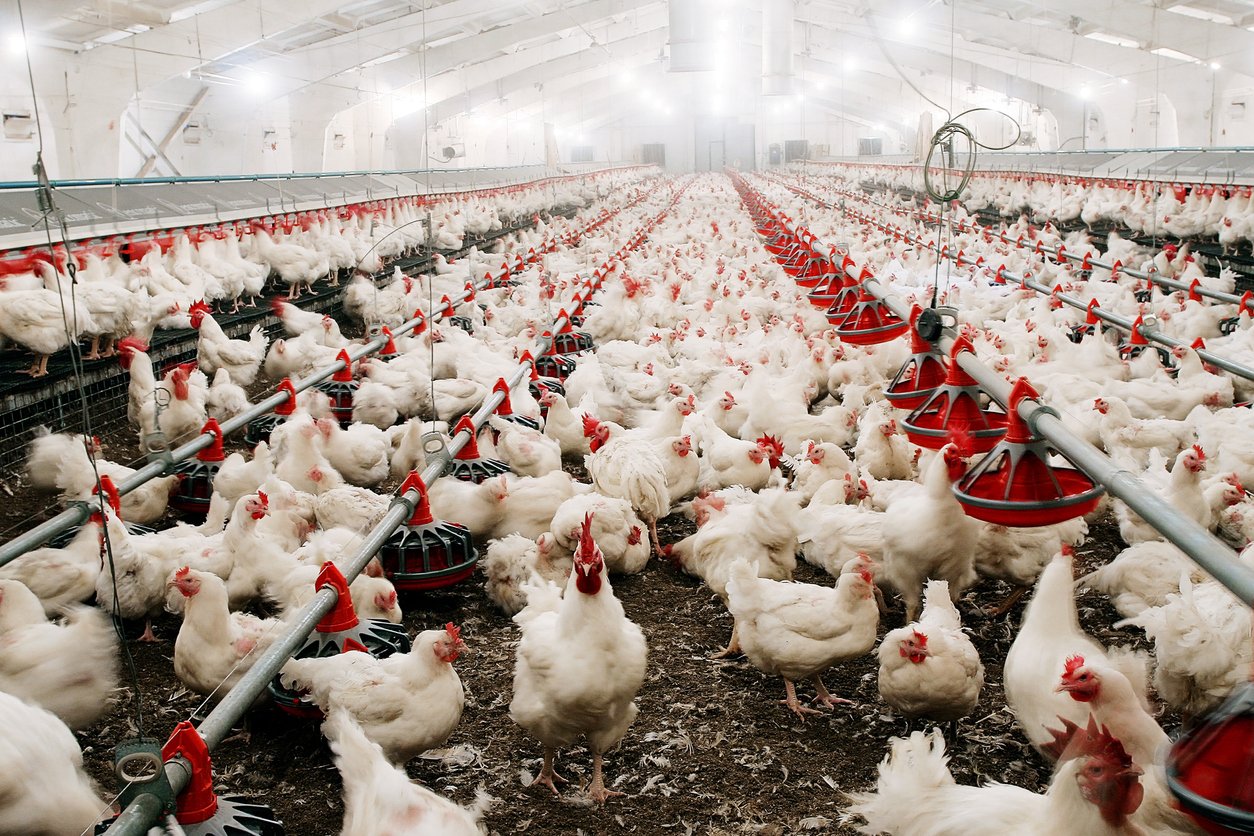 Perdue Farms Settles Allegations of Anti-Competitive Collaboration with Undisclosed Amount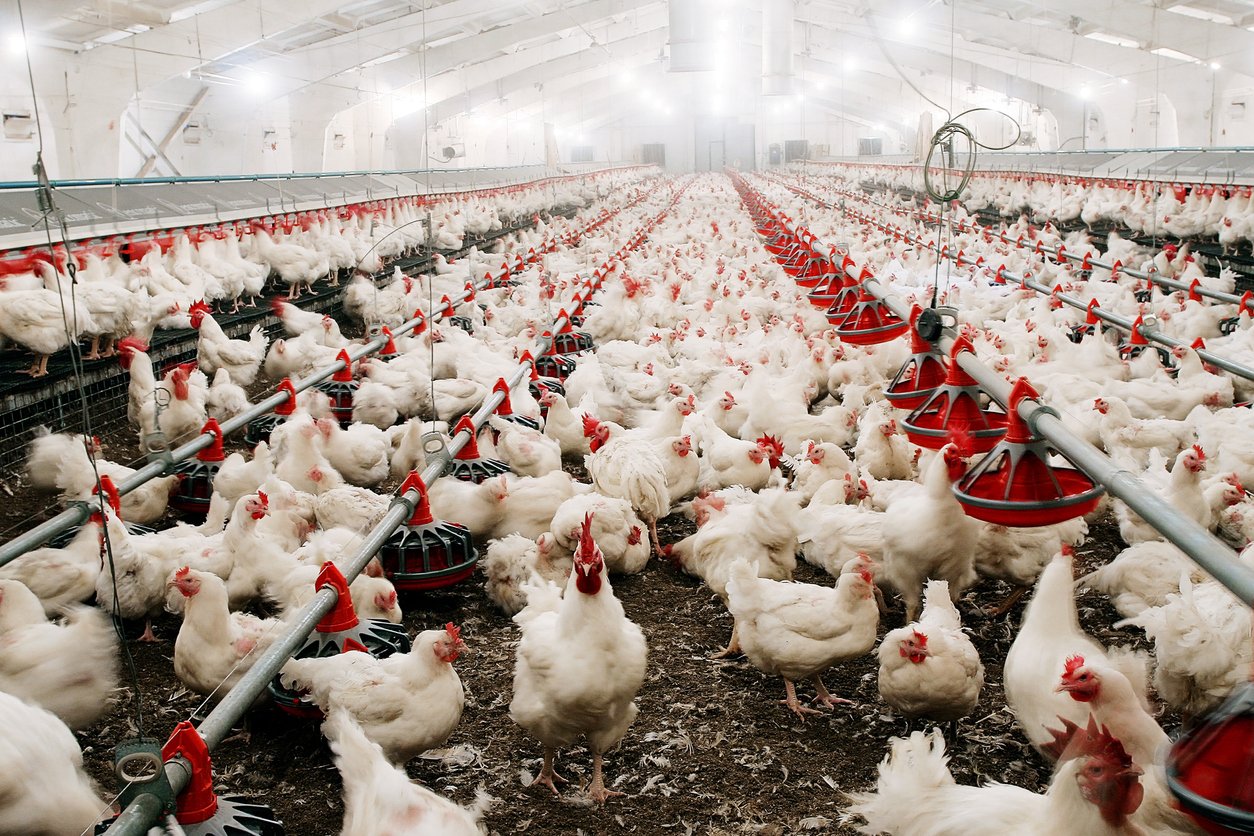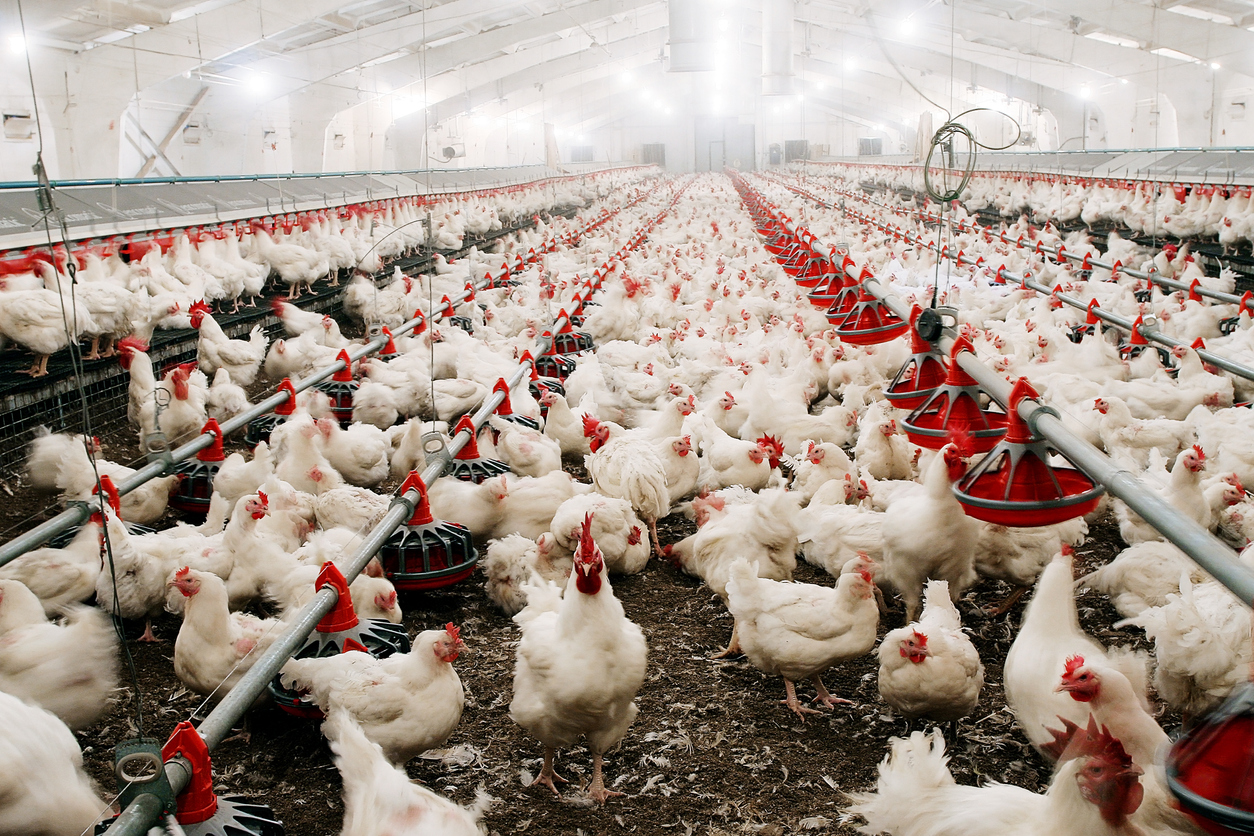 Perdue Farms agreed to settle a lawsuit filed by workers in the Maryland and Colorado federal courts over claims that the poultry distributor plotted to depress wages, The parties said they plan to seek preliminary approval of the settlement in the "near future."
A settlement in a legal case is notably different from a court-ordered fine. Namely, Perdue's decision to settle means they may also decline accountability for their alleged wrongdoing. Accused of depressing wages and engaging in anti-competitive schemes, Perdue still denies that it did anything wrong in this case. In a statement online, the meat producer wrote, "To be clear, we deny these allegations, and Perdue's record of competitive wages and benefits speaks for itself." 
A Cabal of Chicken Farmers?
In 2019, a class of workers accused several major meat producers, including Perdue, Tyson Foods, and Cargill of illicitly collaborating to suppress workers' earnings. The plaintiffs alleged that executives were attending meetings in which they shared details about each firm's offered wages and benefits, which led to anti-competitive industry standards. 
In their complaint, the workers expressed that  the benchmark benefits primarily harmed migrant workers, refugees, prison laborers, and "other categories of vulnerable people with few alternative employment options." 
Perdue is just the latest producer that has opted to settle such allegations with their workers. Several other major producers, who faced similar accusations, have already settled, including Pilgrim's Pride Corp, George's Foods and Simmons Foods. In September, a  U.S. District Judge signed a collection of settlements between several farms and their plant employees worth nearly $85 million.
The Seriousness of Settling 
Settling a court case is an expeditious way for both parties to limit their legal fees and walk away sooner. For victims, settlements usually entail lump sum payouts. They are similar to the damages a judge would order defendants to pay, but defendants instead choose to volunteer them on their own terms. Following its decision to settle, Perdue stated "as we remain focused on providing high quality protein to families across the country, we felt it would be best to avoid the expense of protracted litigation and put these claims behind us," 
Often, large companies choose to settle their cases to avoid excessive publicity and scrutiny of their allegations. Settlements tend to preserve a company's reputation and privacy, as details of the settlement are not necessarily public information. In the recent case of Perdue, neither party has revealed major details about the settlement. Those who qualify to receive the pay out may be required to sign an NDA before receiving it. 
Avoiding a formal court decision may benefit companies that face government scrutiny, as settling is also not a legal admission of wrongdoing. In fact, defendants that opt to settle may continue to deny the allegations despite the case ending. However,for victims who suffered prolonged financial burdens, a settlement can provide some relief
Contact The Working Solutions Law Firm Today!
Is your employer under-paying you for your job? Do you feel overqualified and underpaid? If so, seek legal assistance from the employment lawyers at the Working Solutions Law Firm, located in New York City and in Livingston, New Jersey. Contact us today at (646) 430-7930 to schedule a free case evaluation and receive experienced legal counsel. 
Our employment lawyers specialize in many areas of the law, including unpaid wages and overtime. Whatever your employment issue is, please reach out for a consultation today.