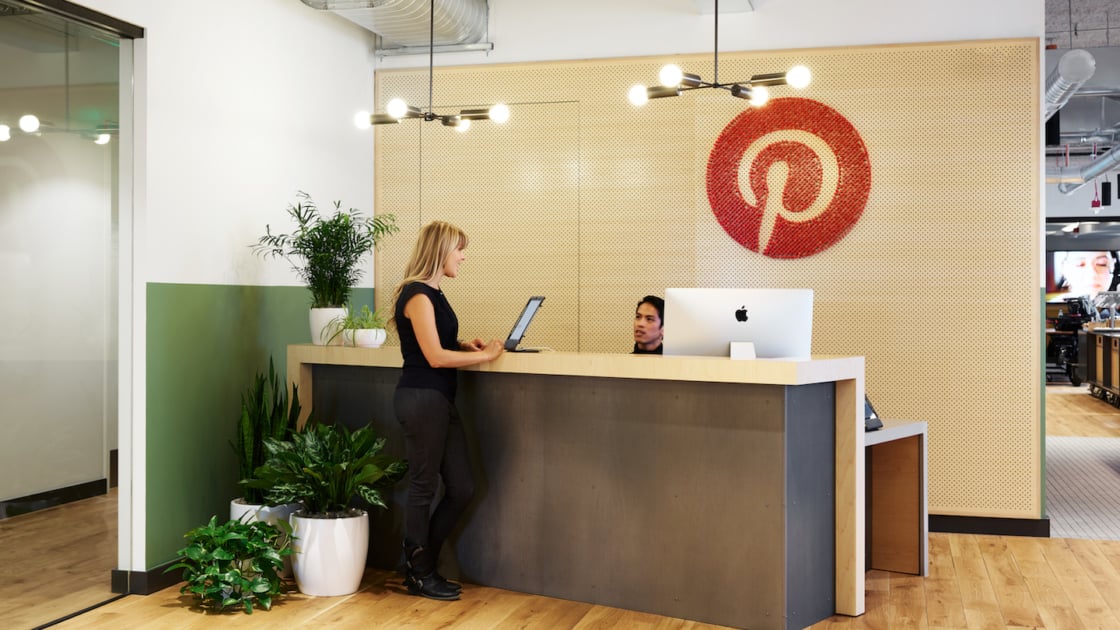 Pinterest Cuts Contractor Pay During the Holidays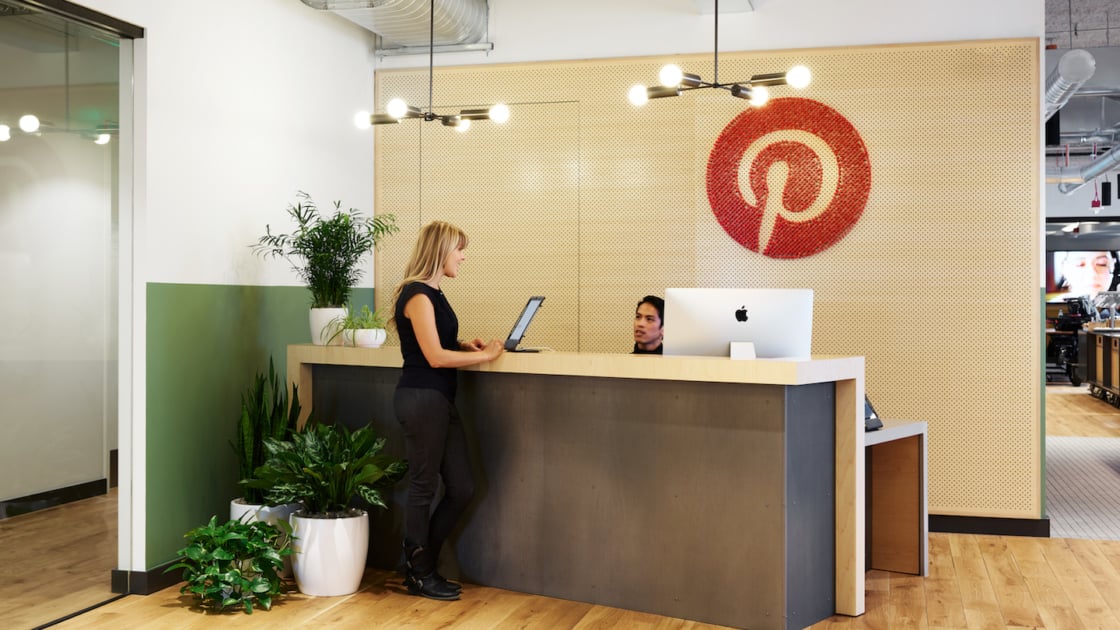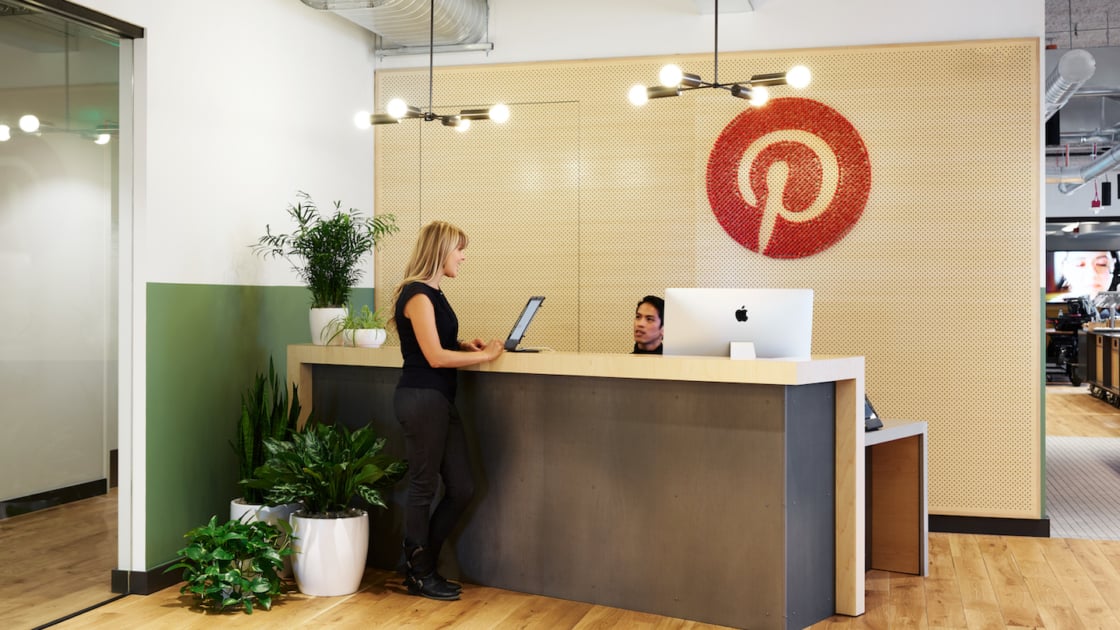 Most companies are reluctant to reduce benefits or pay during the holiday season because it gives them a negative reputation. Thus, it surprised many that Pinterest decided to cut-back benefits for the company's most vulnerable workers, contractors, in the month of December. Pinterest has typically given both full-time employees and contractors the week between Christmas and New Year's Day as paid time off.  This is the first year that Pinterest changed that policy for its contractors who are primarily the company's culinary and maintenance staff. Contract workers were still allowed to take the week off, but they were only paid for Christmas and New Year's Day. 
The contractors were compensated with a new holiday bonus that was far less than a week's pay.  Pinterest offered extra work shifts for employees who needed the money, pulling them away from their families during the holiday week.  Ironically, full-time Pinterest employees with higher salaries were paid for the week-long holiday vacation, while contractors who most likely rely on the paid time-off to afford Christmas presents or basic necessities were docked this perk. Unfortunately, Pinterest also plans to eliminate more than half of its San Francisco office's maintenance positions by switching vendors in the coming months.  The company says that contractors who lose their jobs can apply to positions in the vendor's different locations.  
Pinterest Targets its Most Vulnerable Workers 
In a statement to the Verge, a Pinterest spokesperson said, "contractors at Pinterest are an integral part of our team and we work hard to make sure they are compensated accordingly." It's logical for companies to cut costs when they are performing poorly.  Pinterest has never generated a net profit and its stock plunged by 21% in its most recent quarter, below the price it initially sold for in its public offering.  However, time and time again, large companies implement cost-cutting initiatives that target the employees that are already struggling the most, contractors. 
A Two-Tiered Caste System 
From Google to Facebook and Pinterest, big companies have developed a shadow workforce of contractors, temps, and vendors to increase profits.  Hiring contract employees can save companies millions of dollars because these temporary workers are not entitled to the same benefits as full-time employees like health insurance, 401k matching, paid time-off, and worker's compensation.  The disparate treatment of contractors and full-time employees has created a "two-tiered caste system" in Silicon Valley and beyond. Contractors have less job security, benefits, and lower salaries, but often perform nearly identical jobs as their full-time counterparts. 
Seek Legal Assistance
If your employer has misclassified you as a contractor, seek legal assistance today. The Working Solutions Law Firm, located in New York City, can assist you. Contact us today at (646) 430-7930 to schedule a free case evaluation and receive experienced legal counsel.