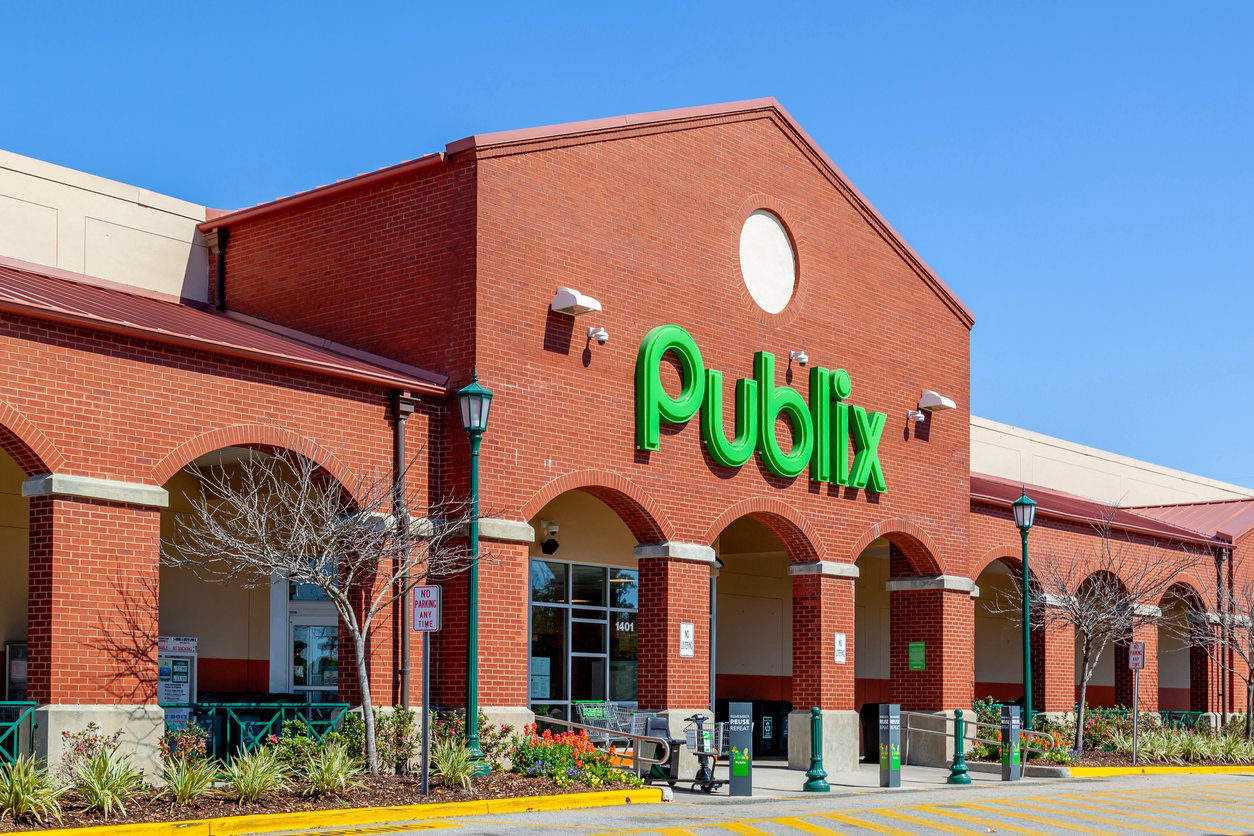 Publix Pays Former Employee Nearly $18,000 In Back Pay and Medical Expenses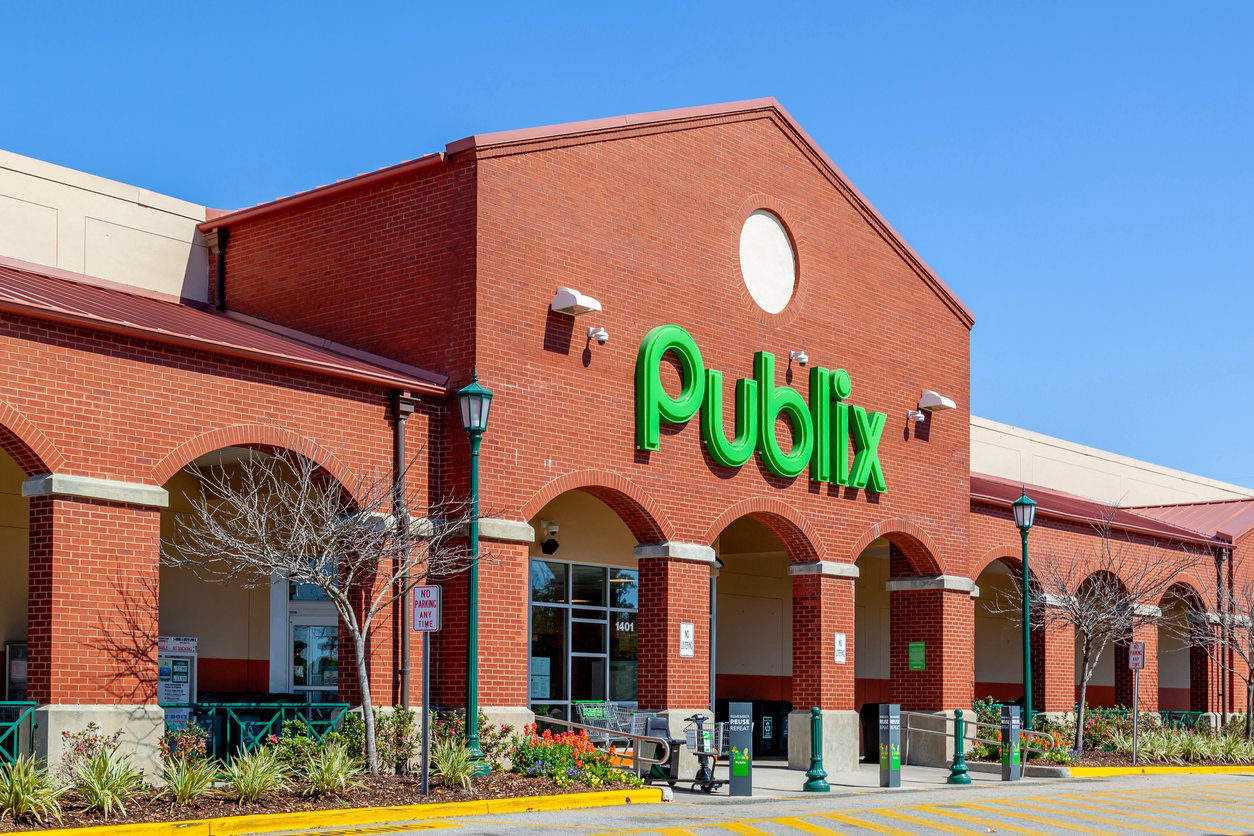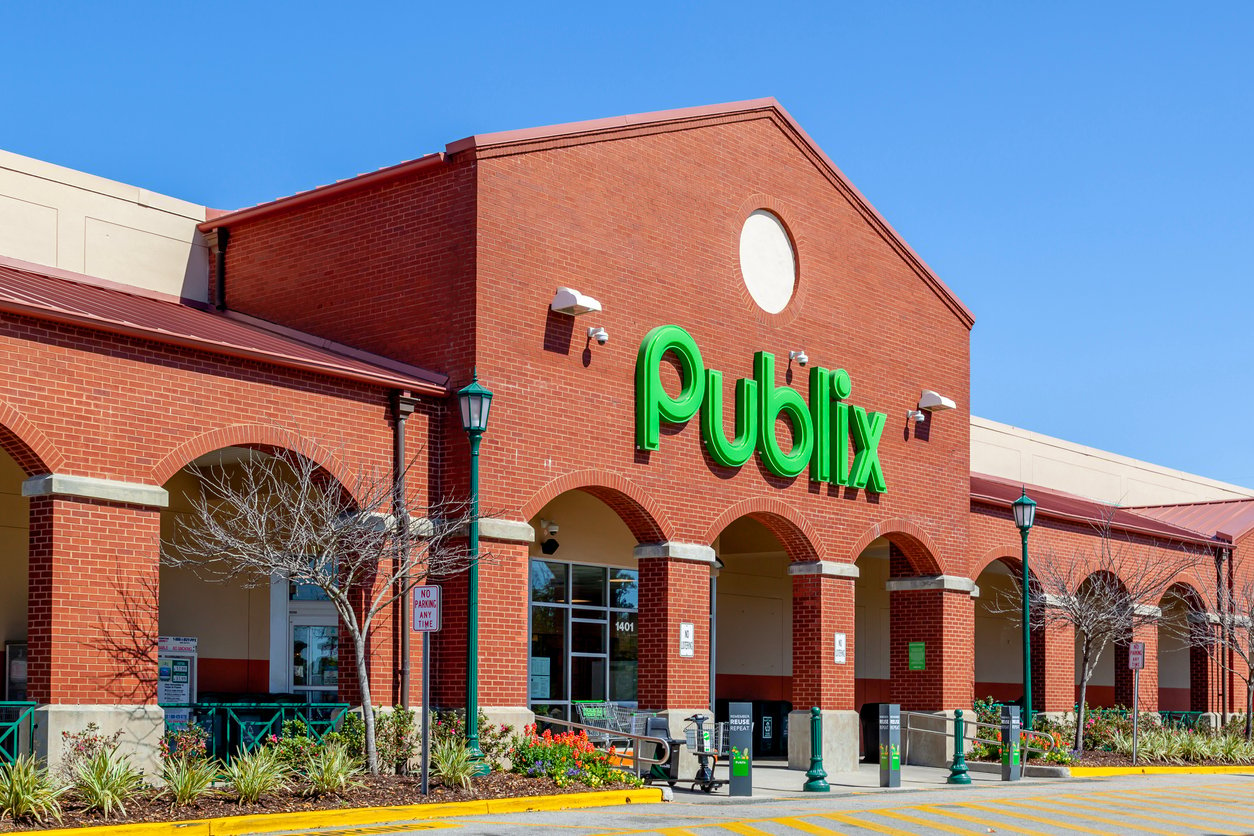 Publix, a Florida-based grocery store chain, paid nearly $18,000 to a former employee after a Department of Labor investigation revealed that the company mishandled the worker's medical rights. The former employee left their position at one of the company's warehouses to treat health conditions that would be covered under the Family Medical Leave Act (FMLA), a federal law that enables individuals to take time off from their job, often unpaid, and return to the same position at a later date so they can care for their own or a family member's ailment. 
Employers have an obligation to inform employees of their ability to apply and qualify for FMLA. The recent case against Publix found that management of the grocery store did not notify the employee of their eligibility to seek FMLA despite knowing about the worker's health condition. In a decision facilitated by the Department of Labor, the victim was able to recover back pay and medical expenses. 
Applying and Qualifying for the Family Medical Leave Act (FMLA) 
paysFMLA entitles eligible employees to take up to twelve weeks of job-protected leave in a single year. Eligibility for the program, in addition to having a serious reason to take time off, is based on an employee's time at a company. An employee must have worked 1250 hours within the last 12 months, been employed for at least 12 months' total time for the employer; and be employed at a facility at which at least 50 employees are employed within a 75-mile radius. 
FMLA is not limited to a single use, and it can be reapplied for in the following calendar year under the same qualifications. The federal government lists the following situations as protected reasons to take FMLA:
the birth of a child and to care for the newborn child within one year of birth;

the placement with the employee of a child for adoption or foster care and to care for the newly placed child within one year of placement;

to care for the employee's spouse, child, or parent who has a serious health condition;

a serious health condition that makes the employee unable to perform the essential functions of his or her job;

any qualifying exigency arising out of the fact that the employee's spouse, son, daughter, or parent is a covered military member on "covered active duty" 
The federal FMLA law creates a baseline standard for providing employees with time off. Other states, including New Jersey, Connecticut, and Washington, D.C. have additional measurements of eligibility that substantiate the federal rules. You can read more about FMLA on the Department of Labor's fact sheet website here.
An Employer's Obligation Under FMLA 
Employers are required to restore an employee to their original position when they return from FMLA. It is wrongful for them to demote or relocate an employee upon returning to work, and this may be an example of retaliation. In addition to preserving an employee's position, employers must also maintain an employee's health benefits while they are on FMLA. 
Employers are also legally required to notify employees of the FMLA program and respond in a timely manner to any requests for its qualification. In the case of Publix, management was held liable for back pay they may not have been responsible for had they abided by the FMLA requirements.. 
Employees must be properly informed of their rights and responsibilities while they are on FMLA and any consequences for violating its rules. Posters that explain what FMLA is and how to apply for it should be clearly displayed, or made available, for all employees. Employer obligations to publicize and respond to FMLA requests can be reviewed on this Department of Labor sheet.
Contact the Working Solutions Law Firm
Were you deterred from seeking approved leave under the FMLA because your employer withheld information about the program? If so, seek legal assistance from the employment lawyers at the Working Solutions Law Firm, located in New York City and in Livingston, New Jersey. Contact us today at (646) 430-7930 to schedule a free case evaluation and receive experienced legal counsel. 
Our employment lawyers specialize in many areas of the law, including FMLA, wrongful termination, and unpaid wages and overtime. Whatever your employment issue is, please reach out for a consultation today.