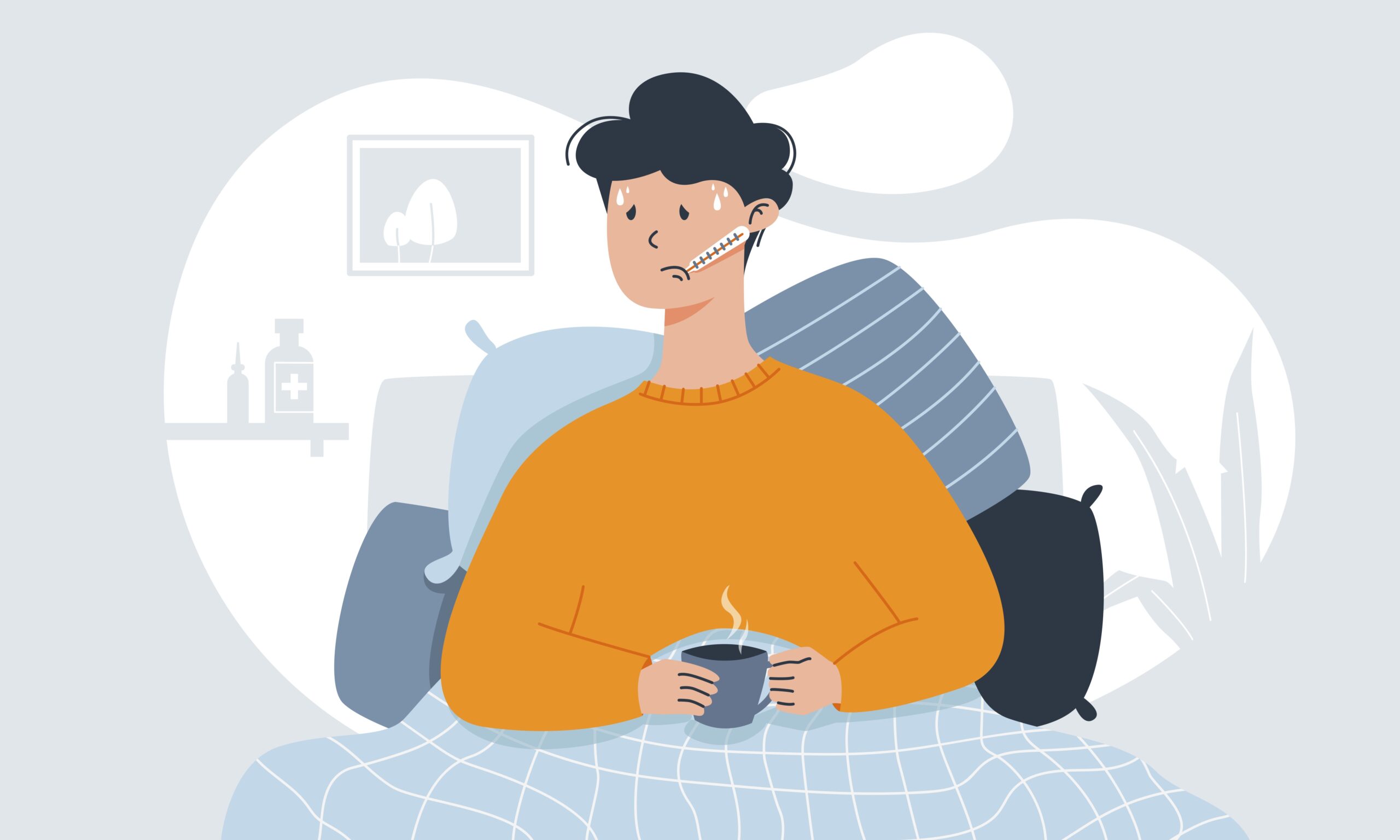 Quarantine Concerns as Paid Sick Leave Protections Expire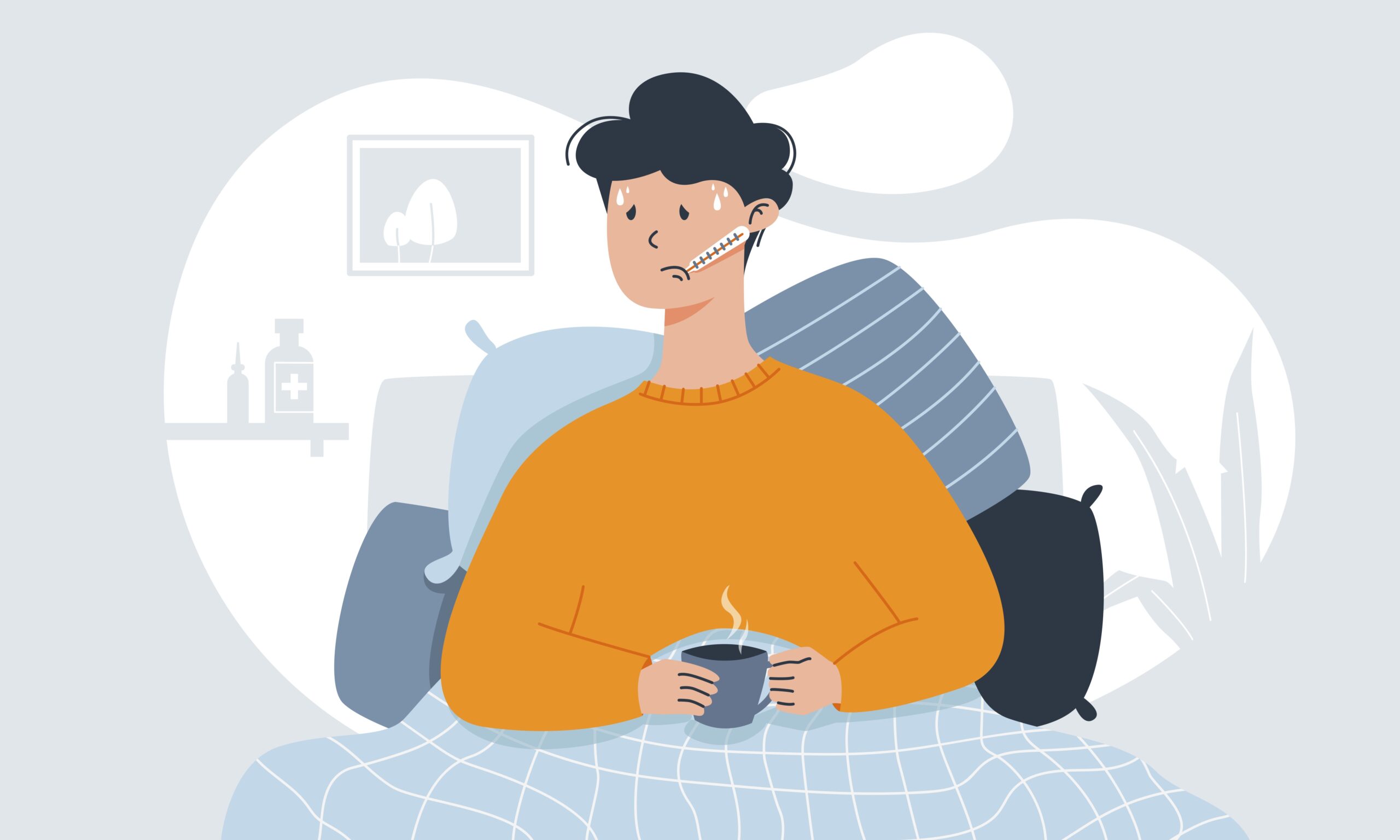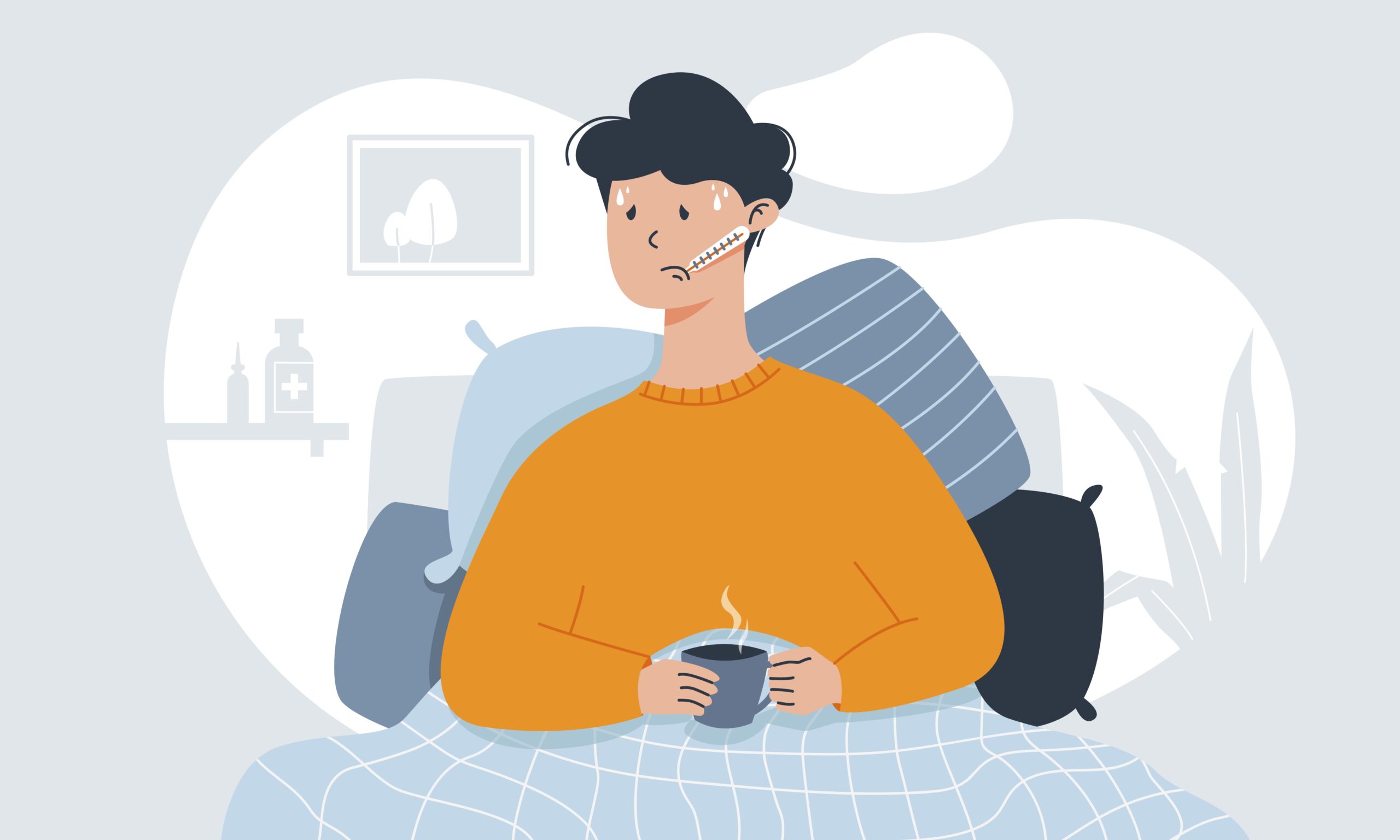 The persistence of the COVID-19 coronavirus and the revelation of monkeypox across the United States have troubled scientists and the American public. While individuals are instructed to quarantine if they contract any serious infection, workers are concerned about sick leave policies that do not account for the global health crises we are under. Congress passed several laws beginning in March 2020 to support Americans in their efforts to combat the spread through quarantine. But most of those laws expired. 
Now, employees are left to balance limited sick leave policies with the growing number of infections the public has been warned to avoid. Quarantine is a necessary precaution to deter the spread of a disease's contagion. But who should pay for it? 
Quarantine at what cost? 
Overtime, the quarantine period for isolating the COVID-19 virus has changed with the discovery of new research and the use of vaccines. Before the public had vaccines available, the recommended quarantine period was 14 days. This time was reduced to 10 days in January 2022, a few months after the first booster shots were rolled out. Since then, quarantine instructions for isolating the COVID-19 infection have decreased to just 5 days' time. 
Congress passed the Families First Coronavirus Response Act to help alleviate the financial burden of respecting quarantine periods. In it, workers would be compensated with their full-time pay while they completed two weeks' of isolation, or a portion of their pay if they needed to care for someone else enduring the infection. 
Nearly a week after passing the Families First bill, President Donald Trump signed off on a $2.2 trillion stimulus bill to mitigate the effects of the pandemic on the economy. The Coronavirus Aid, Relief, and Economic Security (CARES) bill provided additional weekly unemployment benefits and expanded the unemployment program's eligibility to more Americans. Notably, it also created a $367 billion small business grant program to subsidize the impacts the pandemic made on revenue. An additional $349 billion was allocated to the Paycheck Protection Program, so that employers could keep their workers paid and employed – even when they were out on sick leave. 
Accounting for sick leave now
The bills passed to address the pandemic's economic and societal impacts have since expired. Employers tend to grant time off proportional to the amount of time an individual has worked for a company. But this puts many workers in a position to pay for their own quarantine if it exceeds their allotment of sick leave. 
It is wrongful for a company to terminate an individual in retaliation for a disclosed medical reason. Combating the spread of COVID-19 and monkeypox will require a united public effort to isolate either infection when contracted. Sick leave ought to be granted to people coping with serious health problems, and for prolonged illnesses the Family and Medical Leave Act may be able to assist coping individuals. Otherwise, advocating for quarantine compensation will take negotiation.
As the country grapples with the future of the economy and another round of public health crises, Americans deserve to know that they won't lose their job if they follow the right safety measures.
Seek Help with the Working Solutions Law Firm
Have you been retaliated against for taking sick leave? If so, seek legal assistance from the employment lawyers at the Working Solutions Law Firm, located in New York City and in Livingston, New Jersey. Contact us today at (646) 430-7930 to schedule a free case evaluation and receive experienced legal counsel. 
Our employment lawyers specialize in many areas of the law, including FMLA and unpaid wages and overtime. Whatever your employment issue is, please reach out for a consultation today.