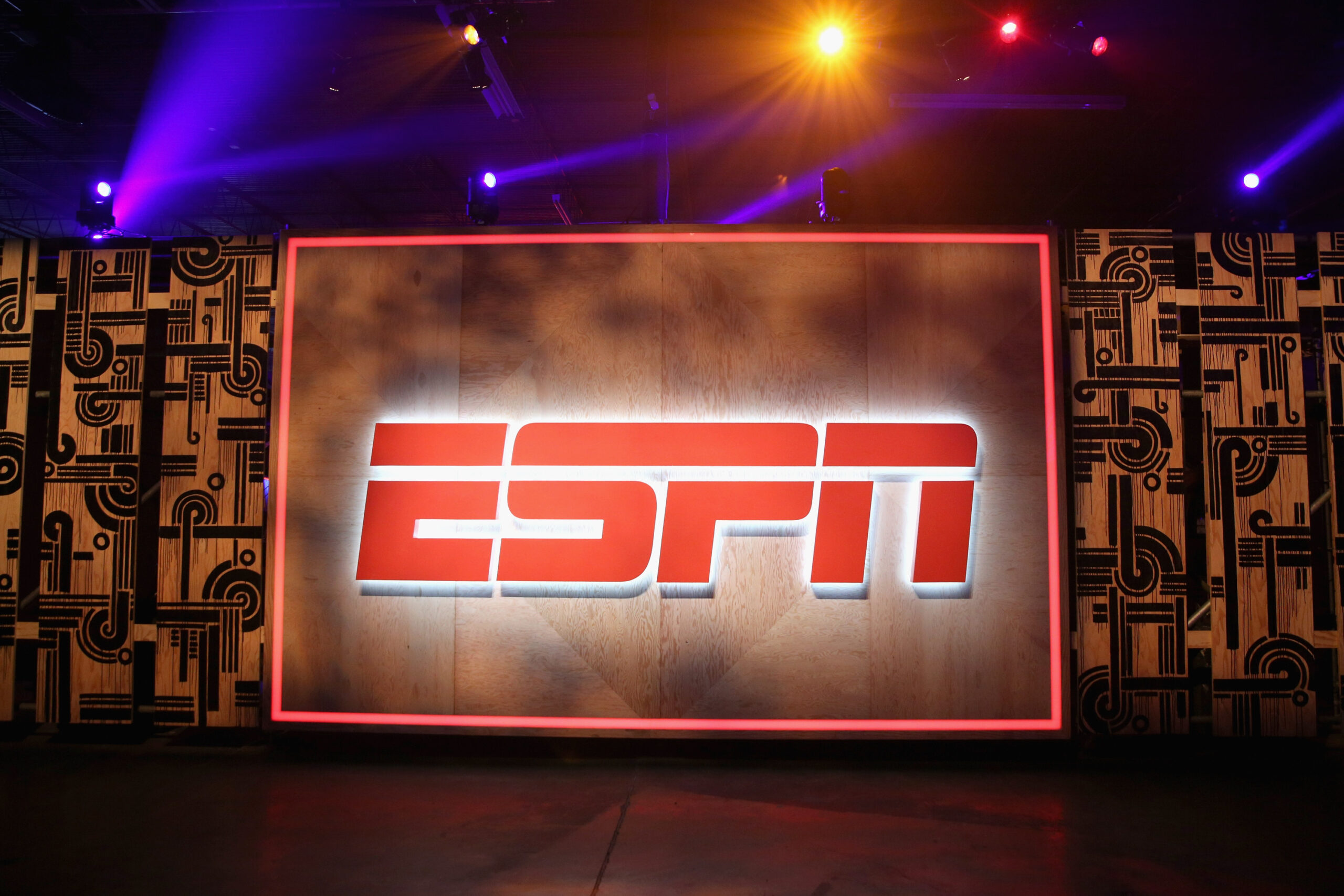 Racial Discrimination in the Workplace: ESPN Employees Speak Out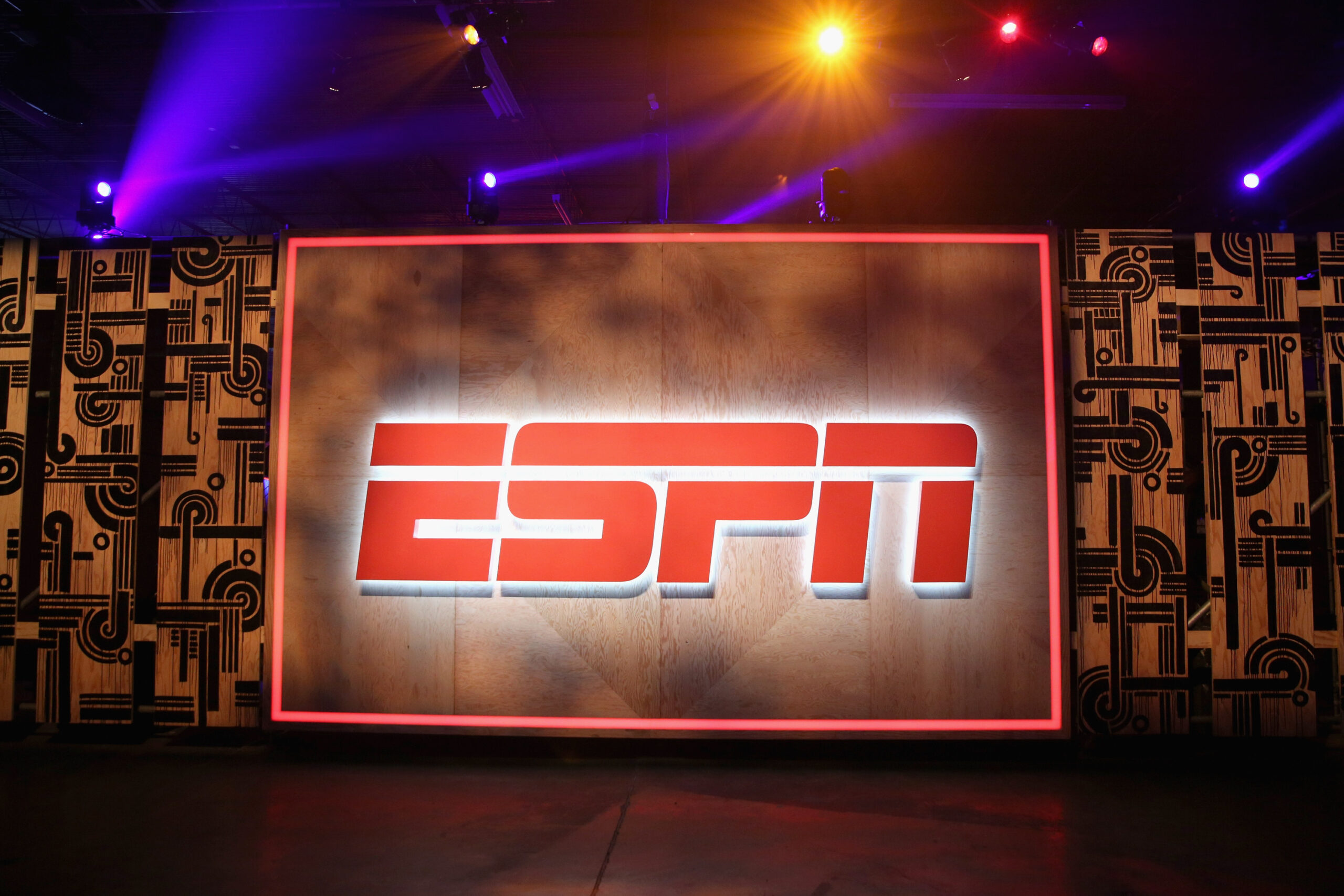 In recent months, conversations around institutional racism and equality have become widespread in the wake of George Floyd's and Breonna Taylor's
deaths. Many individuals are engaging in discussions to learn about racial injustice and how individual members of society can promote change. Included in these dialogues are black employees at ESPNwho have shared their personal experiences with discrimination behind the cameras. In an article published by the New York Times, several black employees spoke about their displeasure with the major sports media enterprise. In interviews, these employees have shed light on the alleged behavior and practices of their bosses and colleagues that have prevented black employees from receiving promotions. 
The Presence of Racial Discrimination Behind the Scenes at ESPN
In the peak of ESPN's growth as a sports media power in the 1990s, most of its executives were white and male. Although this demographic has changed in recent years, current black executives have all had over 20 years of experience prior to joining ESPN, meanwhile many of senior white executives are believed to have only ever worked at ESPN. This disparity led many black employees to speak out about the racial inequality they have perceived within the workplace. 
During interviews, several employees explained that ESPN portrays a diverse outward image, however, behind the scenes, there were few black executives who held real decision-making power. In fact, some allegedly overqualified black employees are rarely offered any promotions. Black employees have also shared their ongoing experiences with discriminatory remarks from their white coworkers. Although ESPN has spoken out about these allegations in an effort to improve the working environment, many black employees have stated that significant change has not taken place. 
An Employee's Personal Experience With Racial Discrimination
Also stated in the same article, an ESPN employee shared her personal experience with racial discrimination at work during a conference with over 200 people. Maria Taylor was discussing her treatment at ESPN when she was interrupted by a white male announcer who was unaware that his microphone was unmuted. She described her complete shock when she heard him complaining that the call was "a griping session for black employees."
What Does the Law Say?
Several states, including New York, have laws against racial and other forms of discrimination within the workplace. According to the NYS Division of Human Rights, "unequal treatment, bias, or harassment based on one's actual or perceived race and/or traits typically associated with race is prohibited under the HRL."
Seek Legal Assistance Today 
If you have experienced racial discrimination in the workplace, seek legal assistance from the Working Solutions Law Firm, located in New York City. Contact us today at (646) 430-7930 to schedule a free case evaluation and receive experienced legal counsel.