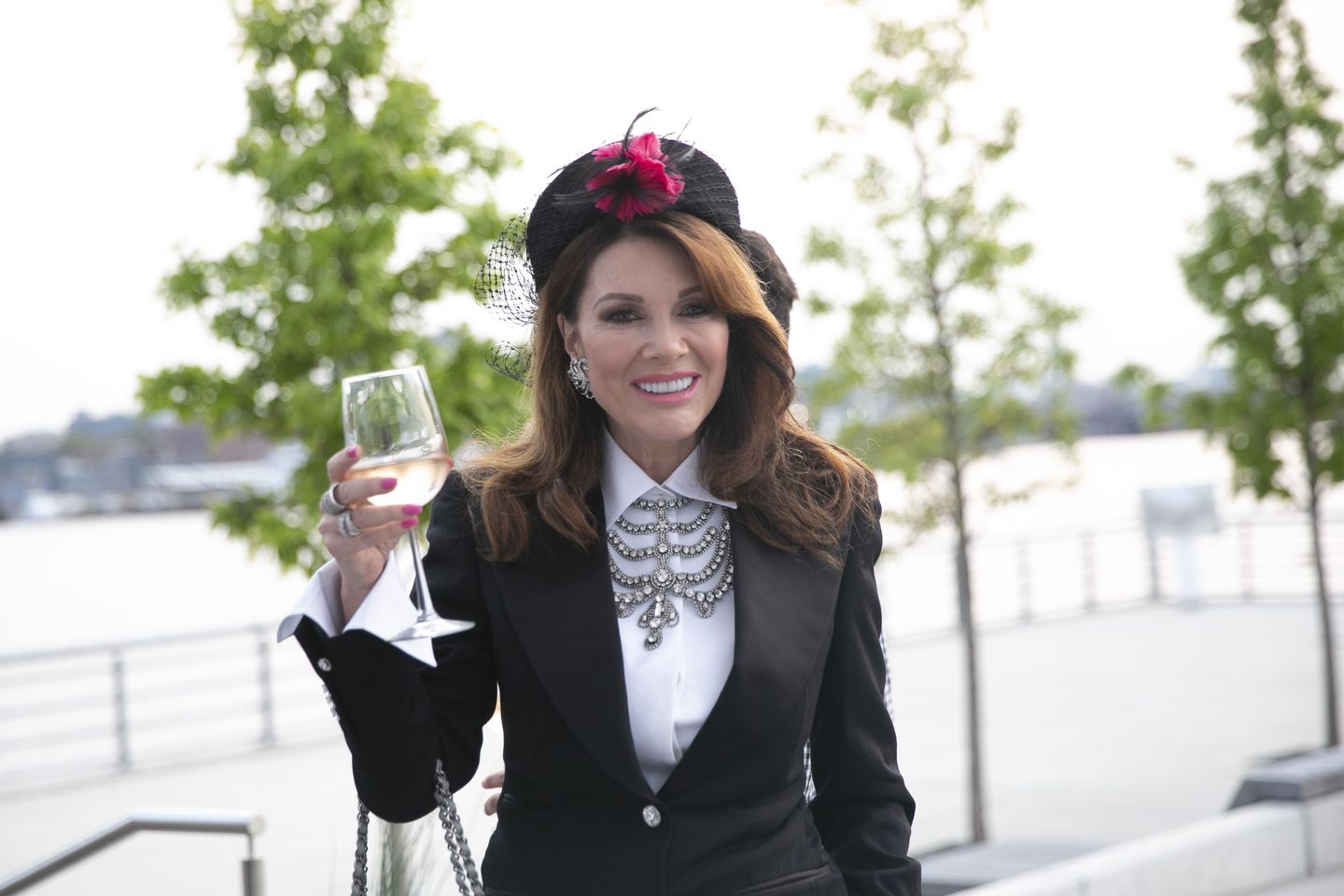 Real Housewives Star Faces Class-Action Lawsuit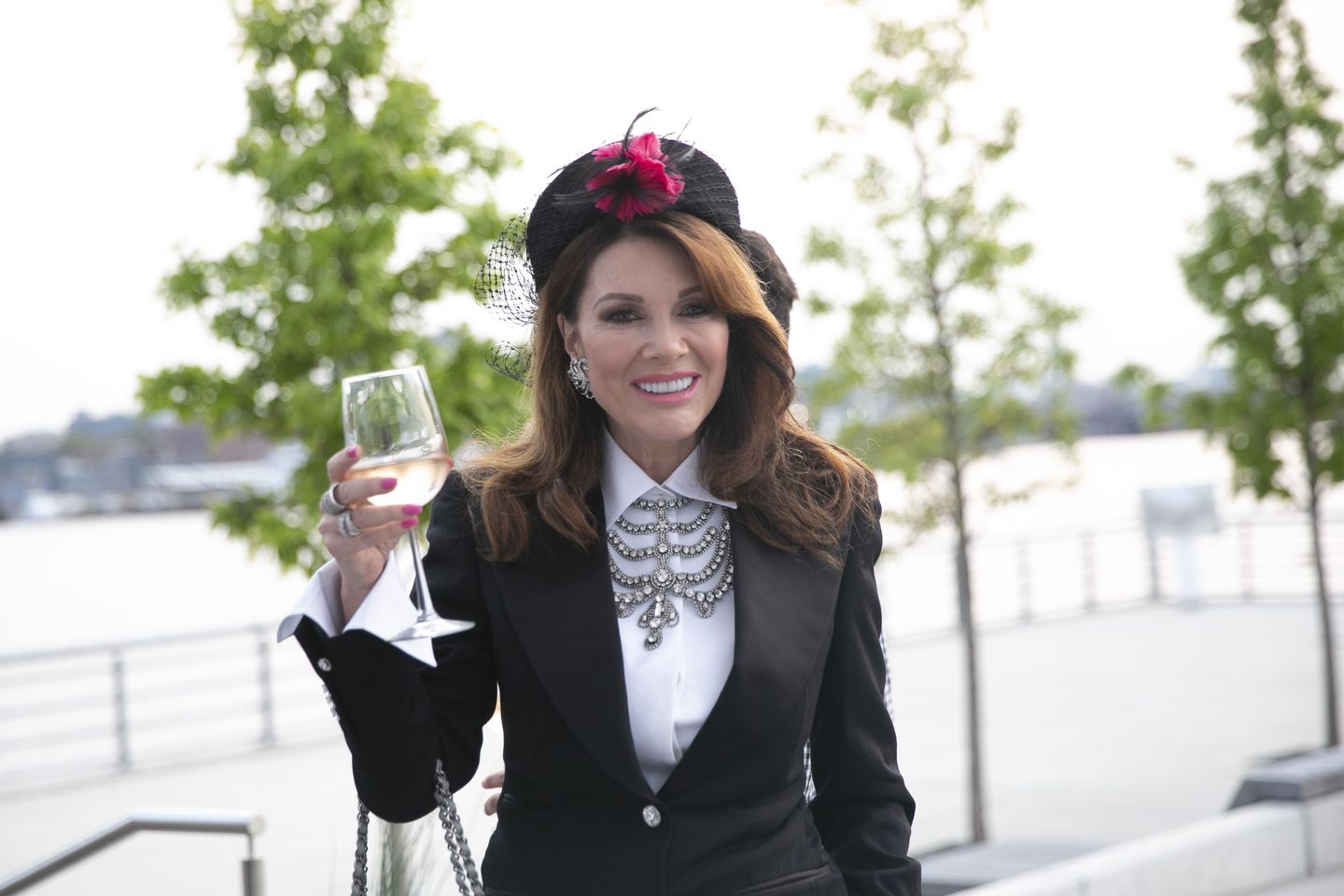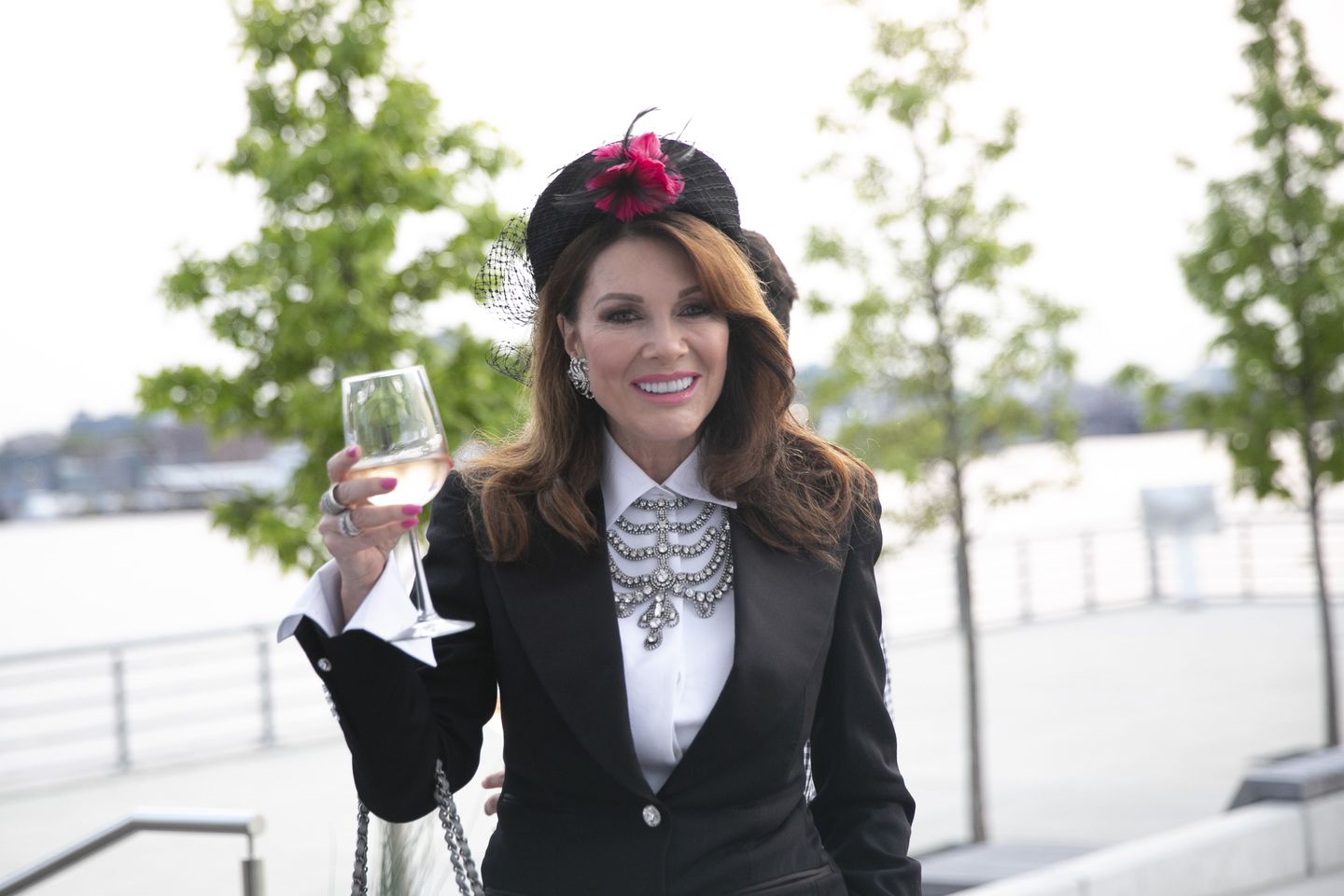 Lisa Vanderpump, a star on Bravo's "Real Housewives of Beverly Hills" and "Vanderpump Rules," is faced with a class-action lawsuit from her former employees. Vanderpump employs a number of workers at the restaurants she owns in West Hollywood, including SUR, Villa Blanca, Tom Tom, and Pump. She and her husband have owned a total of 36 restaurants, clubs, and bars in London and California. She has been accused of not paying wages or providing meal breaks to the restaurant workers. Vanderpump and her husband, Ken Todd, have allegedly violated a number of California labor laws over the last few years. 
Accusations Against Real Housewives Star
Adam Pierce Antoine, a former employee of Vanderpump's, has listed several serious allegations against Vanderpump in the class-action suit. He says that when employees worked more than 40 hours in a workweek, they were not properly compensated. He claims that Vanderpump failed to "pay wages, including overtime wages." Additionally, the lawsuit accuses her of "manipulating or editing time records to show lesser hours than actually worked." Another alleged violation was when she did not pay employees for off-the-clock work, such as when they conducted job training or were on-call for their services. As a result of these violations, Antoine claims that he suffered damages in an amount subject to proof" and seeks over $25,000 in compensation from Vanderpump. If this is the amount that just one employee is owed, Vanderpump may have to pay out a huge amount to her former employees if she loses this suit.
Vanderpump's Response and Lawsuit's Future
Neither Vanderpump nor her husband has commented on the lawsuit or the allegations against them. However, a source from the restaurant released a statement saying, "These were two disgruntled ex-employees that had been written up with many warnings by management and subsequently let go. Lisa and Ken do not tolerate anyone that may be abusive to their staff or to patrons." As the lawsuit continues, we will see whether the numerous allegations against Vanderpump are true. Based on our firm's extensive experience and research, we have seen an unfortunate trend in the restaurant industry of not properly paying employees the minimum wage or overtime wages. These violations are illegal, and employees who have not been correctly paid can sue to recover their proper wages. Restaurant employees who think their employer has violated the law should seek advice from an experienced employment attorney. 
Seek Legal Assistance Today
If you have not been paid your rightfully earned wages, seek legal assistance today. The Working Solutions Law Firm, located in New York City, can assist you. Contact us today at (646) 430-7930 to schedule a free case evaluation and receive experienced legal counsel.