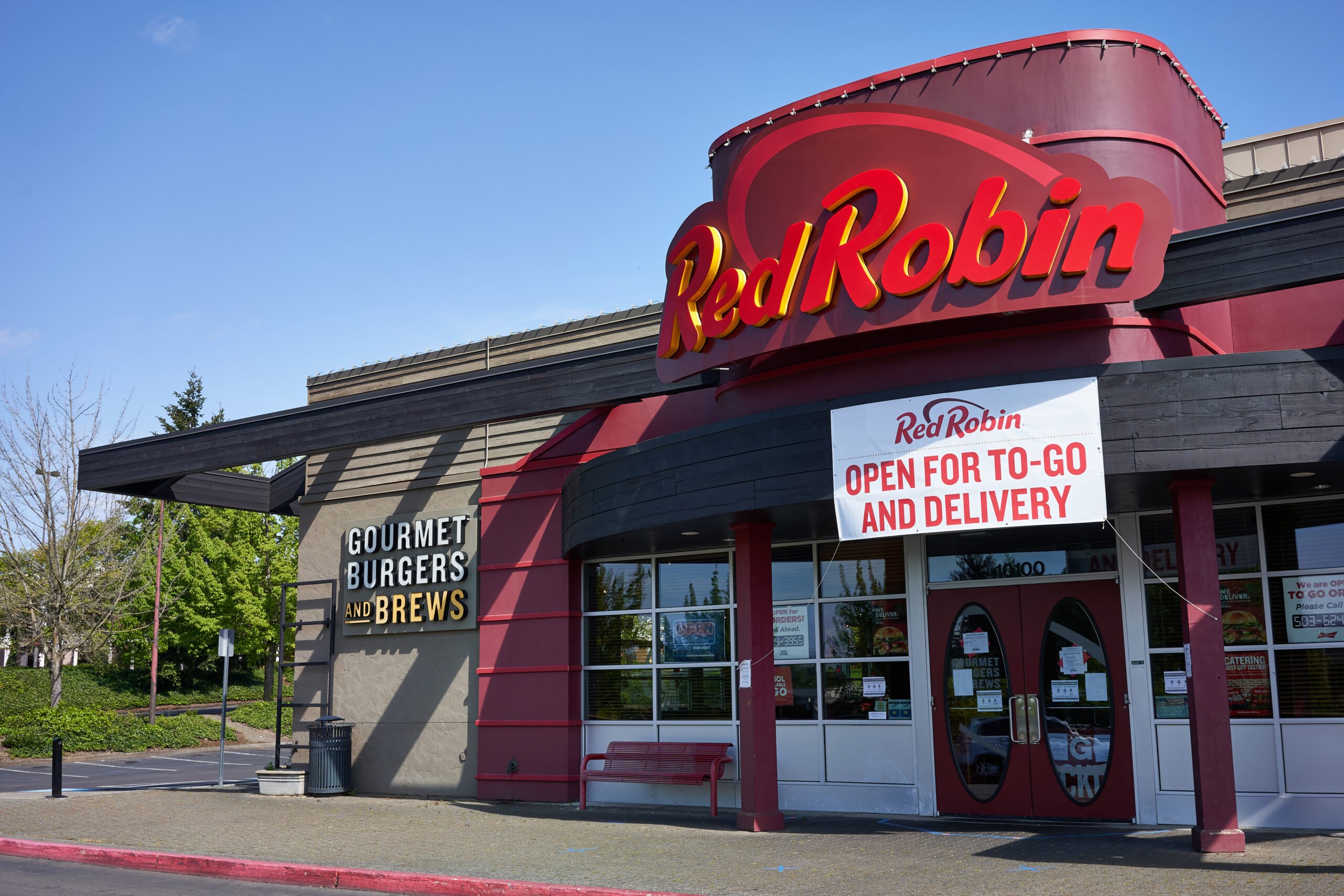 Red Robin Reaches $2.95 Million Settlement in Managers' Overtime Lawsuit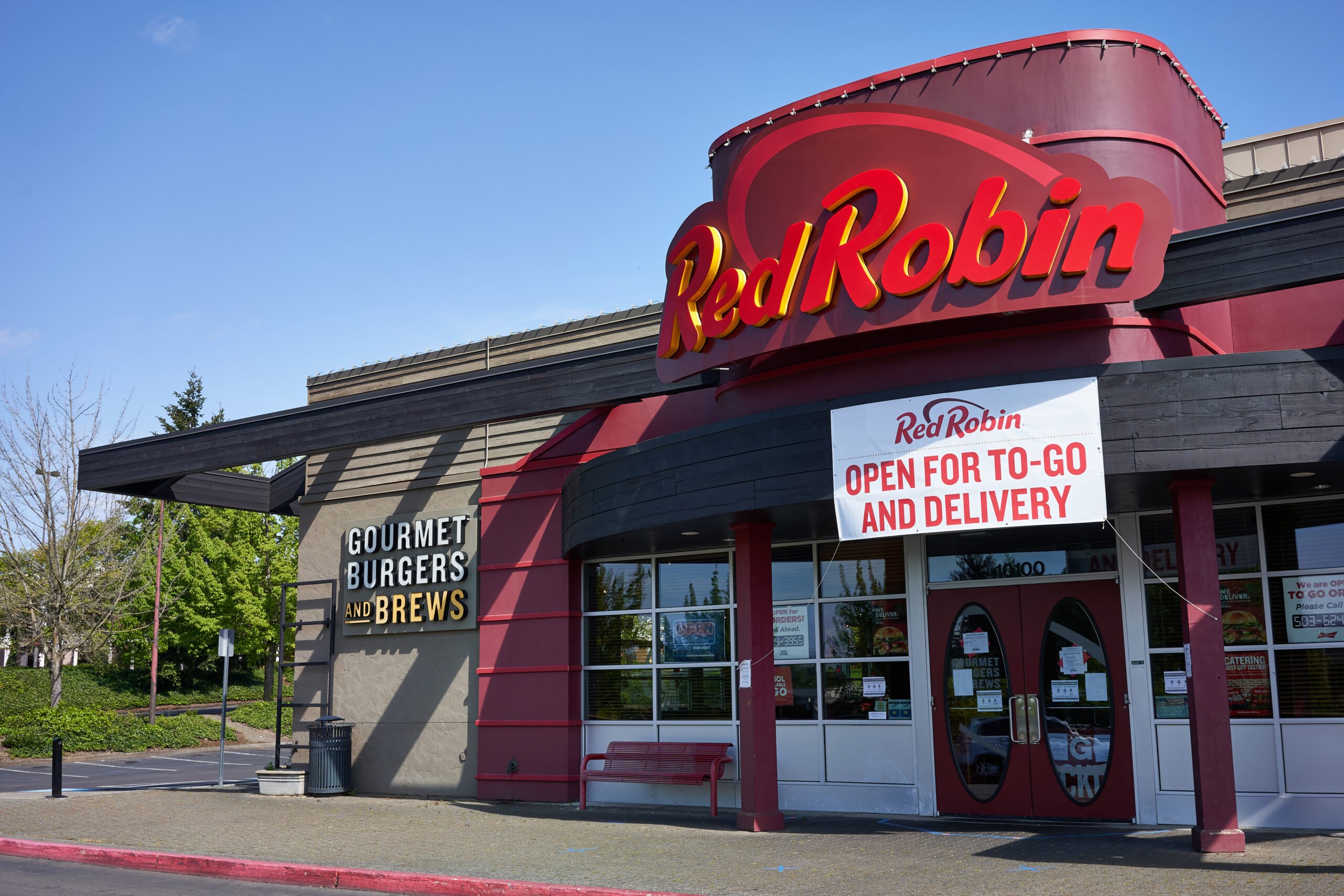 Long branded as a family-friendly restaurant, Red Robin recently confronted accusations of not being equally worker-friendly. On July 5, the burger chain agreed to pay a $2.95 million settlement to a class of managers whose rightful overtime wages were allegedly withheld.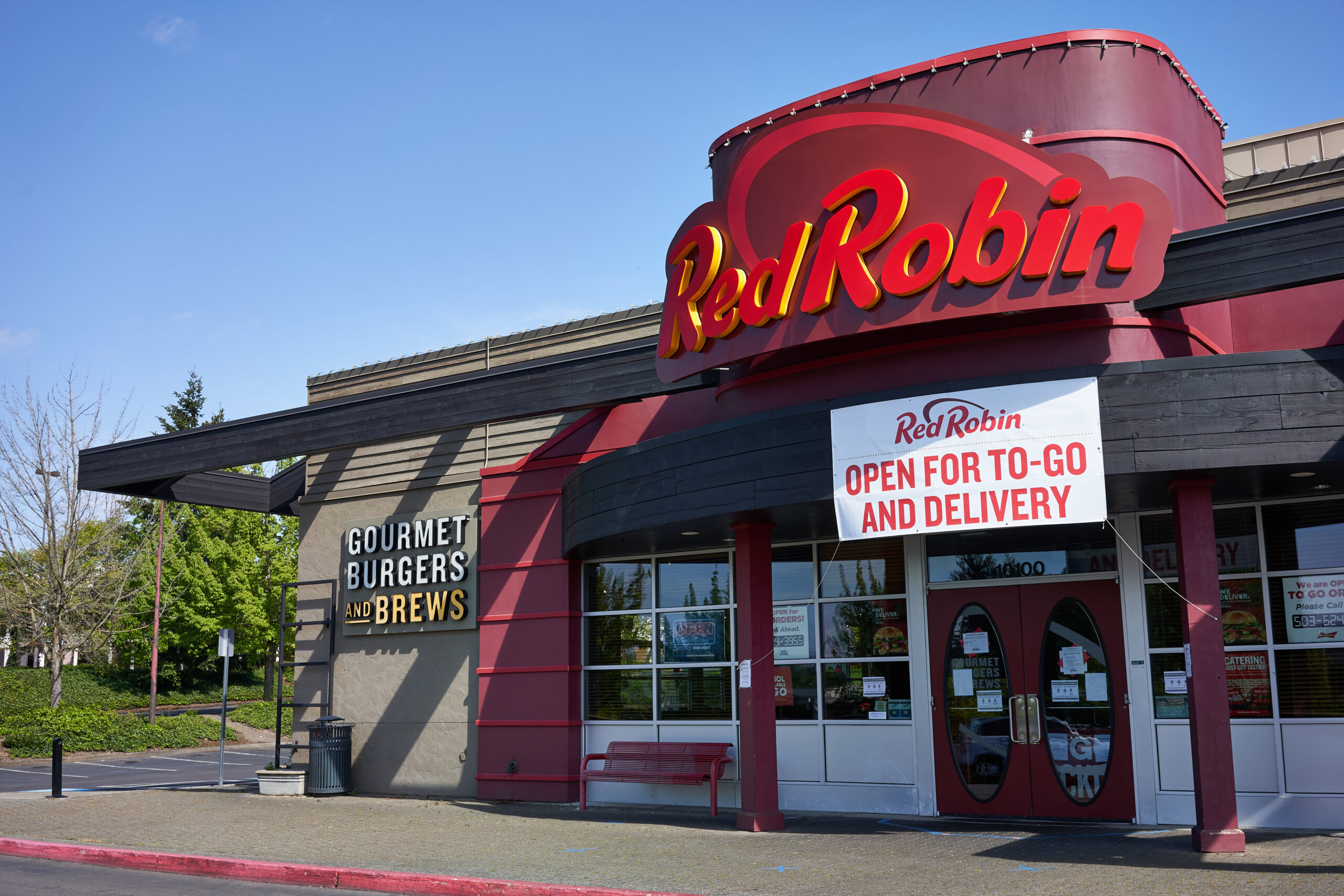 Origins of Unpaid Overtime Claims 
Red Robin kitchen manager Eric Outlaw originally filed suit in 2018 accusing his employer of violating the Federal Labor Standards Act (FLSA) and New York labor law. According to Law360, the class now includes nearly 500 assistant managers and kitchen managers who say that Red Robin misclassified them as exempt from overtime, even though they routinely perform the physical tasks of non-exempt employees.
The managers further contend that Red Robin failed to maintain accurate time records and provide an adequate budget to hire enough non-exempt employees. The budget shortfall led managers to work over 40 hours a week without fair compensation, an allegation reiterated in a similar unpaid overtime class action filed against Red Robin in April. According to Bloomberg Law, this recent suit centers on allegations that Red Robin denied at least 100 assistant managers due overtime pay and forced them to work through breaks. "Red Robin's business model depends on lean staffing of its restaurants, including by relying on Secondary Managers to spend the majority of their time performing the same duties as non-exempt, hourly-paid workers," the complaint alleged. While the April suit was brought in a California federal court, the parties in Outlaw v. Red Robin International, Inc. are seeking approval of their settlement agreement from a New York federal court. 
The Road to Settlement
Upon approval from the New York Eastern District Court, the $2.95 million settlement in Outlaw will end three years of litigation. While Red Robin has consistently denied allegations of overtime pay violations, the parties agreed to end the suit after three mediation sessions and a brief hiatus resulting from Red Robin's financial instability during the COVID-19 pandemic.
Federal and State Laws on Overtime Regulations
There are federal and state laws that protect individuals from wage violations in the workplace. According to the FLSA, employees are entitled to receive overtime pay for any hours worked over 40 per workweek at a "rate not less than one and a half times the regular rate of pay." Several states, including New York and New Jersey, acknowledge and uphold this law. Both state and federal regulations regarding overtime pay are in place to prohibit employers from refusing to pay their employees their rightfully earned wages. 
Seek Legal Assistance
Is your employer refusing to pay you for working overtime, or do you have questions about unpaid wages? If so, seek legal assistance from the employment lawyers at the Working Solutions Law Firm, located in New York City and in Livingston, New Jersey. Contact us today at (646) 430-7930 to schedule a free case evaluation and receive experienced legal counsel. 
Our employment lawyers specialize in many areas of the law, including FMLA and unpaid wages and overtime. Whatever your employment issue is, please reach out for a consultation today.