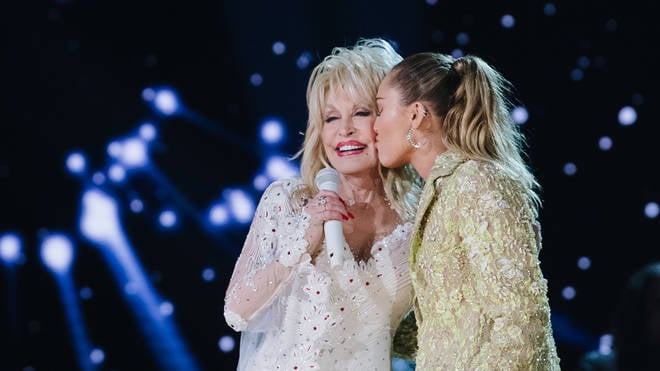 Remembering Dolly Parton's Gender Equality Anthem: "9 to 5"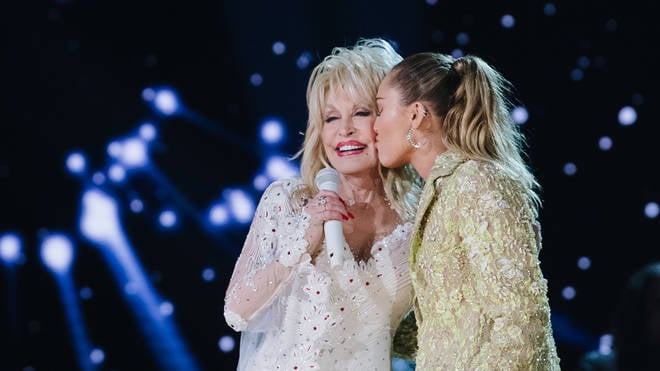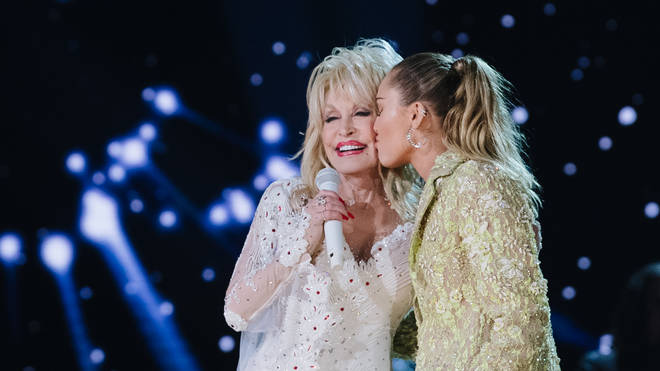 In 1980, Dolly Parton released her hit single, "9 to 5." This anthem is about workplace gender discrimination, written by Parton, a southern female country singer. The song was written for the 1980 comedy film of the same name. With lyrics like "they just use your mind and they never give you credit" and "you got dreams he'll never take away," Dolly Parton was one of the earliest artists to tackle the issue of gender inequality in the workplace. Dolly most recently performed this hit this month at the Grammy Awards. Additionally, when Senator Elizabeth Warren officially announced her candidacy for President of the United States earlier this month, she took the stage to "9 to 5."
Importance of Leadership on Gender Inequality in the Workplace
Dolly Parton led the charge on gender inequality as early as the 1970s. Leadership like hers is essential to tackling this issue in the workplace. Art allows women to share their experiences of gender inequality in honest and persuasive ways. Through music, film, poetry, and artwork, women can share their individual experiences of challenges they have overcome in the workplace. Hearing about these experiences allows for more people to understand the issue of gender inequality and inspires even more women to speak out against this issue. Without women publicly acknowledging this issue, it would continue to be ignored.
Speaking Out During the "Me Too" Movement
Dolly Parton paved the way for other women to speak out about sexual harassment years later during the current "Me Too" era. Earlier this month, Parton was asked about the relevance of the song "9-5" during the "Me Too" Movement. She said: "I think there's gonna always [be] a long way to go. It's a work in progress as life itself is, especially for women in the workplace. I really think that's why we are here now, with the #MeToo Movement. It brought up the subject again with harassment in the workplace and the fact that women are still not getting a chance to do as much they can and paid equally for the work that they do. There are still all those issues." Almost 40 years after the song came out, Dolly acknowledges that the lyrics still are relevant to women in the workplace. However, she was also clear that her song wasn't only meant to criticize men: "There's a lot of bad women in this world, too . . . It's just about the person. It's about treating each other with respect."
Seek Legal Assistance Today
If you have suffered from gender inequality or sexual harassment in the workplace, seek legal assistance today. The Working Solutions Law Firm, located in New York City, can assist you. Contact us today at (646) 430-7930 to schedule a free case evaluation and receive experienced legal counsel.