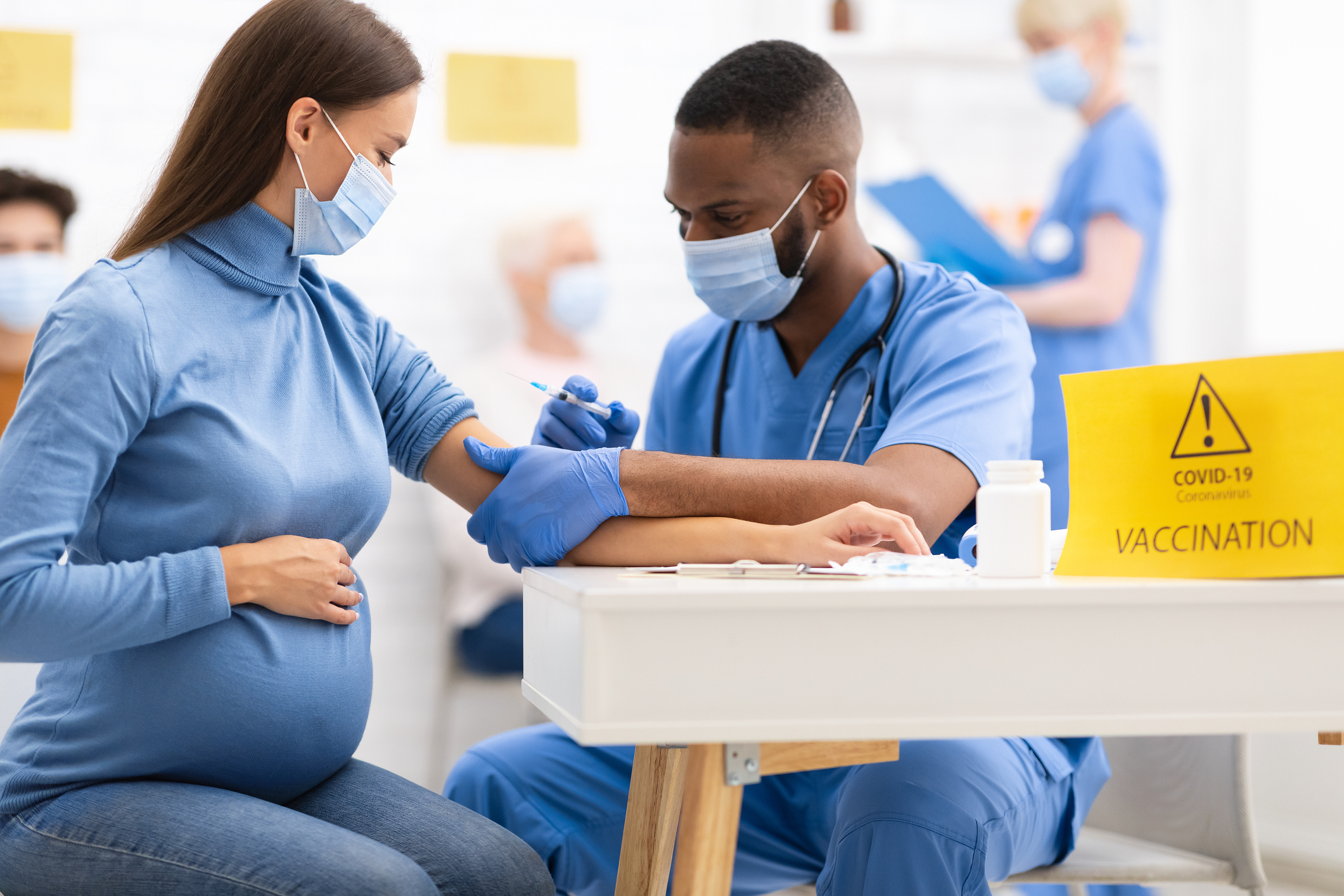 Returning to Work: Can You Keep Working from Home if Your Employer Wants You Back in the Workplace?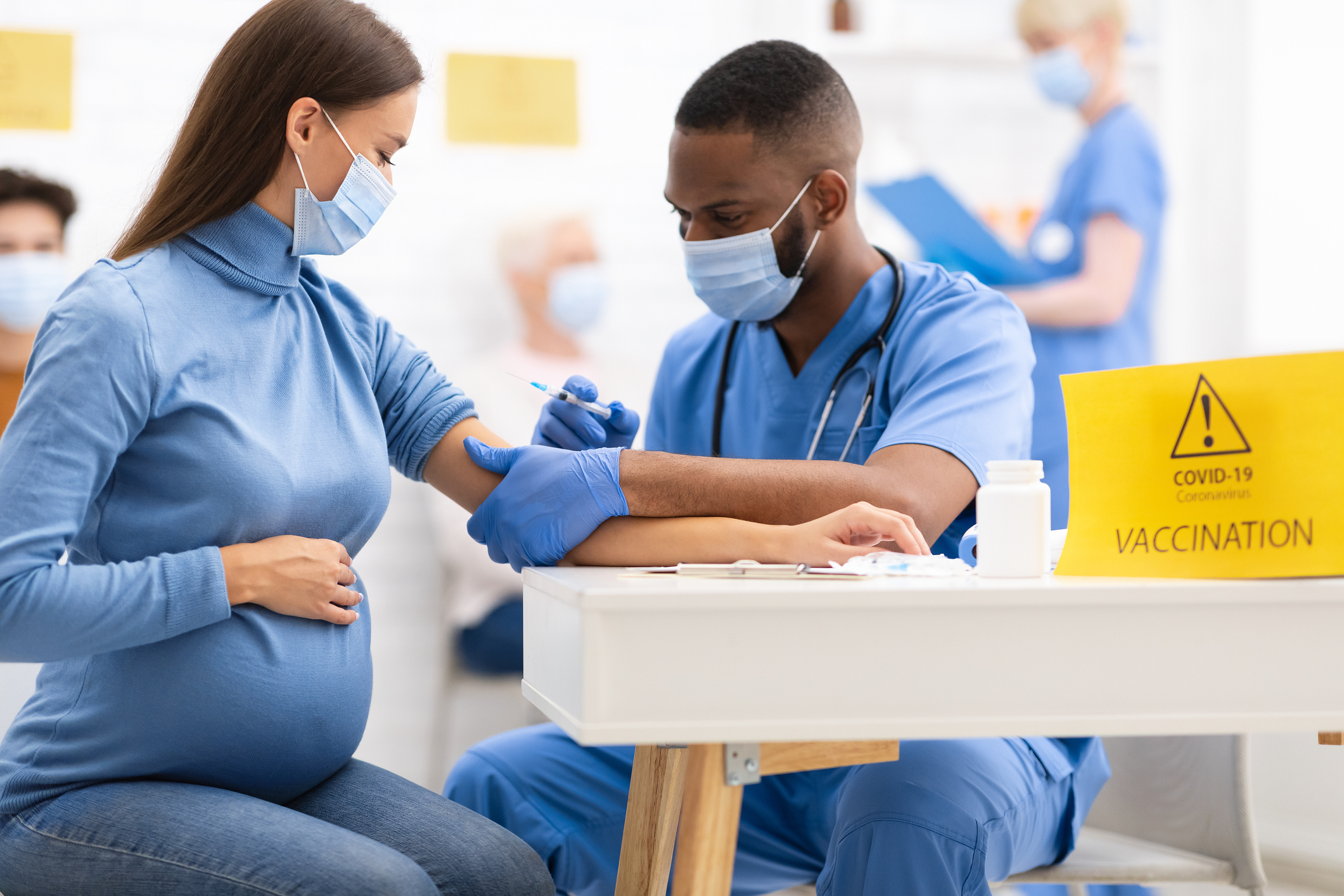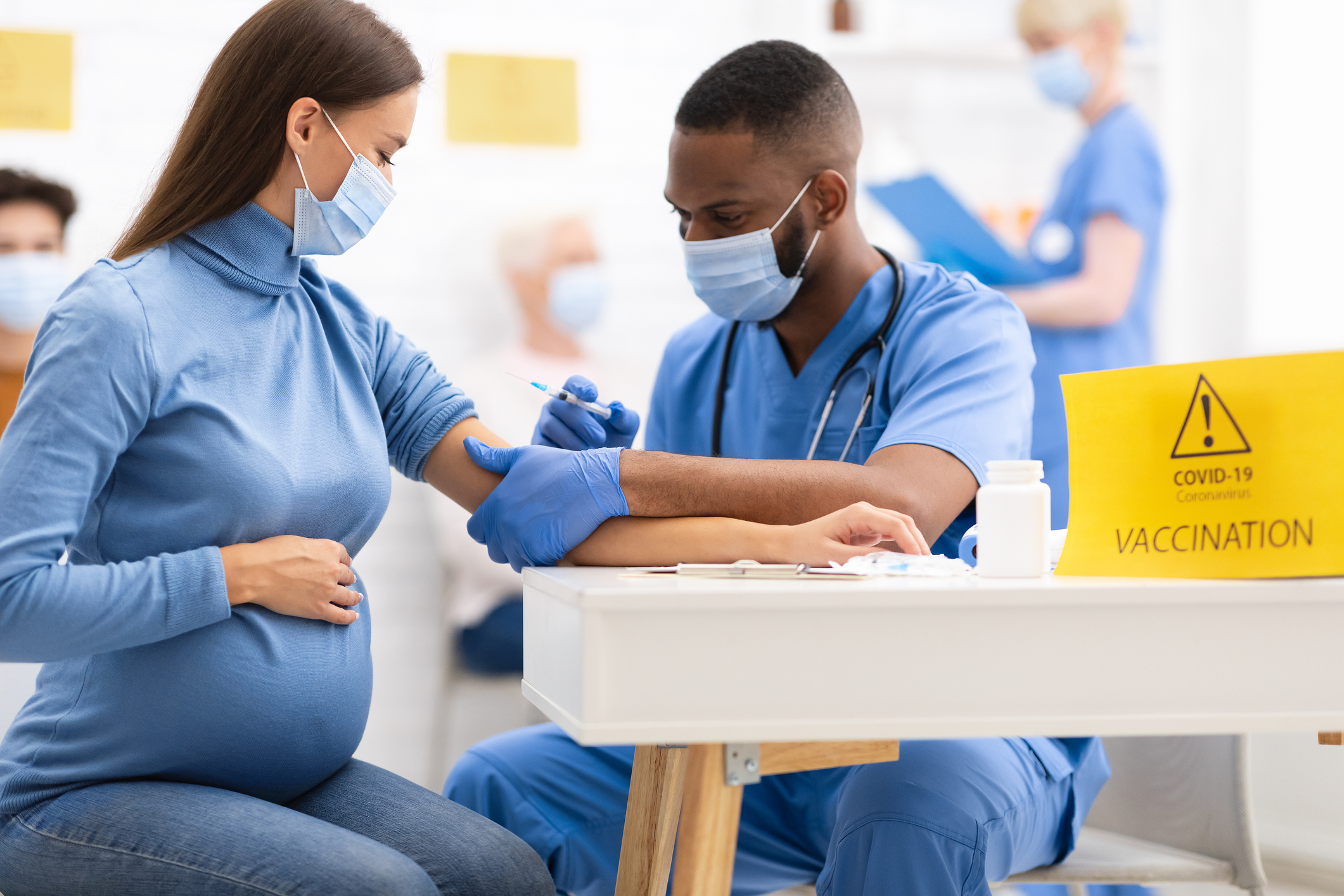 With the increase in Covid-19 vaccinations across the country, the U.S. has begun the process of returning to work. Understandably, many people are still nervous about their health and the risk of in-person work. On top of the stress of shifting back to everyday life, many people are overwhelmed by the ever-changing guidelines, executive orders, and regulations coming from the federal and local governments. 
What Does the CDC Say about Returning to Work?
The CDC recommends that people continue practicing everyday preventive actions to protect themselves and others from Covid-19, including social distancing and the use of masks if unvaccinated. According to the CDC, if you've been fully vaccinated you can resume activities that you did prior to the pandemic without wearing a mask or staying 6 feet apart.  However, you must still wear a mask where it is required by federal, local, tribal, or territorial laws or regulations, such as within local businesses. People are considered fully vaccinated two weeks after their second dosage in a 2-dose series, such as the Pfizer or Moderna vaccines, or two weeks after a single-dose vaccine, such as Johnson & Johnson's vaccine. The CDC warns that if you do not meet these requirements then you are not fully vaccinated and should continue taking all precautions until you are fully vaccinated. If you have a condition or are taking medications that weaken your immune system, you may not be fully protected even if you are fully vaccinated. Talk to your healthcare provider. Even after vaccination, you may need to continue taking all precautions. 
Still Uneasy about Returning to Work? 
Vaccinated or not, many people are still concerned about returning to work. If you tell your employer that you are uncomfortable with returning to in person work, they might not be receptive. However, if you have diagnosed mental-health issues like anxiety or depression that might have been exacerbated by the pandemic, you can ask to work from home as a reasonable accommodation under the Americans with Disabilities Act. 
What Conditions are Protected?
The White House released guidelines calling for a three-phase return to in-person work, with special accommodations for individuals with "with serious underlying health conditions, including high blood pressure, chronic lung disease, diabetes, obesity, asthma, and those whose immune system is compromised such as by chemotherapy for cancer and other conditions requiring such therapy," as well as the elderly. Pregnant women are not listed as vulnerable workers in the White House guidelines. However, there are some states, including Massachusetts, California, and New York, that have laws that allow for accommodations for pregnant employees. Essentially, if you have a condition that is protected under the Americans with Disabilities Act then it is more likely that you will not have to go back to work in person if you don't want to. 
Seek Legal Assistance Today
If you have experienced disability discrimination in the workplace, seek legal assistance from the Working Solutions Law Firm, located in New York City and Livingston, NJ. Contact us today at (646) 430-7930 to schedule a free case evaluation and receive experienced legal counsel.