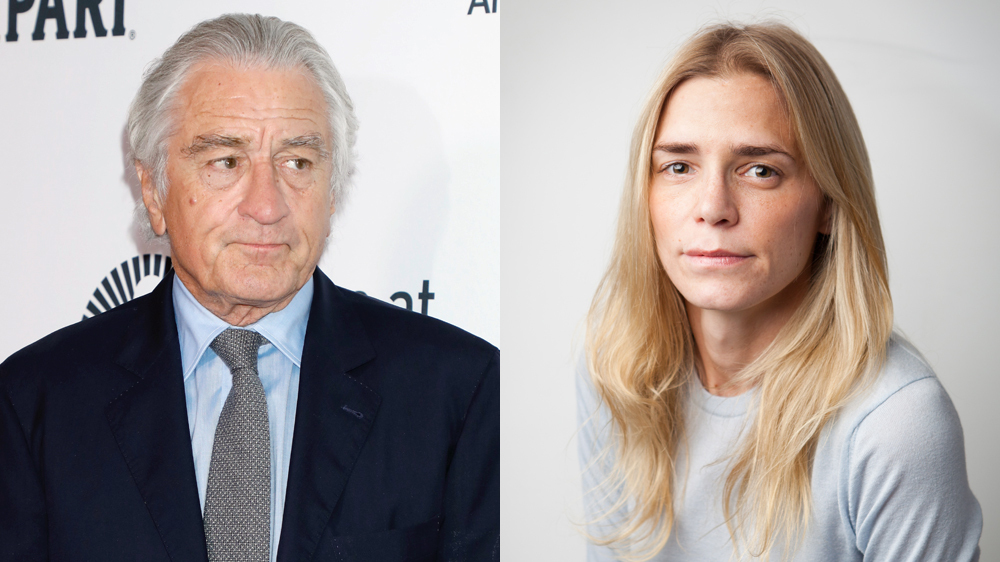 Robert De Niro Sued for Gender Discrimination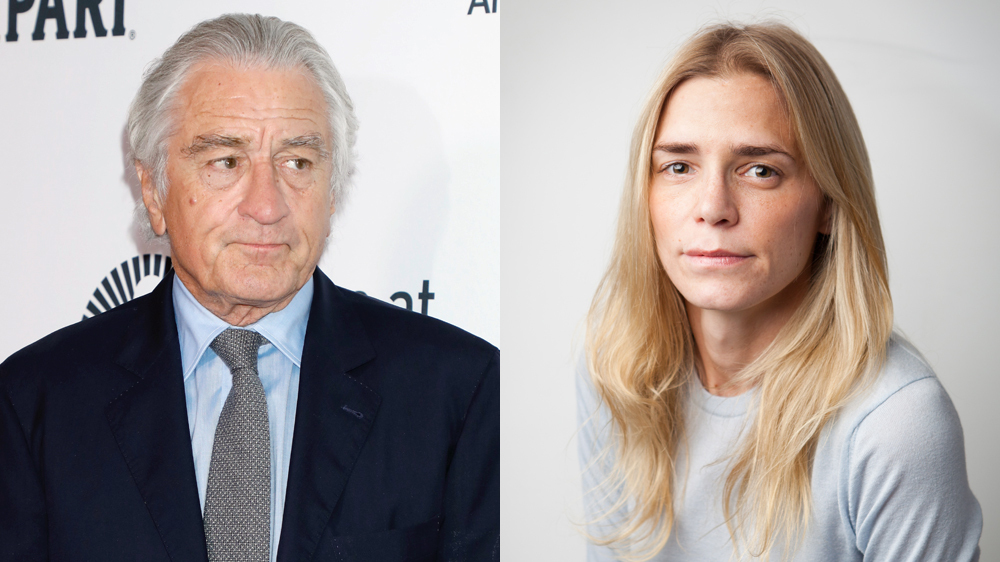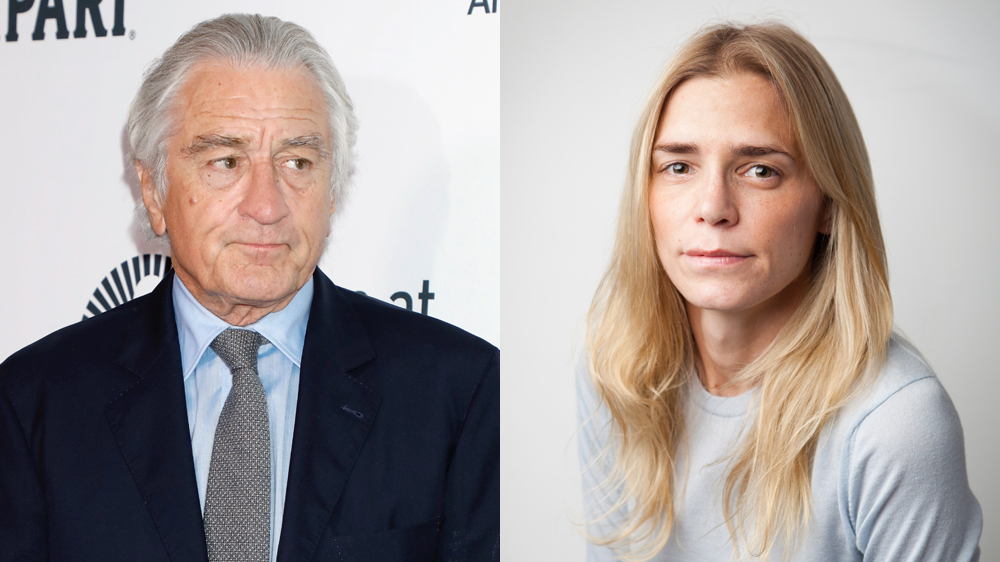 After a decade-long working relationship, Robert De Niro and his executive assistant, Graham Chase Robinson, are involved in dual legal battles.  De Niro claims that Robinson was misappropriating money from his production company, Canal Productions, and Robinson claims that De Niro subjected her to years of gender discrimination.  Are these legal disputes simply the product of a working relationship gone sour? 
The Allegations
Robinson is suing De Niro for $12 million.  She accuses him of using derogatory language to female employees such as "c—" and "b—."  He also referred to Robinson, his executive assistant, as his "office wife." Robinson says that De Niro would ask her to tie his ties, fix his collars, scratch his back, button his shirts, and wake him up if he was in bed.  She claims that De Niro would verbally abuse her when he would become intoxicated–Robinson has a voicemail of De Niro calling her a "spoiled brat" and shouting "how dare you f—— disrespect me," in such a state. Robinson claims that her male colleagues were not subjected to this type of disrespect.  She alleges that she was underpaid due to her gender and given domestic chores like vacuuming and cleaning De Niro's apartment. 
Robinson's lawsuit comes two months after De Niro filed a $6 million lawsuit against her in August. De Niro claims that Robinson stole hundreds of thousands of dollars from De Niro.  Not only did Robinson use millions of the company's frequent flyer miles for her personal gain, but she also used Canal's revenue to buy personal items. Further, De Niro alleges that Robinson "loafed during working hours, binge-watching astounding hours of TV shows on Netflix."  Supposedly, Robinson spent four work-days watching 55 episodes of Friends, a portion of the lawsuit that went viral. 
Retaliation and Sabotage 
Robinson and her attorneys claim, however, that De Niro's lawsuit is a blatant act of retaliation.  The suit was announced after Robinson had approached De Niro's team to tell them she was considering suing them for gender discrimination and wage violation.  Robinson felt that the work environment had become too hostile to function in. Robinson's lawyers claim that De Niro "took a page out of the Bill O'Reilly book" by preemptively sabotaging Robinson's reputation to undermine her potential allegations against him.  The lawsuit states that "Robert De Niro is someone who has clung to old mores. He does not accept the idea that men should treat women as equals."
Seek Legal Assistance Today 
If you have experienced sexual harassment at work, seek legal assistance today. The Working Solutions Law Firm, located in New York City, can assist you. Contact us today at (646) 430-7930 to schedule a free case evaluation and receive experienced legal counsel.