SEC Fines Activision Blizzard $35M for Whistleblower Infractions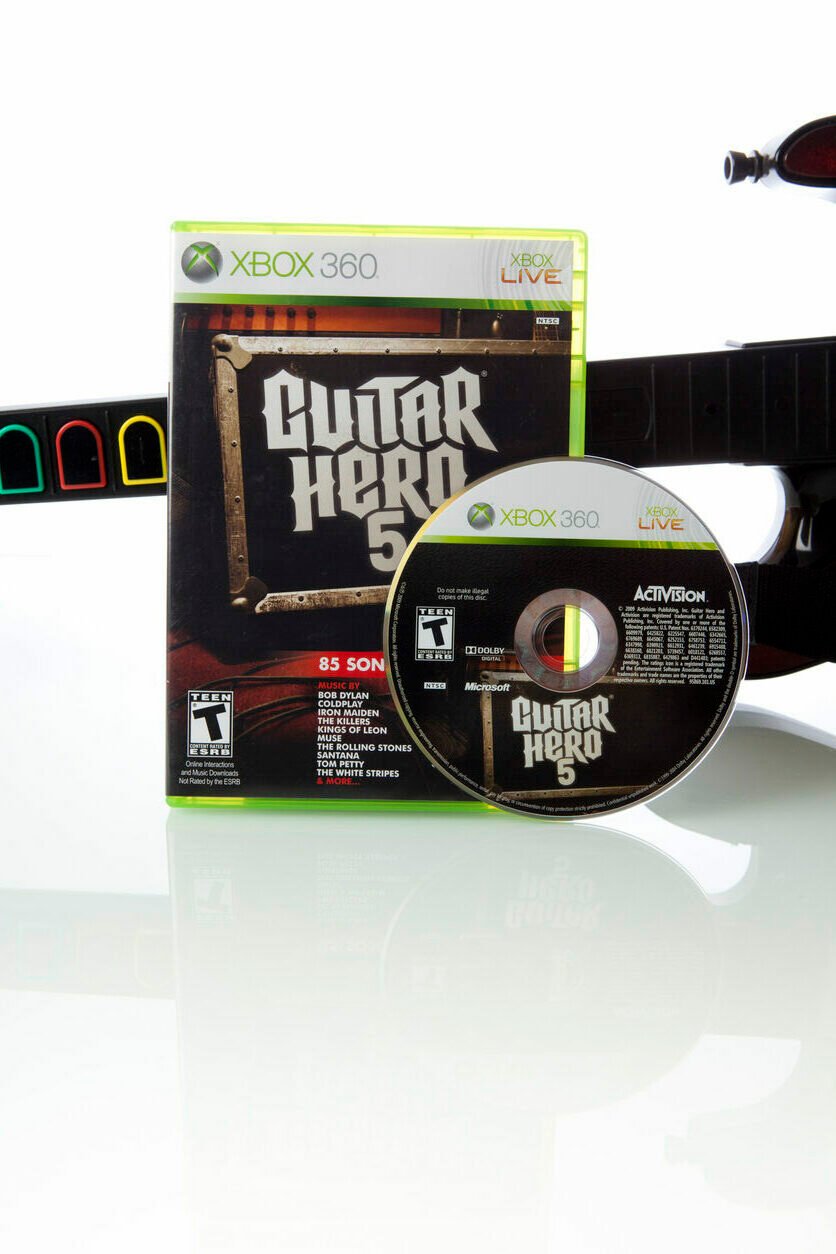 Activision Blizzard, the video game company that produced popular games including Call of Duty and Guitar Hero, has been fined $35 million by the U.S. Securities and Exchange Commission for violating whistleblower protection rules. Just last year, the company paid $18 million to settle an EEOC lawsuit regarding claims of sexual harassment and discrimination. Activision Blizzard has been publicly accused of fostering a culture of inappropriate comments and advancements toward its female staff, as well as flouting obligations to report such complaints. 
The recent SEC fine followed revelations that between 2016 and 2021, Activision Blizzard "made departing employees sign agreements promising that they would inform the company if an agency like the SEC contacted them in the course of an investigation." This violates the Dodd-Frank Act, which prohibits retaliation against whistleblowers. The Act also entitles whistleblowers with helpful information and between 10 percent and 30 percent of total earnings the SEC may accrue from its use. 
Whistleblower Rights in the Workplace
While the SEC did not comment on any specific instances of employees who withheld whistleblower complaints after being subjected to the company's agreement, the agency did suggest that the company's attempt to intervene in government investigations may have discouraged employees from reporting possible securities law violations. 
"Taking action to impede former employees from communicating directly with the commission staff about a possible securities law violation is not only bad corporate governance, it is illegal,"  said Jason Burt, director of the SEC's Denver regional office.
The SEC defends workers' rights to inform government agencies of their employers' potential wrongdoing. Laws like the Dodd-Frank Act and the Whistleblower Protection Act, as well as the Supreme Court case Lawson vs. FMR, make retaliation, discrimination, and/or harassment against whistleblowers illegal in the workplace. 
Victims of retaliation following a whistleblower complaint may have serious claims. To best evaluate your situation, speak with a professional employment attorney who can advise on your available options. The Working Solutions Law Firm is home to  highly-qualified attorneys who are ready to defend your right to divulge illicit activity in the workplace.
Contact the Working Solutions Law Firm Today!
Have you experienced backlash for disclosing complaints of workplace wrongdoing? If so, seek legal assistance from the employment lawyers at the Working Solutions Law Firm, located in New York City and in Livingston, New Jersey. Contact us today at (646) 430-7930 to schedule a free case evaluation and receive experienced legal counsel. 
Our employment lawyers specialize in many areas of the law, including retaliation and discrimination. Whatever your employment issue is, please reach out for a consultation today.