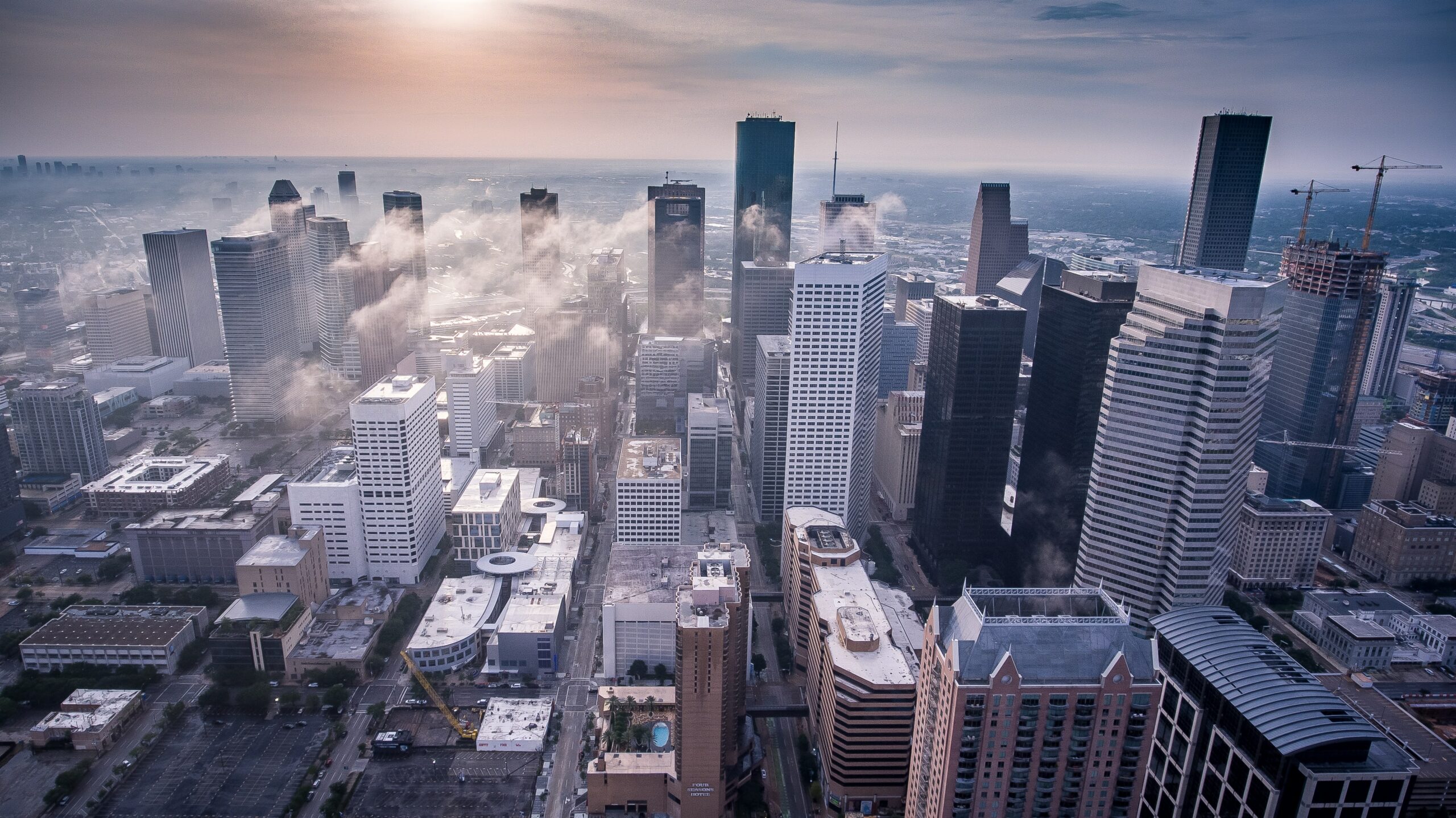 Senior Managing Director Sues Former Firm for Gender Discrimination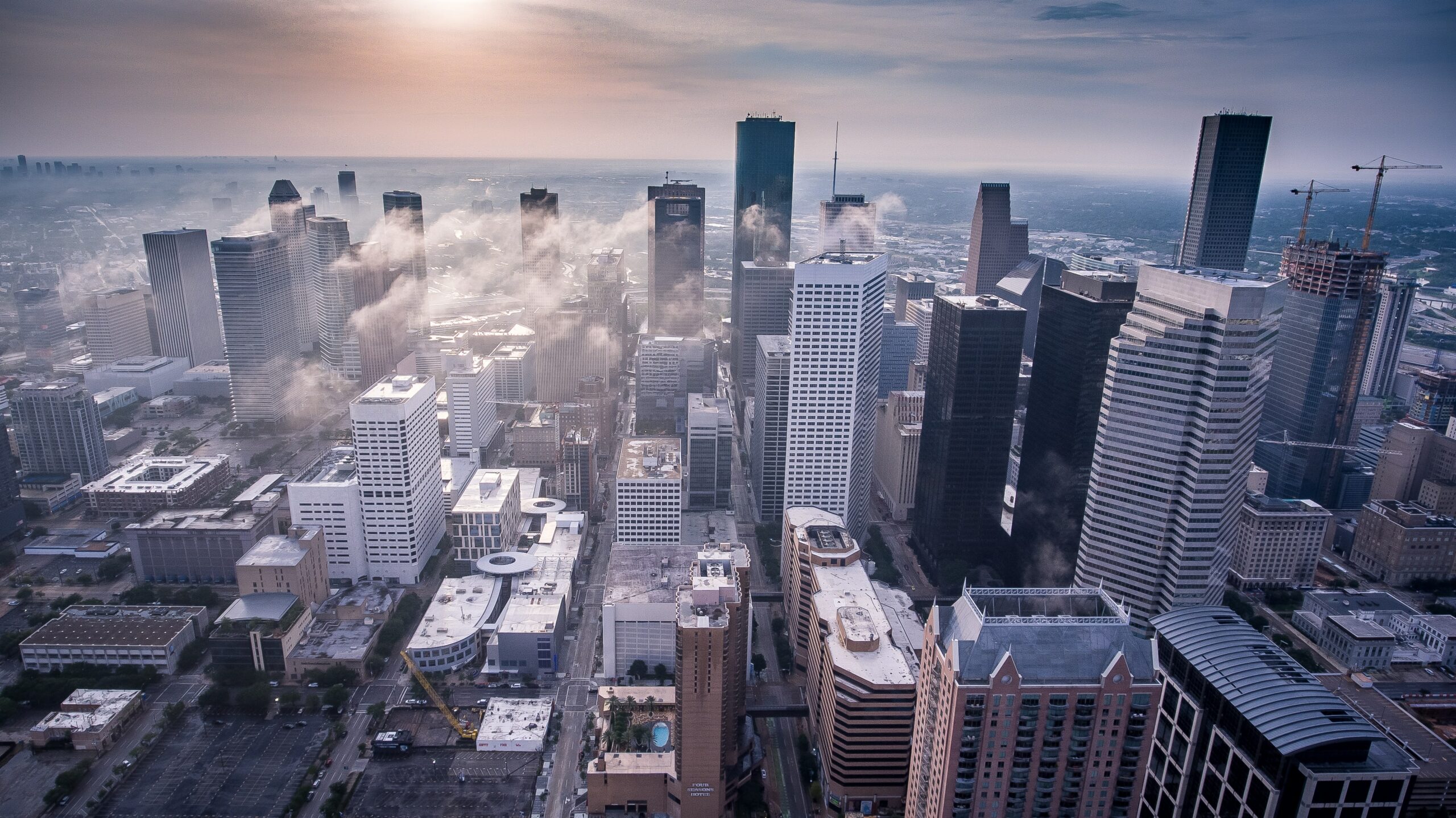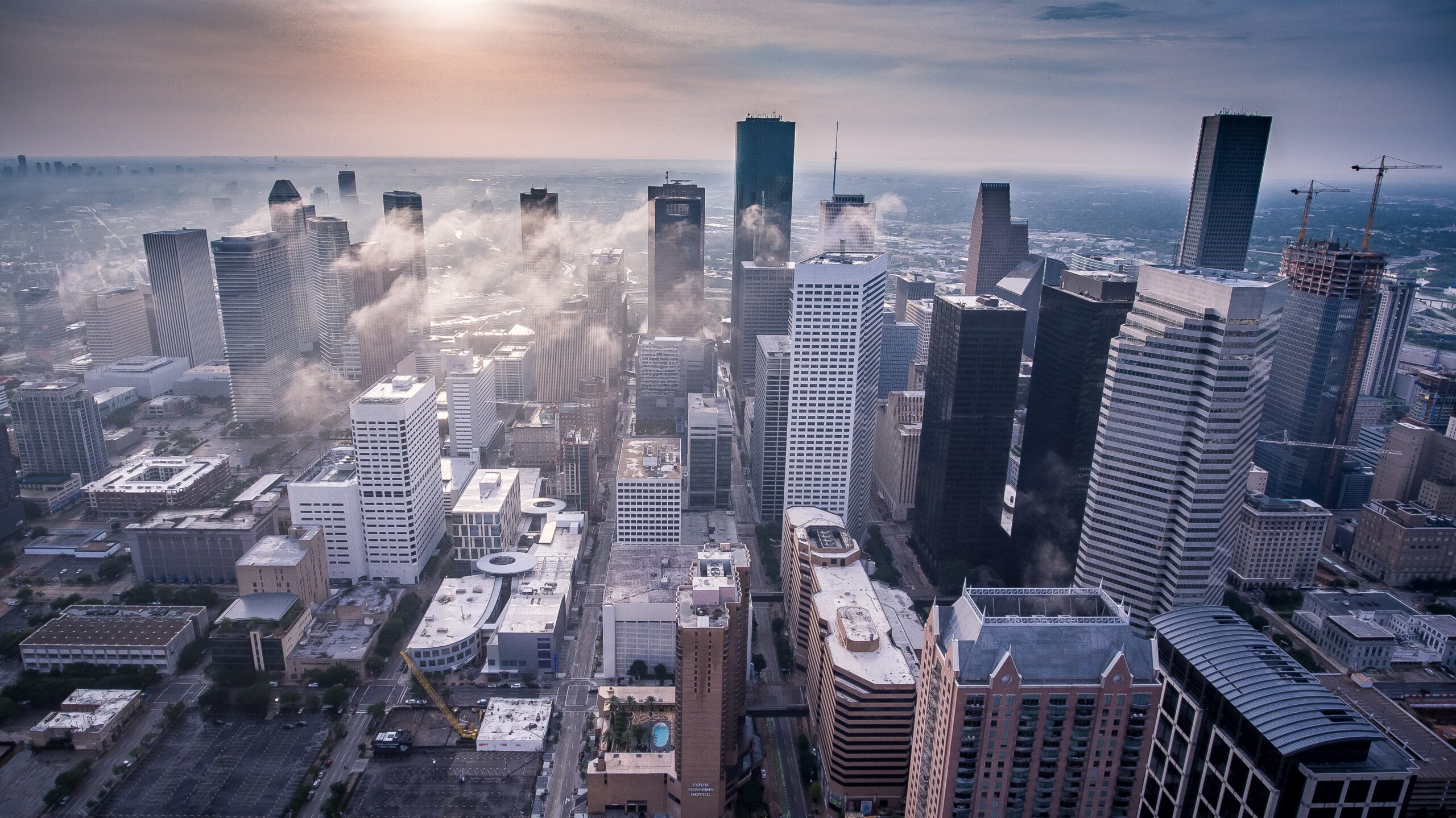 A senior managing director was fired from her job at an integrated financial services boutique after she reported gender discrimination and unequal pay. According to the complaint filed in January 2023, Ann Deaton was a leading financial manager – a "$2 million+ producer" ranked in the top 1% of female financial advisors in the United States. Prior to her termination from U.S. Capital Advisors (USCA), a Houston-based financial services company, Deaton had been at the company for twelve years and had been steadily stripped of her managerial titles after refusing to accept unequal terms for a fund arrangement between a male colleague and herself.
From Top Performer to Termination: What Happened?
In September 2021, USCA launched a new proprietary fund and announced that all of the performance fees related to the fund would go to her colleague of equal status, Daniel Harris. Up until the launch of this new fund, Deaton and Harris had been paid equally on the revenue generated from their jointly operated accounts. With this new payment structure, Harris had an incentive to move client assets into this new fund, a conflict of interest that Deaton believed required telling clients about. 
After Deaton raised concerns about this potential conflict of interest, USCA implemented a new payment structure, wherein 35% of the performance fees would go to two men that Harris chose, and Deaton and Harris would split the remaining revenue. Following this announcement, Deaton discovered that USCA would be reducing her seniority and management titles. Furthermore, she was to fund 80% of the revenue transfer to the two men that Harris brought on to the team, while Harris would be funding 20%. Consequently, these measures altogether created a significant decrease in Deaton's pay. Following her complaint about gender discrimination in January 2022, Deaton was fired from the company six days later. Deaton is currently seeking lost wages and benefits in her lawsuit. 
Gender Discrimination in the Financial Services Sector
The case against USCA illustrates the challenges that women may experience working in a male-dominated field. Women are underrepresented in the financial services industry, and this gender disparity increases with the seniority of job positions. Despite the recent promotion of women to C-suite positions at major banks such as Morgan Stanley and Citigroup, women in the industry say that parity is a long way off. The difficulty in retaining female workers within finance has led some to call the phenomenon the "leaky pipeline syndrome," referring to the phenomena of women leaving the field at steady rates due to reasons such as wage gaps and lower promotional opportunities. According to the 2019 State of the Workforce Report by ADP Research Institute, the average time for a promotion into a managerial role is 6.6 years for men and 7.4 years for women.
In Deaton's case, she refused to accept the terms of a work arrangement that she believed to be unjust. After advocating for herself, she was penalized by having her management duties taken from her, an action which she believed should constitute gender discrimination. She was promptly fired days after she explicitly accused her employer of bias. As stated in the complaint, "Deaton realized she was discriminated against due to her gender because she had dared to challenge the gold old boys club."
Seek Legal Assistance Today 
The law protects employees from gender discrimination from their employers. If you believe that you have been wrongfully terminated for raising complaints about gender bias, seek legal assistance from the Working Solutions Law Firm, located in New York City and Livingston, NJ. Contact us today at (646) 430-7930 to schedule a free case evaluation and receive experienced legal counsel.
Our employment lawyers specialize in many areas of law, including FMLA, unpaid wages, and overtime. Whatever your employment issue is, please reach out for a consultation today.