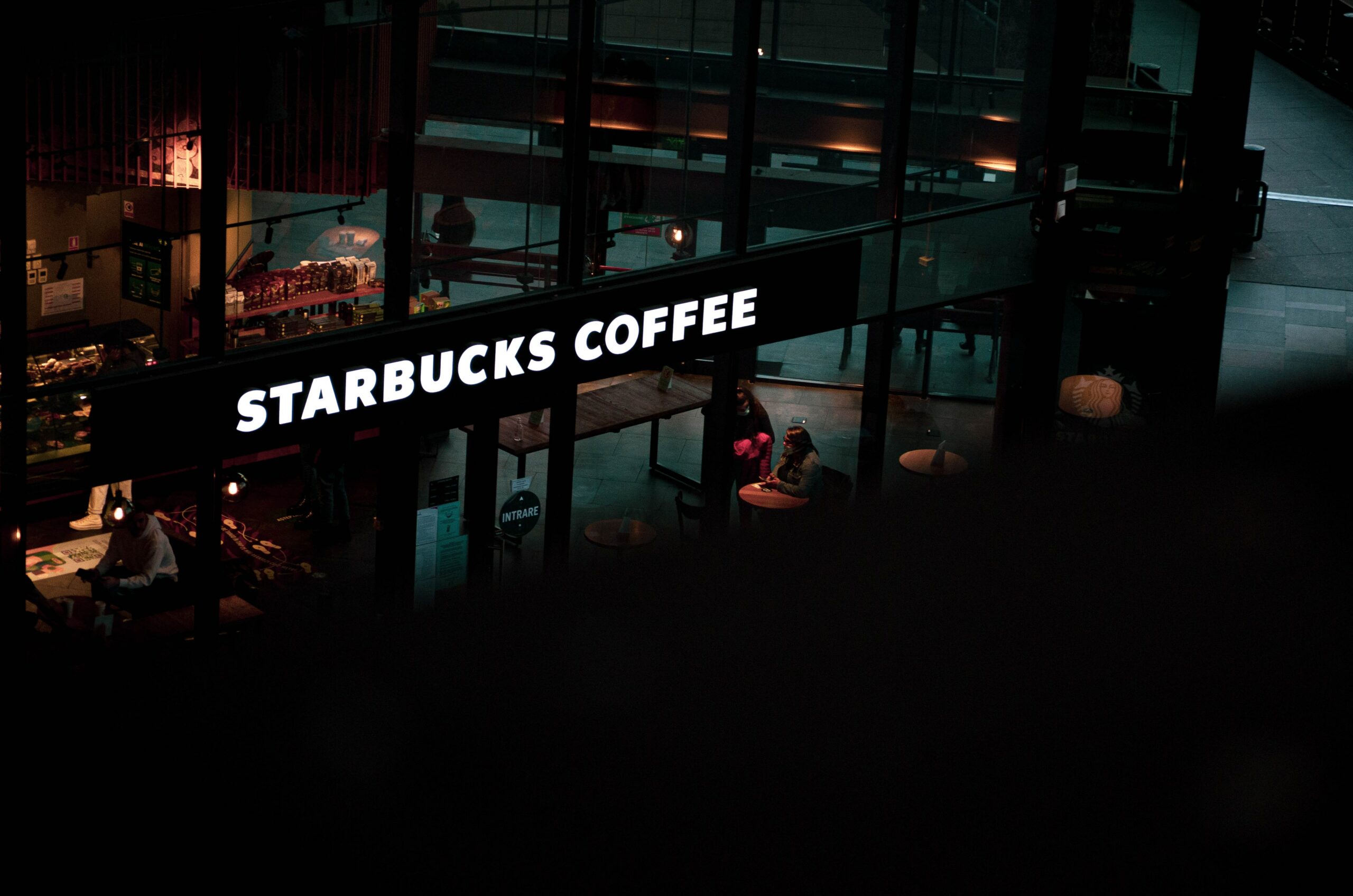 Starbucks Continues to Face Former Manager's Race Bias Suit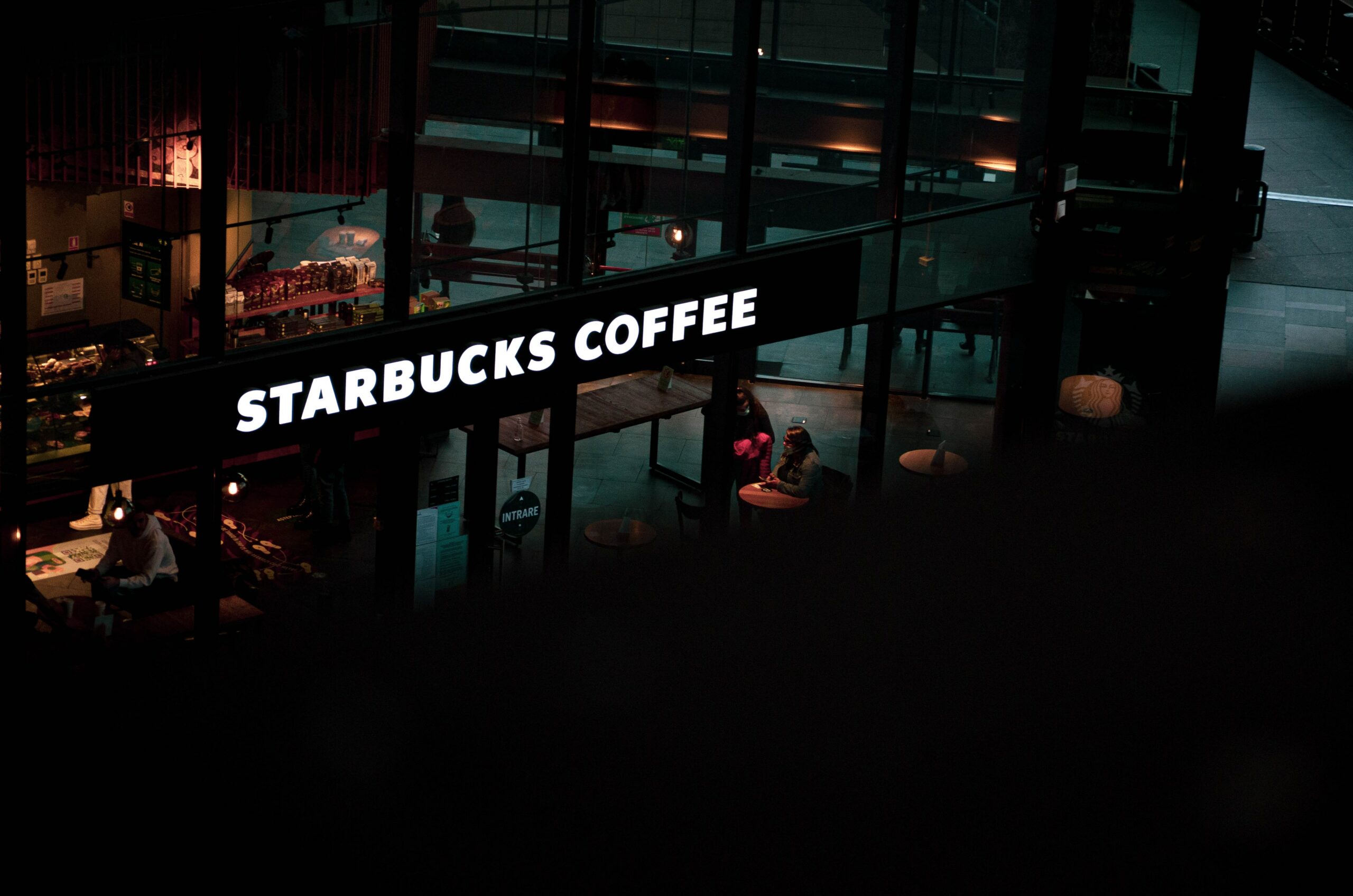 In October 2019, a former Philadelphia-area regional director of Starbucks, Shannon Phillips, filed a race bias suit against the coffee giant. Following the wrongful arrest of two Black men at a Center Cinty store in 2018, Phillips, a white woman, alleged that her subsequent termination amounted to "reverse discrimination." According to an article in the Philadelphia Inquirer, Phillips argued that Starbucks sought to "punish white employees who had not been involved in the arrests, but who worked in and around the city of Philadelphia, in an effort to convince the community that it had properly responded to the incident."

Allegations of Reverse Discrimination and Starbucks' Response
The suit alleges that Starbucks fired Phillips after 13 years of service and chose not to hire her for a temporary assignment position because she is white. Phillips claims that she had been praised for her "exceptional" work performance and was on track for a promotion leading up to the arrest incident. 
In response, Starbucks says that Phillips was lawfully terminated not to mitigate community backlash to the arrests, but rather for her "complete failure to lead her team during a key moment in Starbucks history." According to a Bloomberg Law article, her supervisors testified that Phillips "lacked awareness of how critical the situation was for Starbucks and its partners."
Federal Judge Finds Evidence of Race Bias 
This month, U.S. District Judge Joel Slomsky ruled that Phillips offered sufficient evidence of suffering adverse employment action due to reverse race discrimination. "Plaintiff has offered evidence from which a jury could conclude that Starbucks treated some Caucasian employees less favorably because of race after the April 2018 incident, thus giving rise to an inference of discrimination," Judge Slomsky wrote.
Judge Slomsky invoked testimony from Paul Sykes, a Black district manager whom Phillips supervised. According to a Law360 article, Sykes stated under deposition his belief that he was treated more favorably than Phillips due to his race, and that higher-ups at Starbucks were keen on sending "a strong message" to its customer base after the arrest incident.
Judge Slomsky further noted that Sykes remained employed despite directly overseeing the Center City store at the time of the incident, and despite complaints about his leadership style from various workers he supervised. Contrarily, Starbucks immediately fired the white store manager who had called the police on the two men. According to Judge Slomsky, this disparate treatment gives rise to an inference of race bias in support of Phillips.
Discrimination and Retaliation Laws in New York State
Under Section 296 of New York State Law, it is illegal for employers to discriminate against their employees based on "age, race, creed, color, national origin, sexual orientation, gender identity or expression, military status, sex, disability, predisposing genetic characteristics, familial status, marital status, or status as a victim of domestic violence."  
Seek Legal Assistance Today 
Have you been the victim of workplace discrimination? The Working Solutions Law Firm is here to help! Our expert employment lawyers are located in New York City and in Livingston, New Jersey. Call us today at (646) 453-5878 to schedule a free case evaluation and receive experienced legal counsel. 
Expert attorneys at our law firm specialize in many areas of the law, including FMLA and unpaid wages and overtime. Whatever your employment issue is, please reach out for a consultation today.