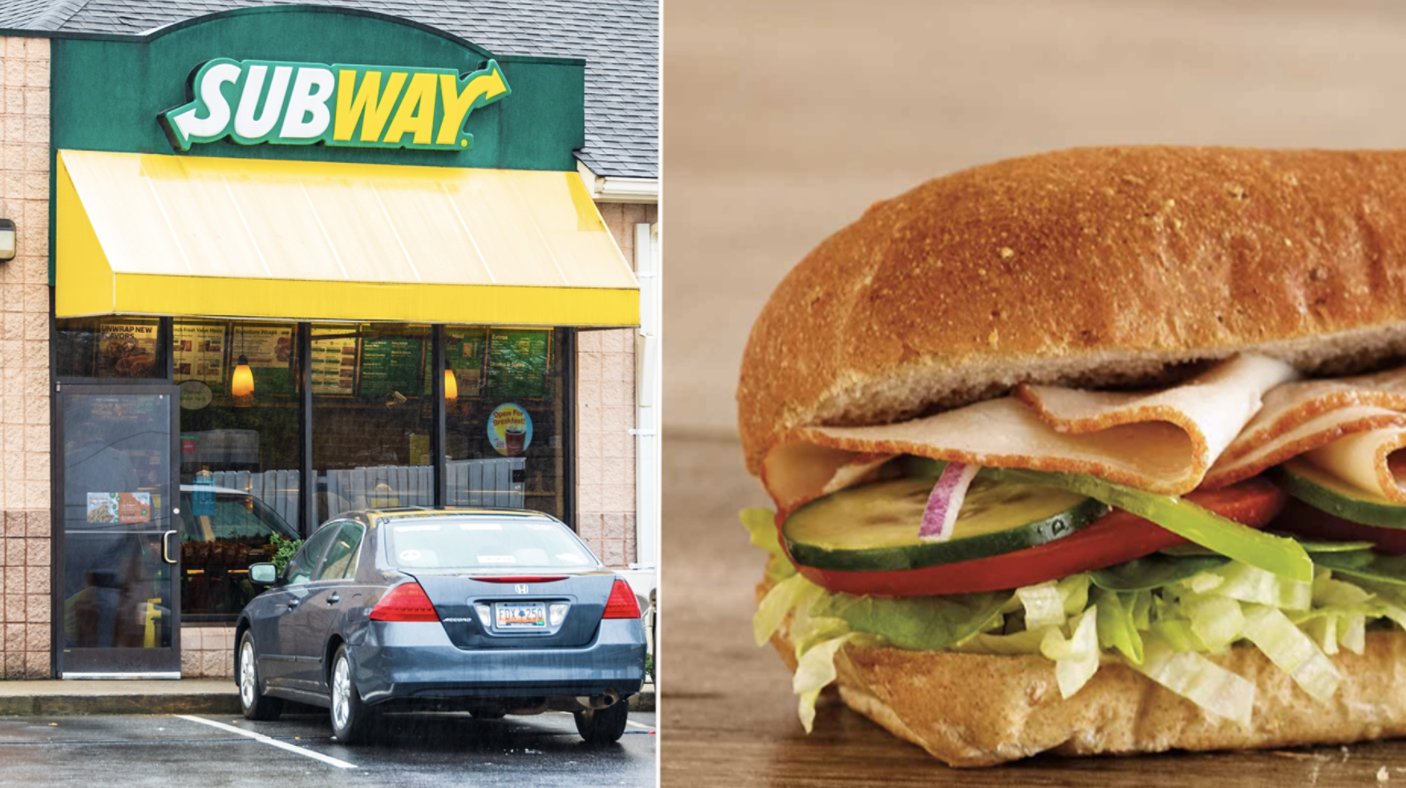 Subway Discriminated Against a Disabled Applicant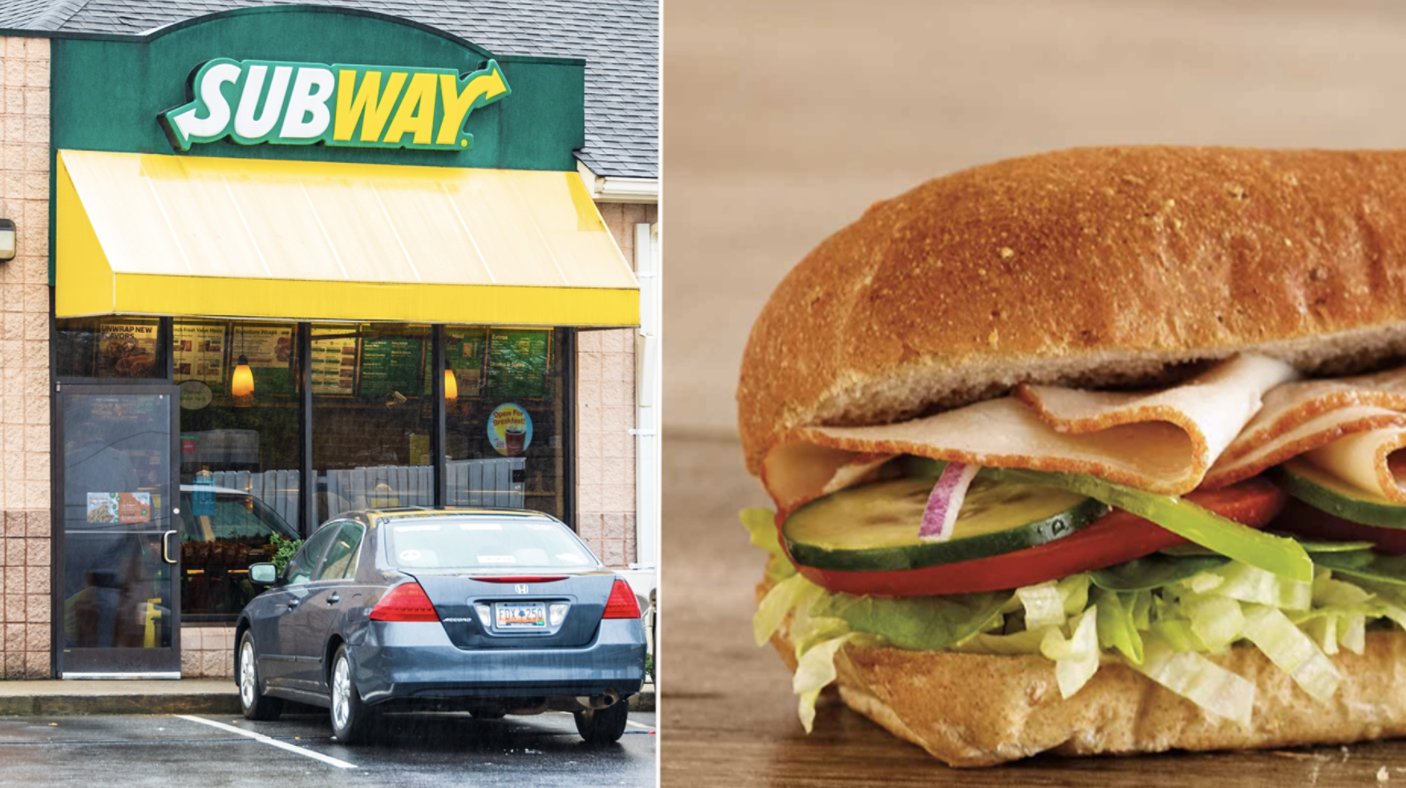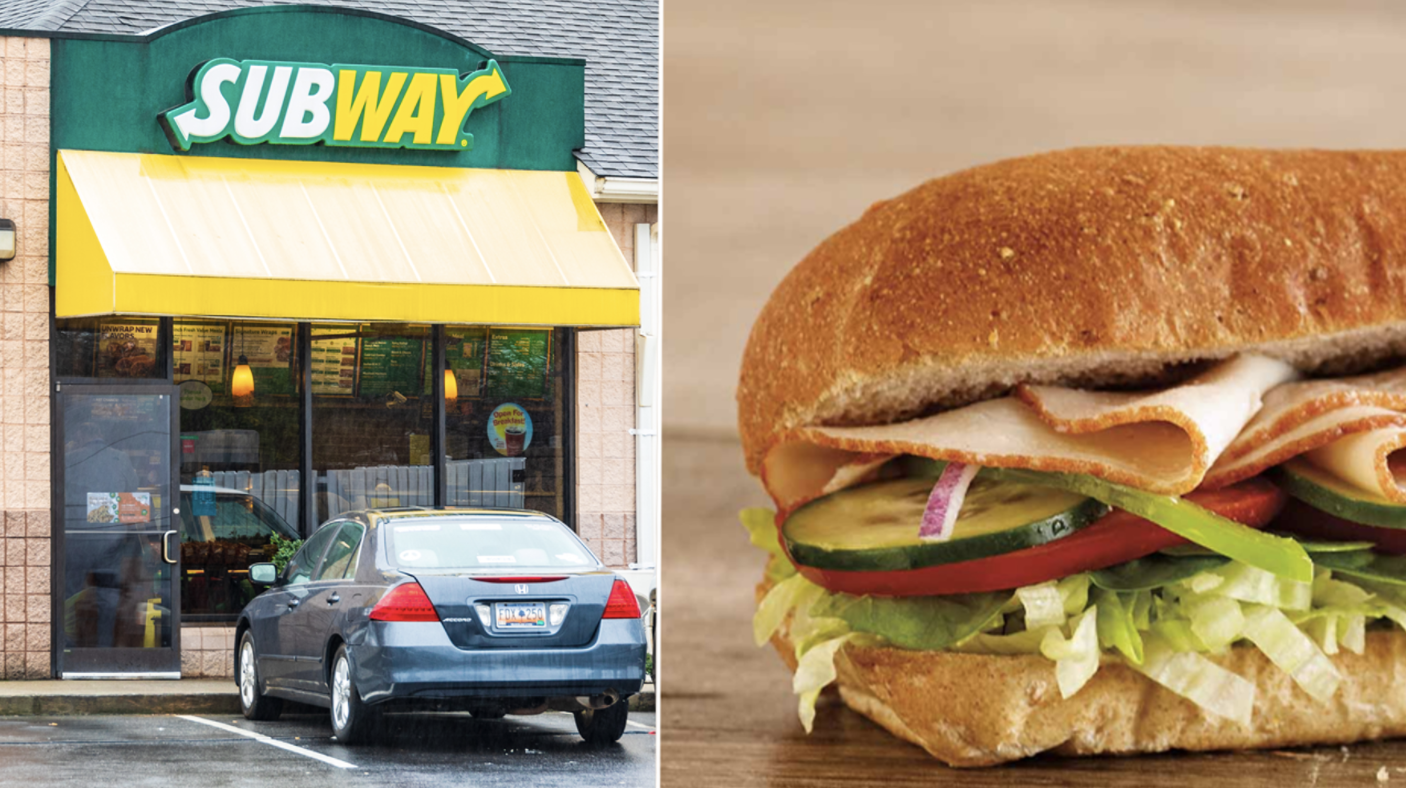 A Subway in Bloomington, Ind. discriminated against a qualified applicant due to the applicant's hearing impairment. The applicant was not hired for the sandwich-making position, because of a "communication concern" based on the applicant's "hearing and speaking" ability. The applicant sued Ranrae, Inc, the corporation that is in charge of the Subway restaurant franchise in Bloomington, Indianna. Ranrae, Inc settled the American with Disabilities Act (ADA) lawsuit for $28,700 on March 26, 2021. The EEOC Regional Attorney Kenneth L. Bird states, "This employer wisely agreed to take the steps contained in the consent decree that will better ensure disabled applicants are not discriminated against again and may enjoy the full access to employment intended by the ADA." This is not the first time a Subway franchise was sued due to potential violations of the ADA. In 2007, a Subway in Dallas, Texas discriminated against a female manager with a hearing impairment. The case settled at $166,500.
Americans with Disabilities Act
         The Americans with Disabilities Act requires accommodations for all qualified workers within the United States as long as it does not cause undue hardship to the employer. The ADA defines a disability as, "…a physical or mental impairment that substantially limits one or more major life activities, a person who has a history or record of such an impairment, or a person who is perceived by others as having such an impairment." Undue hardship is defined by the EEOC as, "is costly, compromises workplace safety, decreases workplace efficiency, infringes on the rights of other employees, or requires other employees to do more than their share of potentially hazardous or burdensome work." This definition creates a high standard for employers to uphold when accommodating employees with disabilities. The regulation also outlines potential reasonable accommodations. Some examples of reasonable accommodations include hiring a translator, reader, or interpreters. However, there are many different ways to accommodate for those who are hard of hearing. The Job Accommodation Networks specifically mentions whiteboards and instant text messaging. Check out some of our other blogs to learn more about the Americans with Disabilities Acts. 
Statistics 
         According to the United States Census  conducted in 2018, about 40.6 million people account for the non-institutionalized population with a disability in the United States. This a major portion of the United States population. According to the Bureau of Labor Statistics, "In 2020, 17.9 percent of persons with a disability were employed, down from 19.3 percent in 2019, the U.S. Bureau of Labor Statistics reported today. For persons without a disability, 61.8 percent were employed in 2020, down from 66.3 percent in the prior year." The ADA is designed to protect Americans with disabilities in the labor force. The labor statistics do not look promising, and may be a result of the current coronavirus pandemic.  
Seek Legal Assistance Today 
If your employer has failed to provide reasonable accommodations for your disability, seek legal assistance from the Working Solutions Law Firm, located in New York City and Livingston, NJ. Contact us today at (201) 879-6986 to schedule a free case evaluation and receive experienced legal counsel.