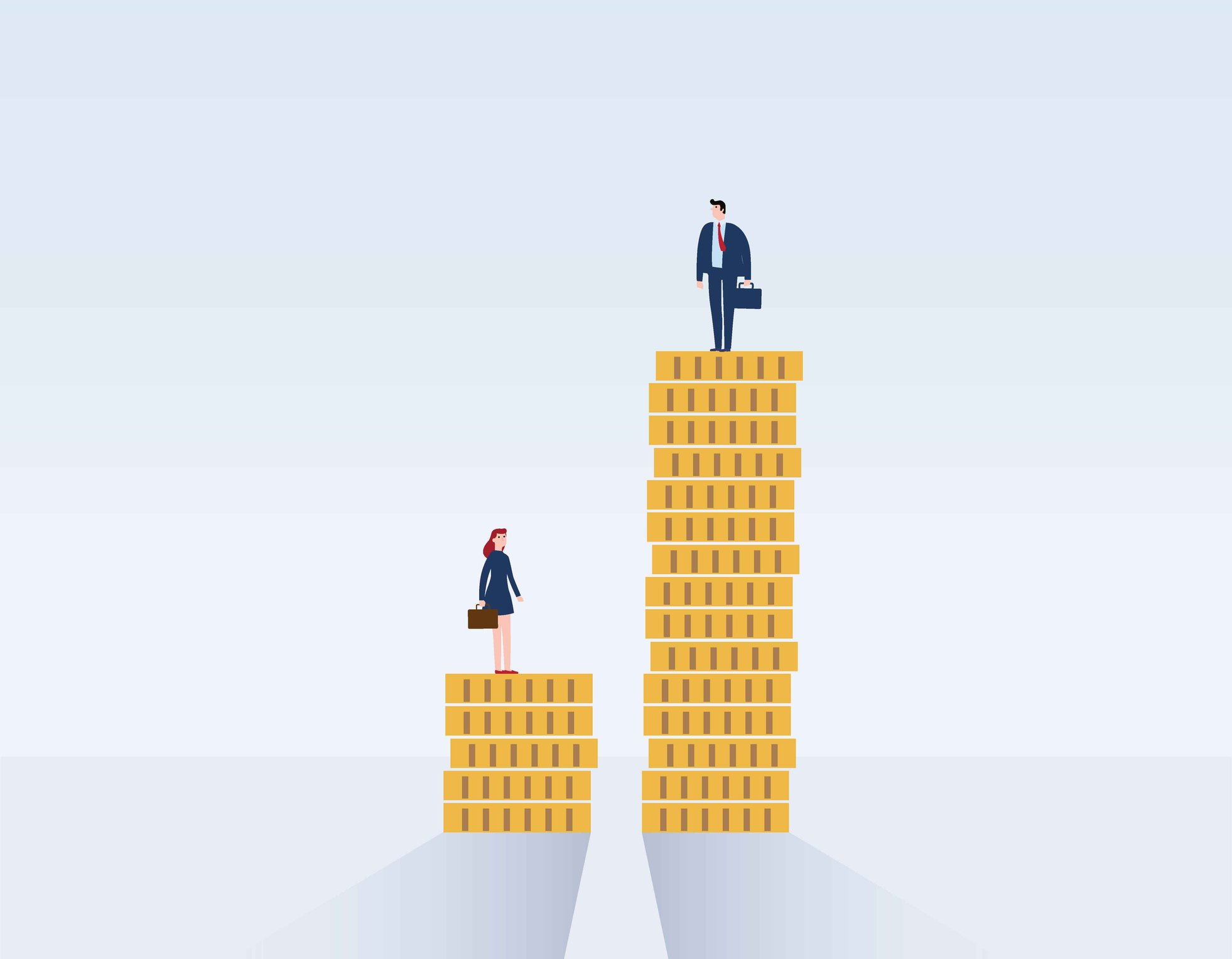 Syracuse University to Pay $3.7 Million to Settle Pay Bias Lawsuit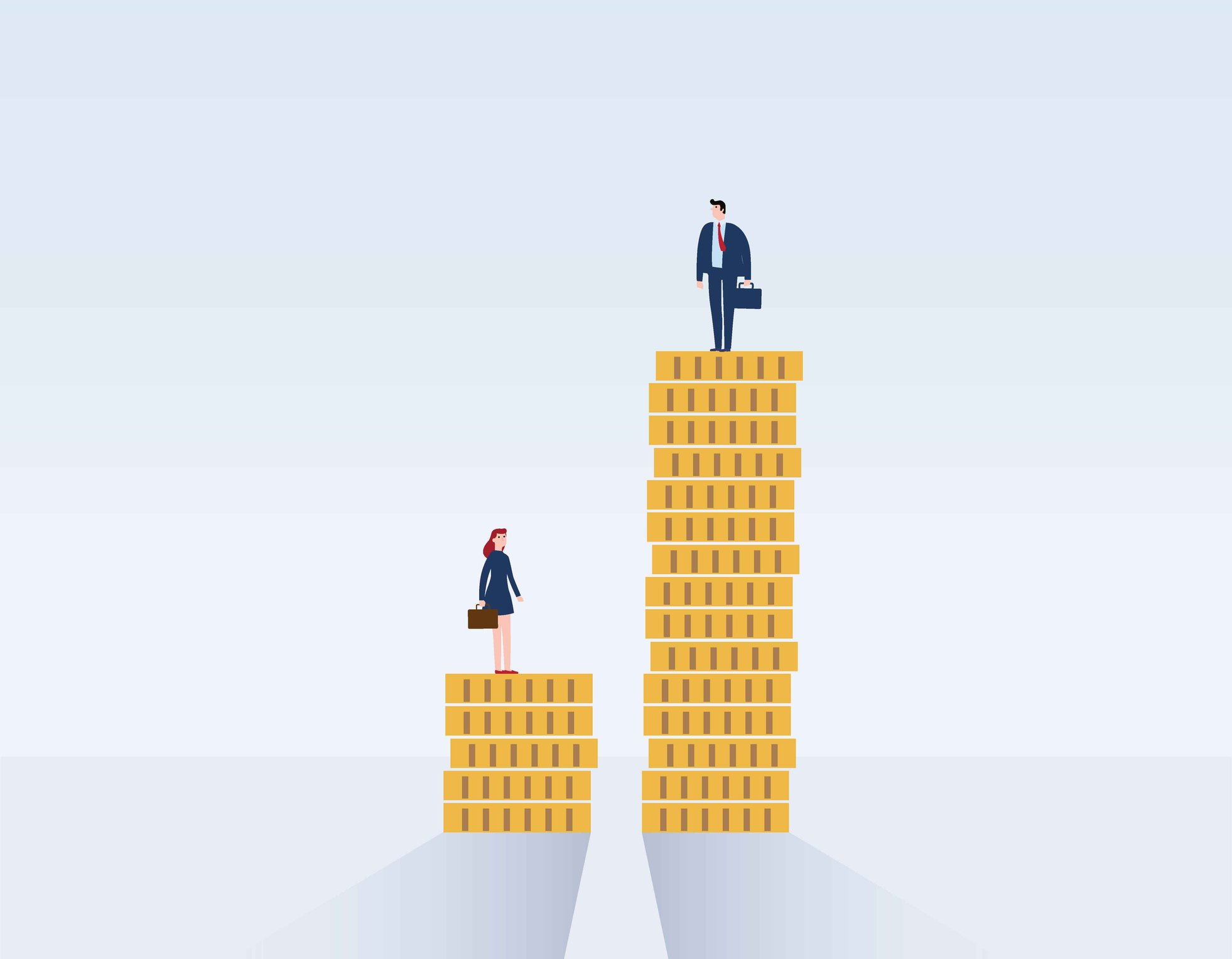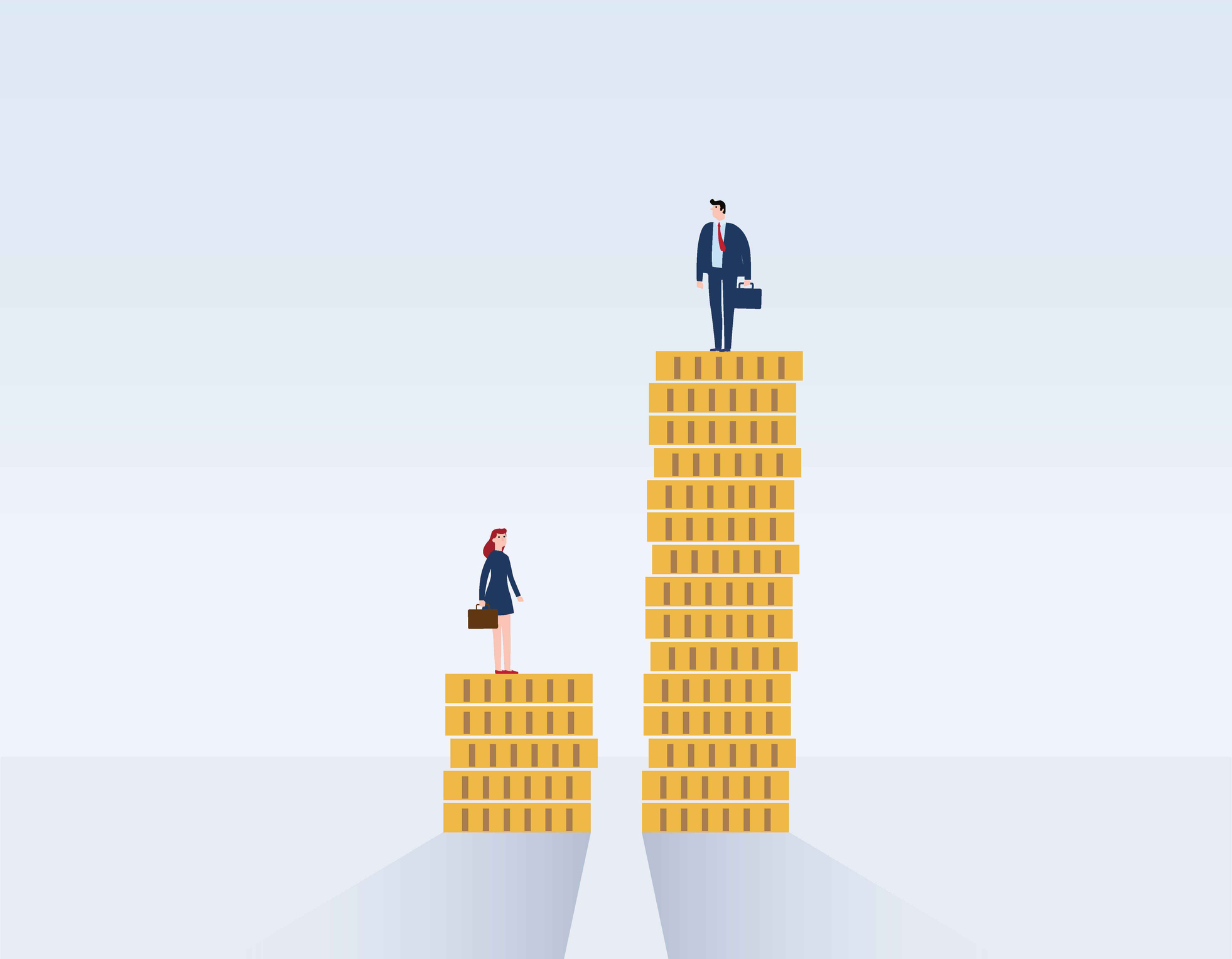 Syracuse University will pay $3.7 million to settle a proposed class action lawsuit filed on Friday on behalf of five female faculty members at the university, Fiona Chew, Tula Goenka, Barbara Jones, Audie Klotz and Elisabeth Lasch-Quinn. The suit alleges that the university violated state and federal anti-discrimination laws by paying and promoting female faculty members less than their male counterparts. Later in the day on Friday, the faculty members filed a memorandum in Kings County Supreme Court requesting approval of the deal. The memorandum states, "These negotiations were at all times at arm's-length, and they have produced a result that plaintiffs' counsel believes to be in the best interests of the class members in light of the costs and risks of continued litigation." The memorandum also states that much of the lawsuit is based on information gathered from a December 2017 faculty salaries report that showed pay gaps between men and women in certain colleges and disciplines. The plaintiffs claim that the evaluation methods used by the university systemically underrated female faculty members, therefore resulting in a lower rate of promotions in comparison to male faculty members. 
The proposed class represents about 680 current and former faculty members who worked for the university between January 8, 2014 and last Friday in the positions of assistant, associate, and full-time professor. According to the recent Law360 article, the breakdown for the settlement is as follows: "The proposed settlement allocated $3 million for tenured or tenure-track associate and full-time professors and $340,000 for tenured or tenure-track assistant professors. For non-tenure track associate and full-time professors and assistant professors, the proposed settlement allocated $300,000 and $73,000, respectively."
Response to Syracuse Lawsuit 
Deirdre A. Aaron of Outten & Golden LLP, counsel for the proposed class, stated, "We think the settlement provides meaningful relief to not only our clients but to other female faculty at the university, and we are encouraged that the university is committed to ensuring that these issues don't arise going forward." She expressed hope that this lawsuit will bring greater visibility to gender bias in academia and higher education. 
Syracuse University has not issued a public statement in response to the lawsuit. According to the memorandum, they are denying the lawsuit's allegations. 
Seek Legal Assistance Today 
If you are experiencing gender-based discrimination in the workplace, seek legal assistance from the Working Solutions Law Firm, located in New York City and Livingston, NJ. Contact us today at (646) 430-7930 to schedule a free case evaluation and receive experienced legal counsel.