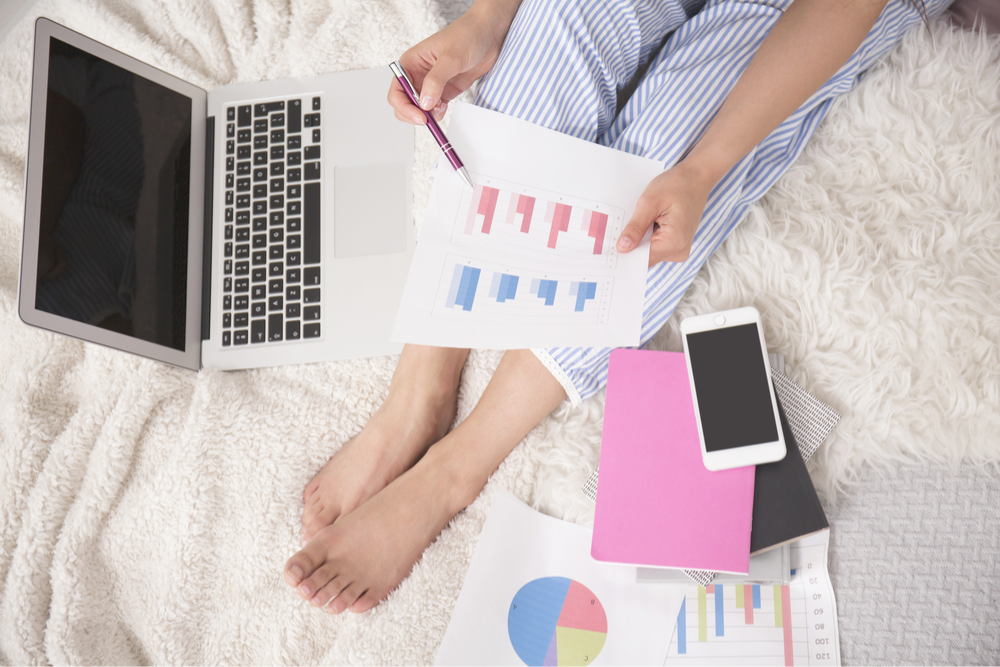 Telecommute Work: How Coronavirus May Affect Hourly Tech Employees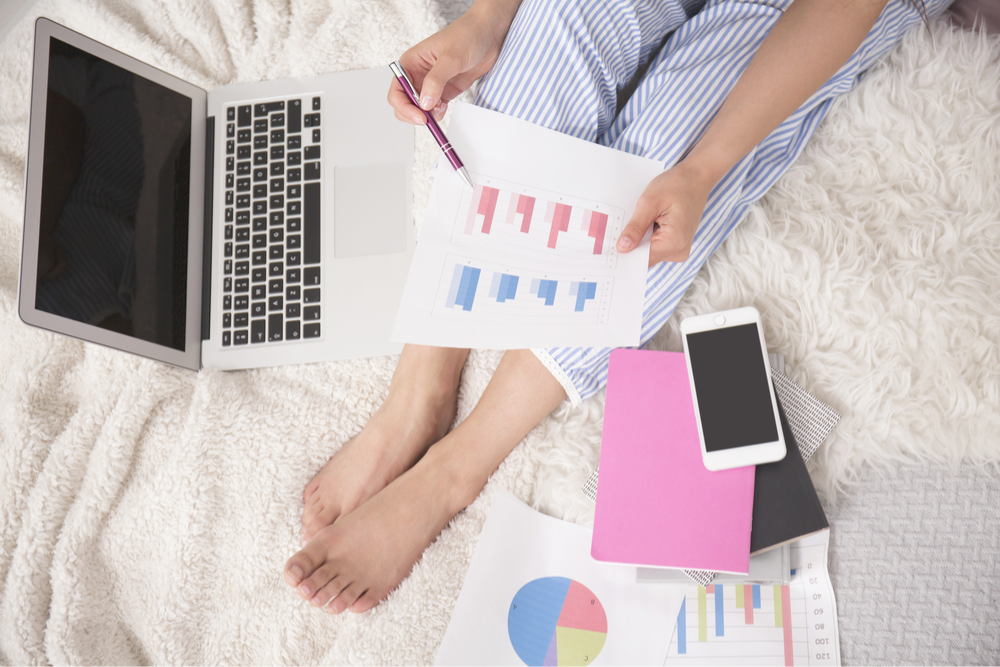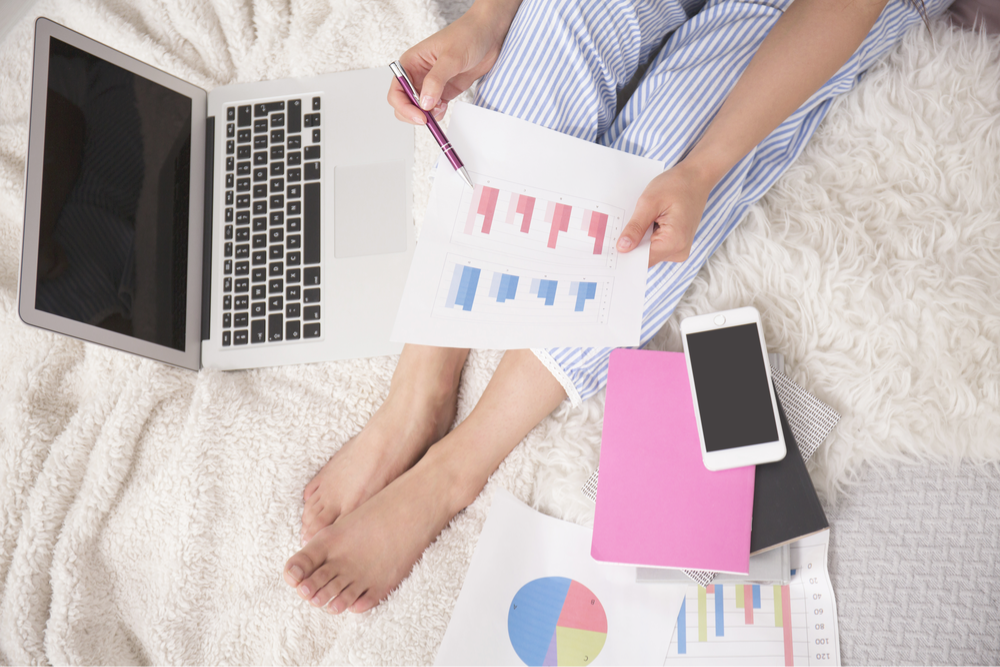 Microsoft, Google, Facebook, and Twitter have announced that they will continue to pay their hourly workers normal wages despite the fact that many staff members are encouraged to telecommute. As the coronavirus pandemic spreads, telecommute work is seen as a precaution to protect employees from infection. With many salaried employees working from home, these companies don't have the same need for on-site hourly workers. On-site hourly workers do a wide range of office support tasks, such as cooking meals, office security, driving employee shuttles, and cleaning the office. Unlike most salaried employees, these employees cannot work remotely. Without many people in the office, it was unclear if these companies would continue to pay their hourly workers.
Microsoft Speaks Out On Telecommute Work 
Employees at Microsoft, Amazon, and Facebook have tested positive for coronavirus. To prevent the spread of the outbreak, these companies are asking employees to telecommute. With many hourly employees worried about whether they would be paid, Microsoft recently released a statement to assure its office support workers. "We recognize the hardship that lost work can mean for hourly employees . . . As a result, we've decided that Microsoft will continue to pay all our vendor hourly service providers their regular pay during this period of reduced service needs." Twitter and Google quickly agreed to have the same policy. Amazon said it will continue to pay its approximately 10,000 hourly workers based in the Seattle-area office. Additionally, Amazon has taken this policy a step further by subsidizing one month's rent for all local small businesses that operate within its office buildings. 
As Coronavirus Spreads, So Does Telecommute Work
Tech companies are expanding the number of telecommute locations where hourly office employees will be affected. With the coronavirus outbreak in Washington state, Seattle employees have been encouraged to work from home. As the virus has spread to California, tech companies are also encouraging employees in San Francisco to work remotely. For example, Facebook released a statement last Thursday saying "we are strongly recommending that all Bay Area employees and contingent staff work from home starting tomorrow." So far, the policy of continuing to pay hourly workers their normal wages has continued. As the coronavirus spreads, it's possible that other office locations will telecommute in order to keep employees healthy. However, not all employers are encouraging telecommute work. For example, Costco won't allow salaried employees at corporate offices to work remotely as "a matter of equity and fairness," because retail workers can't telecommute. 
Seek Legal Assistance Today
If you have not been paid your rightfully earned wages, seek legal assistance today. The Working Solutions Law Firm, located in New York City, can assist you. Contact us today at (646) 430-7930 to schedule a free case evaluation and receive experienced legal counsel.