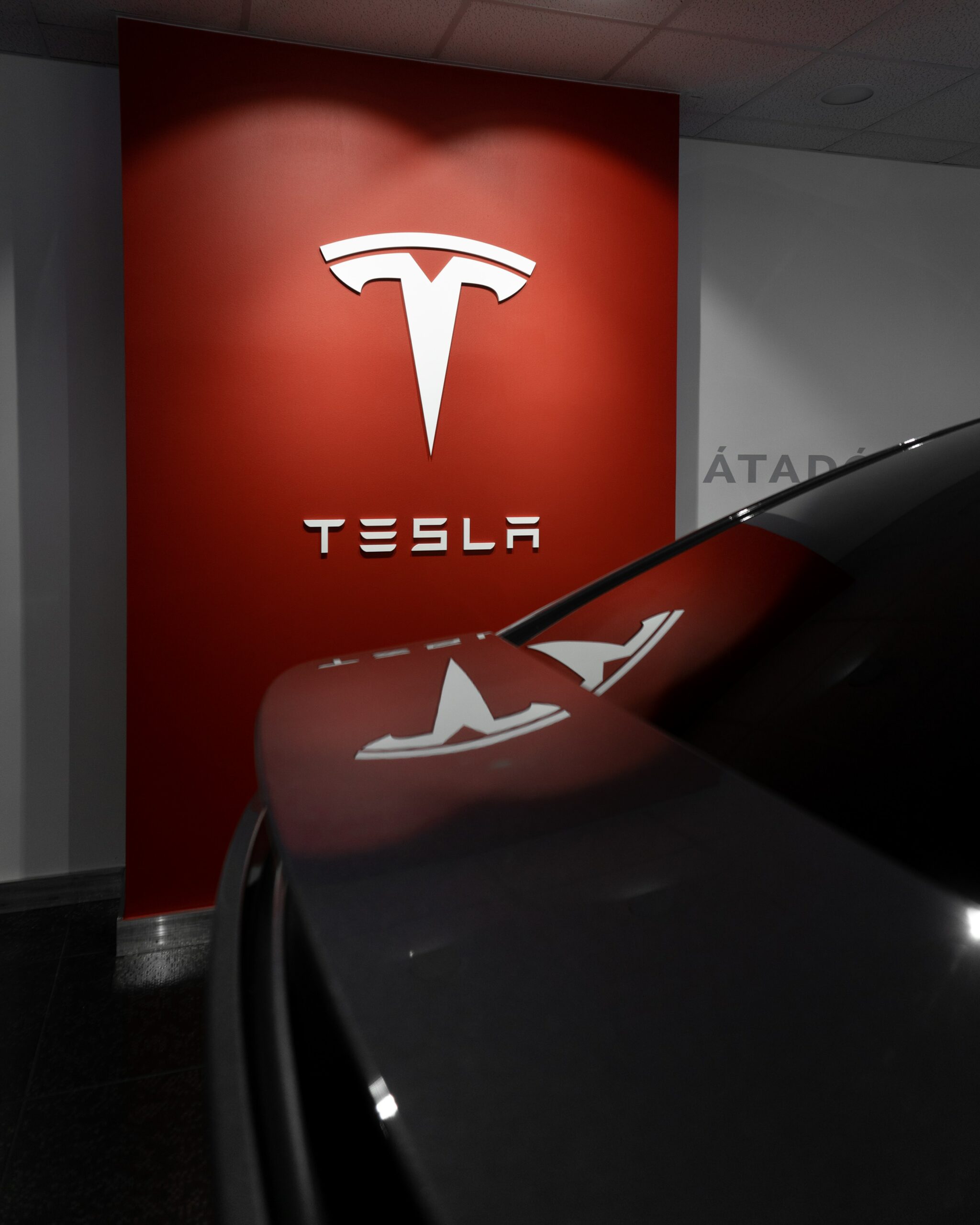 Tesla Drives Away Attempts to Fix Culture of Discrimination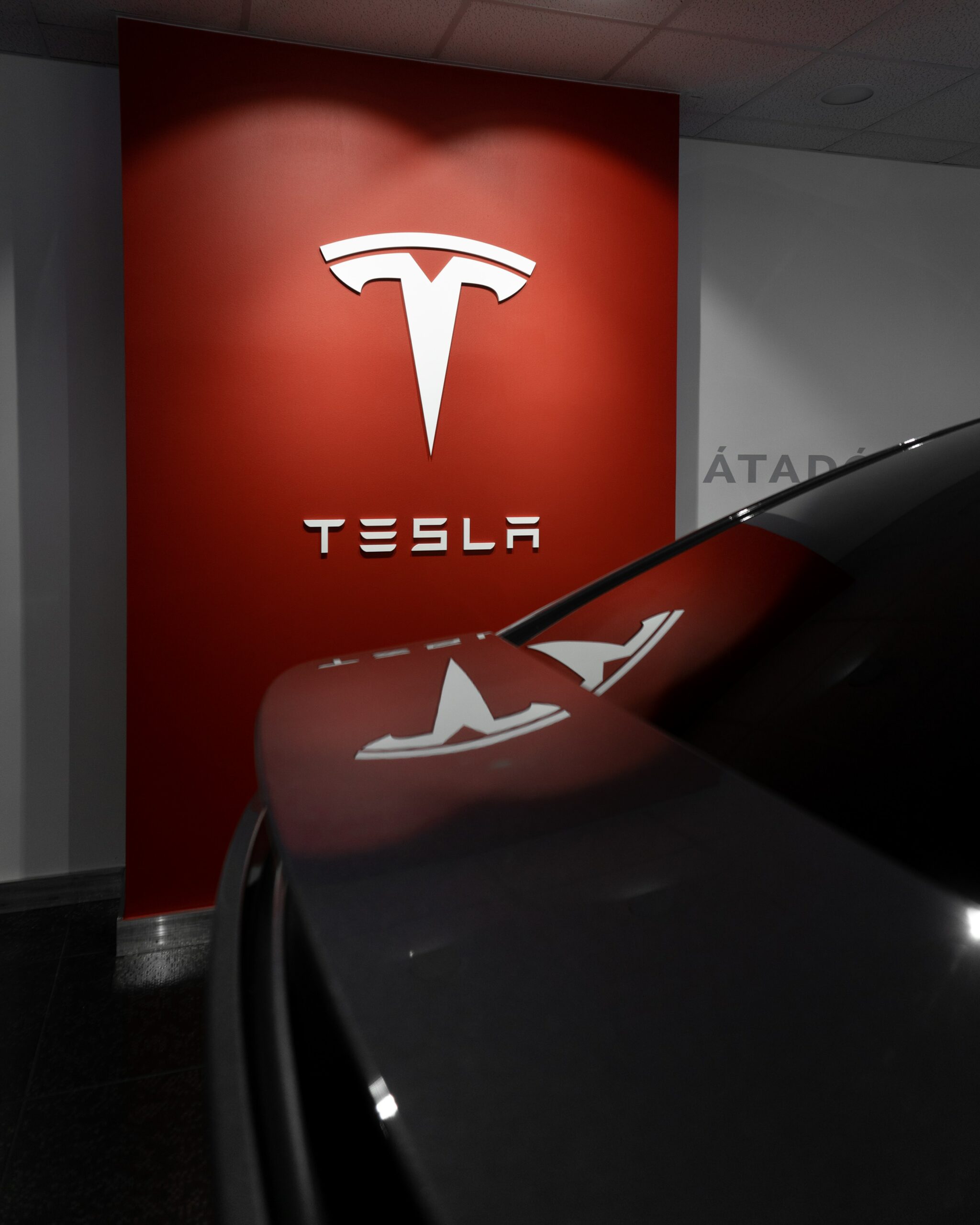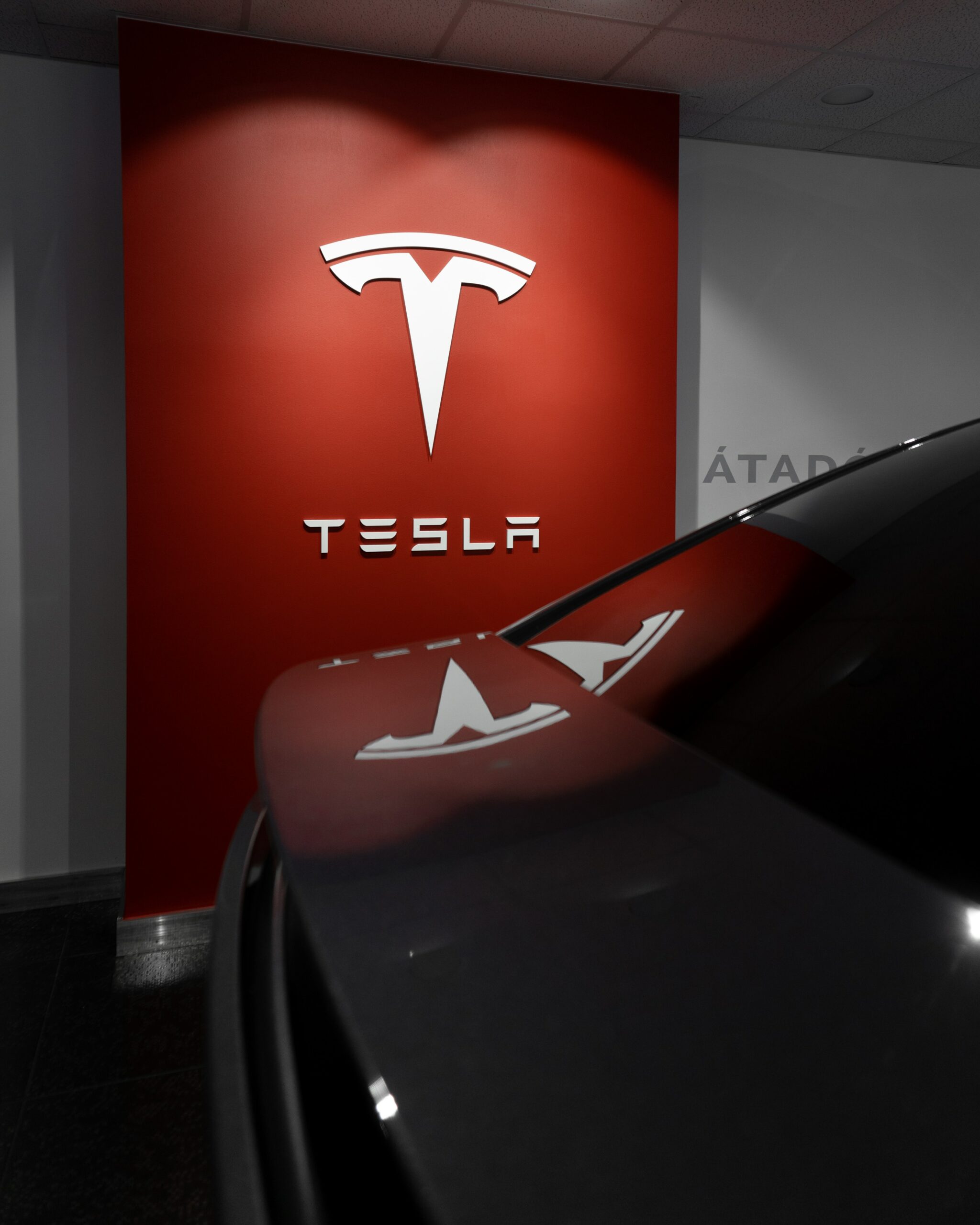 During its annual shareholder meeting, Tesla shut down several investor proposals aimed at improving an allegedly "toxic" work culture grounded in discrimination and harassment. Preliminary results from the meeting indicate that of the eight investor resolutions on the agenda, only one will survive opposition from Tesla. Three of the aborted resolutions sought to reduce racial and gender discrimination in the workplace while making Tesla's board of directors more diverse. The sole surviving resolution is less radical; it will enable large shareholders to nominate alternate board members — a practice that is already common among large corporations.
According to a New York Times article, Tesla CEO Elon Musk remained silent on shareholder criticism when he spoke at the close of the meeting. Instead, he announced that Tesla had recently solidified its profitability and produced its three millionth vehicle.
A Checkered History of Employee Mistreatment 
Earlier this summer, Tesla was hit with a string of lawsuits from investors and employees alike, claiming that the company had breached its fiduciary duty by creating an environment conducive to racial discrimination and sexual harassment. These allegations echoed similar complaints in a suit filed by California's Department of Fair Employment and Housing earlier this year. According to one investor, "Tesla's toxic workplace culture has caused financial harm and irreparable damage to the company's reputation." 
A Resolution on Employee Discrimination Complaints
One of the proposals considered at Tesla's meeting seeks a review of the impact of mandatory arbitration on the ubiquity of employee discrimination complaints. Tesla currently requires employees to resolve complaints of discrimination and sexual harassment before an arbitrator rather than in court. Kristin Hull, CEO of Nia Impact Capital, maintains hope that the resolution reviewing this policy will pass this year in the context of the increased scrutiny surrounding Tesla's treatment of employees.
If history repeats itself, however, this possibility will not come to fruition. According to a Bloomberg article, shareholder activists have been unsuccessful thus far in calls for greater transparency about Tesla's use of mandatory arbitration to address claims of sexual harassment and racial discrimination. Whether Tesla will ultimately prevail over its activist investors' proposals therefore remains to be seen.
Seek Legal Assistance Today 
Have you been the victim of racial discrimination or sexual harassment in the workplace? If so, seek legal assistance from the employment lawyers at the Working Solutions Law Firm, located in New York City and in Livingston, New Jersey. Call us at (201) 801-5103 to schedule a free case evaluation and receive expert legal counsel.
Our employment lawyers specialize in various areas of the law, including FMLA and unpaid wages and overtime. If you are facing any employment issue, please reach out for a consultation today.