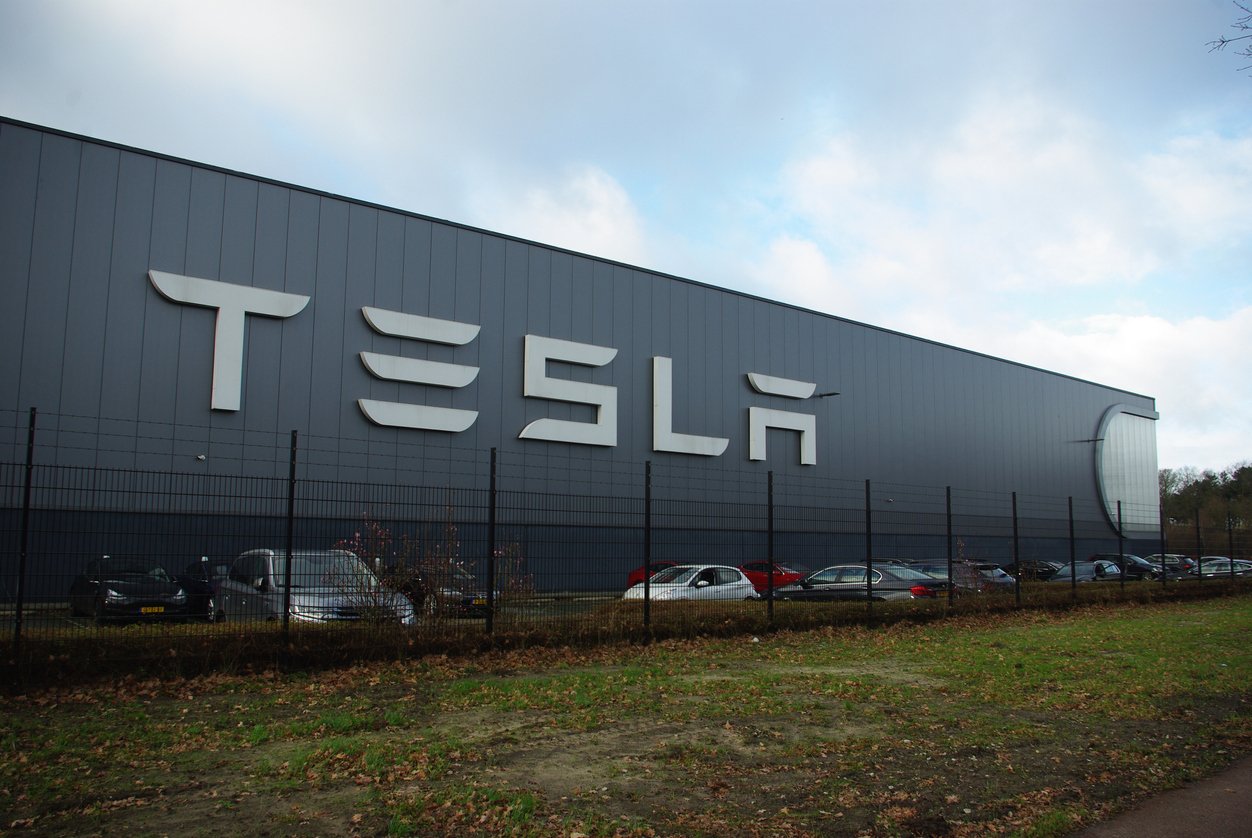 Tesla Ordered to Notify Ex-Employees About Class Action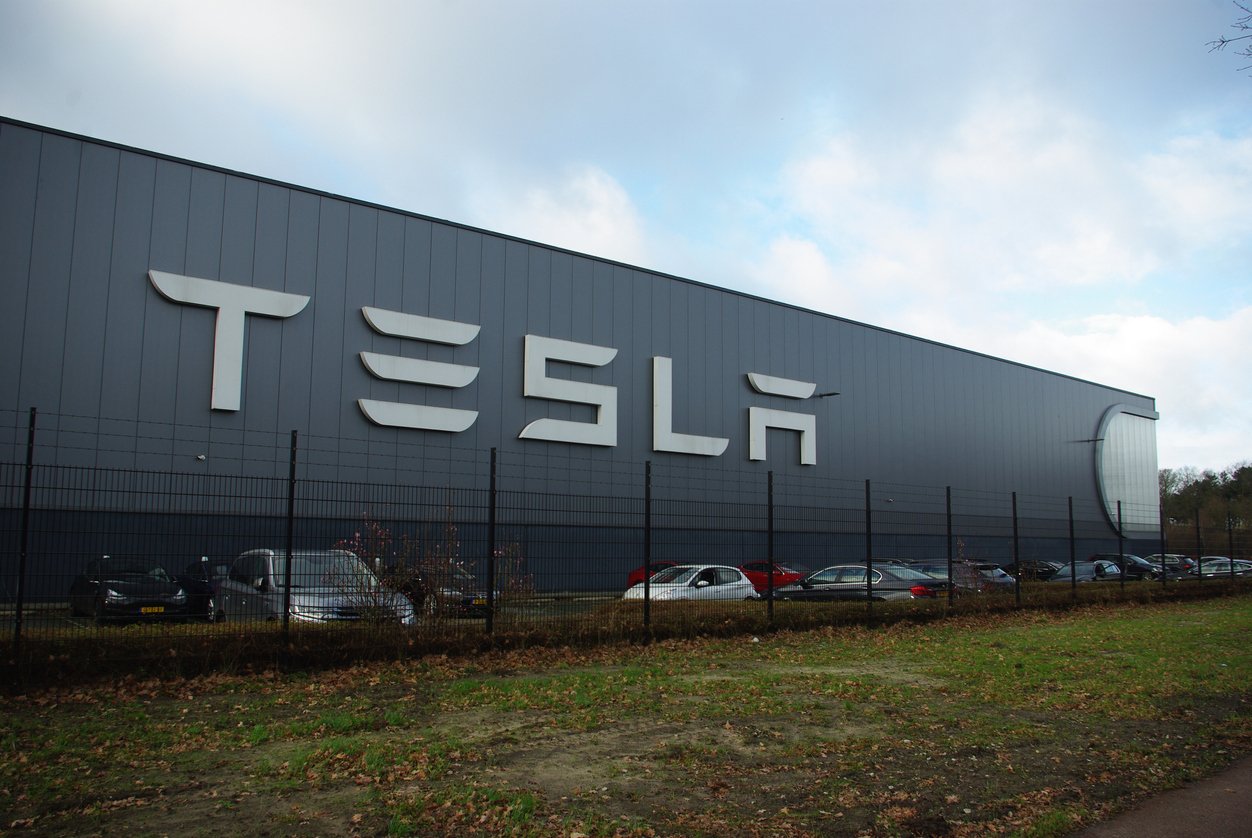 A Texas federal judge has ordered Tesla Inc. to notify ex-employees about a proposed class action case against the company for violating the Worker Adjustment and Retraining Notification (WARN) Act. The suit  accuses the electric car company of wrongfully laying off employees at a Nevada plant without alerting them with a proper 60-day notice. 
Employees were offered severance packages at the time of their termination, which also released Tesla from any legal claims once signed. The recent court order addressed plaintiff concerns that employees were not provided fair opportunity to learn about the class action suit before signing away their rights to litigation.
Alleged WARN Act Violations By Tesla 
Businesses that employ at least 100 full-time workers must abide by the Worker Adjustment and Retraining Notification (WARN) Act. This Act requires employers to give their workers a 60-day notice before laying off 50% of its force at any employment site. You can learn more about the law here. 
In summer of 2022, Tesla conducted mass layoffs at one of its plants in Sparks, Nevada effective immediately. Following their termination, two employees sought to sue Tesla as a class under the federal law. They alleged in their case that layoffs affected more than 500 workers at the factory. 
The electric car company offered severance packages to terminated employees worth several weeks of pay. In return, the agreement required employees to release Tesla Inc. of all legal claims, including those associated with the WARN Act. 
Class Action
Plaintiffs in the proposed class action requested the court void agreements signed at the time of the layoff. They also requested an intervention to prevent  Tesla from communicating with potential class members. But the court rejected these requests for being "too broad."  Counsel for the ex-employees, nonetheless, expressed satisfaction with the court's order to notify employees of the class action. 
U.S. Magistrate Judge Susan Hightower did, however, write in her recent decision that Tesla must notify all employees affected by the layoffs of their eligibility to participate in the class action case. "Any separation agreements issued or executed after plaintiff filed this case may be misleading because they fail to inform potential class members of this lawsuit and the rights that they are potentially giving up under the WARN Act," she stated. 
Contact the Working Solutions Law Firm  
Have you been wrongfully terminated? If so, seek legal assistance from the employment lawyers at the Working Solutions Law Firm, located in New York City and in Livingston, New Jersey. Contact us today at (646) 430-7930 to schedule a free case evaluation and receive experienced legal counsel. 
Our employment lawyers specialize in many areas of the law, including unpaid wages and overtime. Whatever your employment issue is, please reach out for a consultation today.