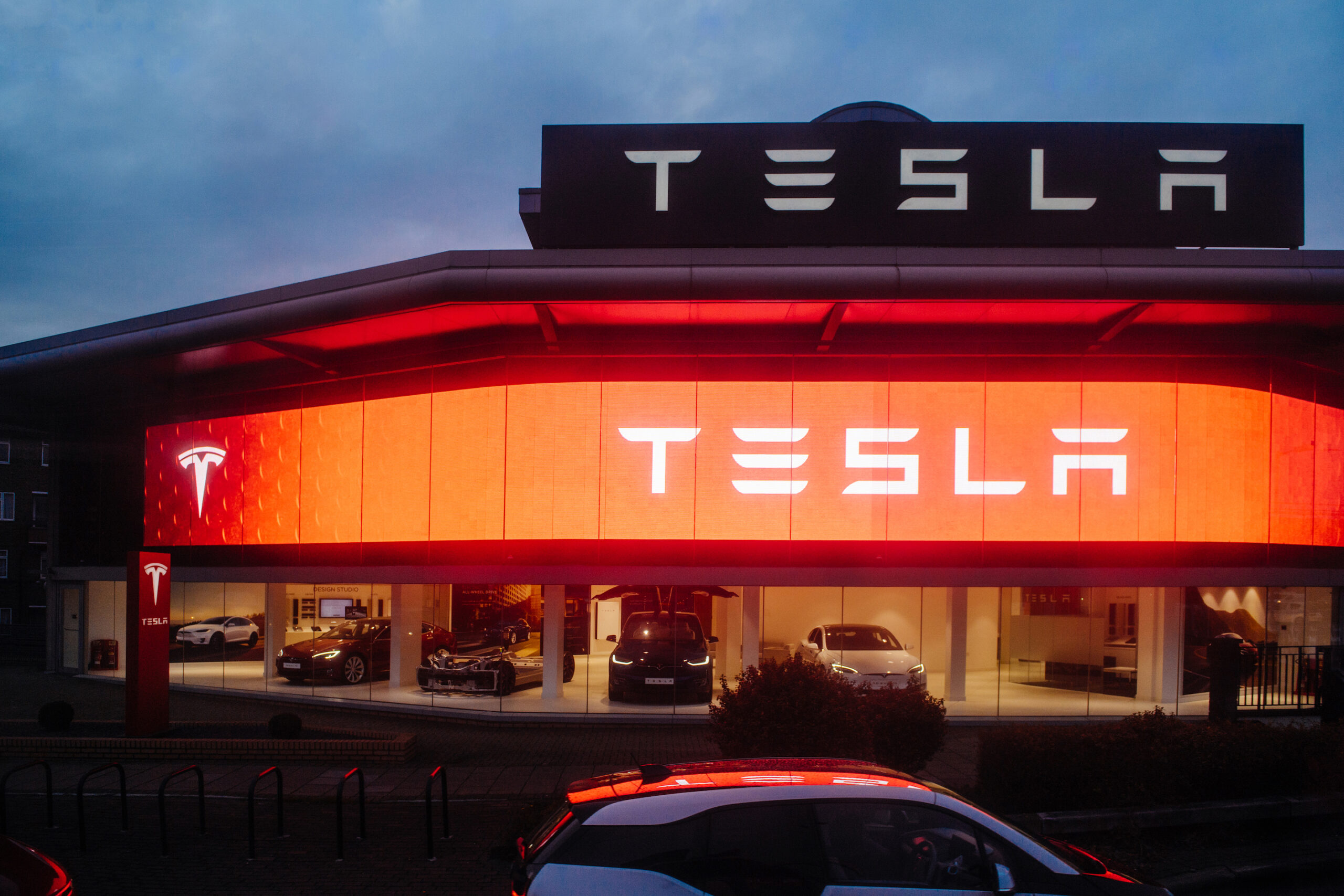 Tesla Pays A Former Employee $1 Million after Battling a Racial Discrimination Lawsuit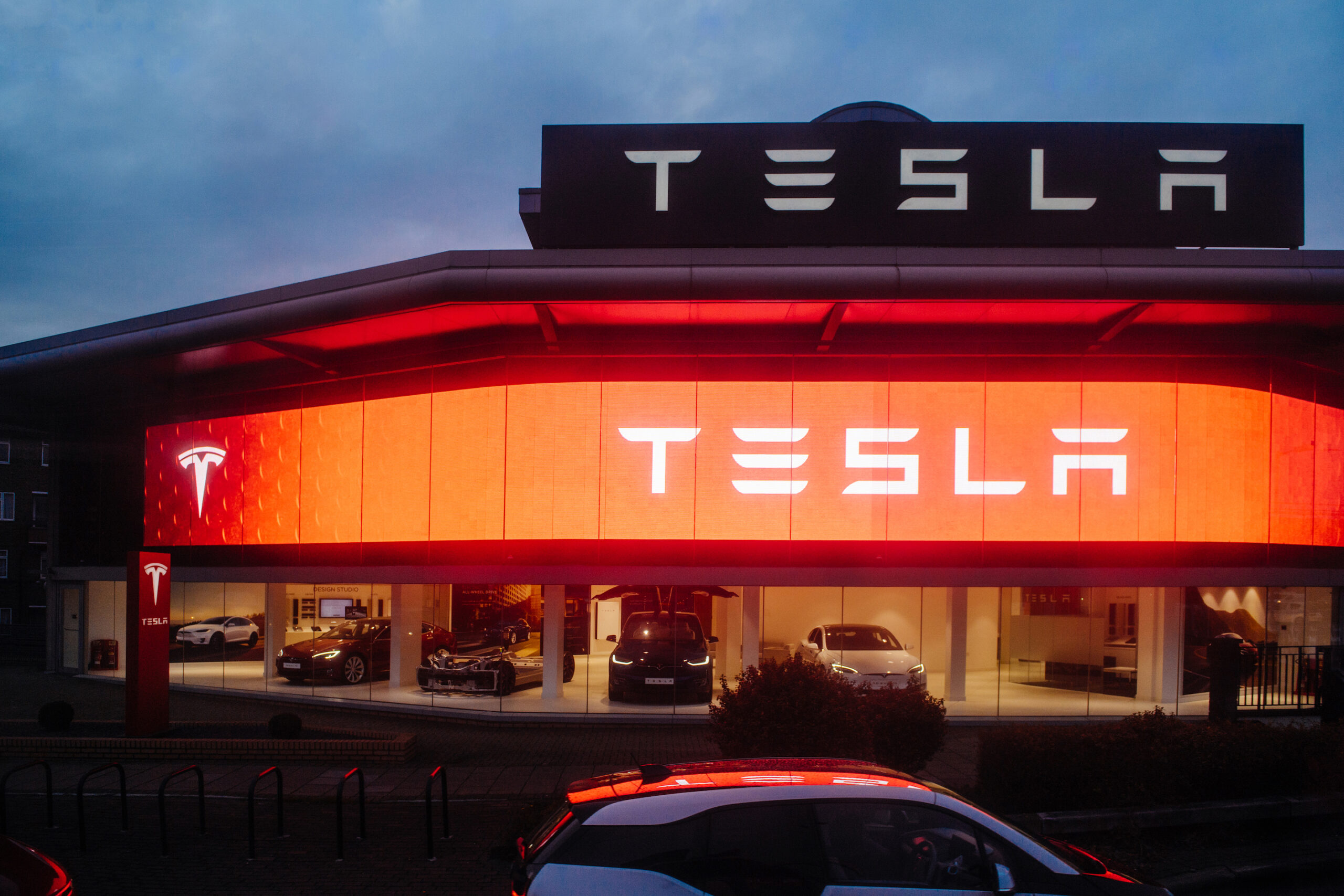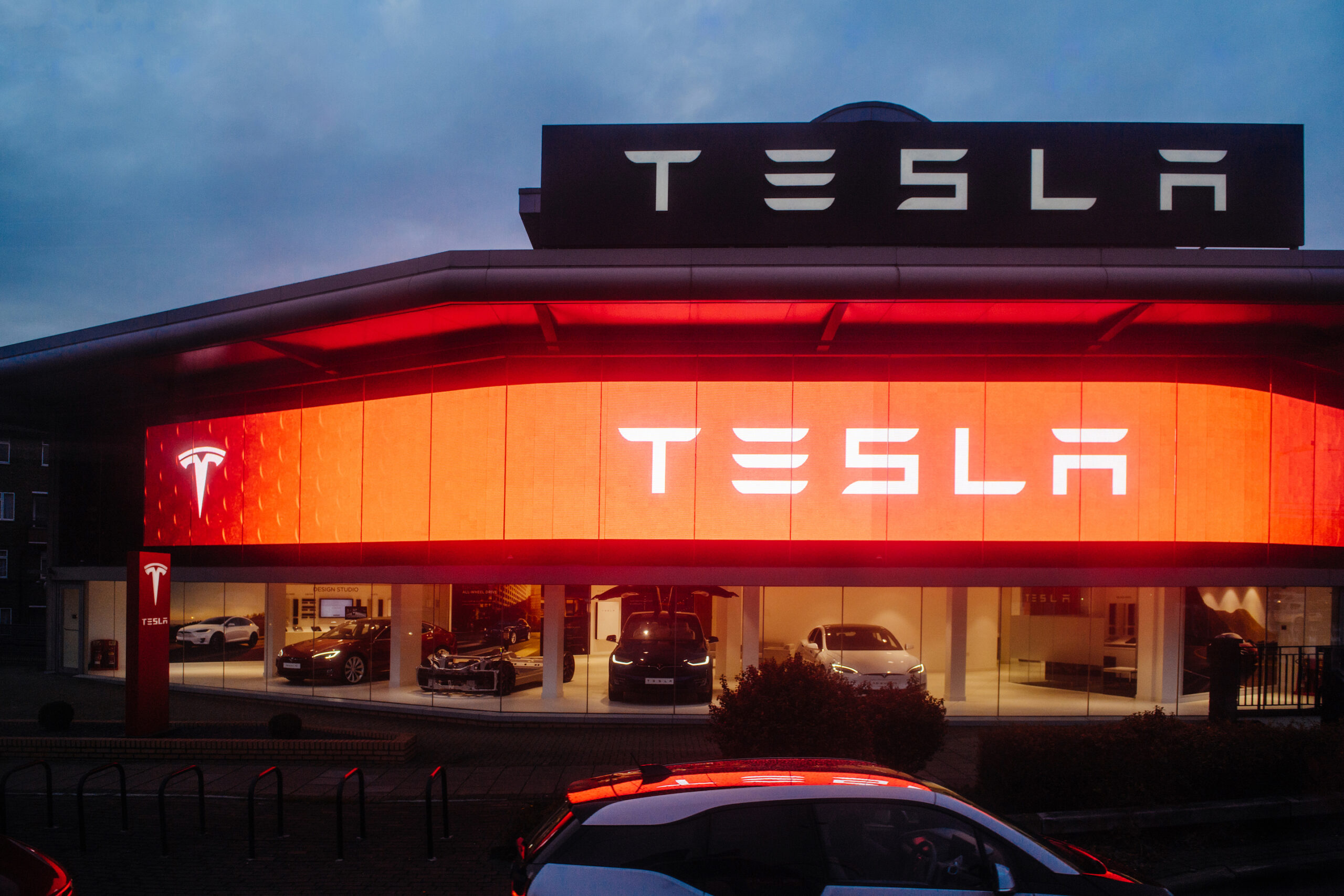 A former Tesla employee won $1 million from a ruling that found his supervisors guilty of using racial slurs towards him. According to a recent Bloomberg article, Melvin Berry began working for the Tesla office in Alameda, California back in 2015 as a materials handler and left the company after  just18 months. Berry is one of the many employees who have filed complaints of racial targeting at the company. The results of his case finally put an end to the years of disregard towards prior racial allegations that have been left unresolved by the electric-car mogul. 
The Details Mentioned in Melvin Berry's  Lawsuit 
Berry filed a lawsuit in 2017 after encountering an incident in which his supervisor referred to him by the "N-word" during a work shift. When Berry confronted his supervisor, he was met with "more physically demanding tasks" and was "required to work longer hours." Initially, Tesla dismissed the allegations, stating that the company was strictly against "any form of harassment, or unfair treatment of any kind." The Bloomberg article explains that discrimination lawsuits tend to be harder for employees to win as it can be difficult to acquire concrete evidence. Nevertheless, Berry's arbitrator, Elaine Rushing, mentioned in a hearing that "Case law is clear that one instance of a supervisor directing the N-word at a subordinate is sufficient to constitute severe harassment." Berry's case was settled for $1 million including his attorneys' fees and legal costs, as well as additional payments in damages and emotional distress.
Federal Laws Against Racial Discrimination in the Workplace 
Tesla has dealt with several other allegations of racial discrimination including a report in the same year regarding the company's failure to get rid of "hateful graffiti in common areas." Additionally, the article also mentions other instances in which employees were fired from the company after filing complaints about the mistreatment they had received. While Berry's case, fortunately, had a positive outcome, it is important to note that any form of discrimination in the workplace is a violation of both federal and state laws. The Title VII of the Civil Rights Act of 1964 prohibits several forms of discrimination and retaliation against individuals in the workplace based on race, color, religion, national origin, and sex. The U.S. Equal Employment Opportunity Commission further highlights that it is unlawful to harass a person because of their racial background by using "racial slurs, derogatory remarks" or through displays of "racially-offensive symbols."
Seek Legal Assistance Today 
If you have experienced racial discrimination in the workplace, seek legal assistance from the Working Solutions Law Firm, located in New York City and in Livingston, New Jersey. Contact us today at (646) 430-7930 to schedule a free case evaluation and receive experienced legal counsel.